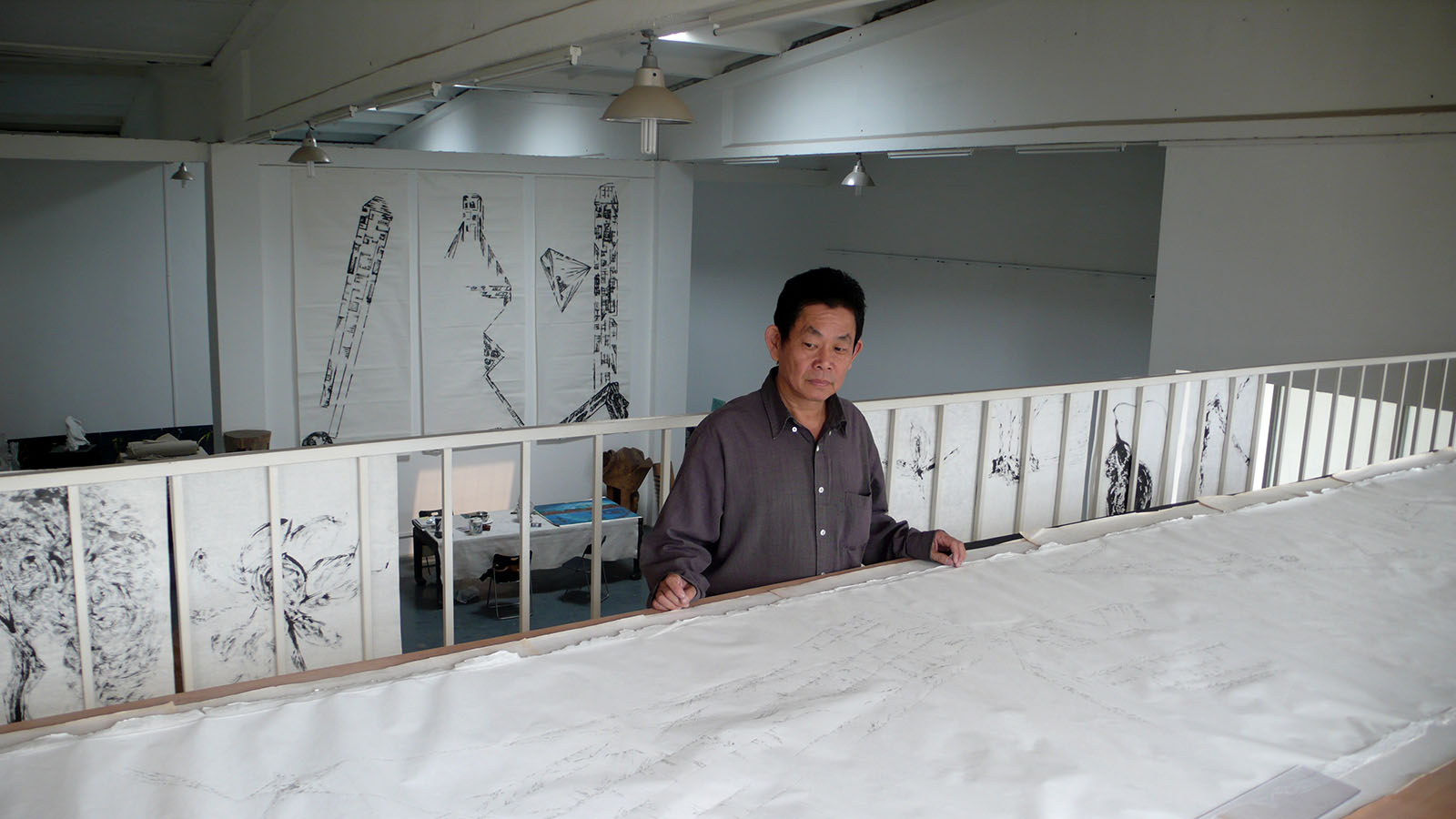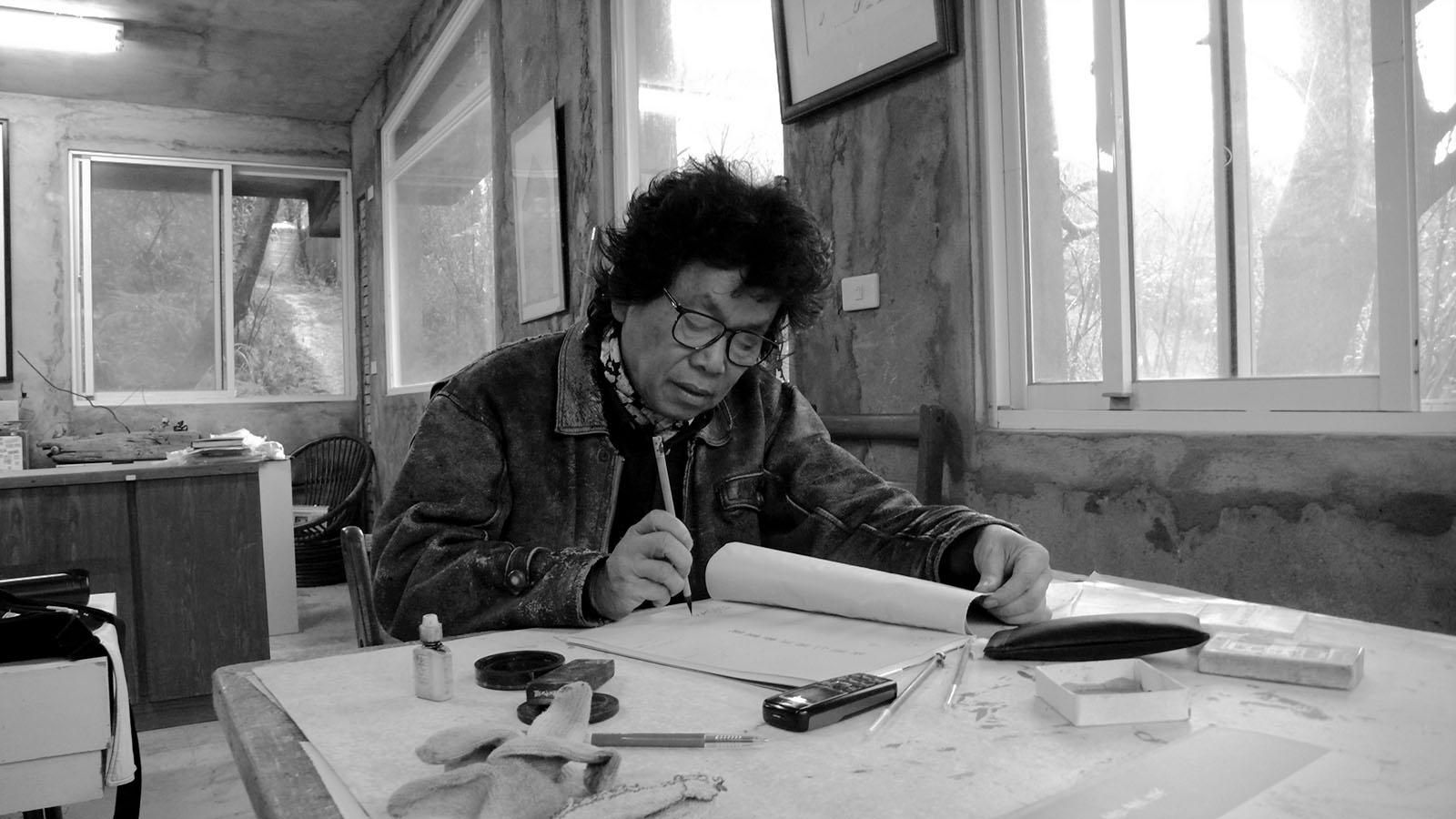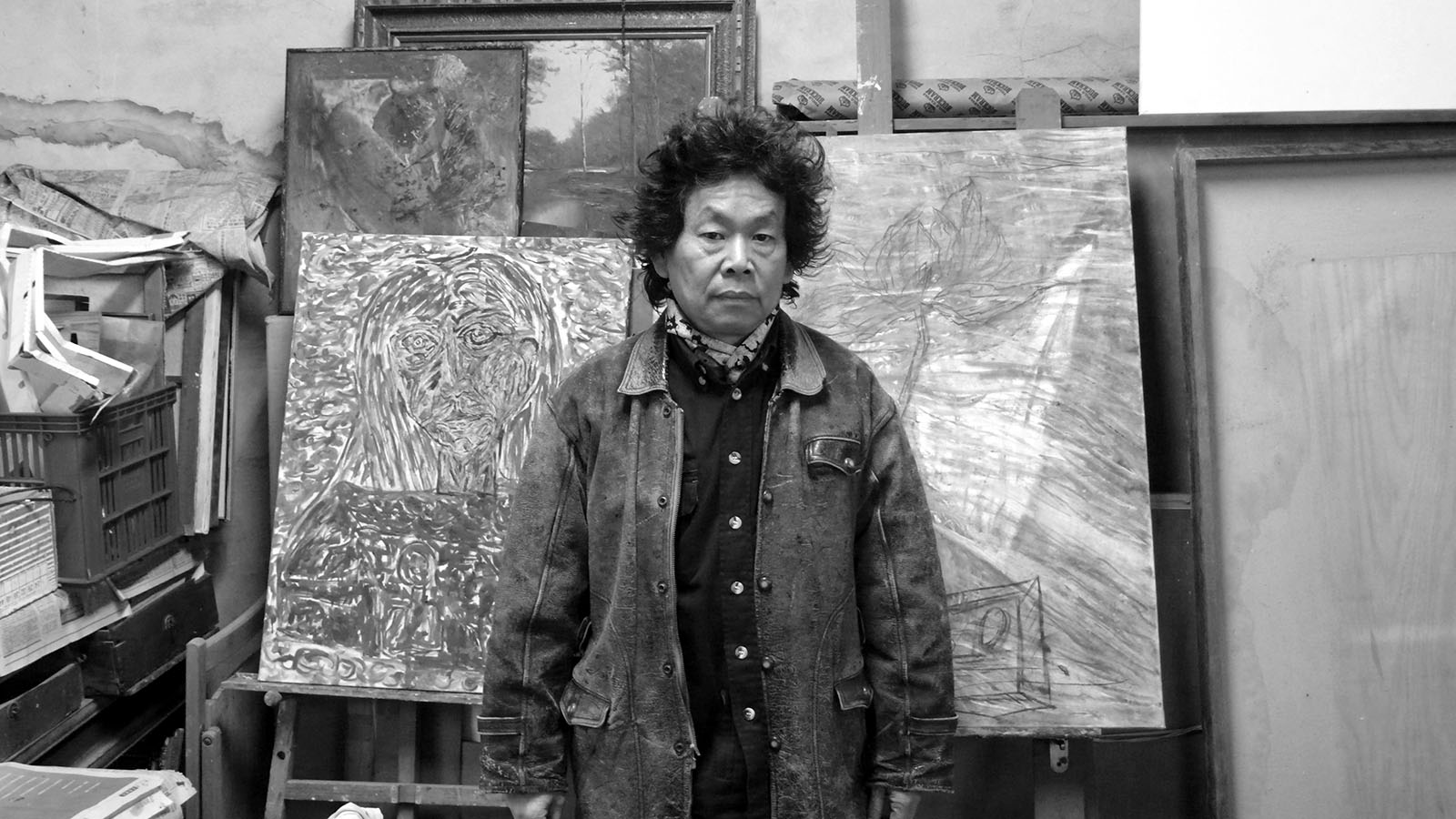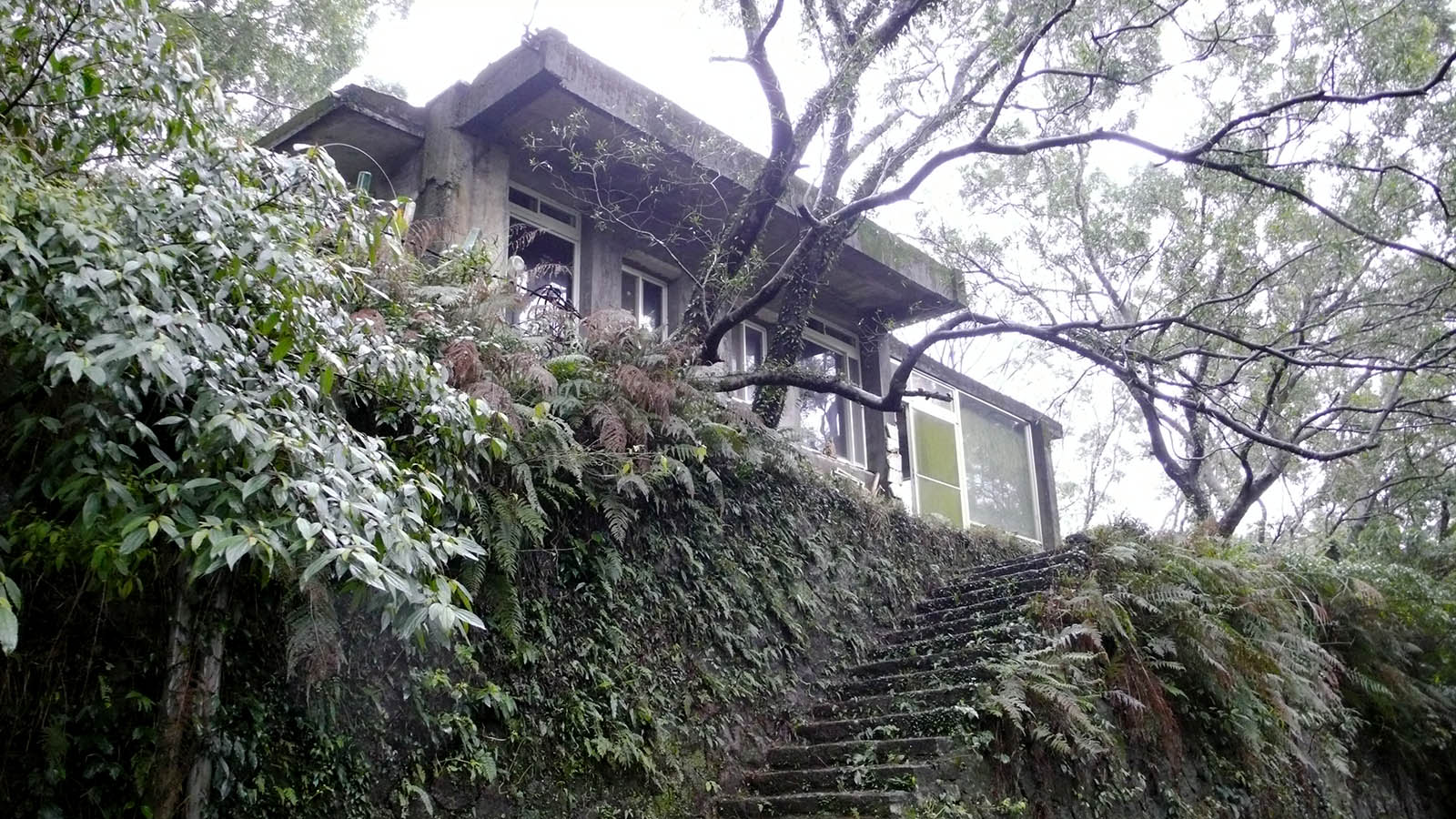 Hsu Yu-jen in his Studio, Beijing, 2008
Hsu Yu-jen in his Studio, Taipei, 2008
Hsu Yu-jen in his Studio, Taipei, 2008
Hsu Yu-jen's Studio, Taipei, 2008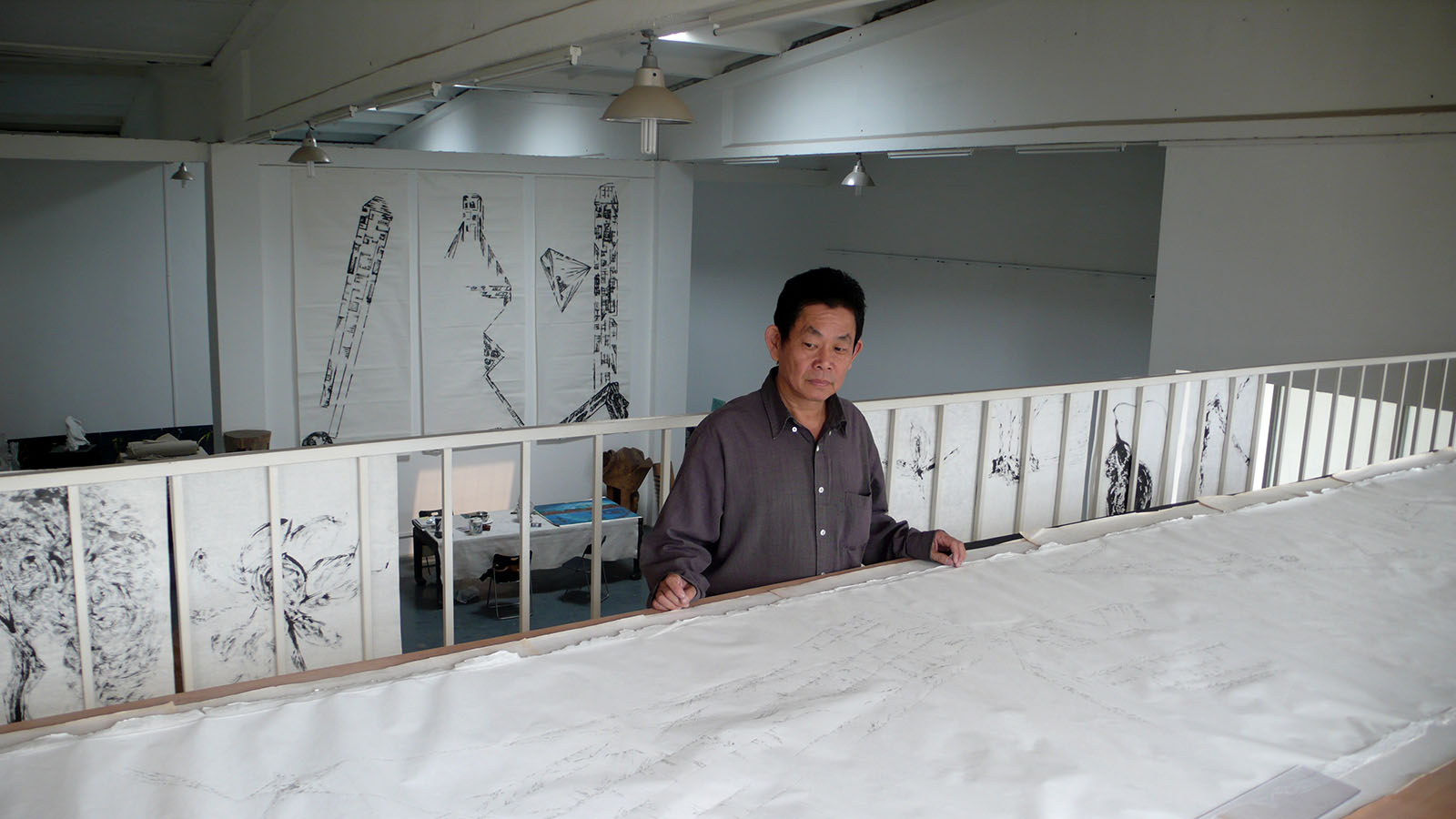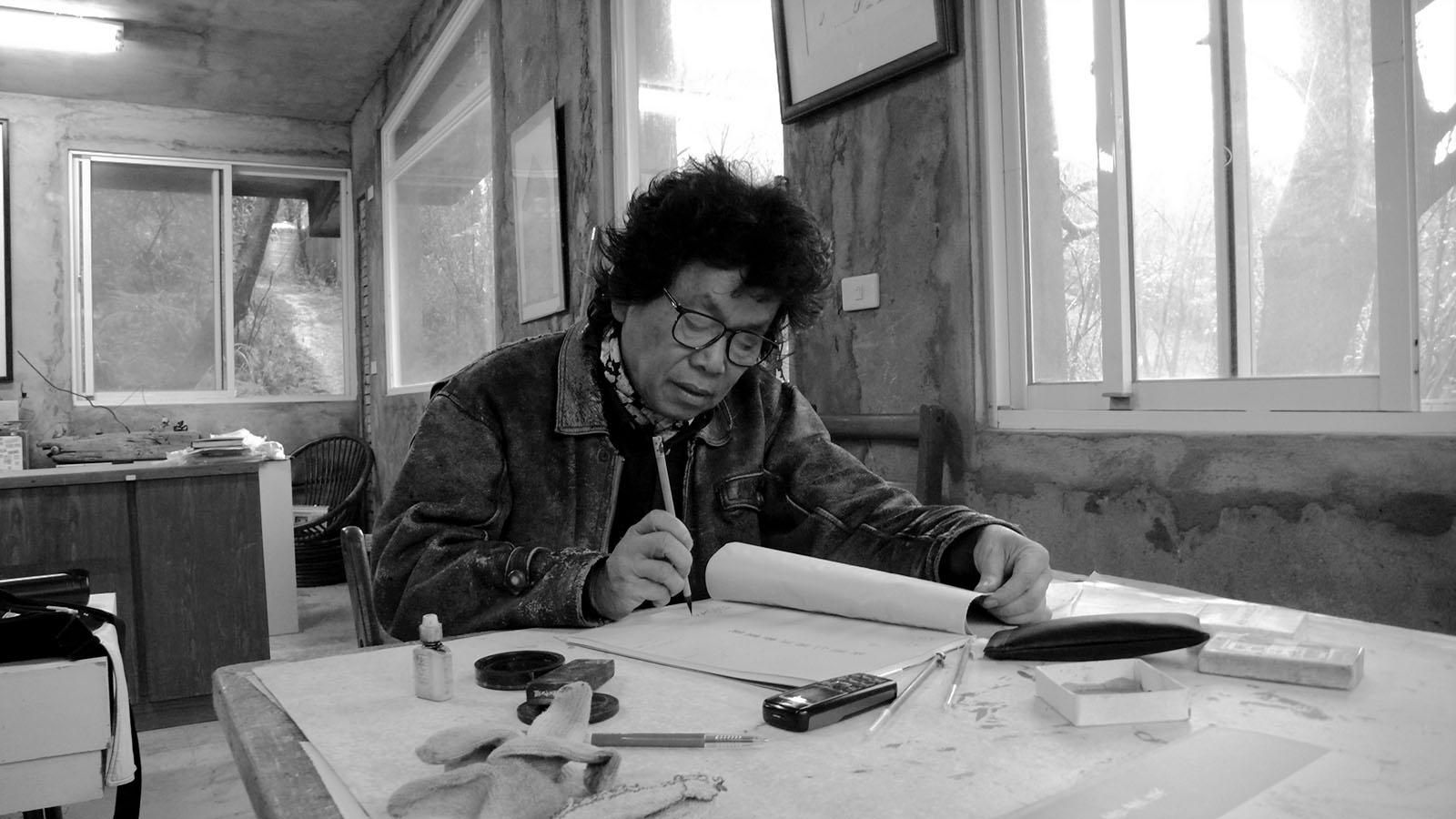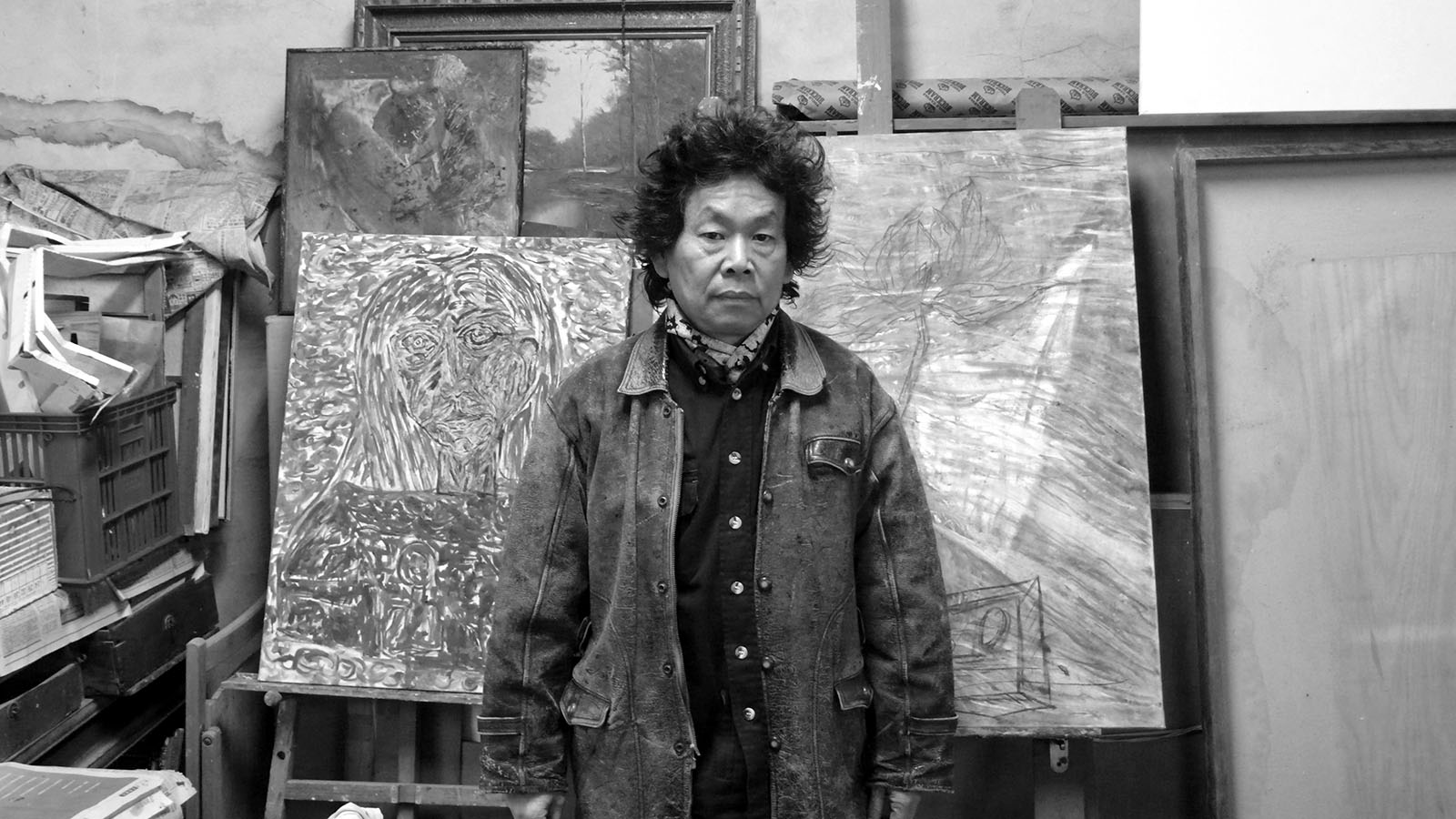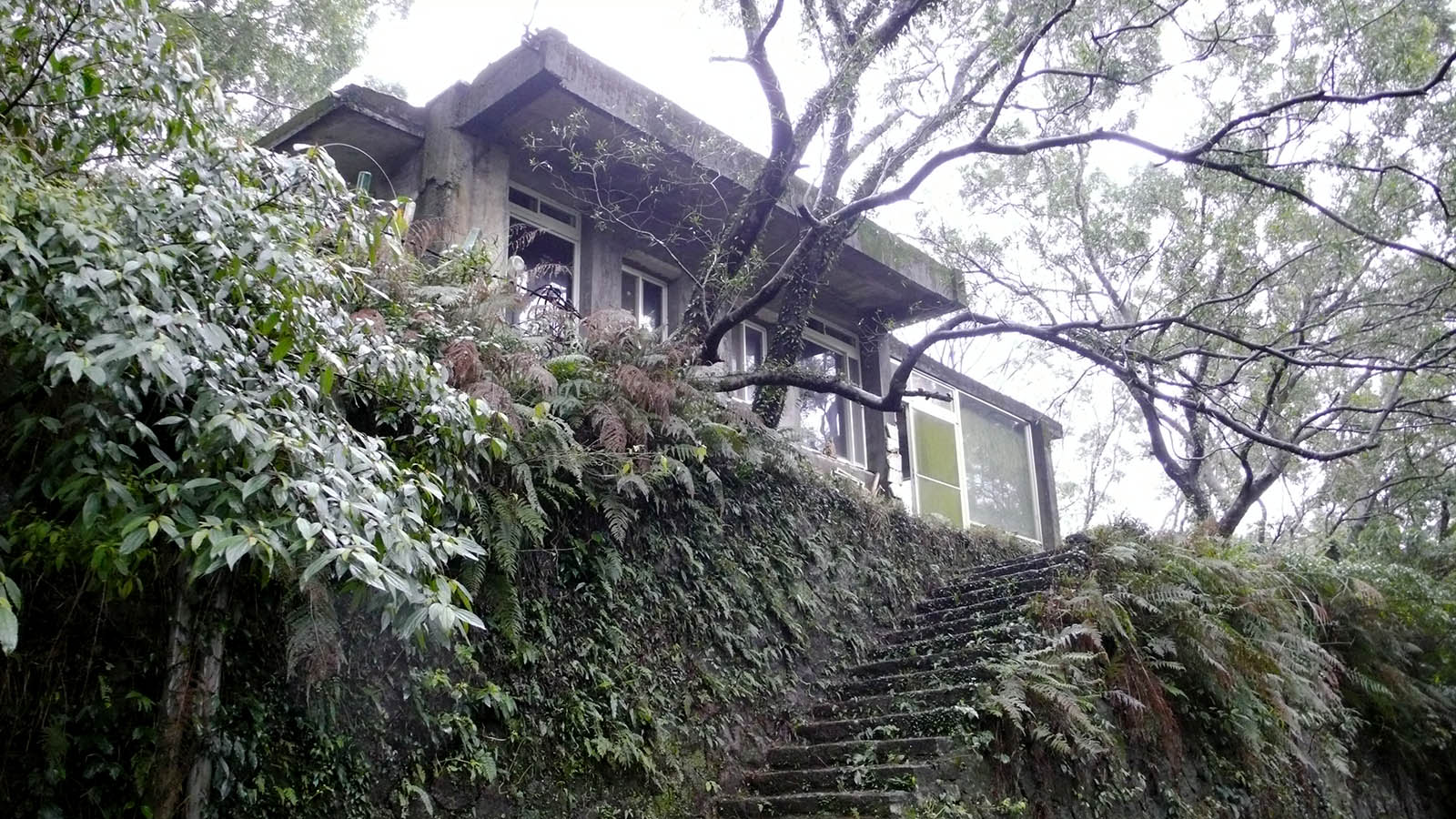 ---
---
Works
---
---
---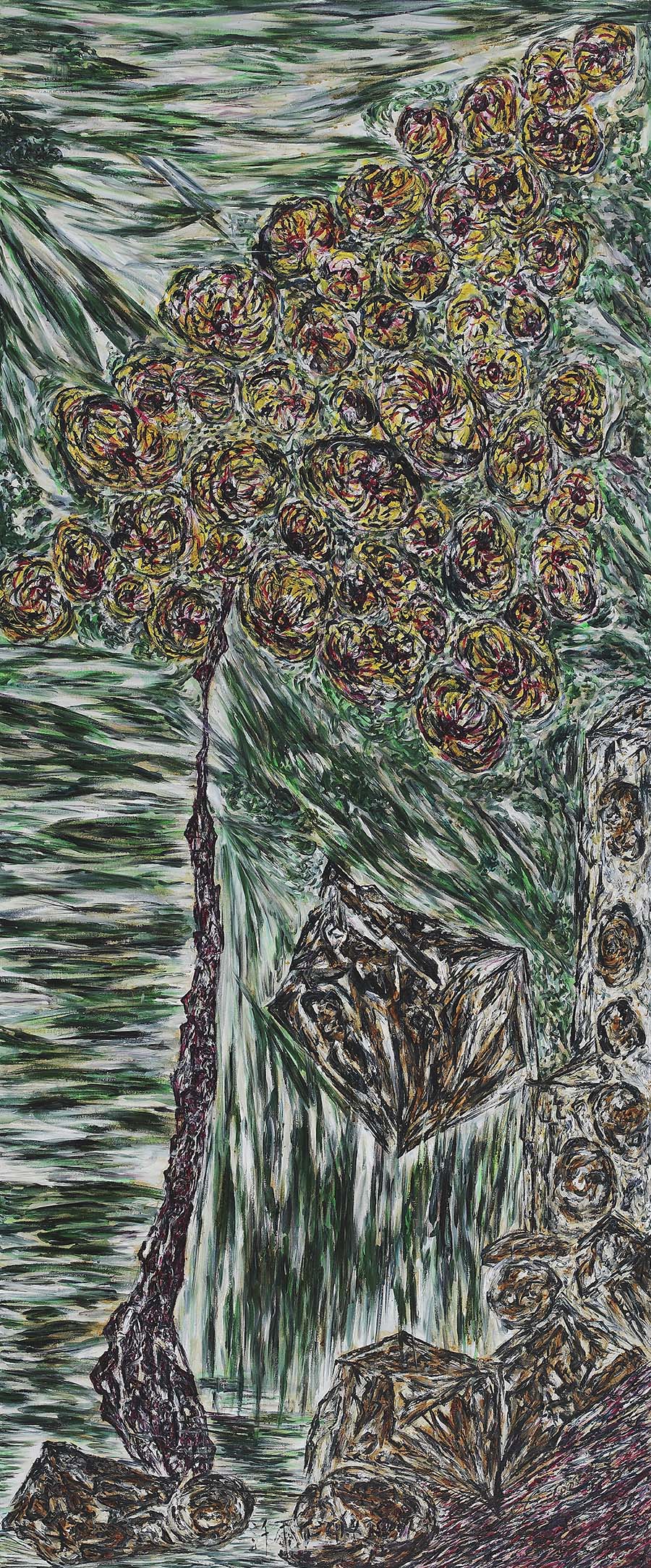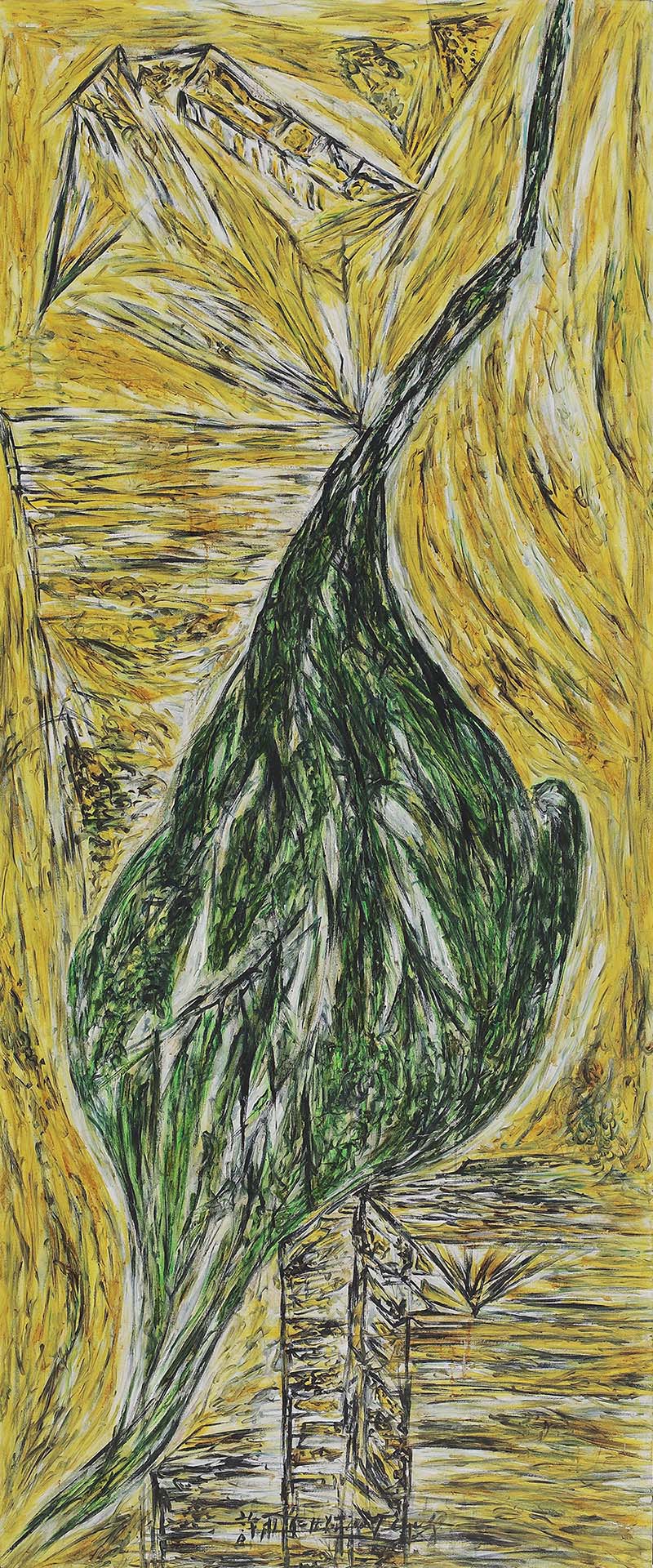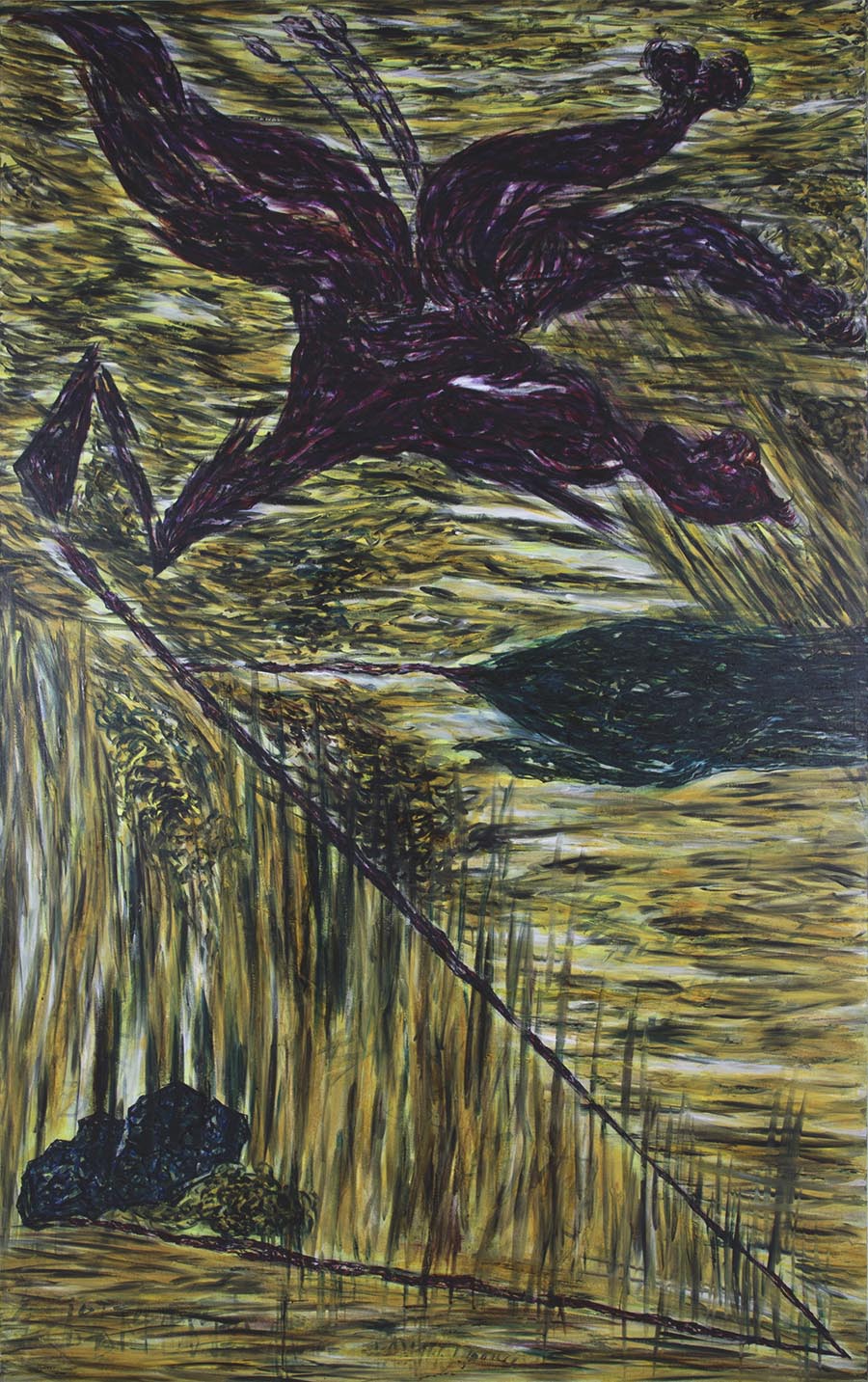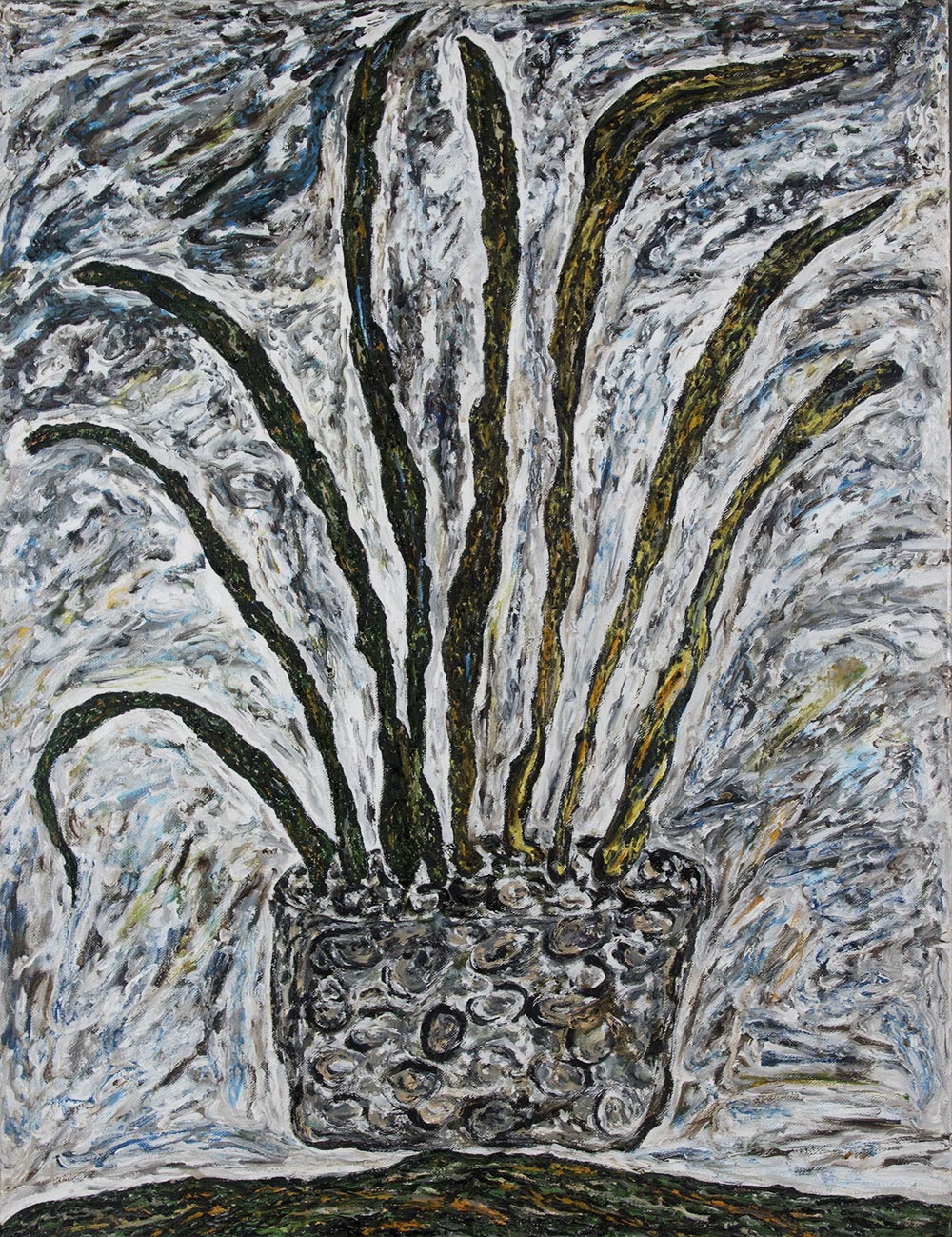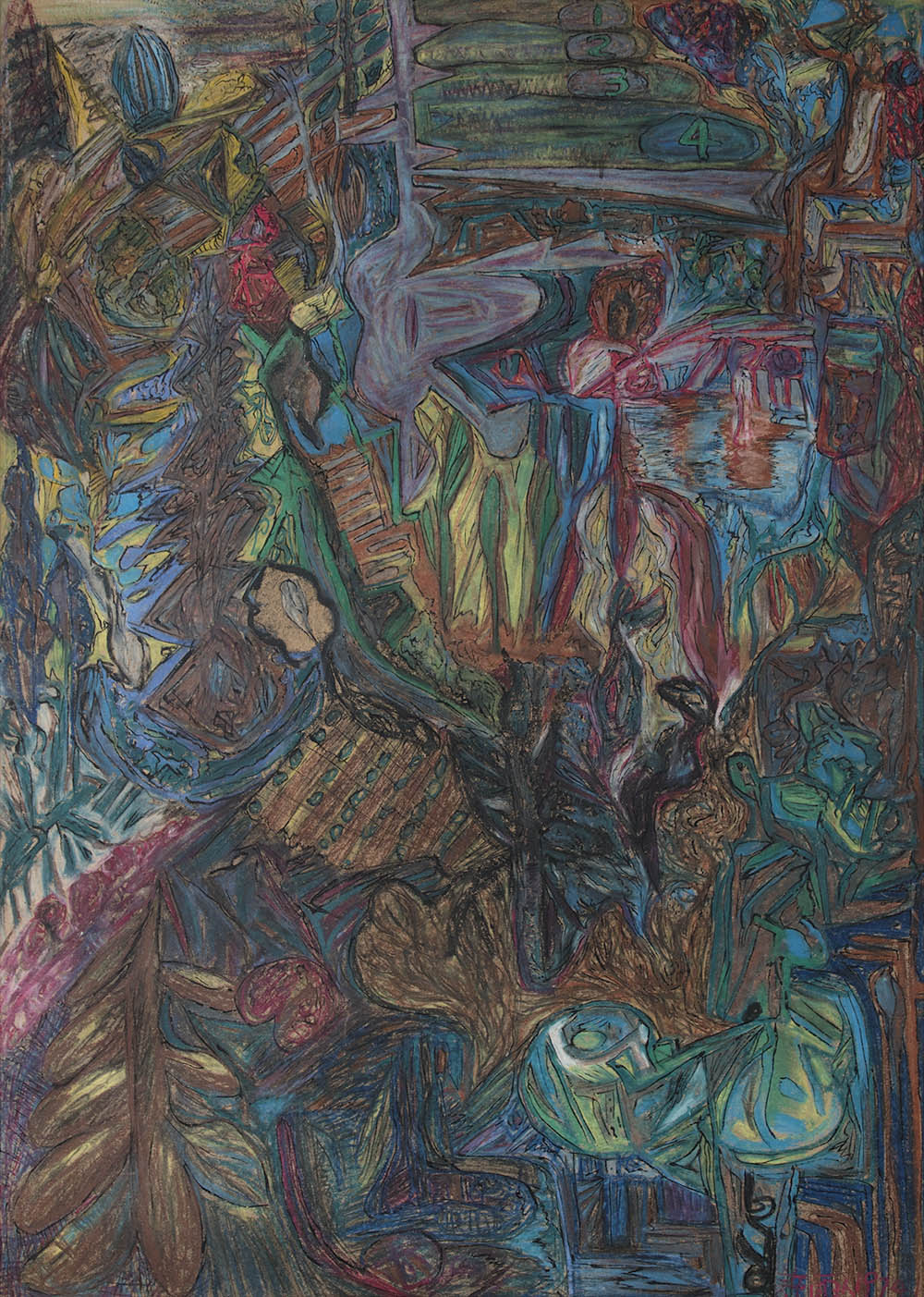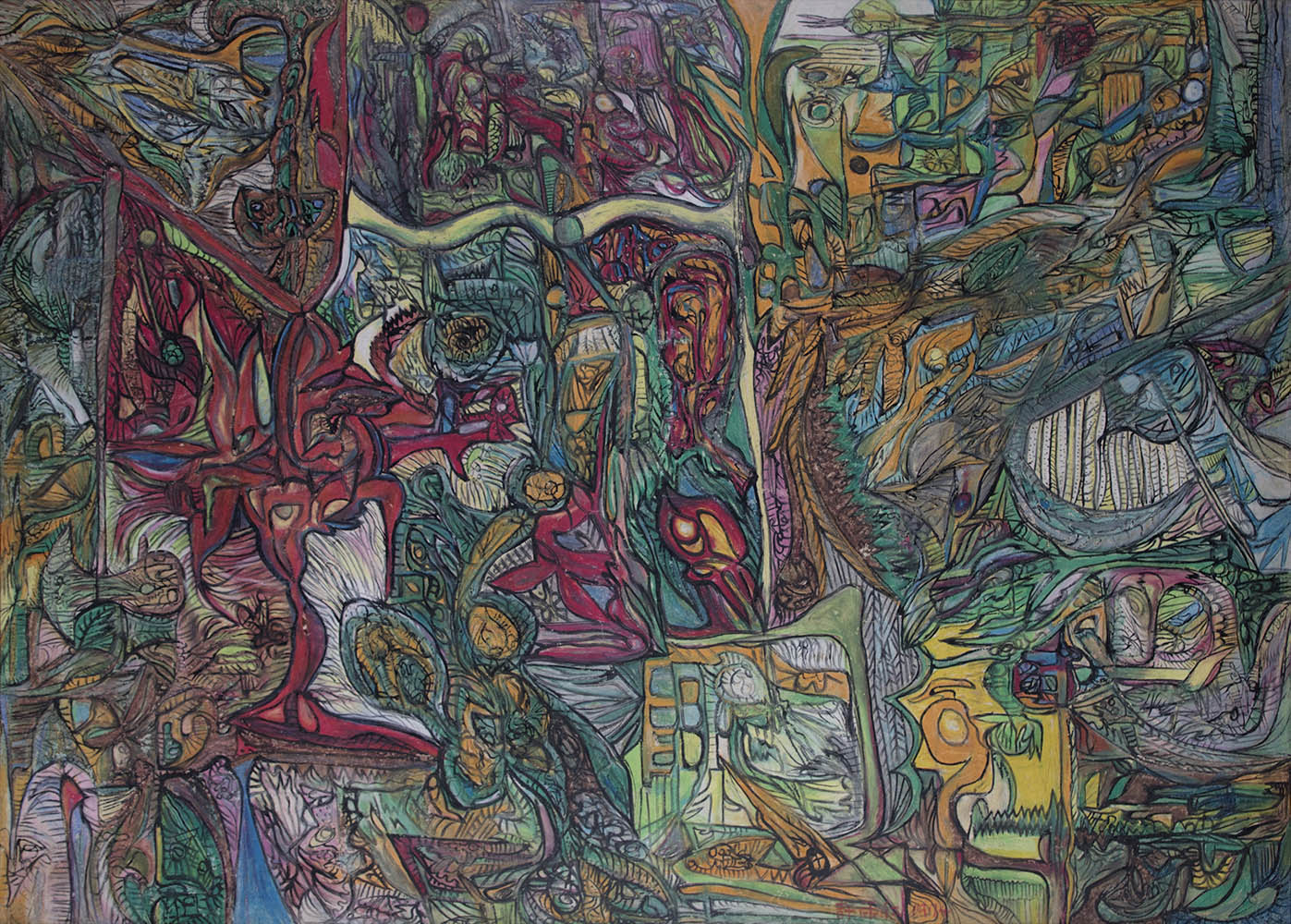 Hsu Yu-jen, Money Tree with Landscape, 2007
Hsu Yu-jen, Leaf with Building, 2007
Hsu Yu-jen, Flower Blooming from Under a Rock, 2007
Hsu Yu-jen, Untitled, 1974
Hsu Yu-jen, Untitled, 1974
Hsu Yu-jen, Life of the Lotus, 2007
Hsu Yu-jem, One Tree, One Persimmon, 2007
Hsu Yu-jen, Wild Budding Flowers, 2007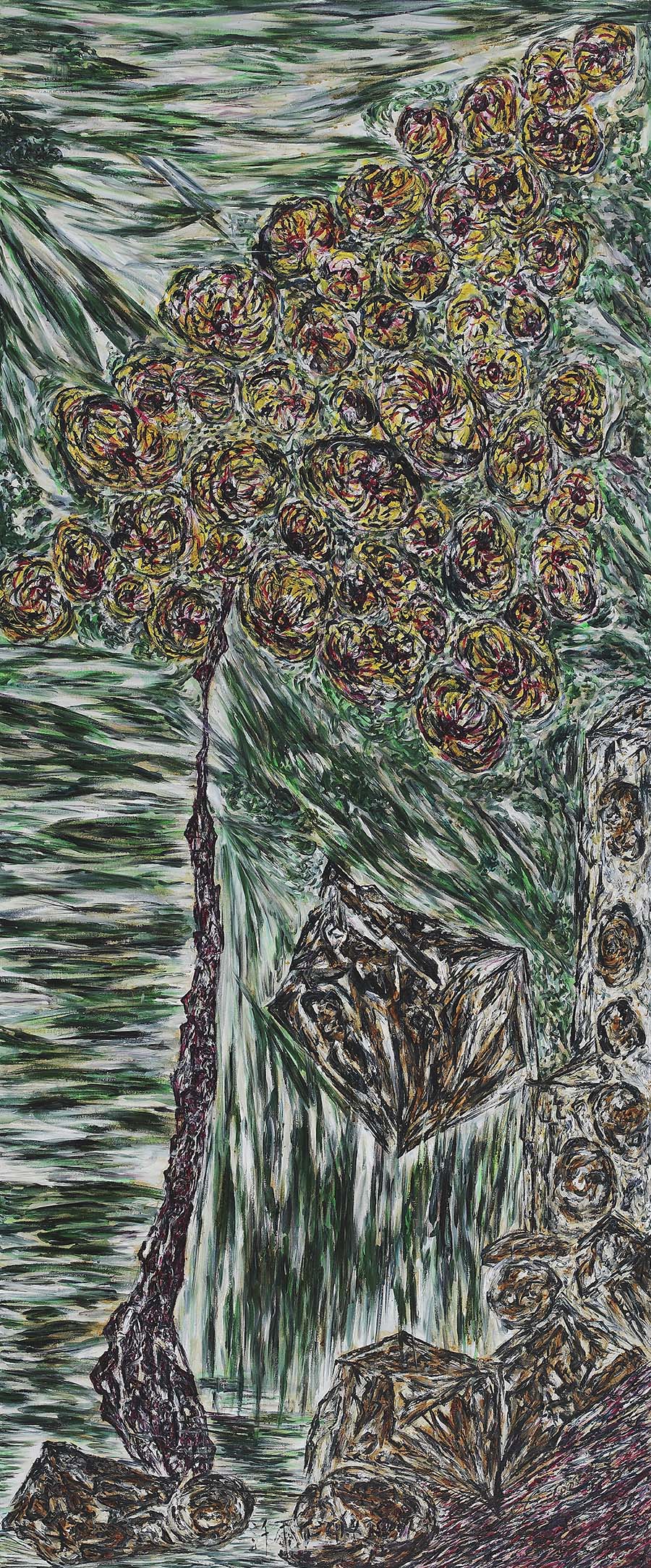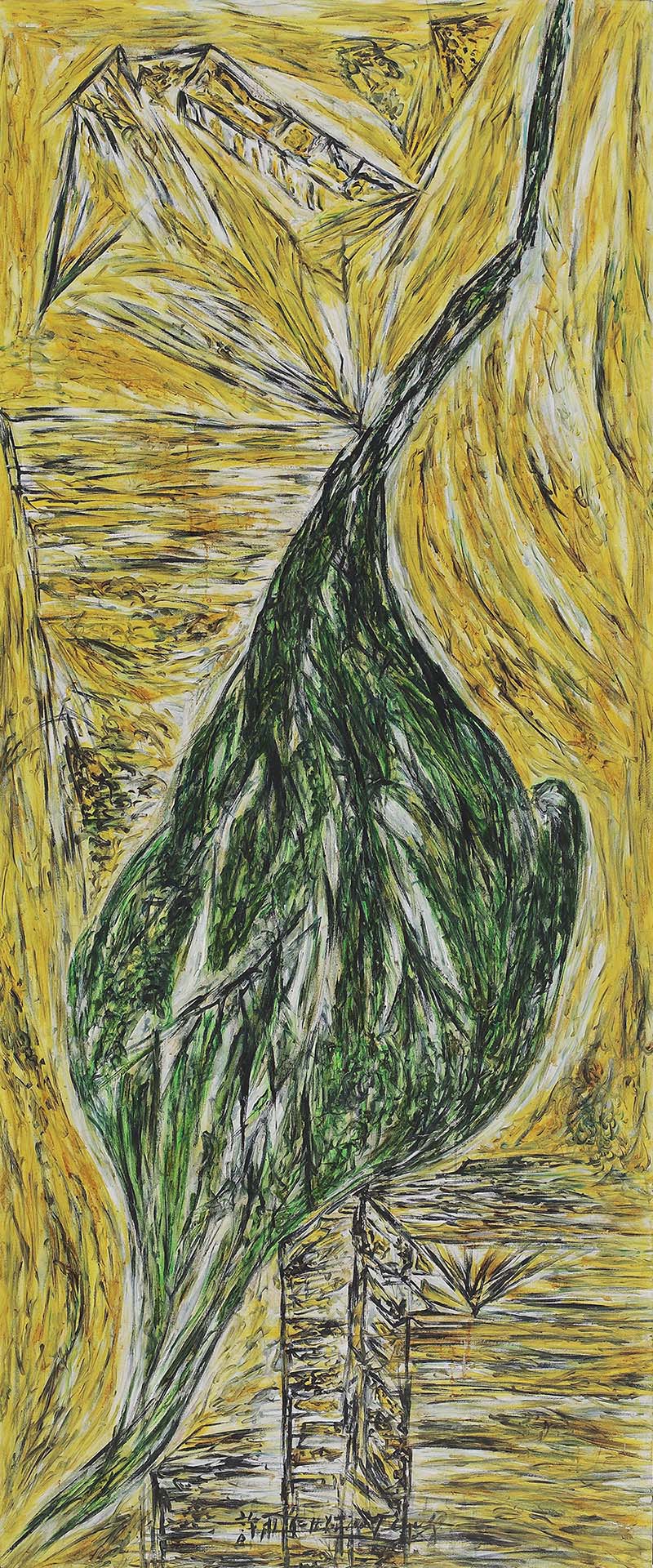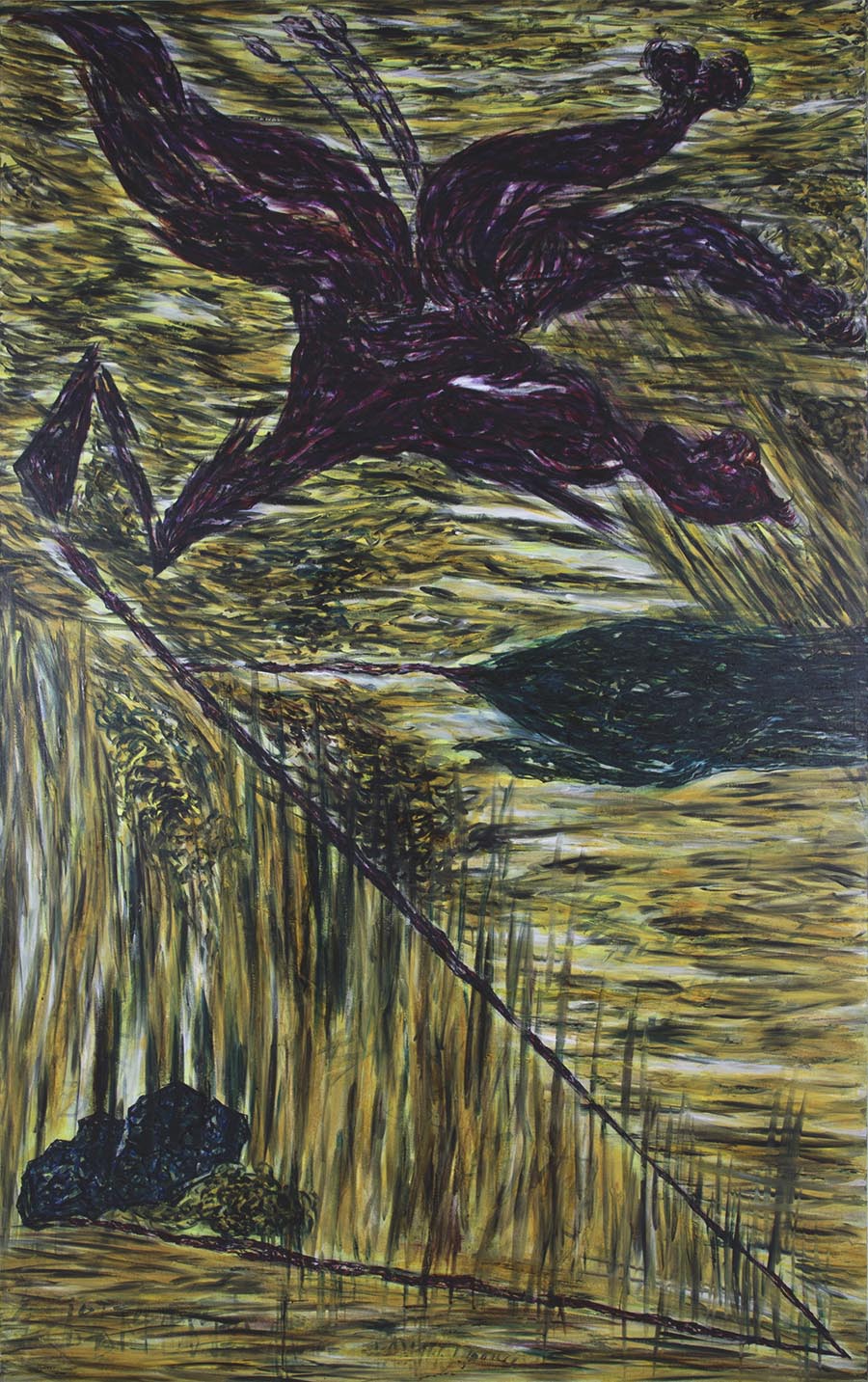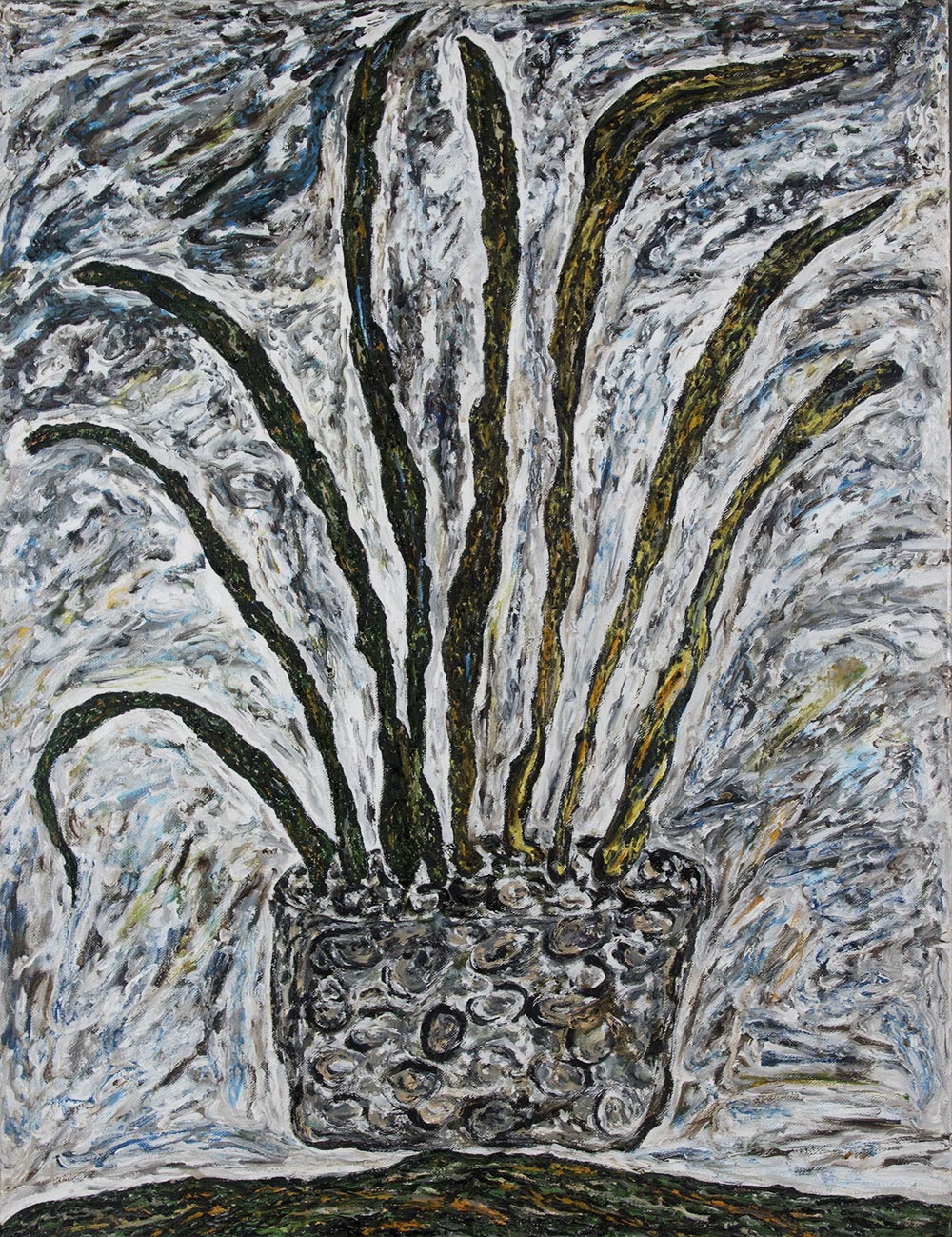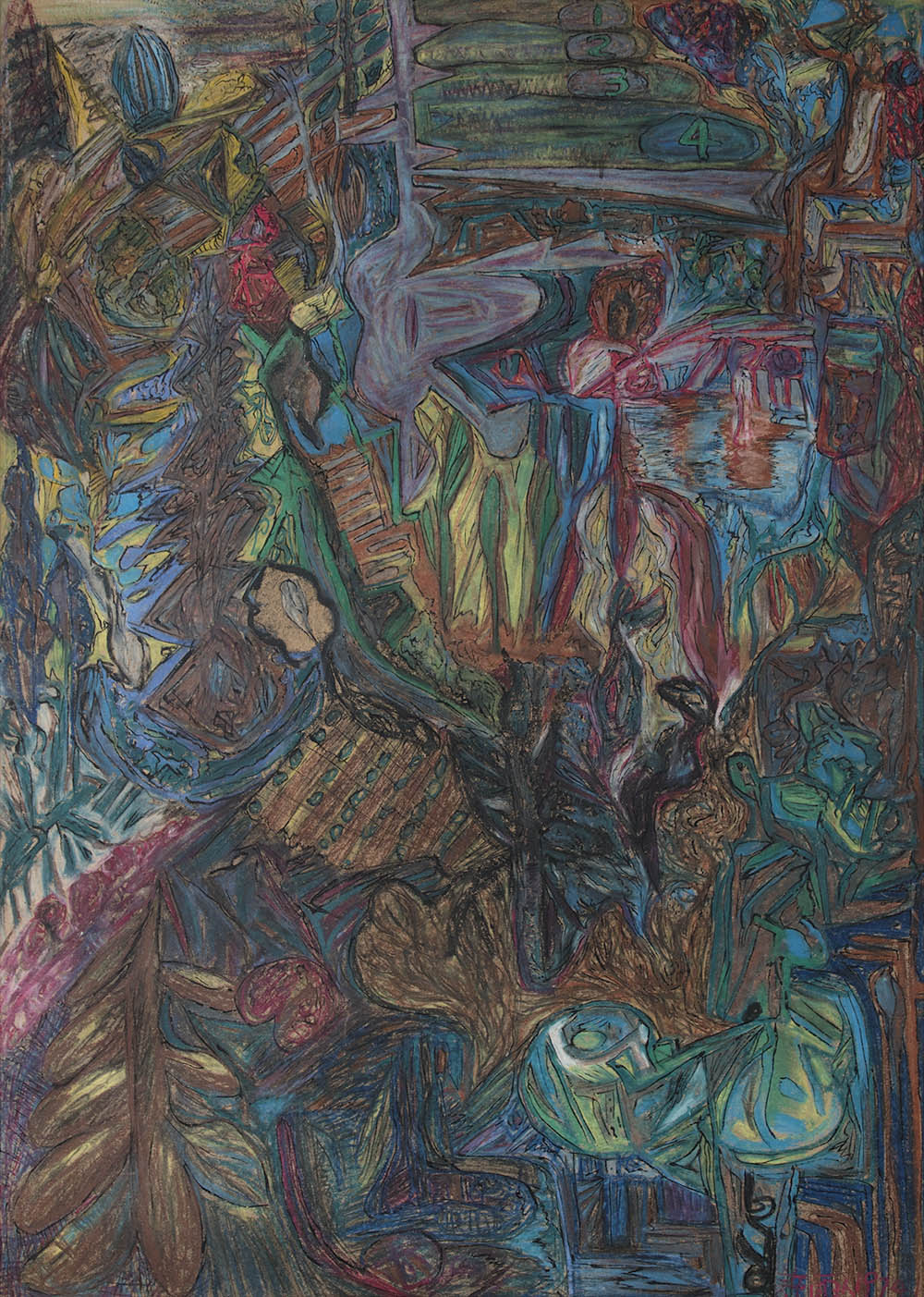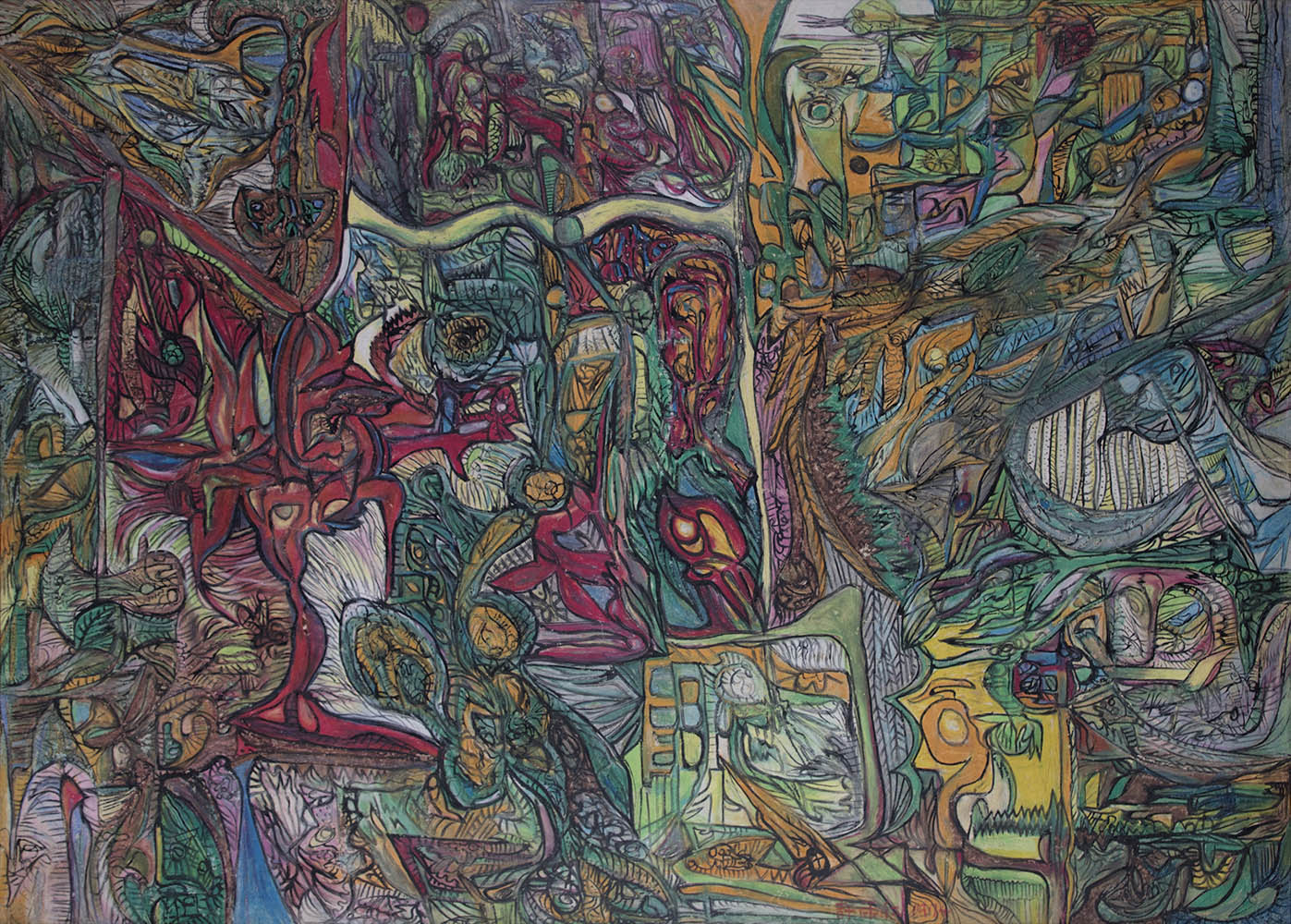 ---
---
Born in Tainan, Taiwan in 1951, Hsu Yu-jen graduated from the Chinese Painting department from the National School of Arts (Present day National Taiwan University of the Arts) in Taipei in 1975. From 1973 to 1975, under the guidance of Lee Chong-sheng, a pioneer of Modern Art education in Taiwan, Hsu Yu-jen was began his career in Modernism, in both the understanding and execution of art.

On a different level, Hsu Yu-jen's disdain for material goods, and minimalistic mode of living are also prevalent influences in his art. In the late 1980s and 1990s, Hsu spent several years in the United States. During this period, he worked largely in oils, creating structural compositions with geometrical shapes and autonomous gestures, seemingly looking for an outlet of a life under high pressure.
Read More
In ink painting, Hsu Yu-jen favors a dry brush, with short, rigid, but powerful brushstrokes. Minimalist compositions and his predominance of negative space demonstrates a taste for Contemporary Literati Painting. From his period in his studio in Beijing from 2007, more traditional Chinese motifs began appearing in his ink paintings. However, met with the intense northern winters in Beijing, Hsu's compositions during this period became harsher and even more sparse.

Hsu Yu-jen has exhibited in Hong Kong, Beijing, and throughout Taiwan. His art can be found in public collections in the United States, Australia, Hong Kong, and Taiwan.
Read Less
---
Exhibitions
Chen Yufei, Guo Kai, Huang Ming-che, Hung Tien-yu, Hsu Yu-jen, Lin Pang-soong, Ma Baozhong, Sun Liang, Wang Yigang, Yang Shu, Yu Youhan
Oct 27 – Nov 16, 2012