Guo Kai
May 21 – June 25, 2016
---
---
---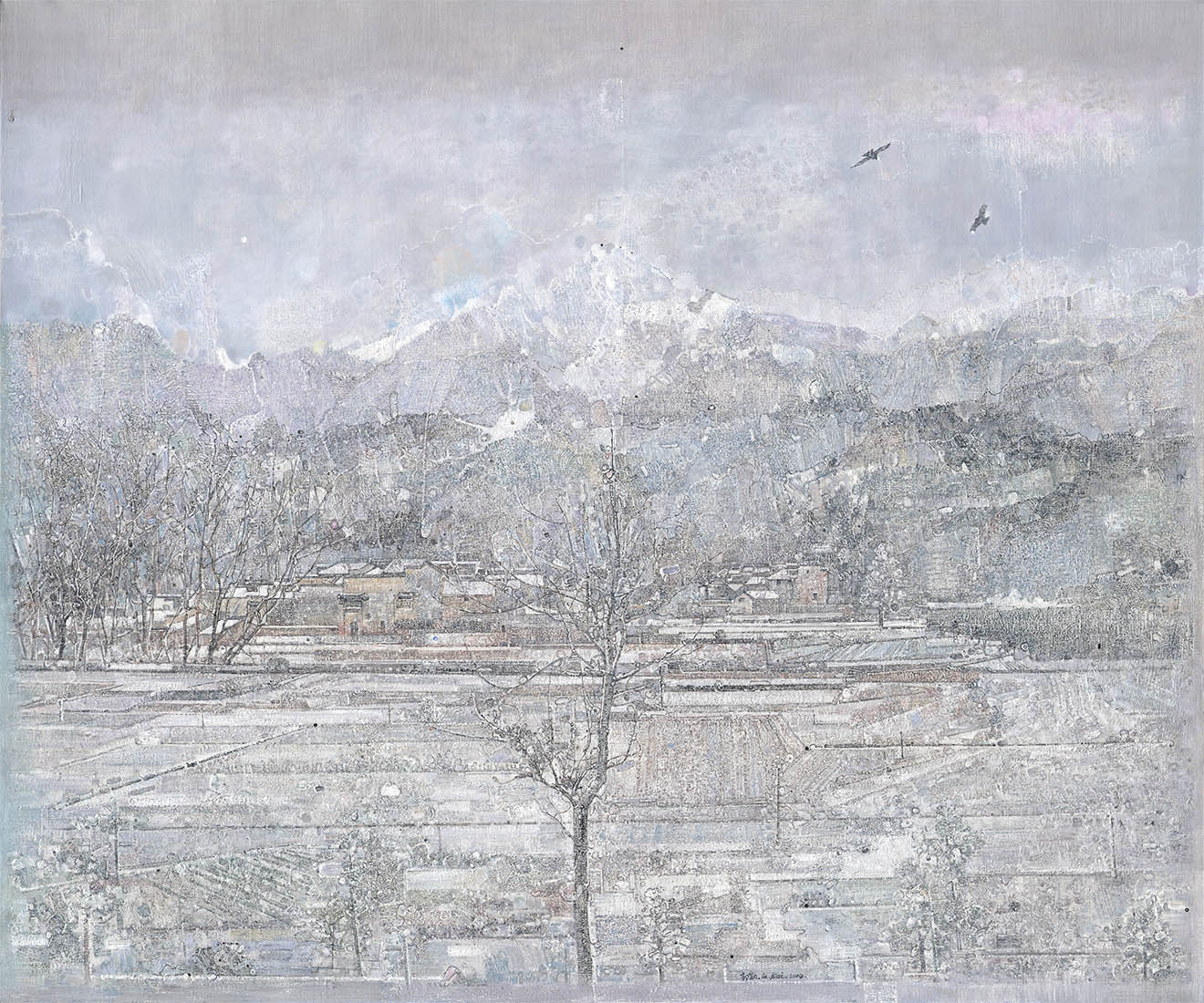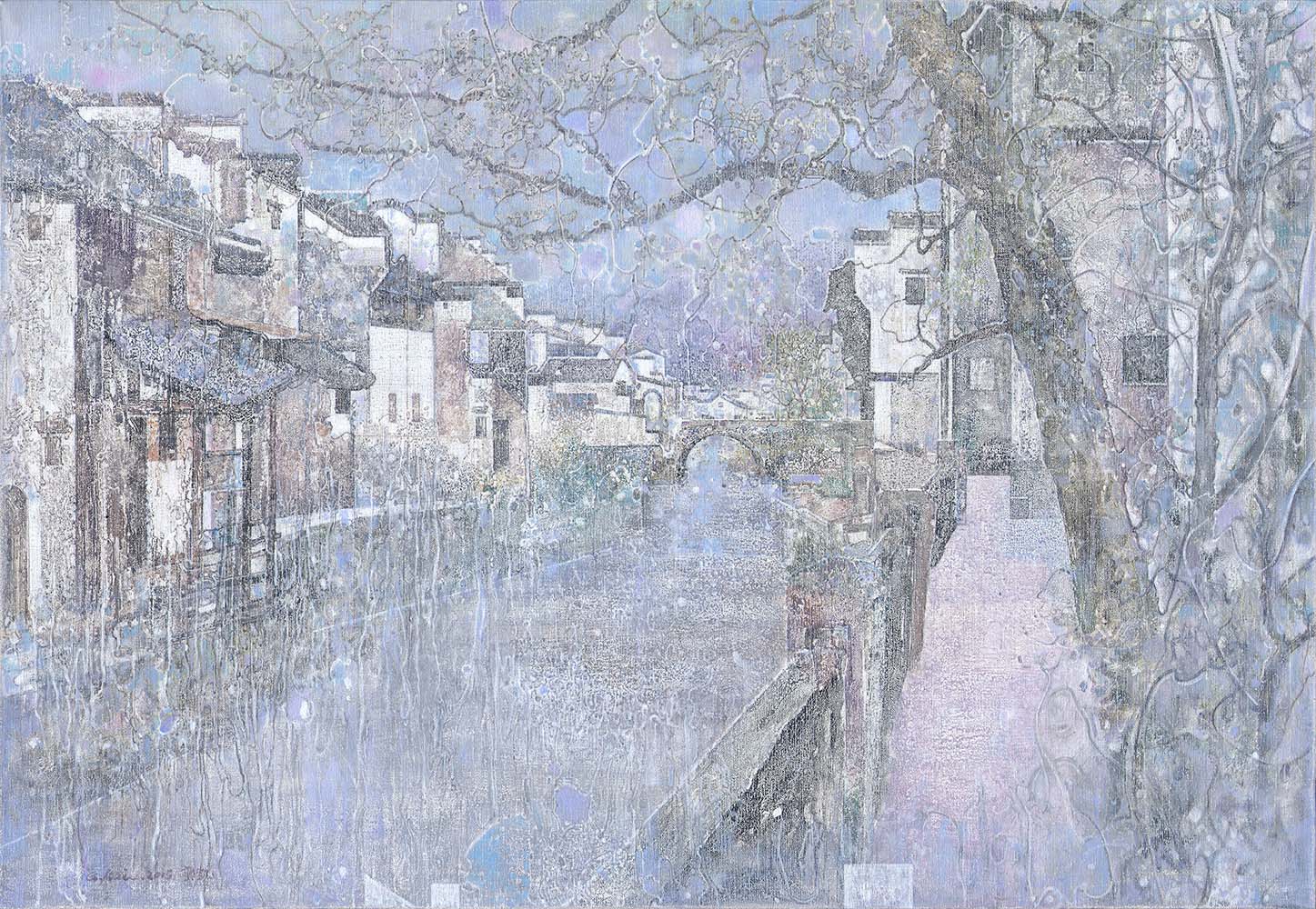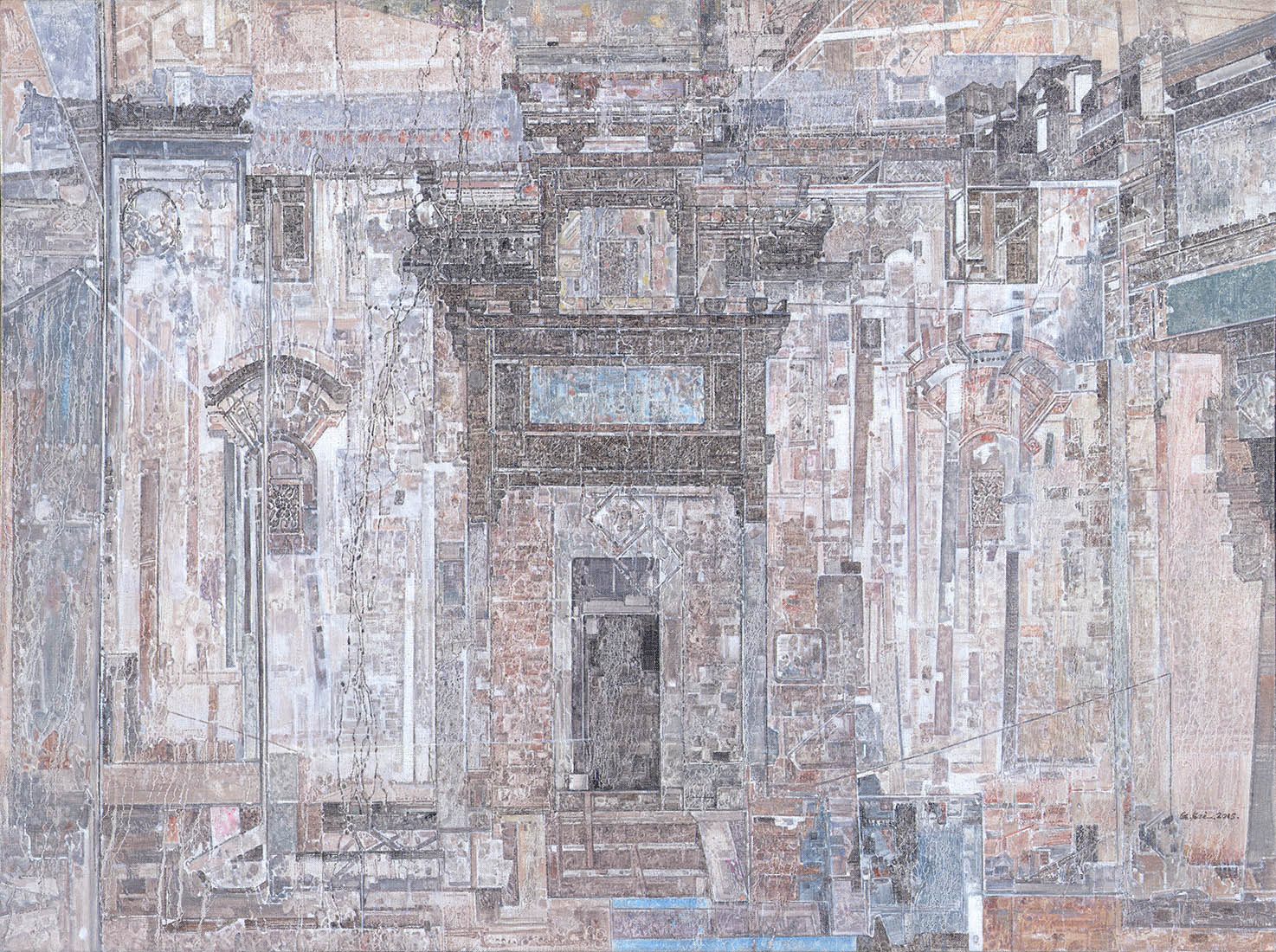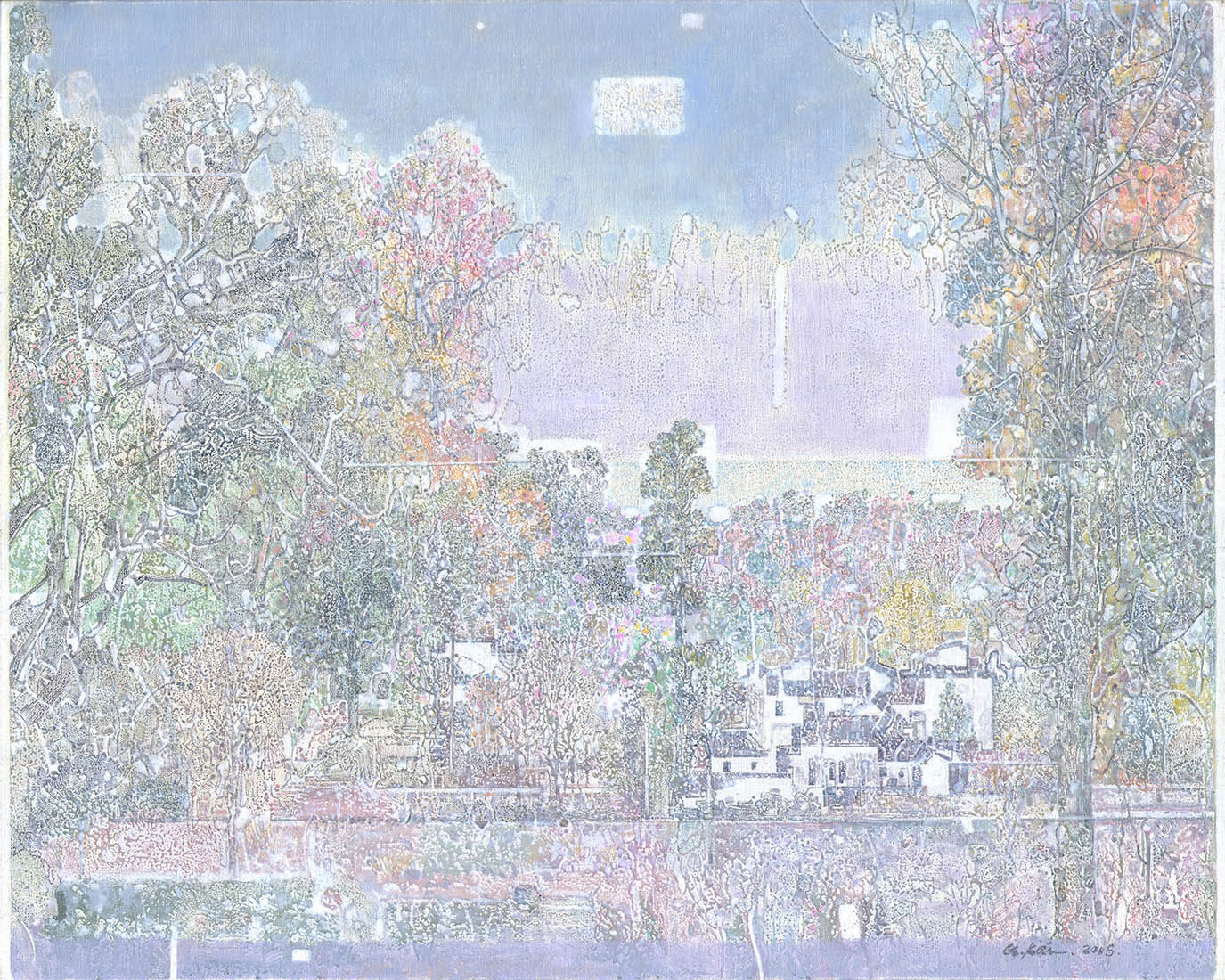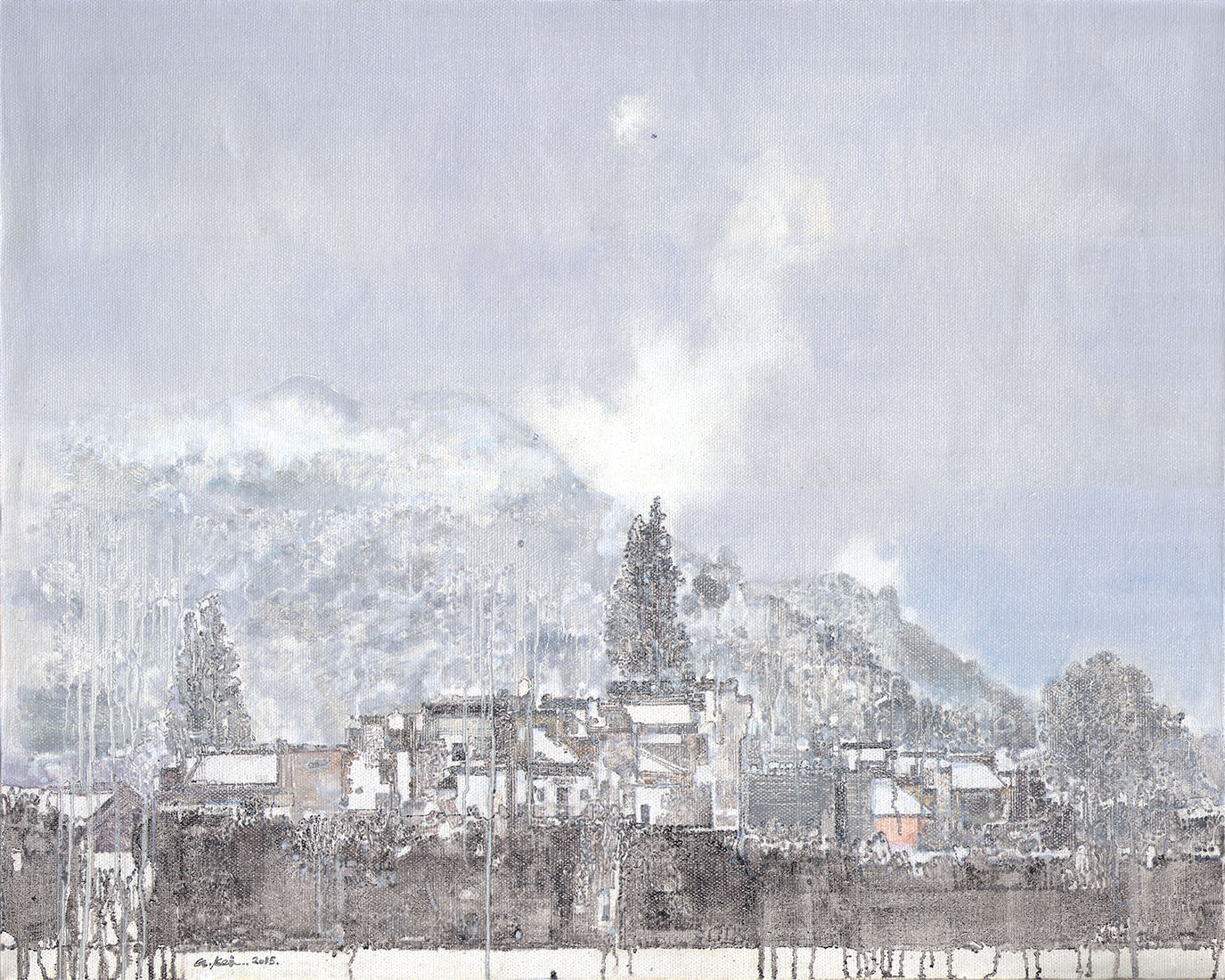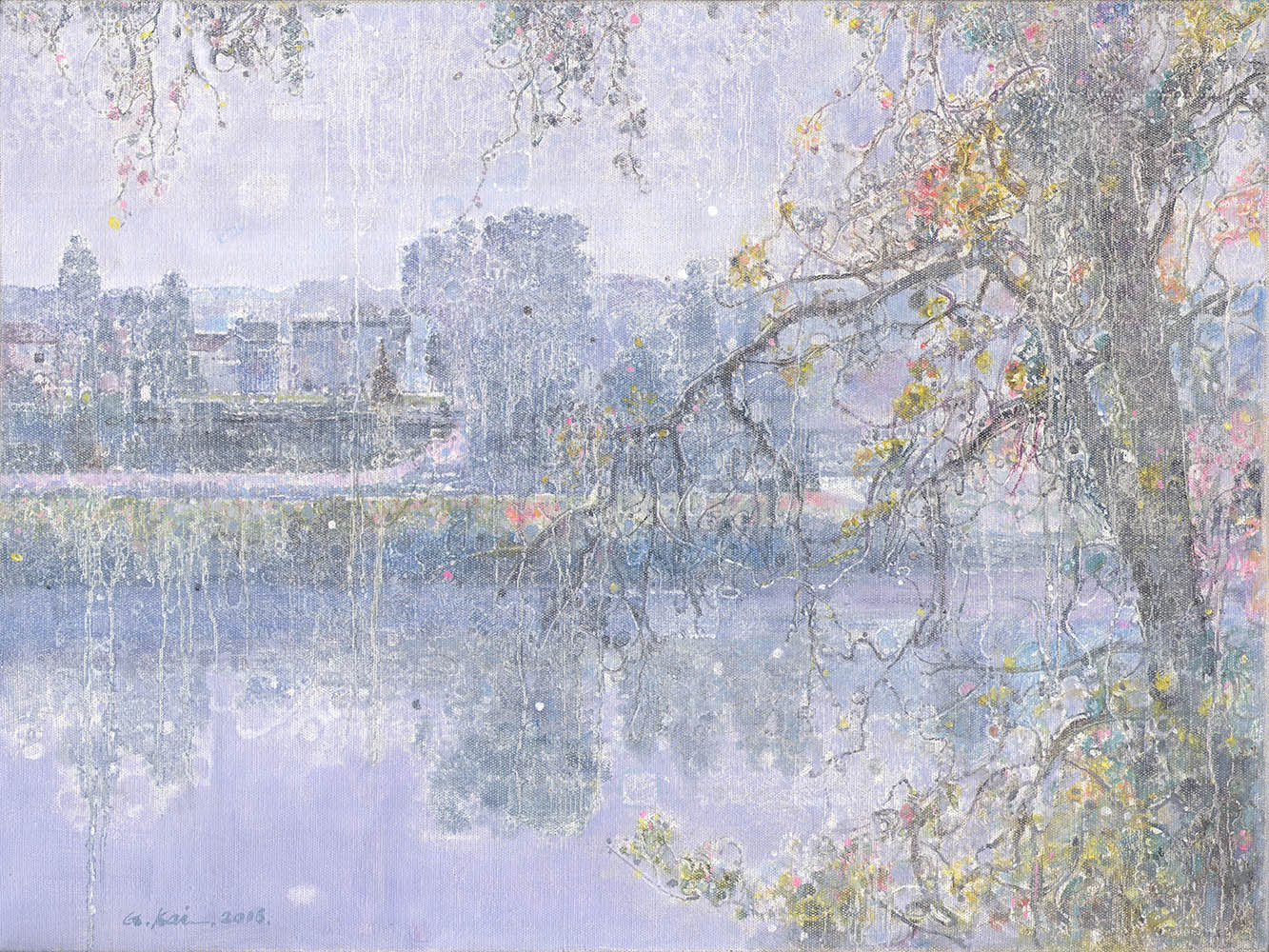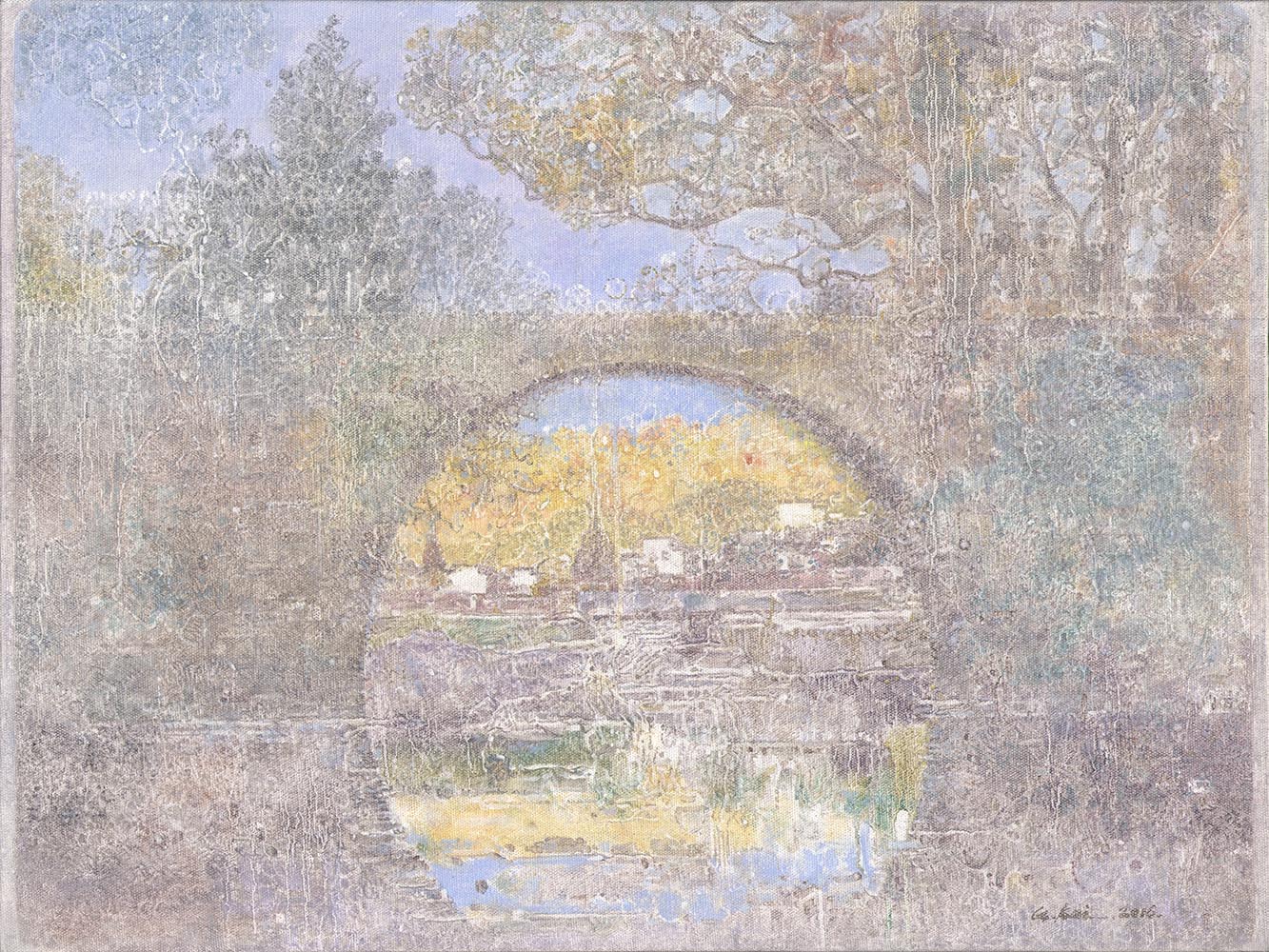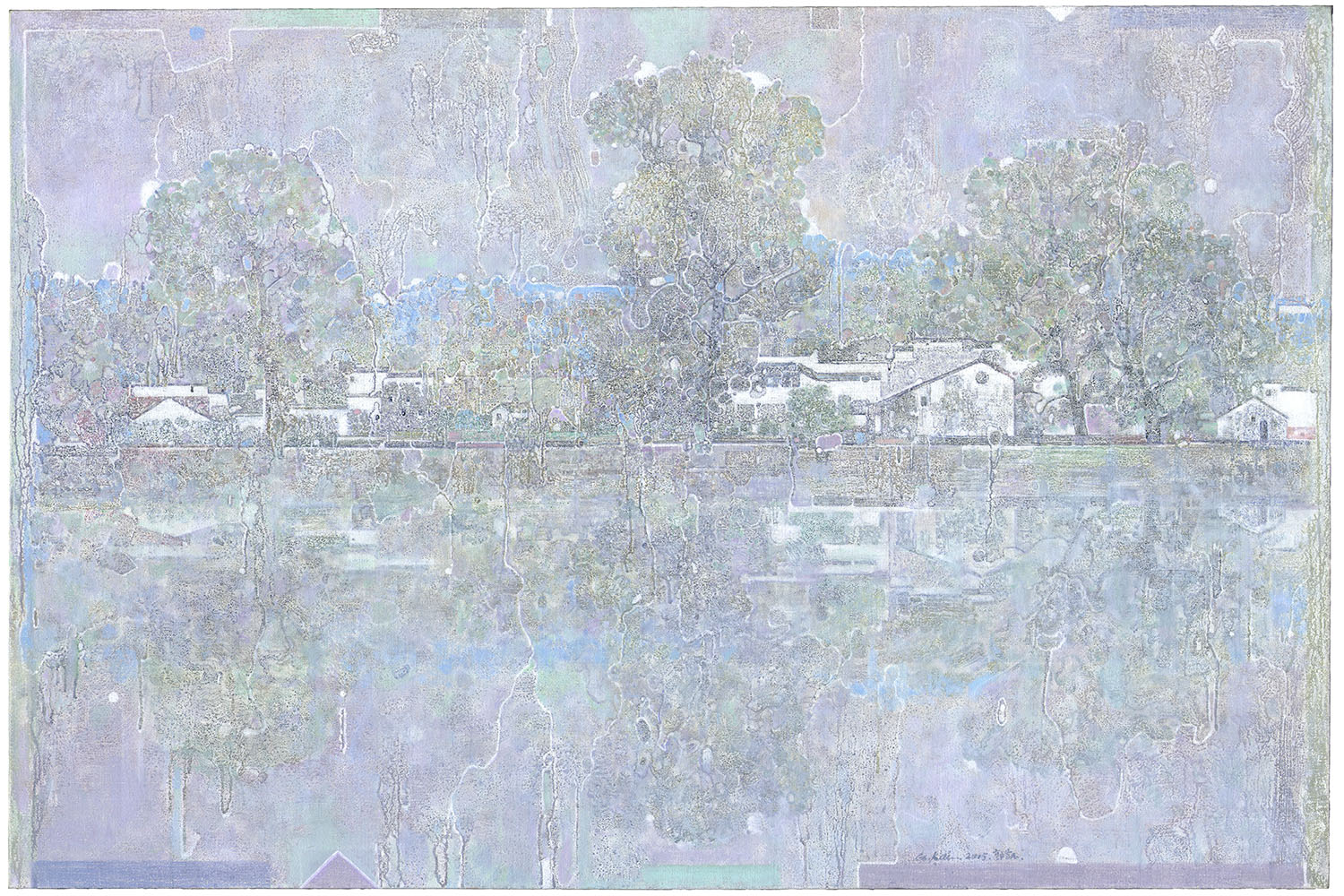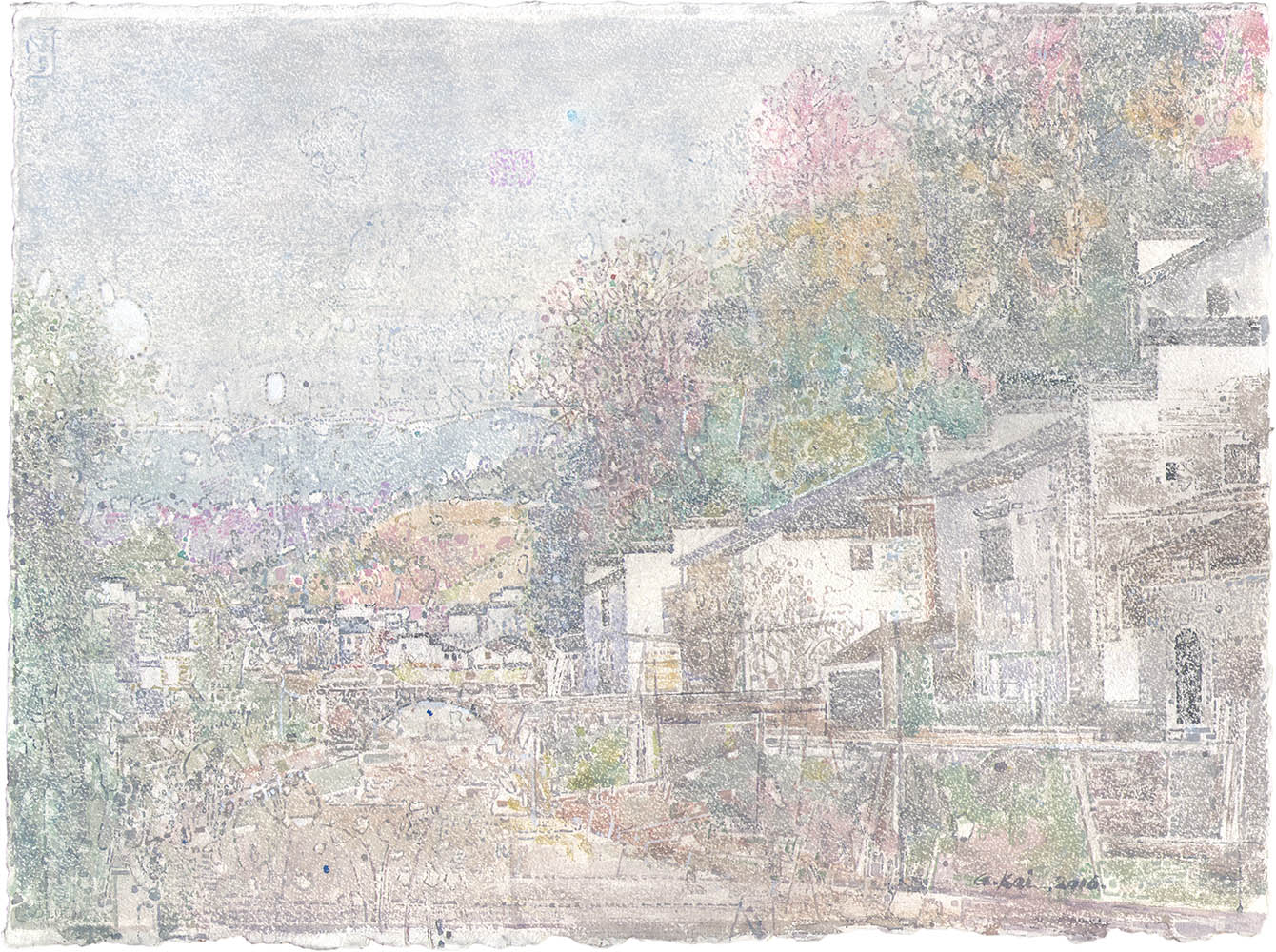 Guo Kai, First Snow Over the Ridge, 2014
Guo Kai, Landscape 2015-5, 2015
Guo Kai, Huizhou No. 2, 2015
Guo Kai, Square Cloud, 2015
Guo Kai, Snow & Mist, 2015
Guo Kai, Autumn Reflection, 2016
Guo Kai, Sunset Shine, 2016
Guo Kai, Tranquil Landscape No. 2, 2016
Guo Kai, Scene W-201603, 2016
Guo Kai, Scene W-201604, 2016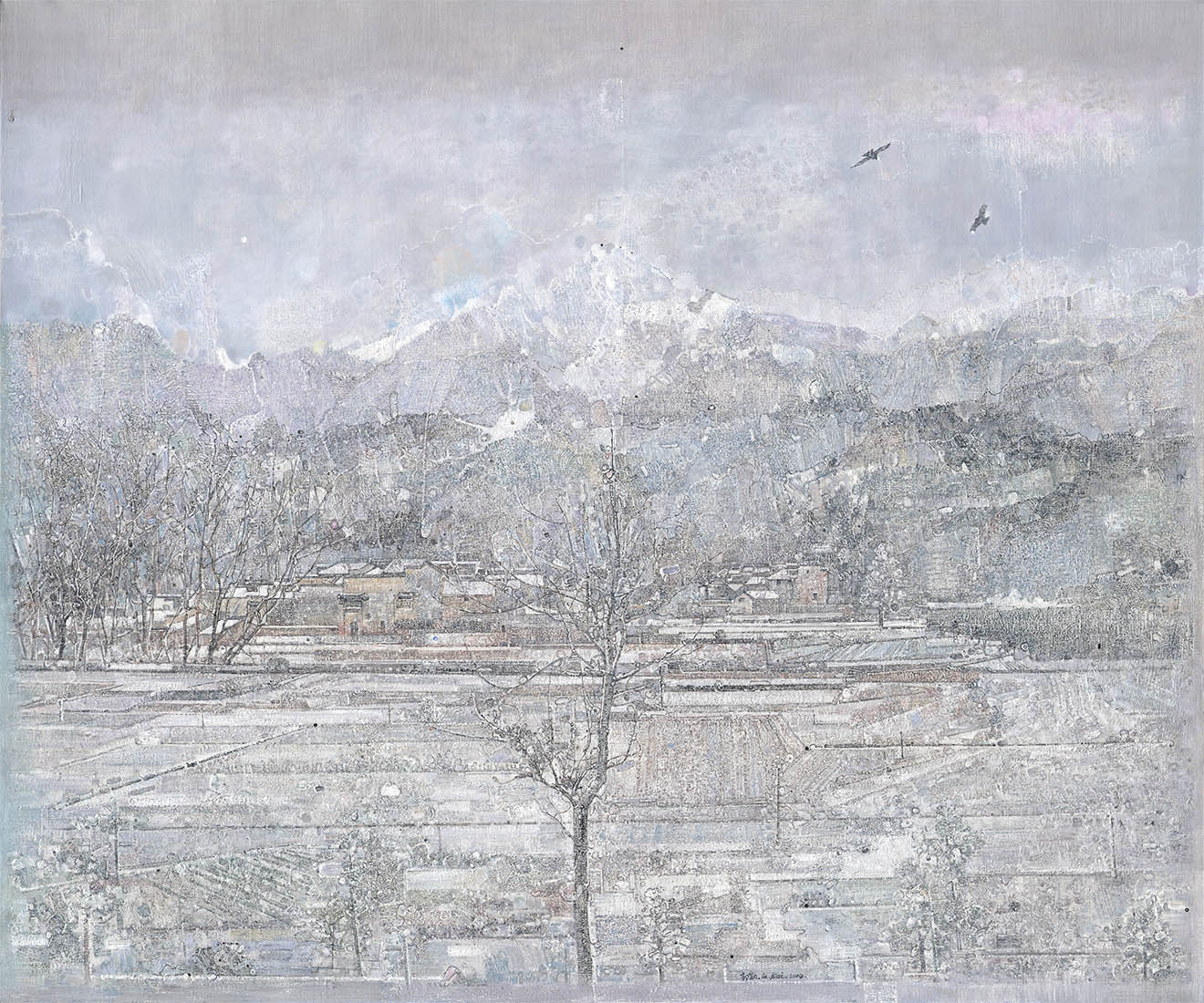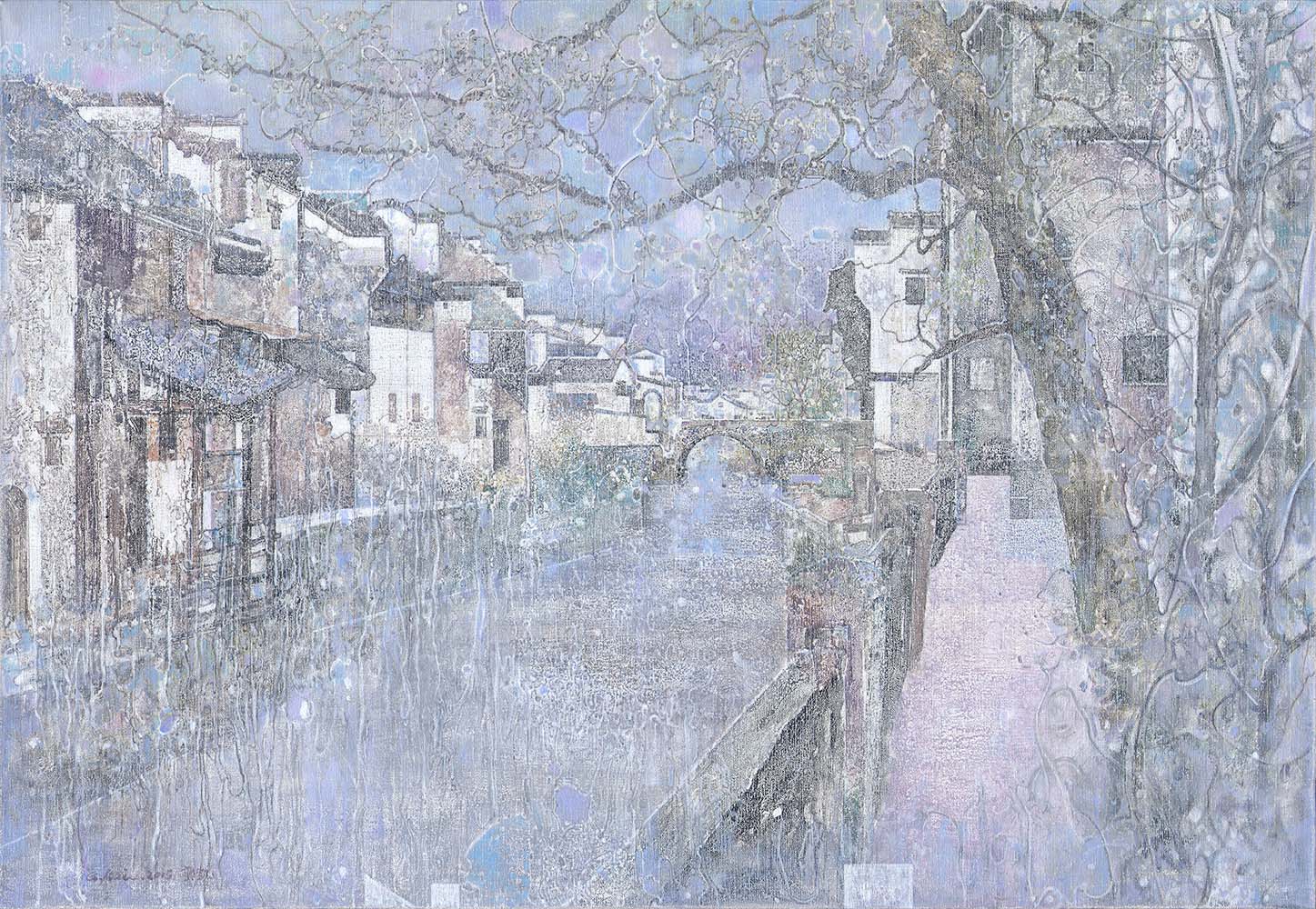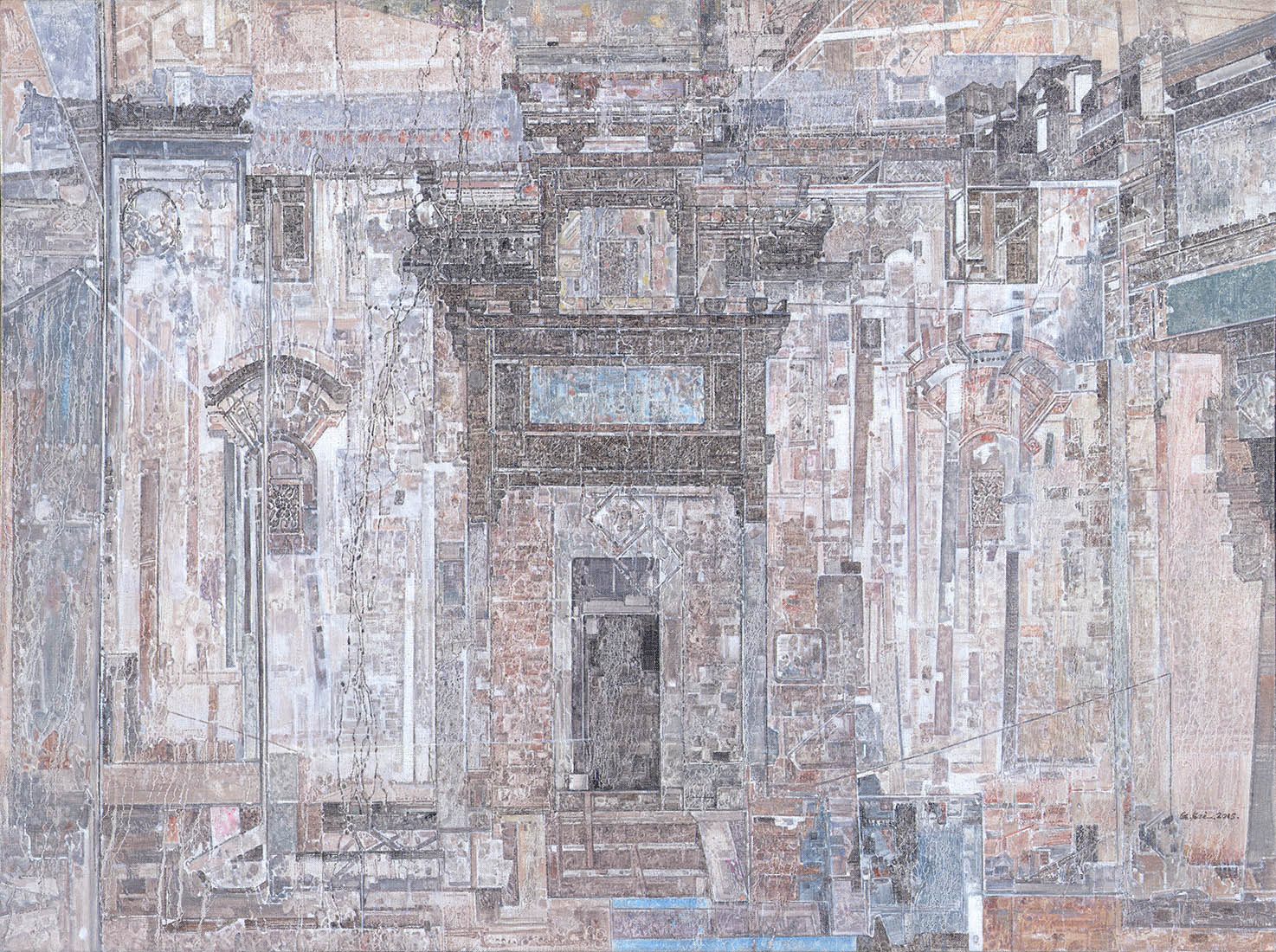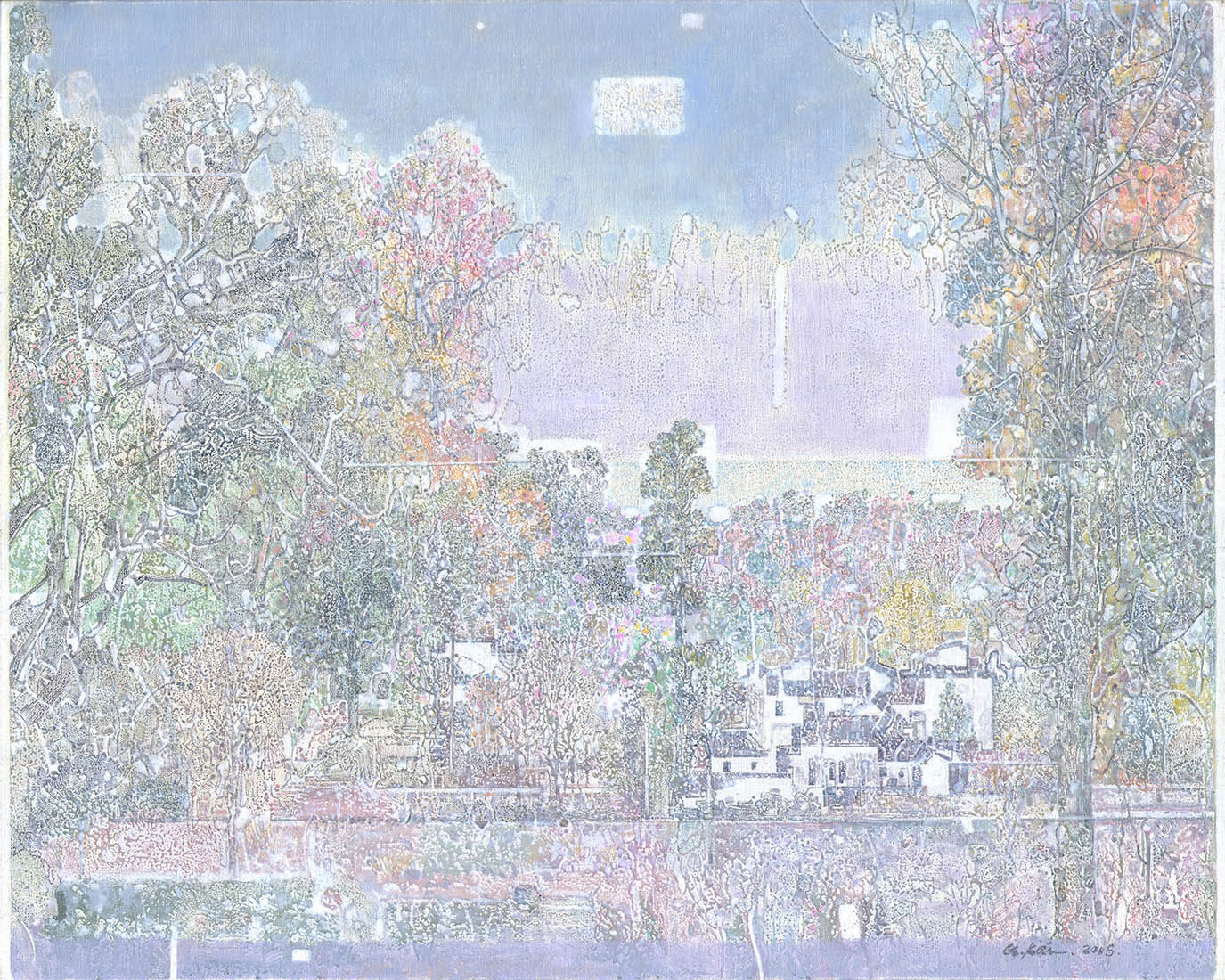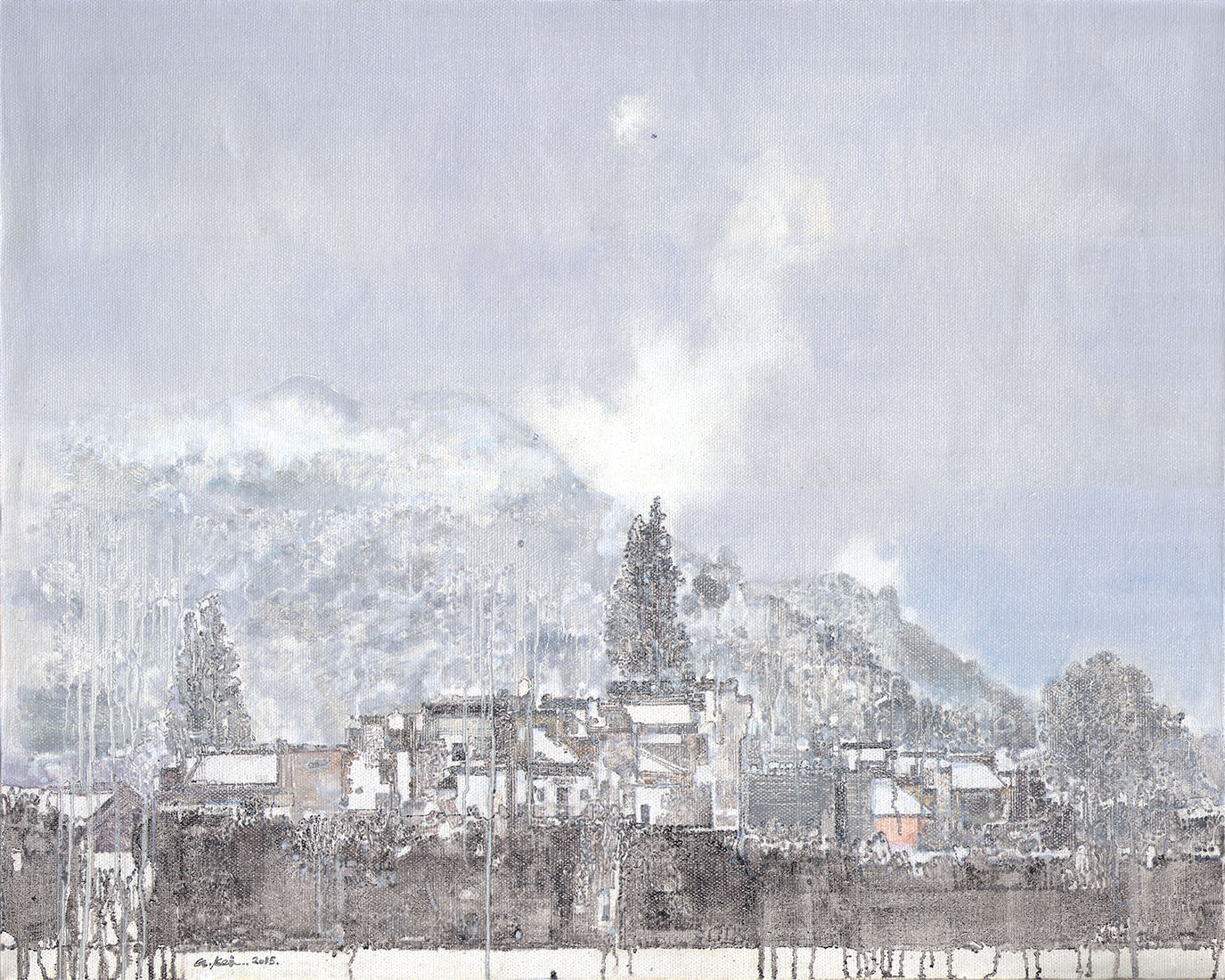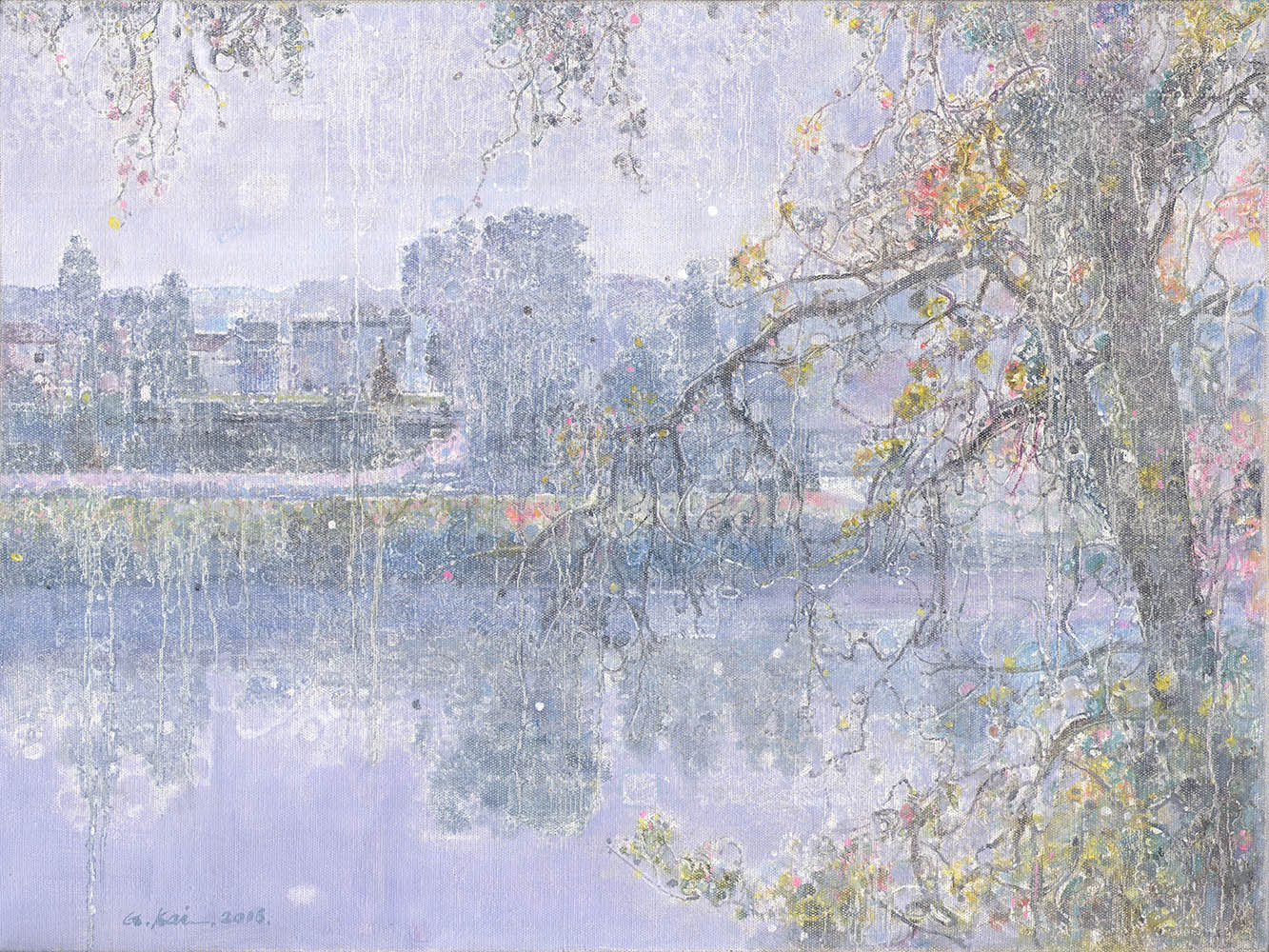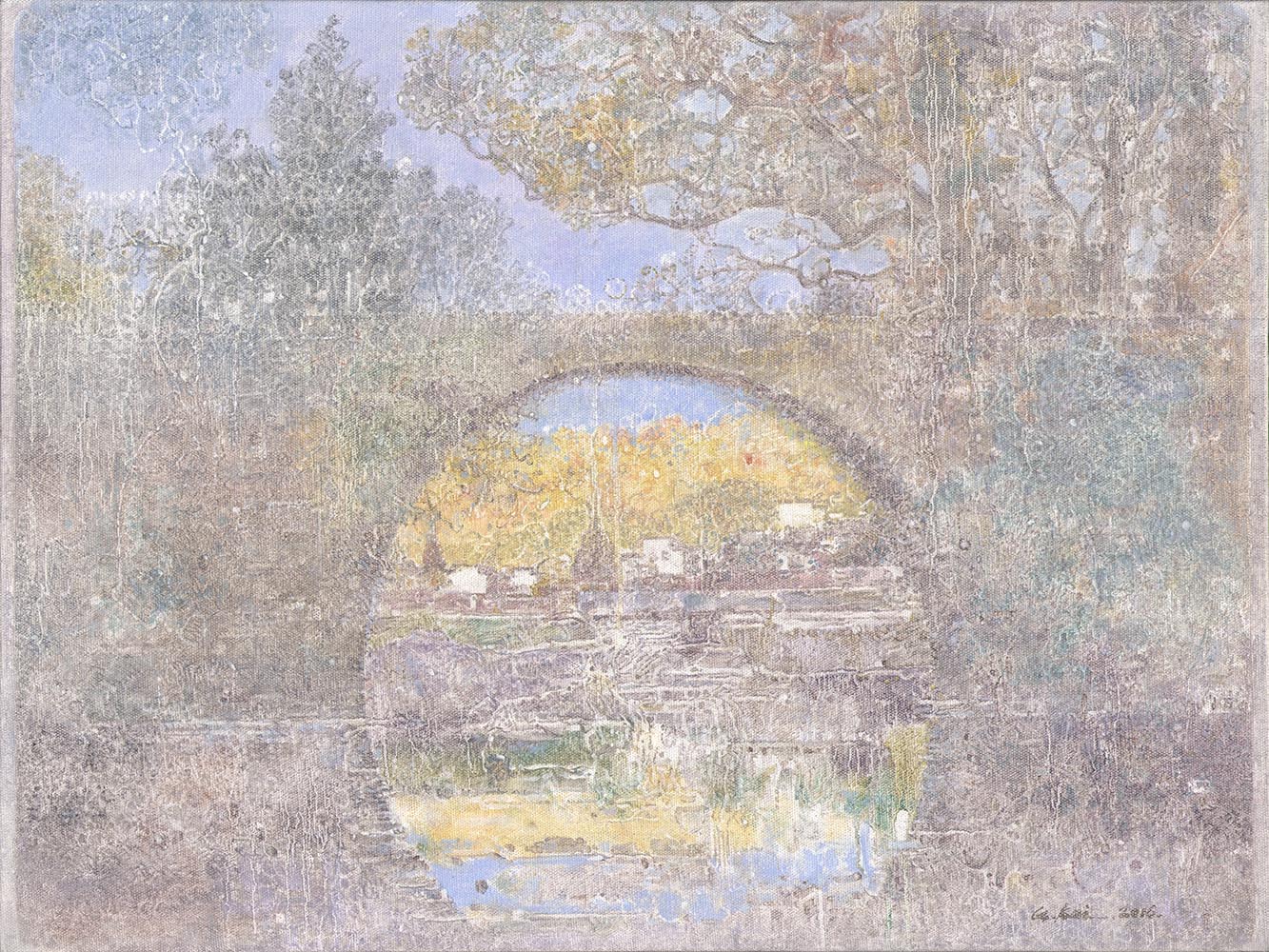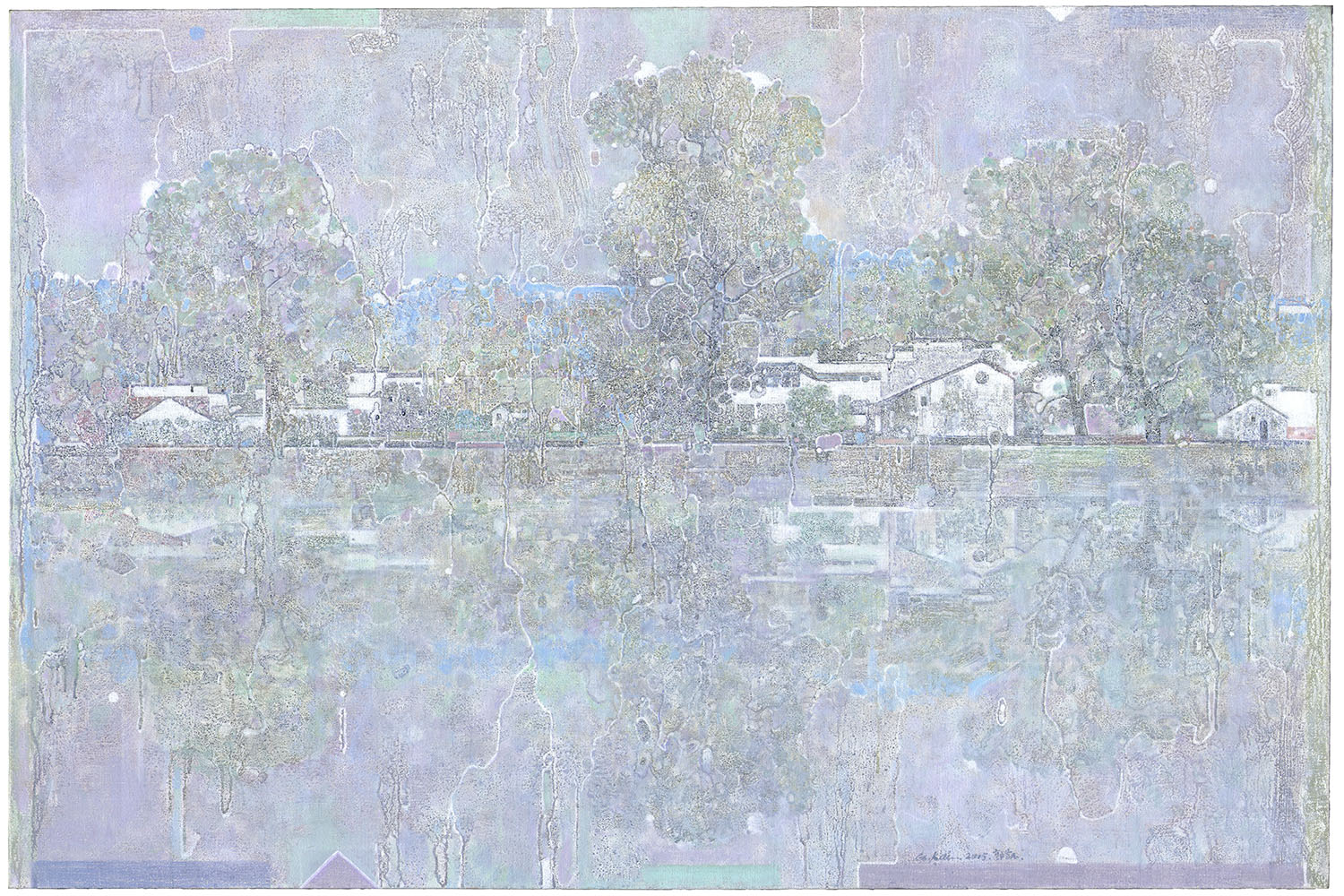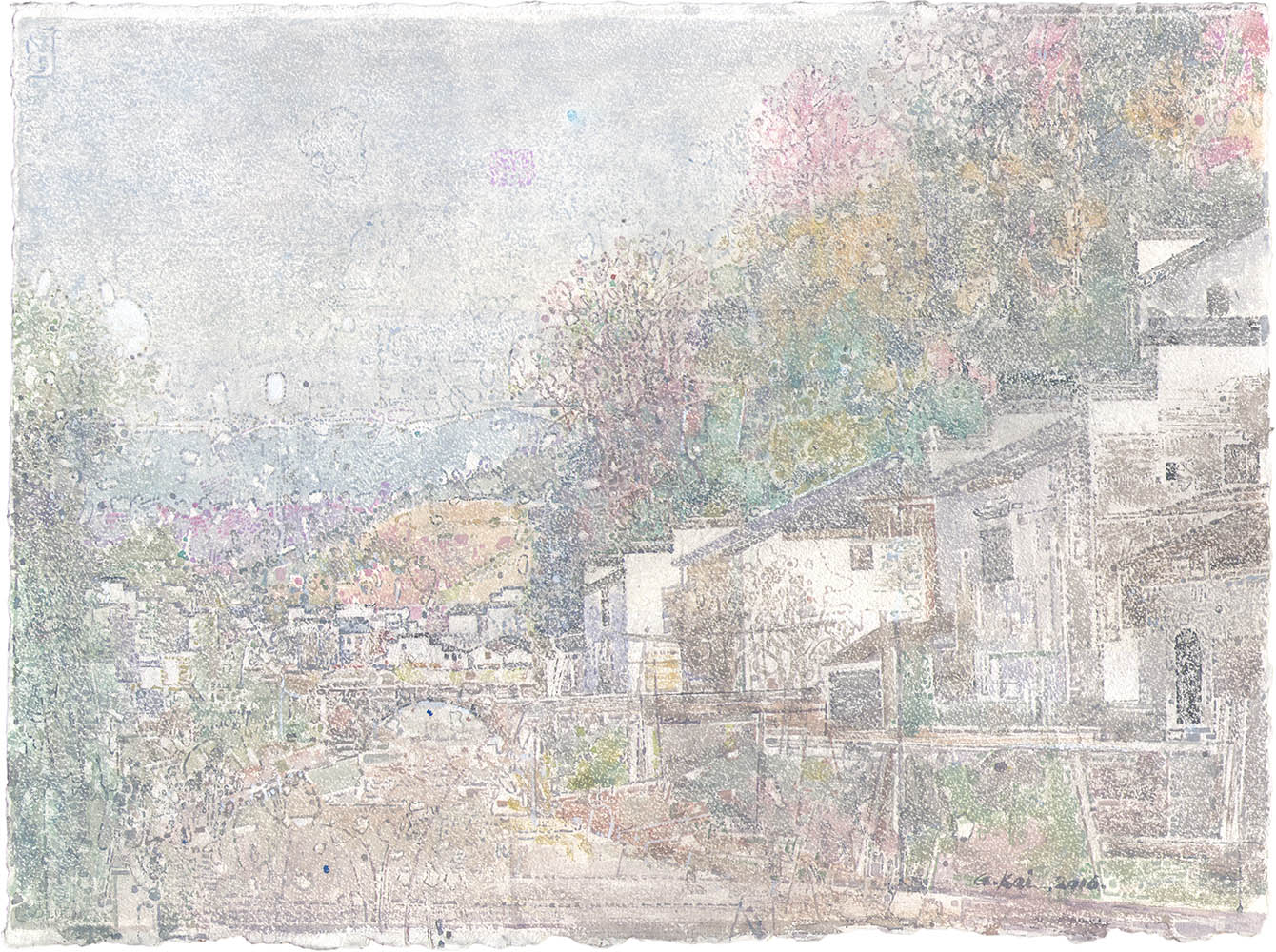 ---
---
In observing Guo Kai's paintings, the exquisite brushstrokes, graceful curving lines, elongated horizontal movements, and seemingly monochrome colors constitute a personal and elegant landscape. The tranquil atmosphere presented by his paintings, allows the mind of the viewer to quickly settle, and thereby invites the viewer to enter the scenery of the painted image, into the midst of the gentle sun, the misty air, the freshness of fields, and the temporality of historic buildings. The ability of creating such a vivid experience for the viewer lies in Guo Kai's carefully articulated images, his unique interpretation of color, and his proficiency with brushwork and the application of texture, as well as the deconstruction and reconstruction of architecture within the landscape.
Read More
Guo Kai's genres of painting can be identified as pastoral landscapes and architecture. He implements animated organic lines and intentional artificiality to create an individualistic and highly distinguishable mode of landscape painting. Under Guo's brush, the animated lines seem to have an inherent will of their own, spreading sporadically across the canvas, leaving a sense of energy and dynamic movement in the composition. The source of the energy comes from the subject matter itself, that is the natural scenery, embodied in the grass, flowers, and trees, and more the notion alludes to a core value in traditional Chinese landscape painting.

Unveiling the layers of meaning behind Guo Kai's works, one discovers a sense of timelessness in his less-than-figurative portrayal of pastoral landscapes and architecture, as well as his sentiments on the state of being of these subjects. These carefully articulated images, ridden of all traces of human presence, ultimately reveal Guo Kai's idealized inner state of mind.
Read Less
May 21 – June 25, 2016
Reception: Saturday, May 21, 2016, 3:00 pm
Hours: Tuesday – Saturday, 2:00 – 6:00 pm
---
Related Exhibitions
Guo Kai
Aug 8 – Sept 8, 2020
Yi Art Institue
Jan 9 – Mar 9, 2021
Loftyart Gallery
Guo Kai
Sept 15 – 24, 2018
National Sun Yat-sen Memorial Hall, Taipei
Guo Kai
May 15 – June 27, 2014