Lin Pang-soong
July 4 – 31, 2017
Huashan 1914 Creative Park, Taipei
---
---
---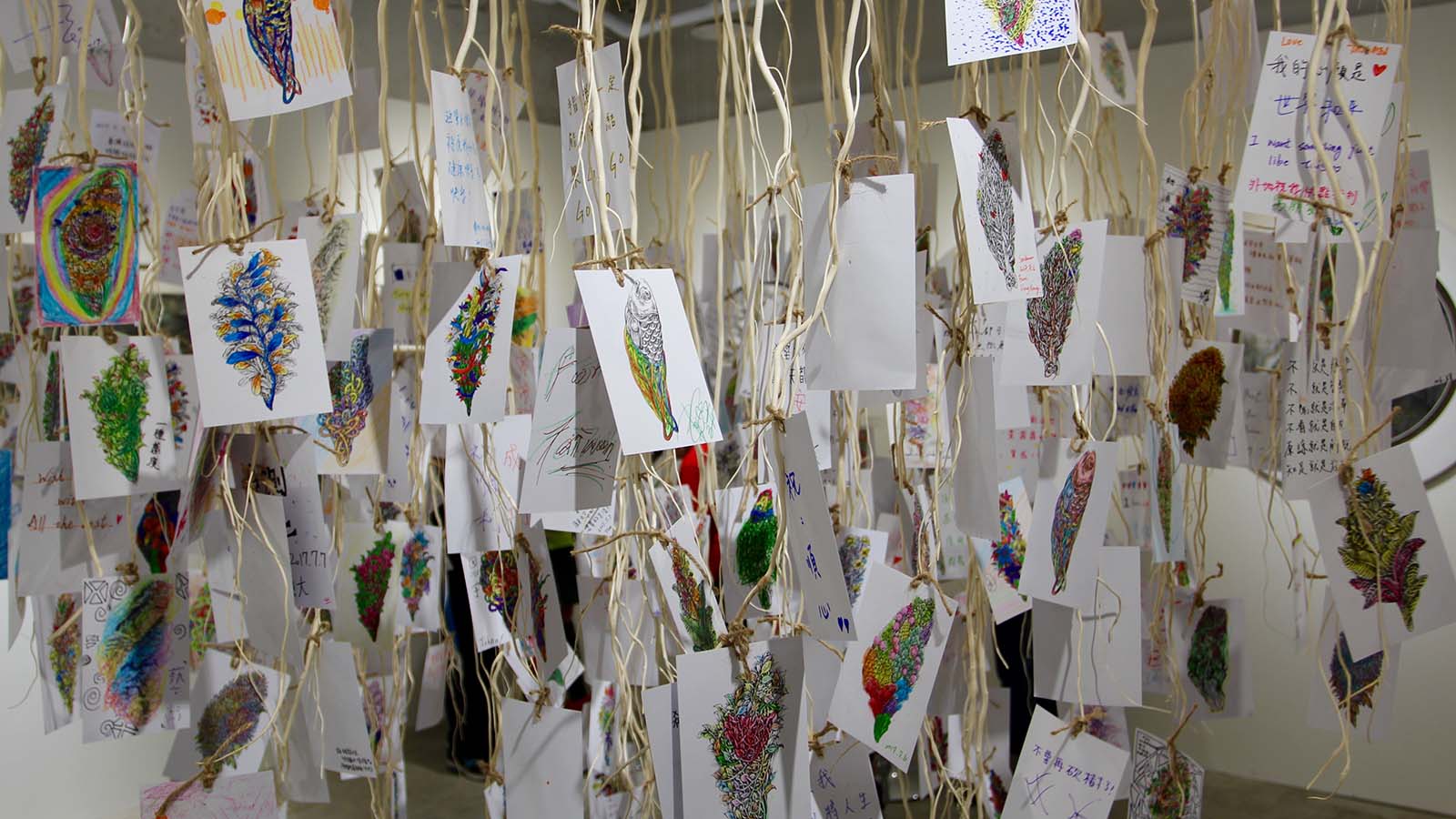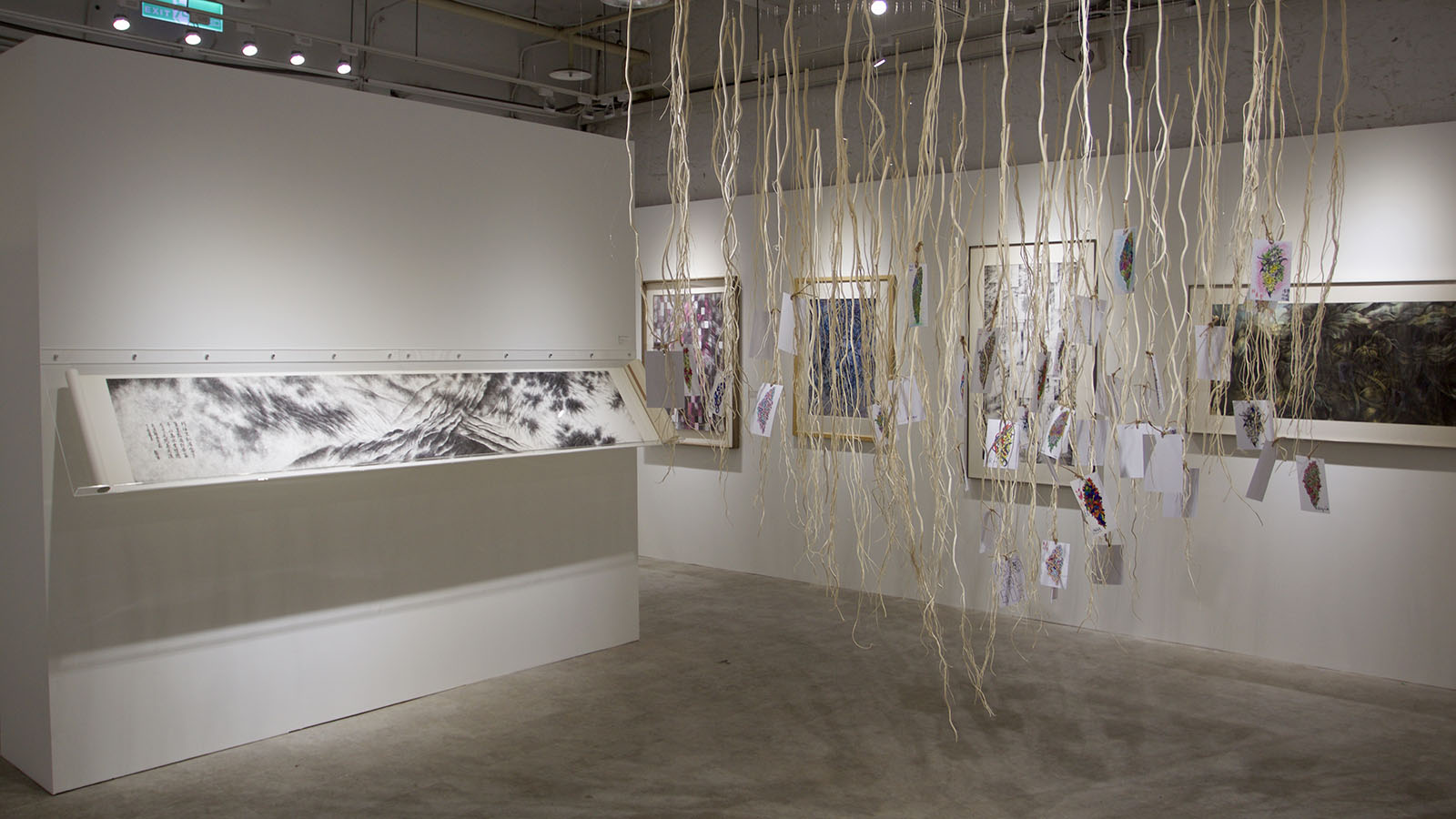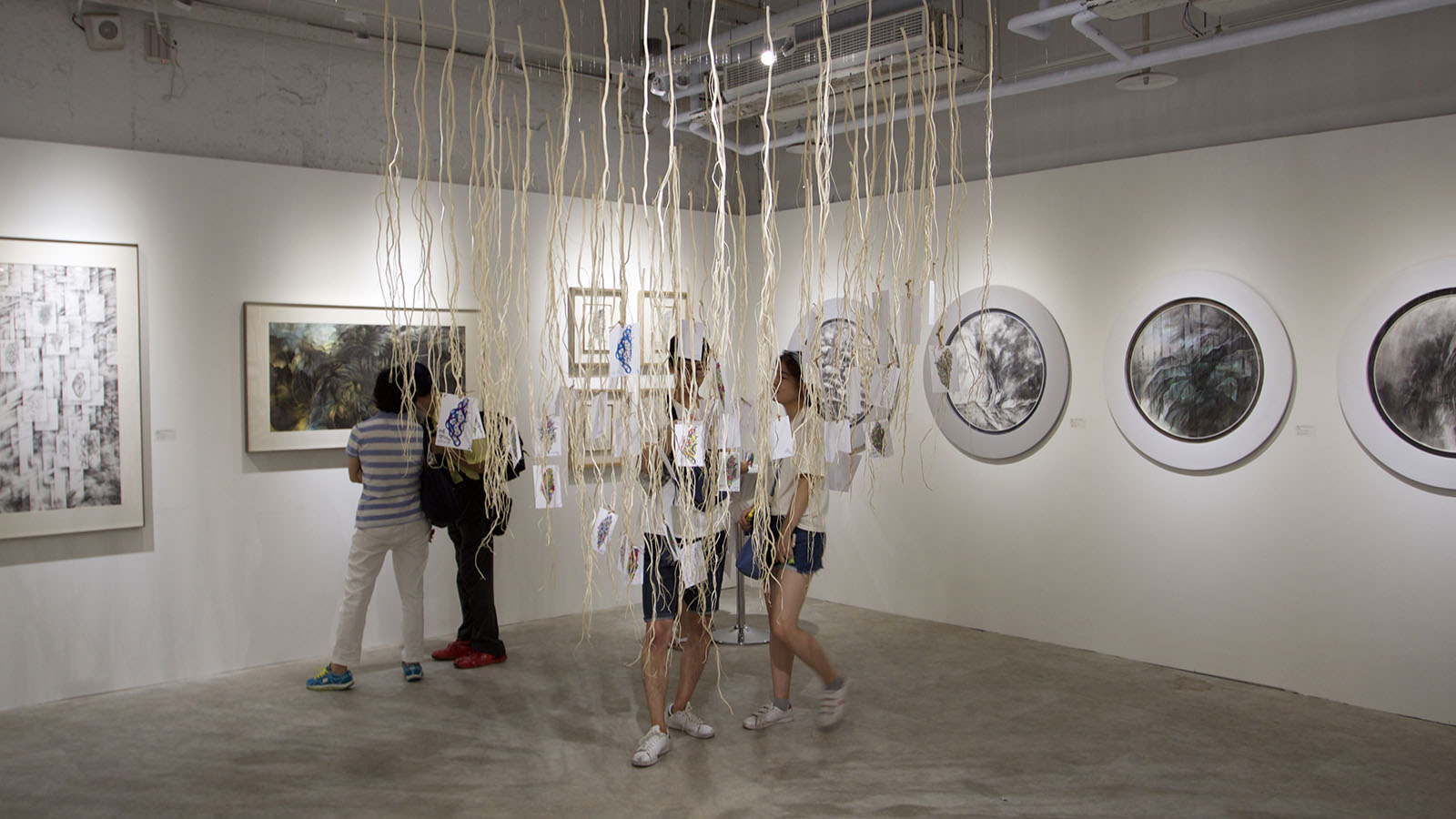 Installation View, Huashan 1914 Creative Park
Installation View, Huashan 1914 Creative Park
Installation View, Huashan 1914 Creative Park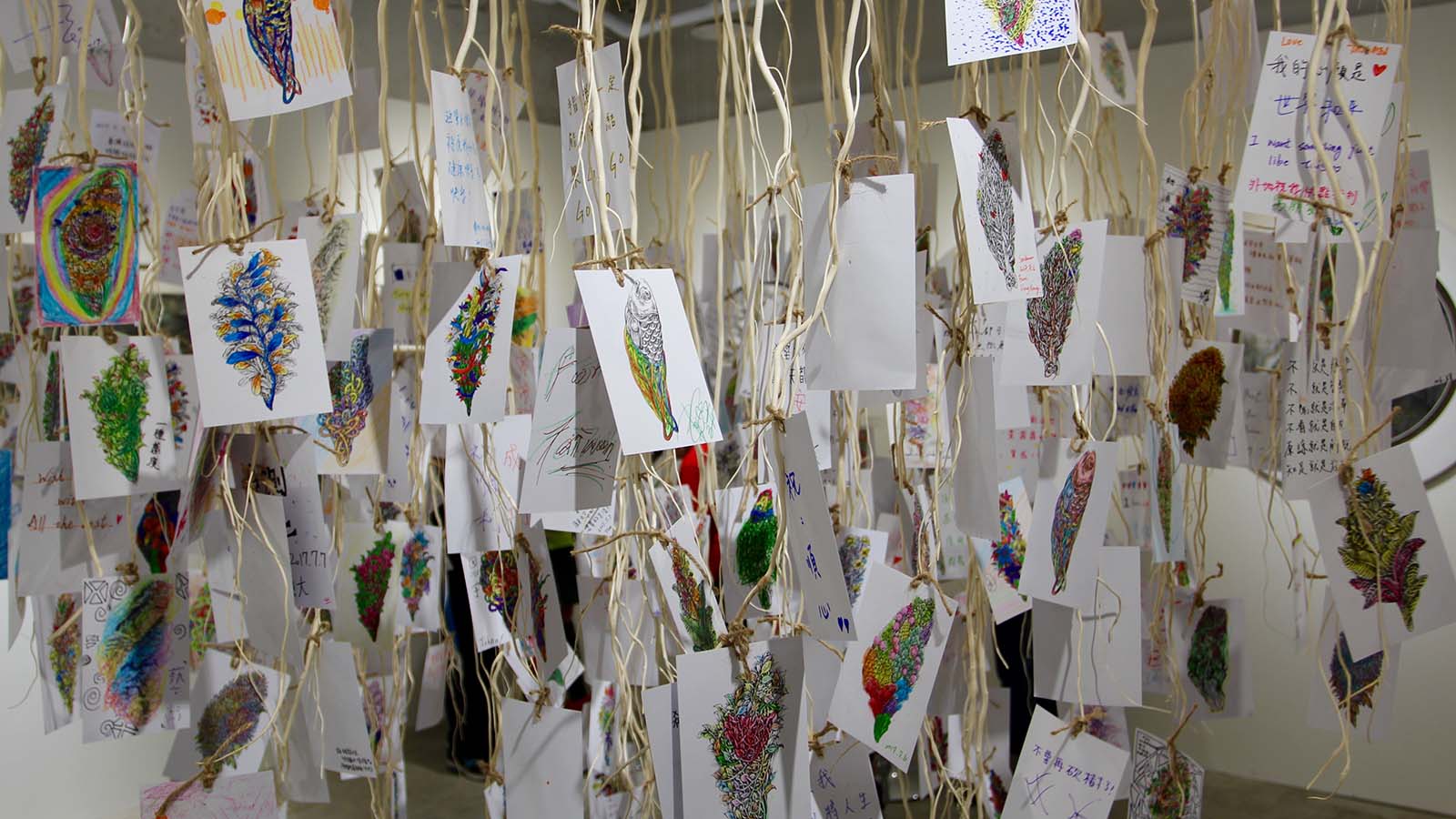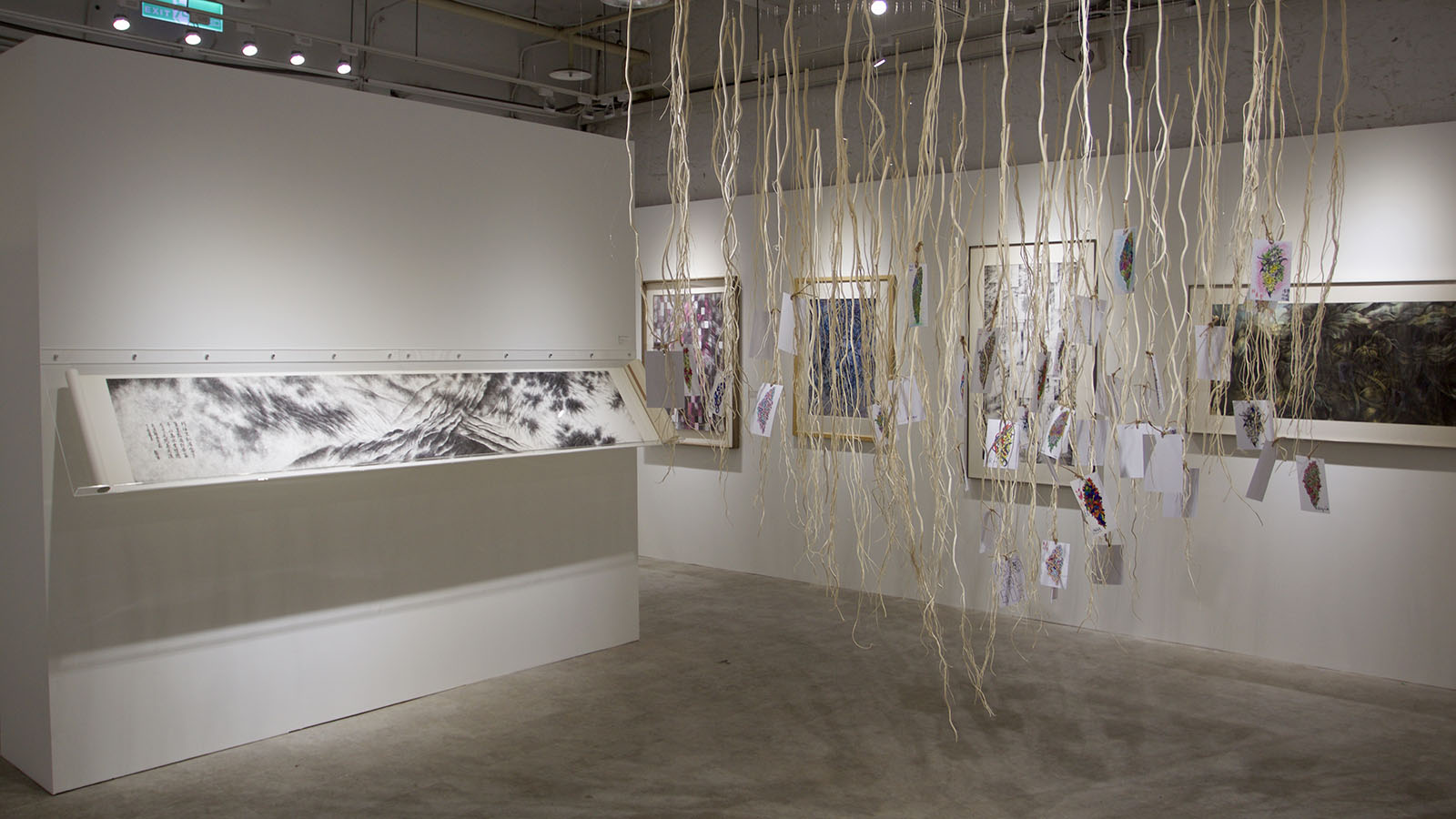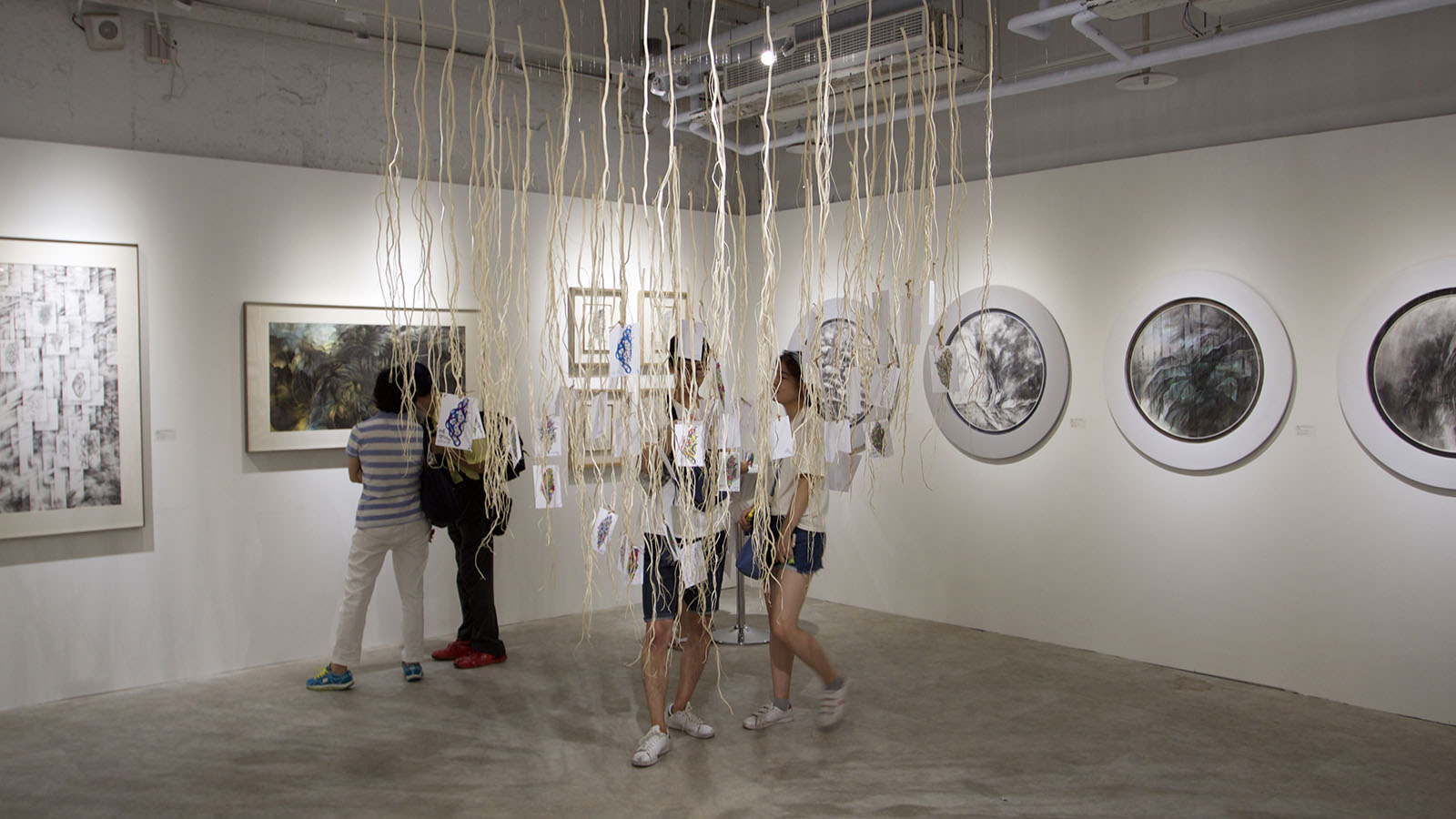 ---
---
Works
---
---
---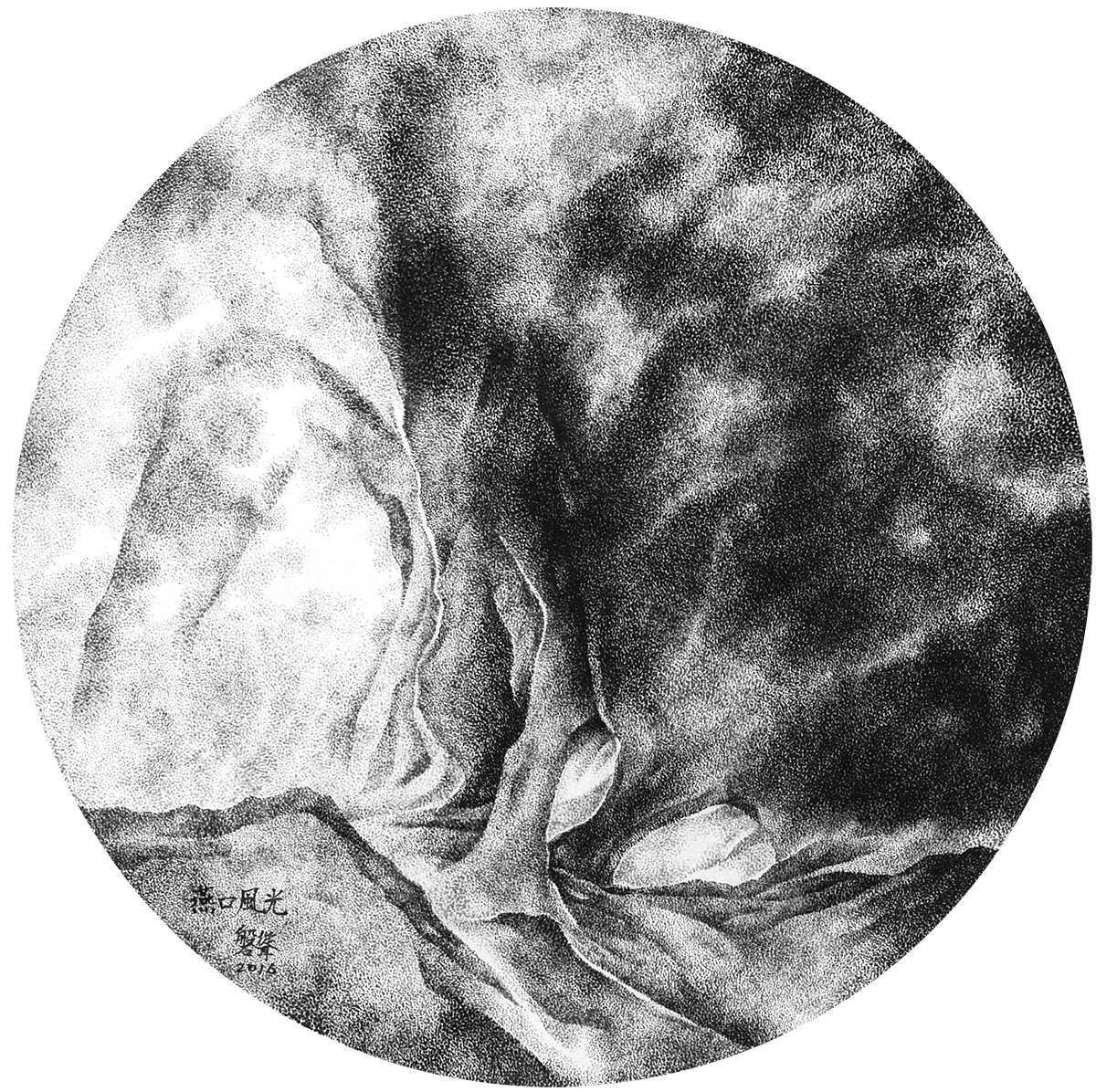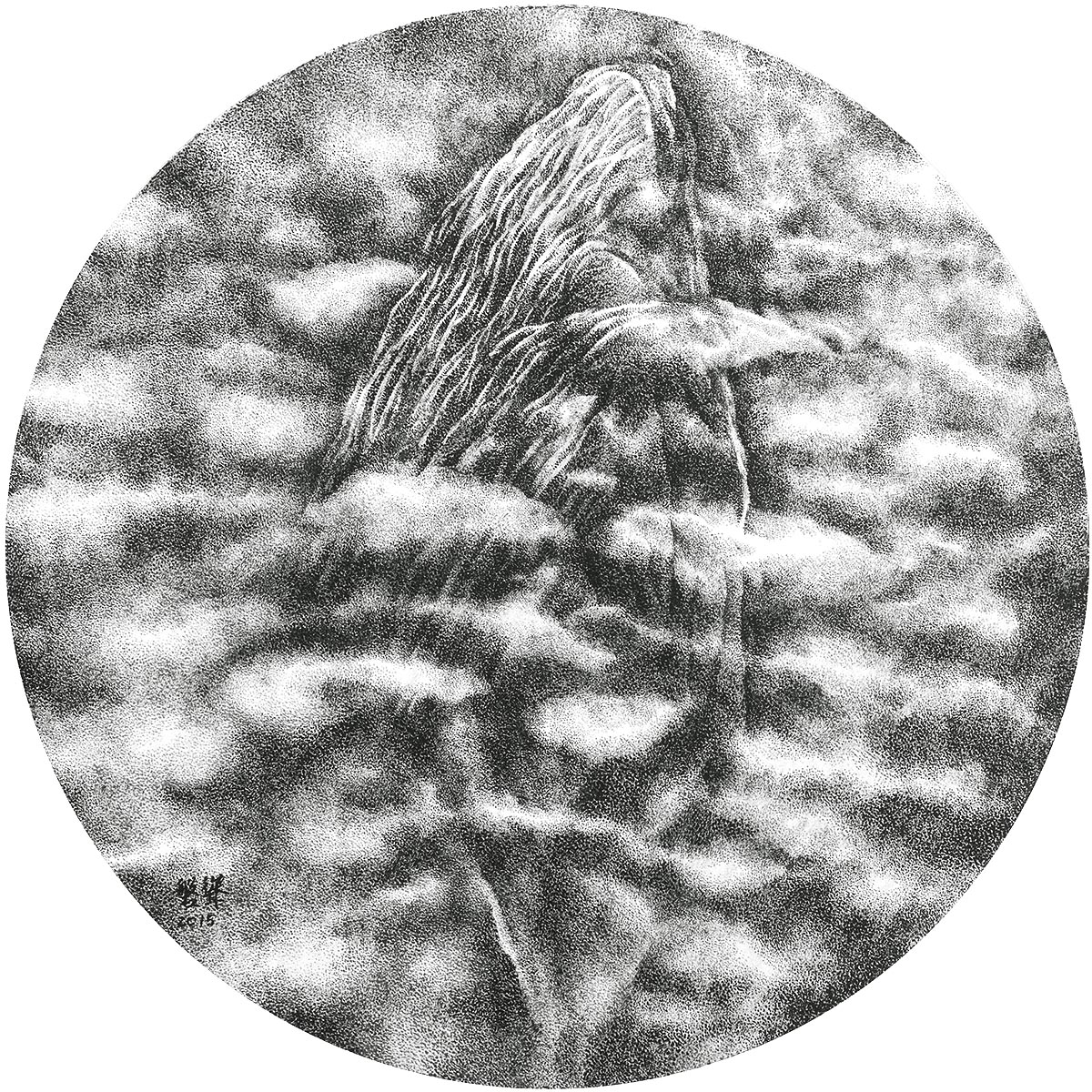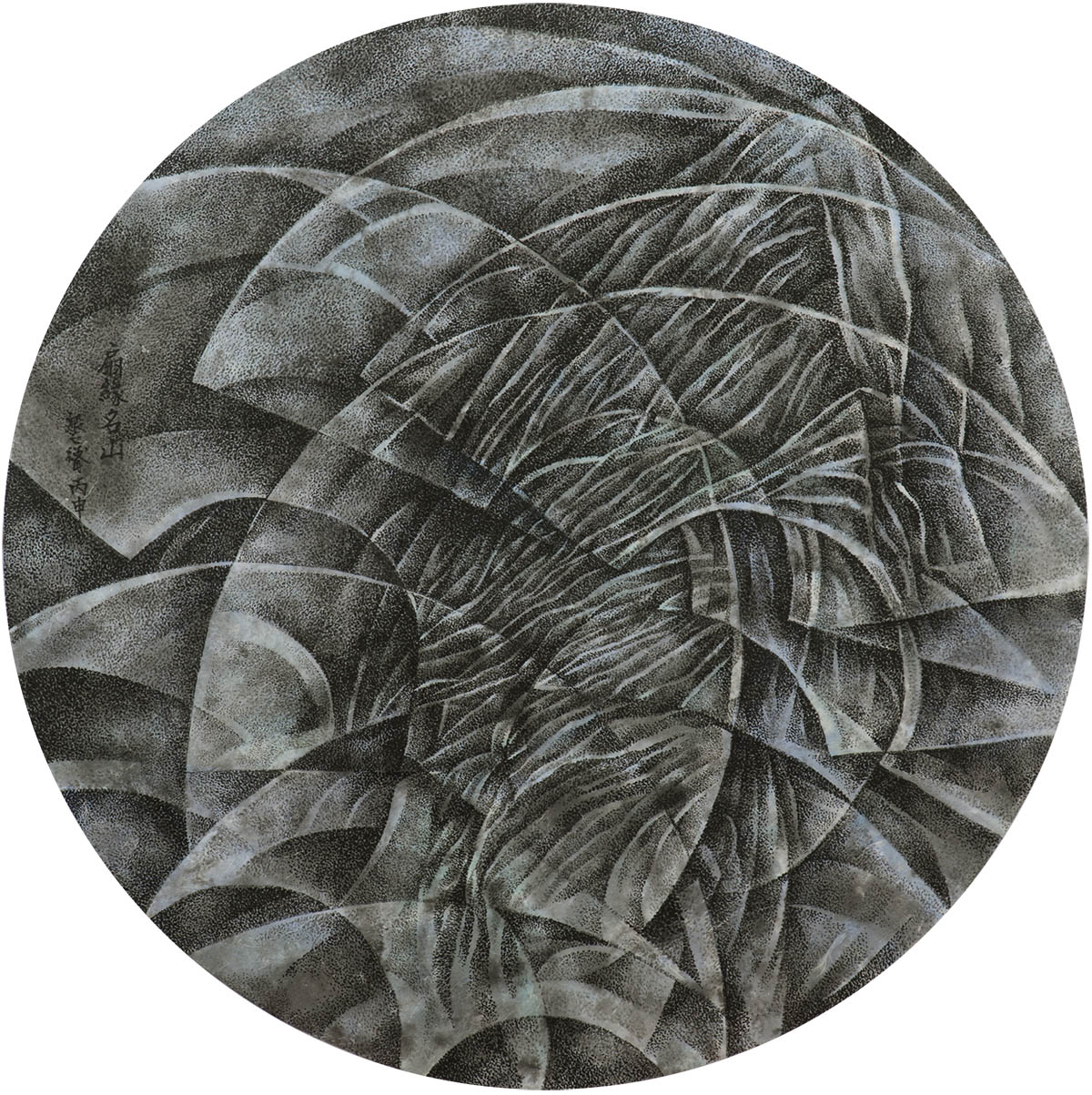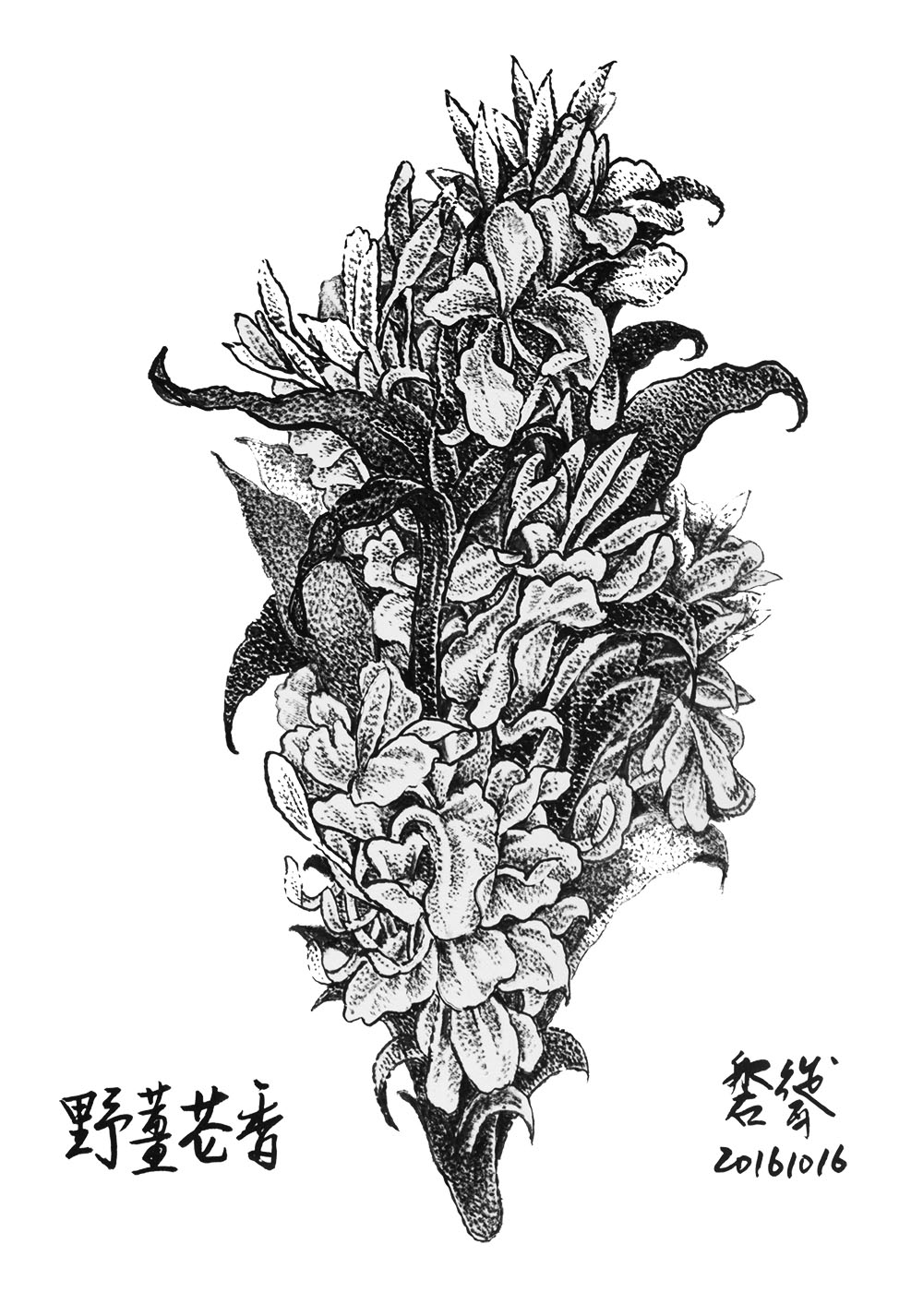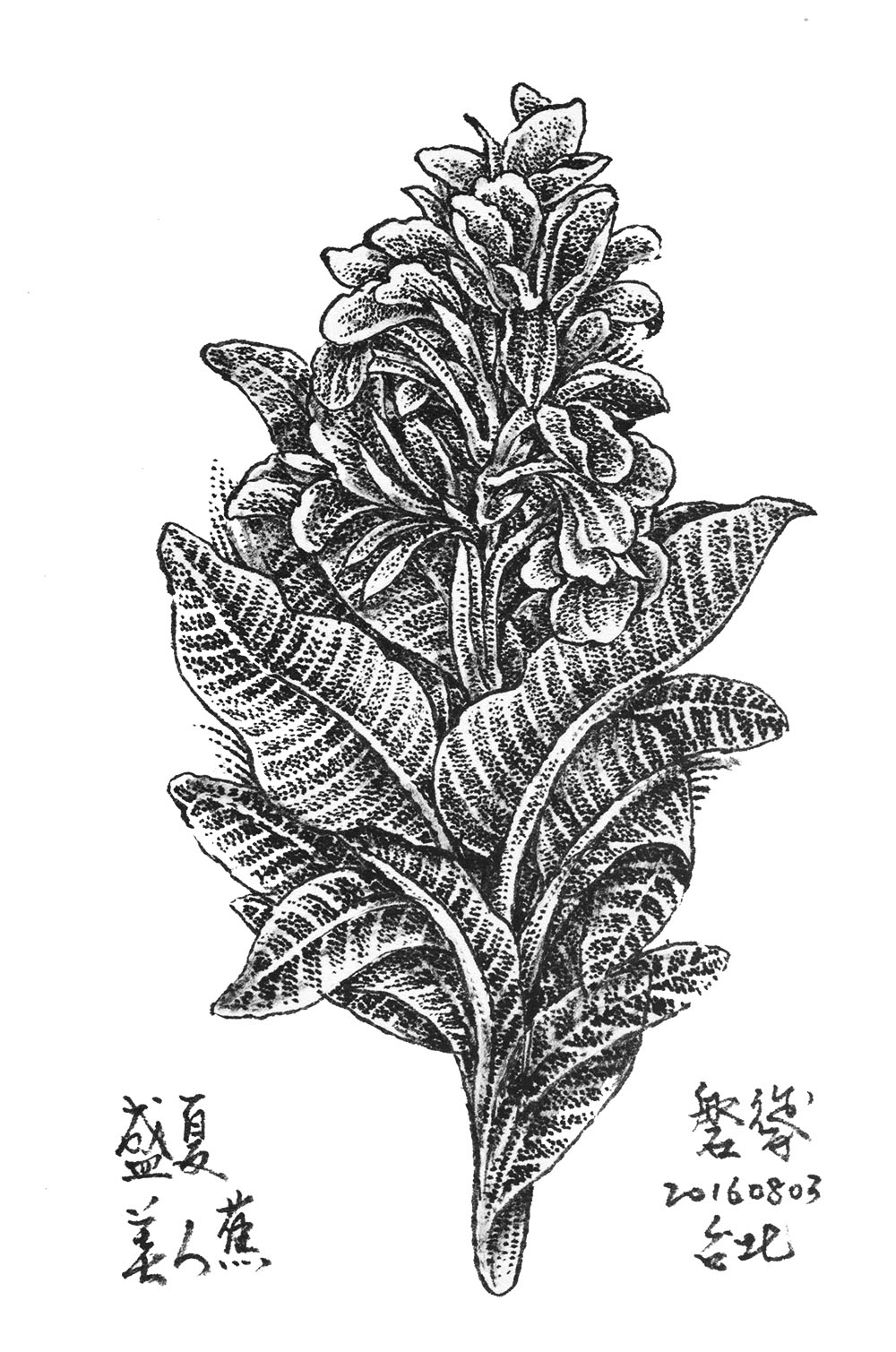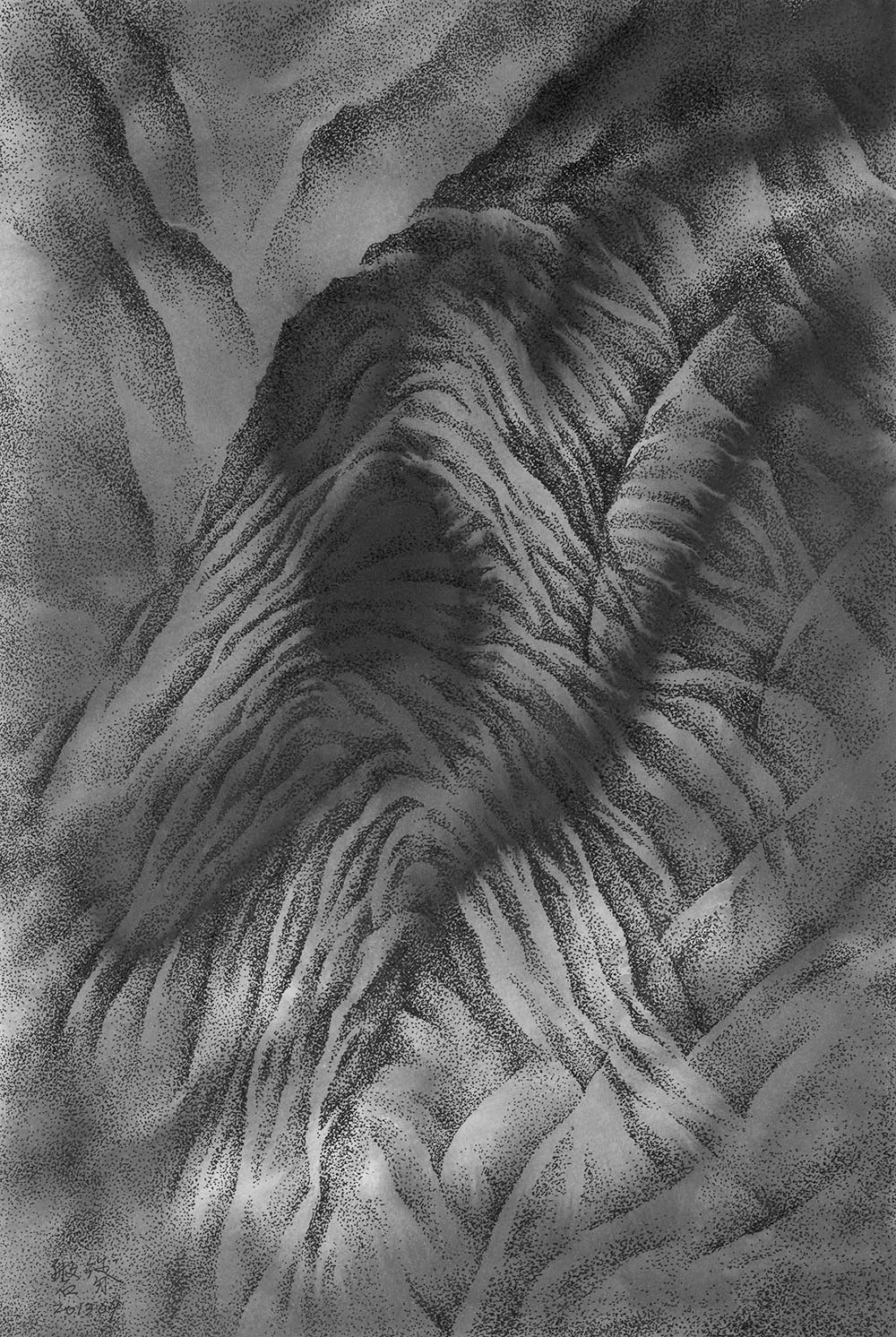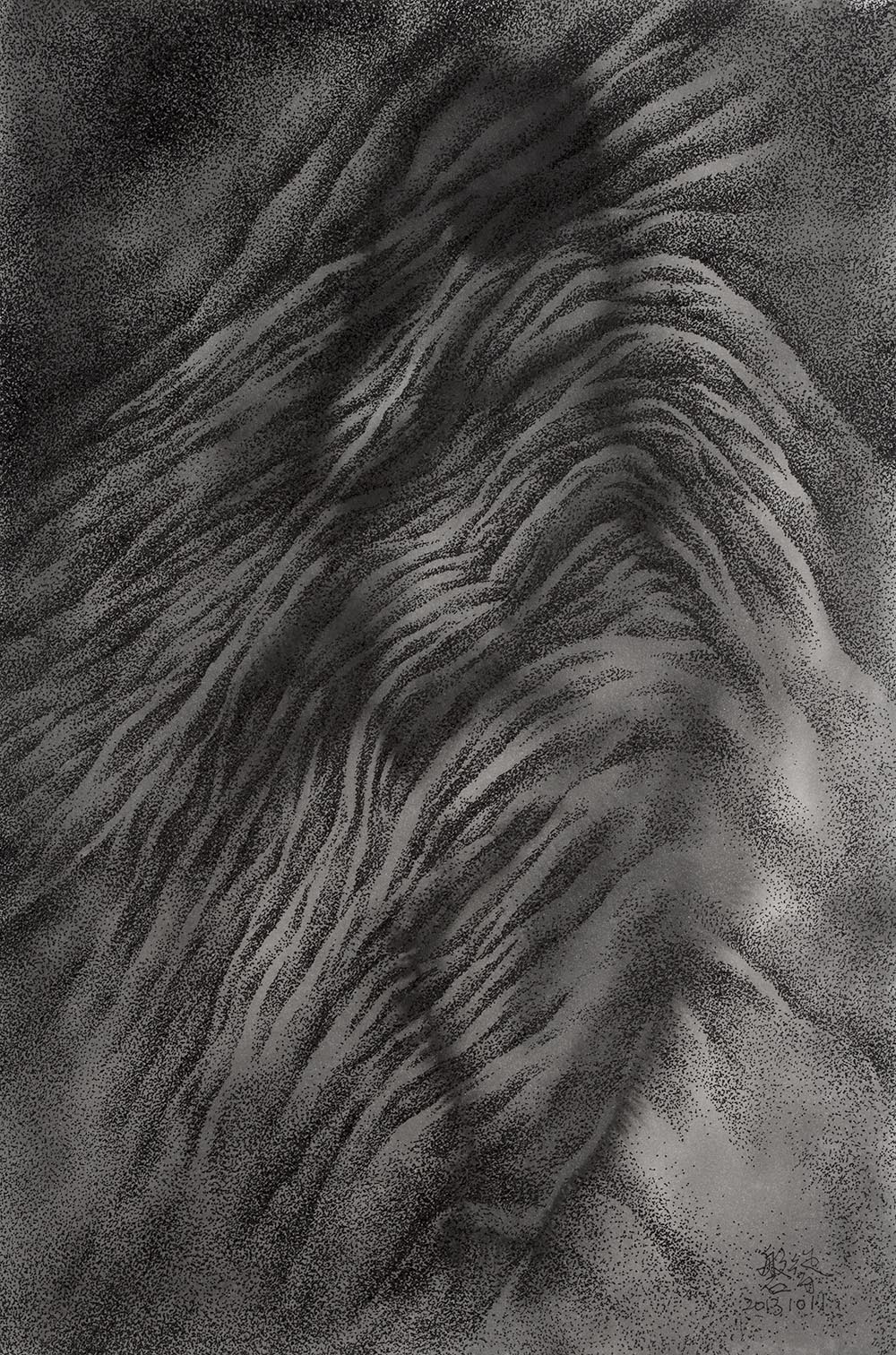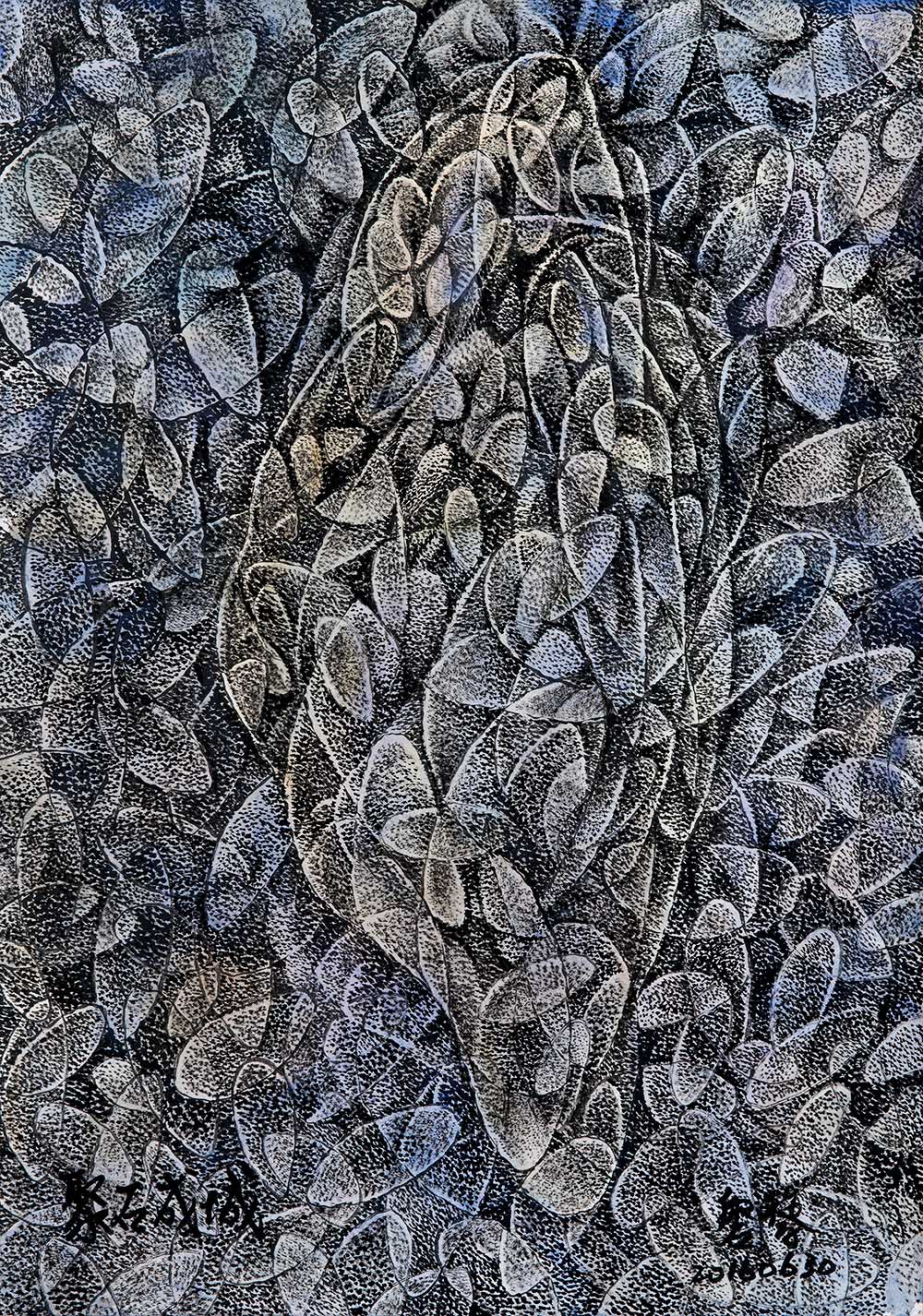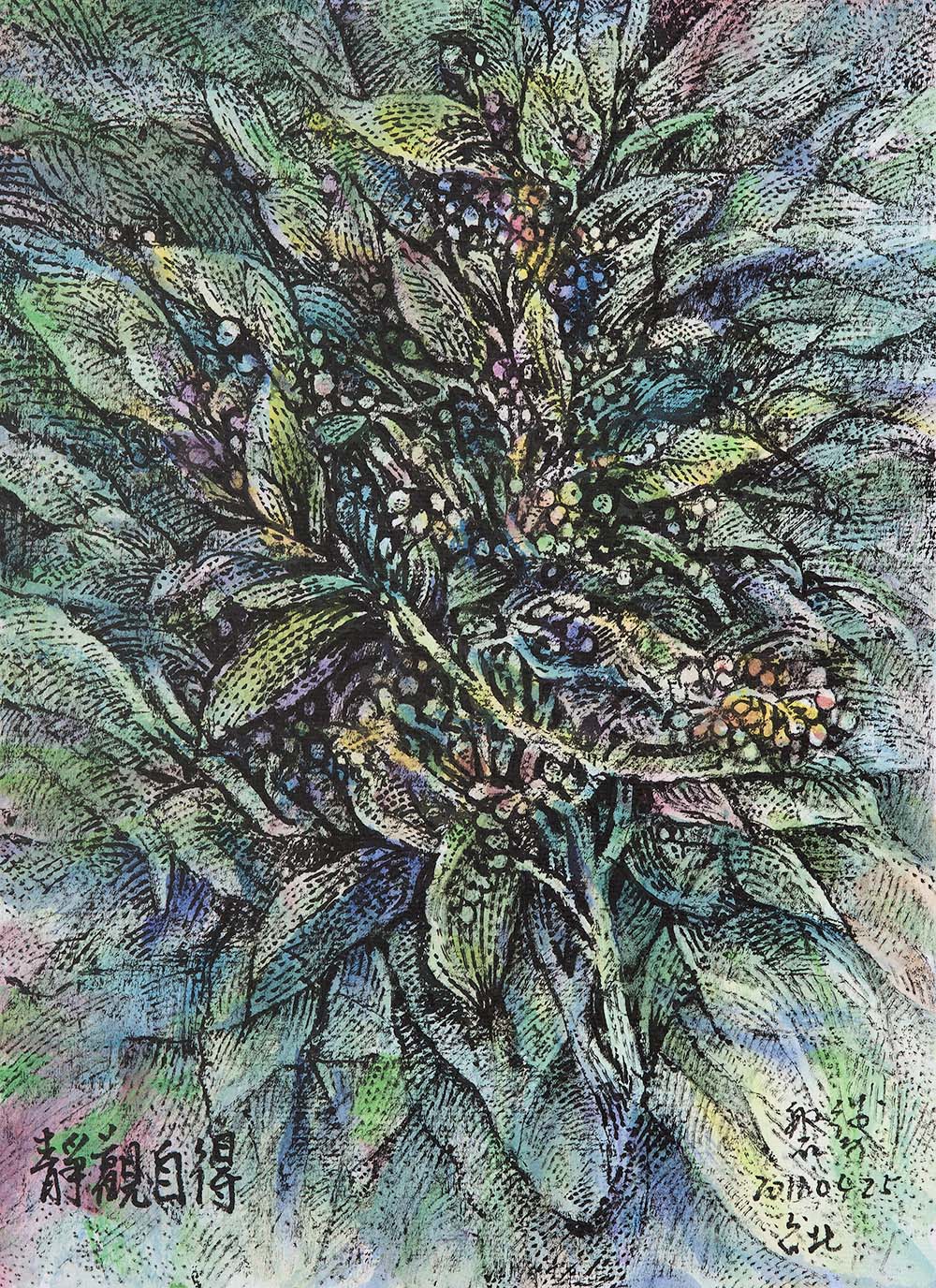 Lin Pang-soong, Taroko Lights, 2016
Lin Pang-soong, Floating Taiwan, 2015
Lin Pang-soong, Mountains Fans, 2016
Lin Pang-soong, Edge of the World, 2017
Lin Pang-soong, Scent of Ginger Lilies, 2016
Lin Pang-soong, Midsummer Arrowroot, 2016
Lin Pang-soong, Silent Sound of the Mountain: Atmosphere, 2013
Lin Pan-soong, Silent Sound of the Mountain: Etude, 2013
Lin Pang-soong, Gathering Stones, 2016
Lin Pang-soong, Quiet Reflection, 2011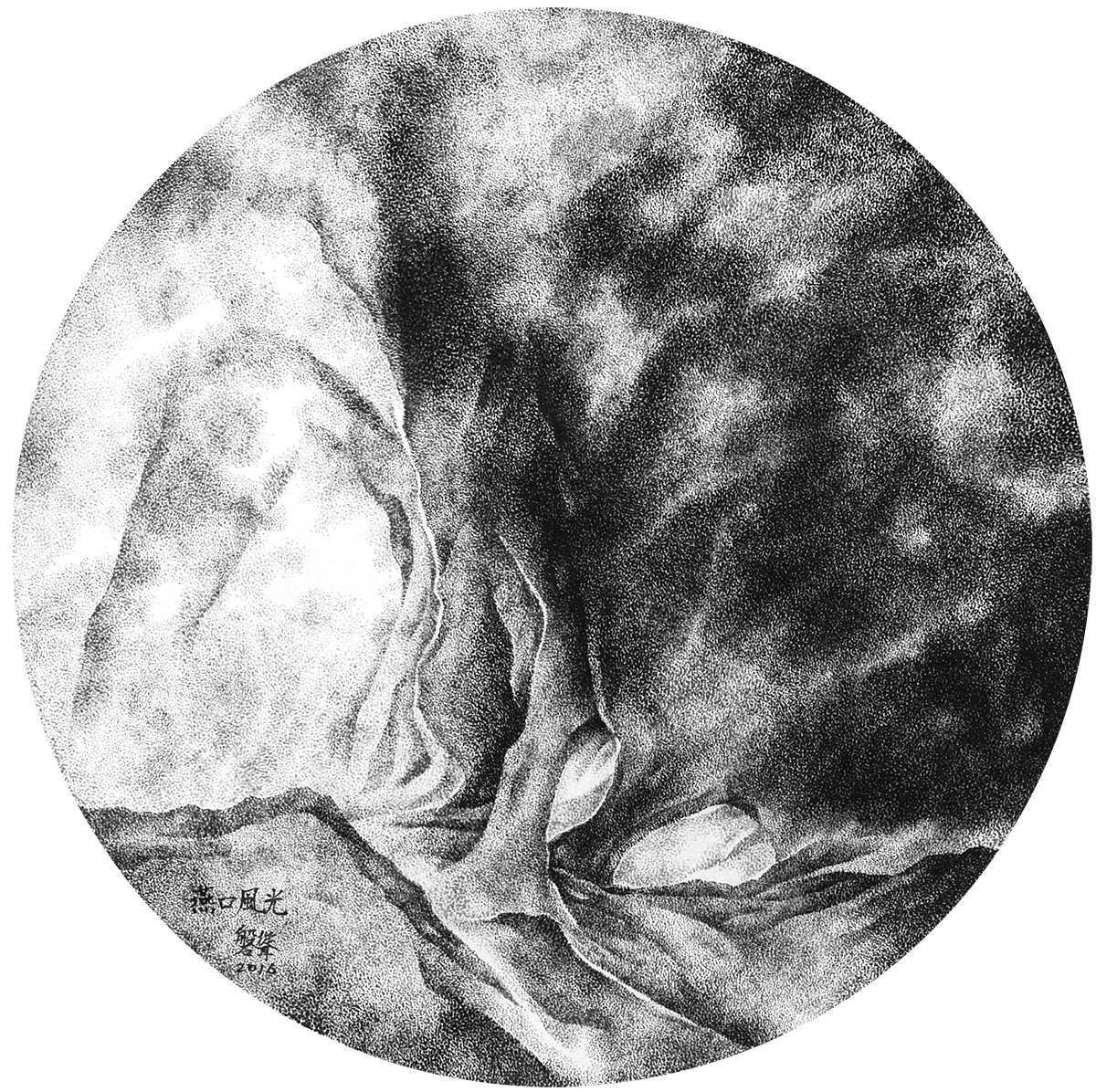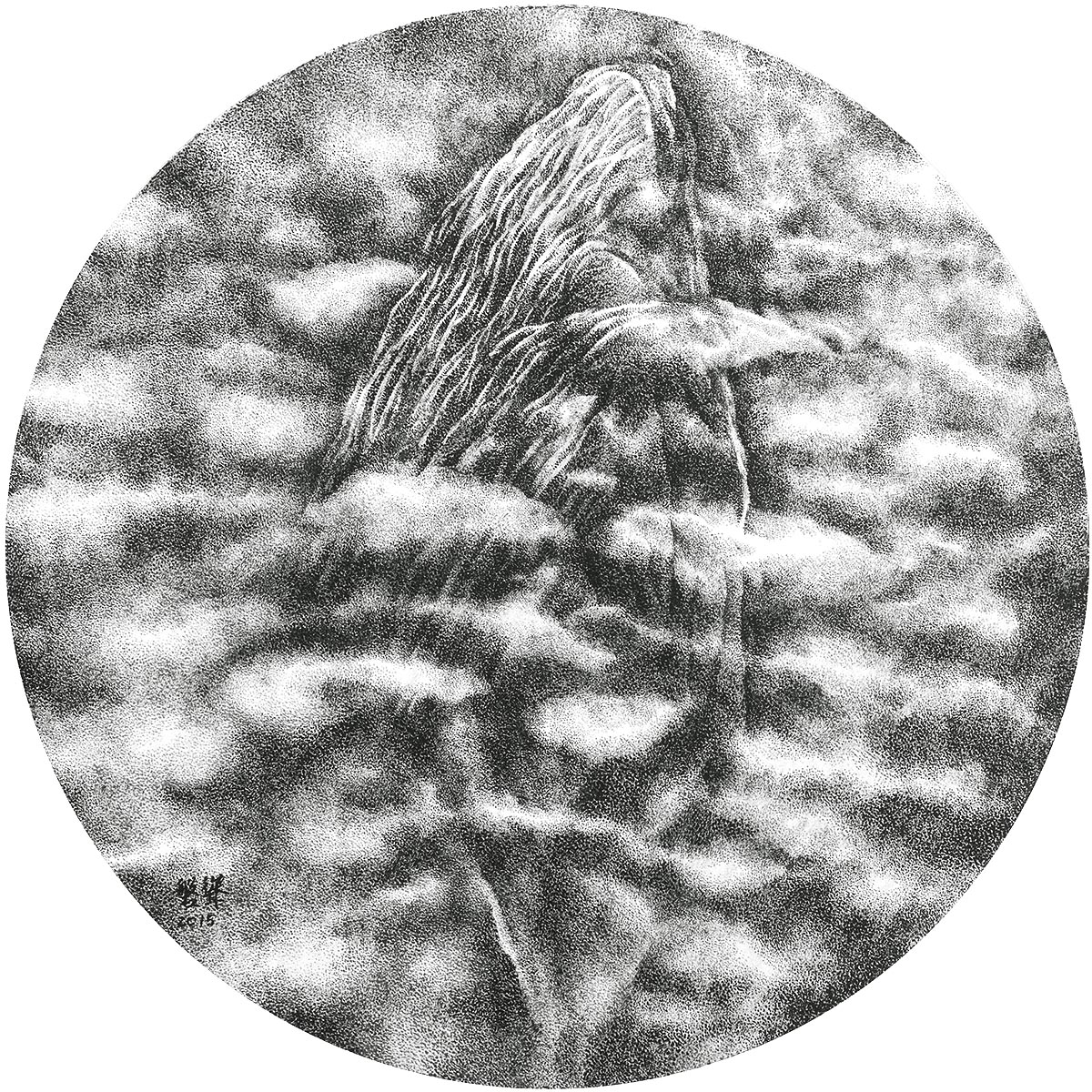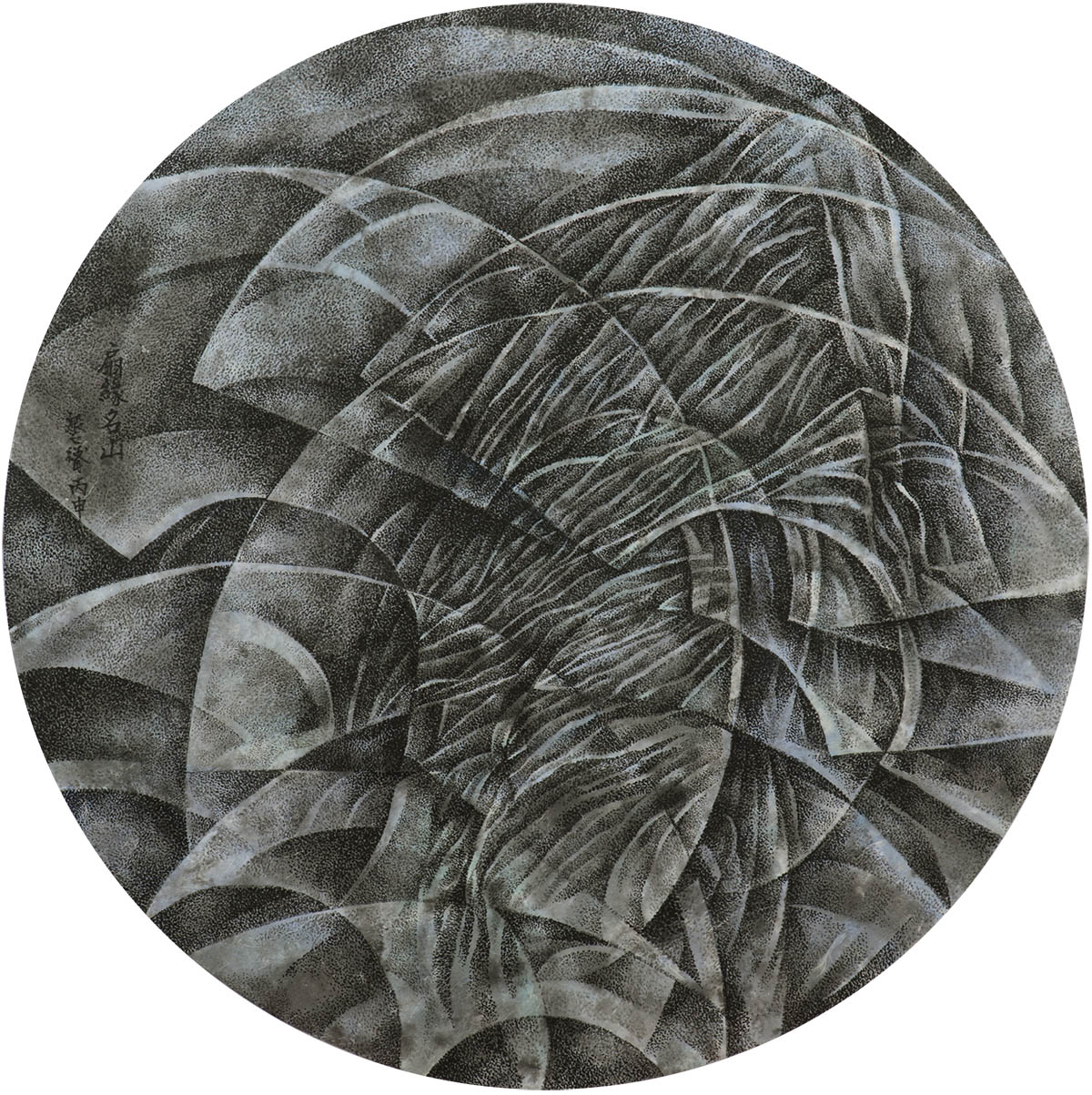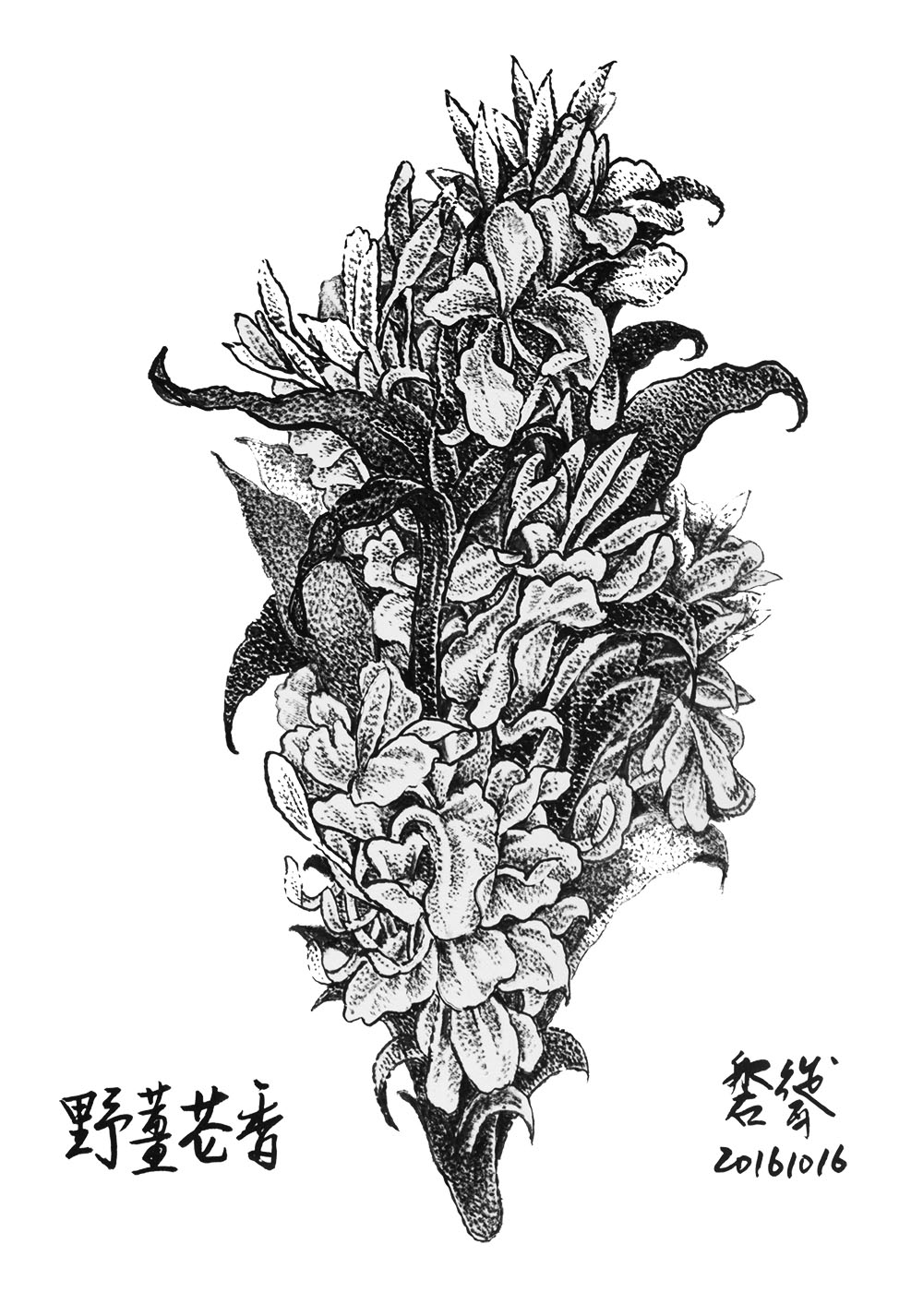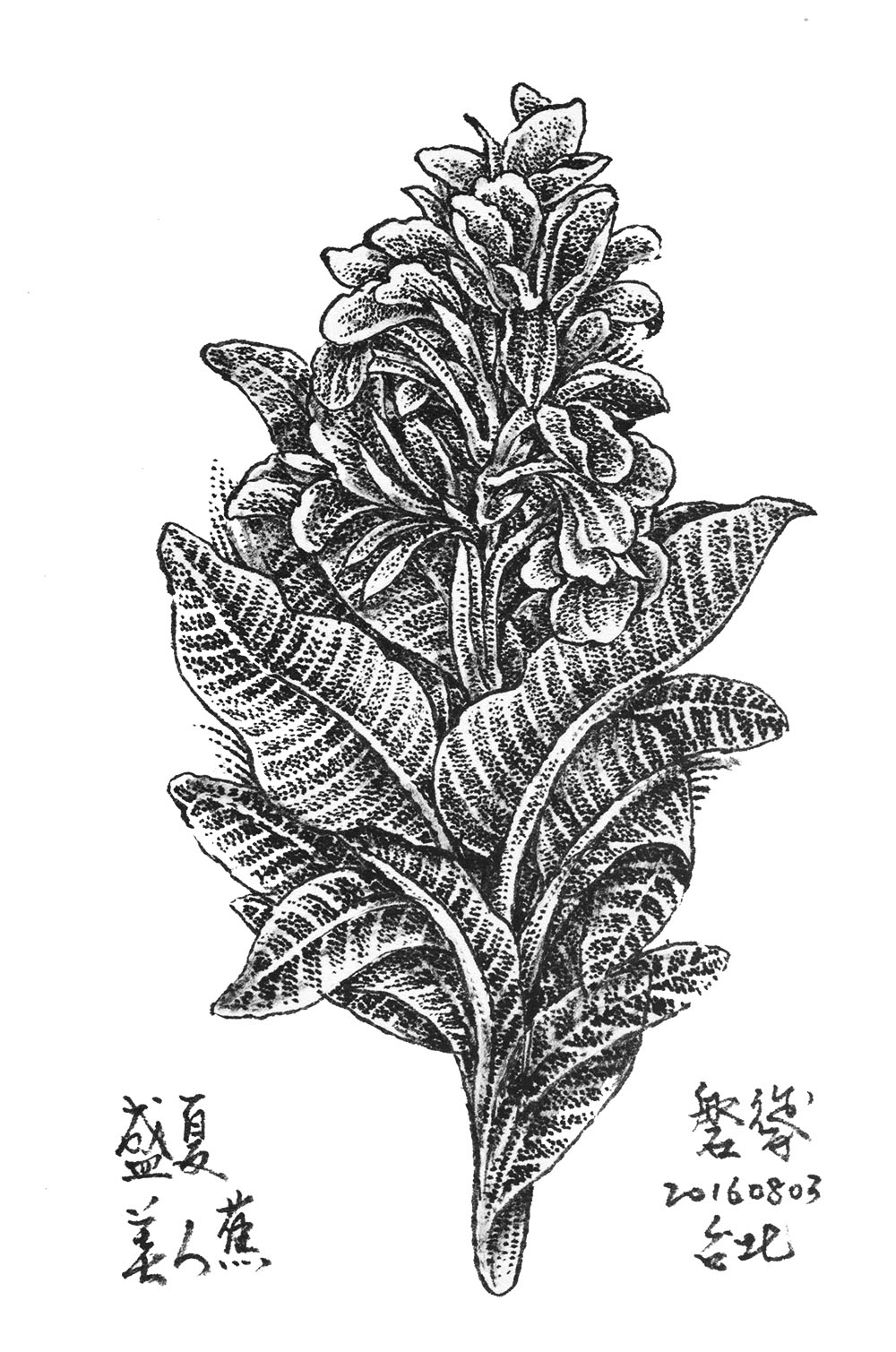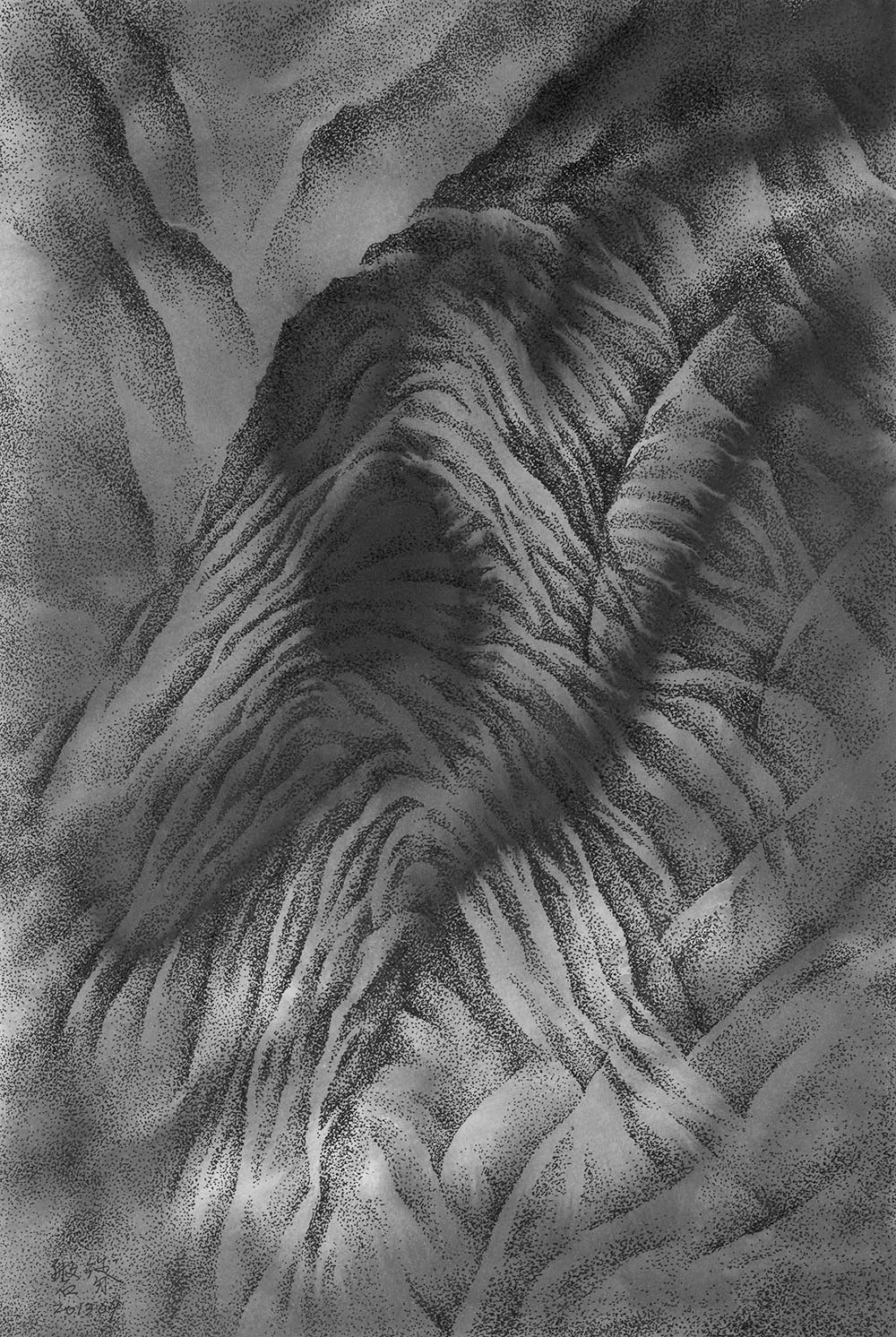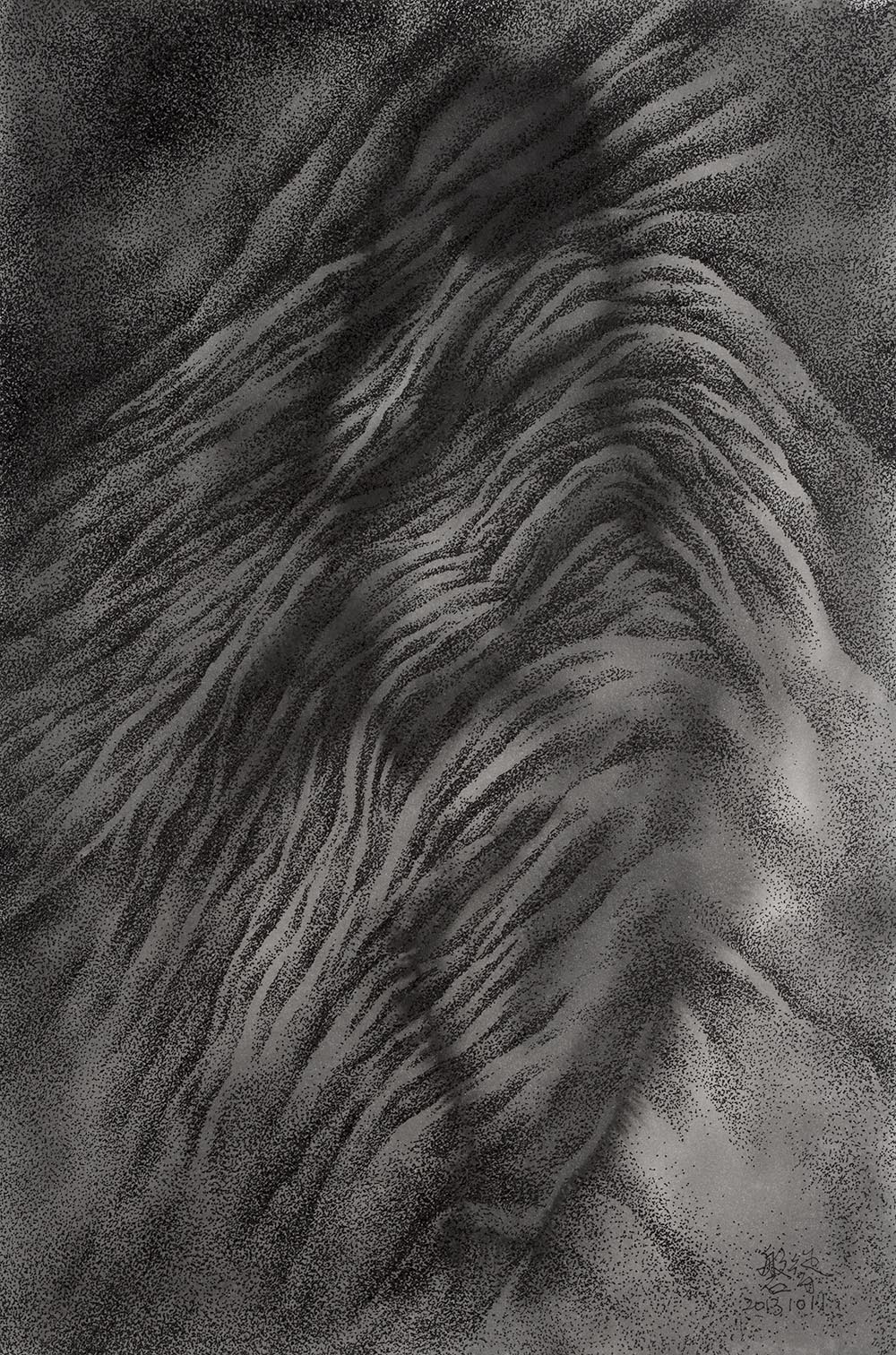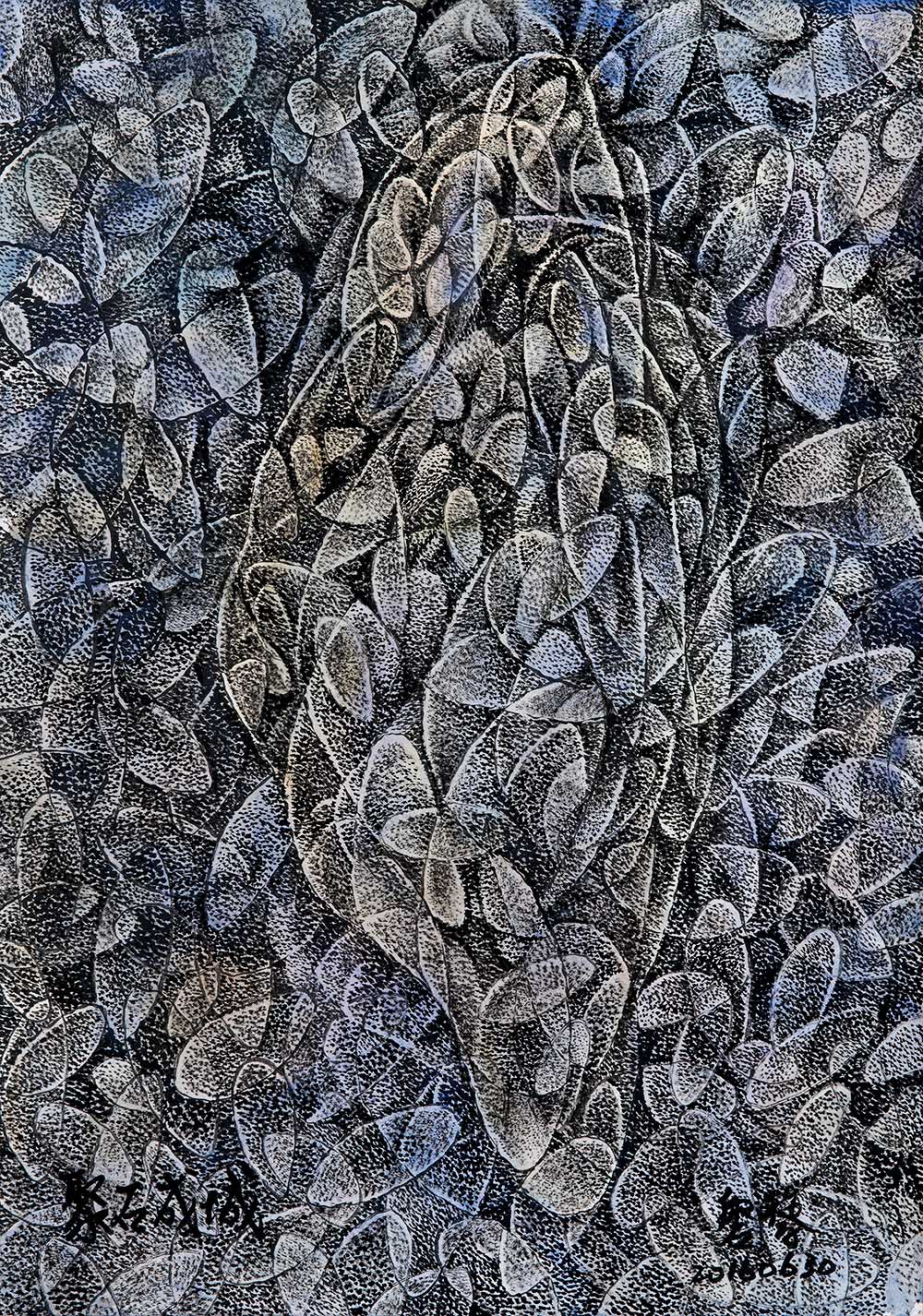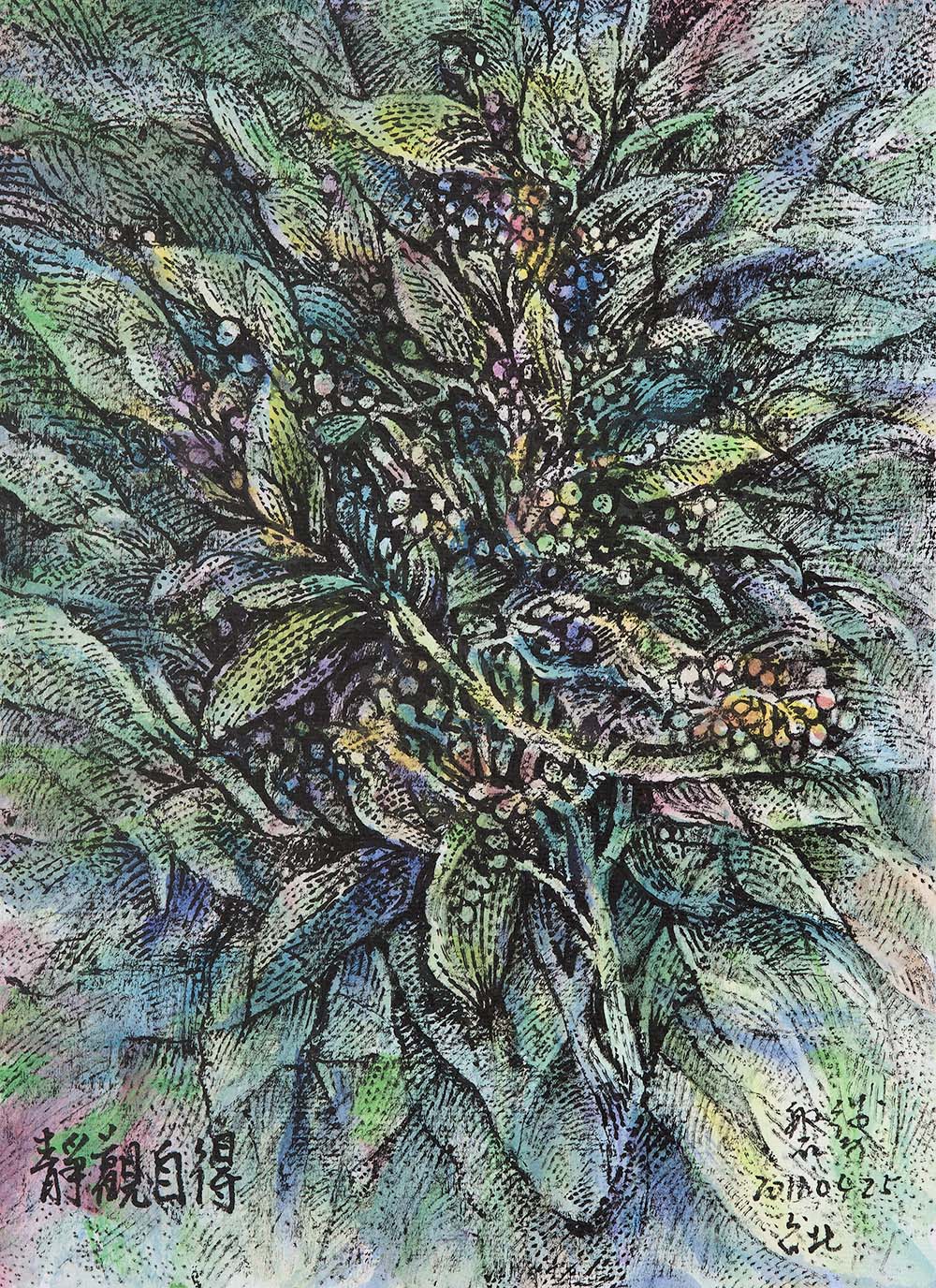 ---
---
In 2007 Lin (Apex) Pang-soong was awarded the National Award of Arts in the Fine Arts category, as the youngest recipient of the Fine Arts category as well as the first designer to in the award's history. In his early years, Lin's choice of vocation in design was a different path, and he recalls, "it was not an easy path, but it allowed me to see a different perspective in life; and because those who went down this path are few, I have the food fortune of being recognized."

At halfway to a hundred, Lin met a fork in the road and shifted more time and energy towards his painting, which was another different path, and also one of great change. His success in the field of design plays both positive and negative roles on his art; he is driven by his reputation, which can sometimes be a burden. Fortunately, he has the spirit of the sea, in which "the sea encompasses a hundred rivers, it is great because of its capacity," thereby encouraging him to forge another path.
Read More
Since his youth, Lin Pang-soong firmly walked his own path. From design to painting, he found endless inspiration and the sense of belonging in his native land. Like steady continuous drops of water piercing through stone, Lin's adherence to his approach to painting, is in itself a form of art.
Read Less
---
Exhibition Catalog
Catalog
The Art of Lin Pang-soong at 60
Lofty Culture & Art, 2017
© Loftyart Gallery
---
Related Exhibitions
Lin Pang-soong
Sept 7 – Oct 31, 2019
Pingtung Art Museum
Oct 10 – 20, 2019
Setouchi-city Art Museum
Lin Pang-soong
January 14 – March 5, 2017
Fo Guang Yuan Art Gallery, Taichung
March 18 – April 23, 2017
Fo Guang Yuan Main Art Gallery, Kaohsiung
Lin Pang-soong
April 9 – May 10, 2016