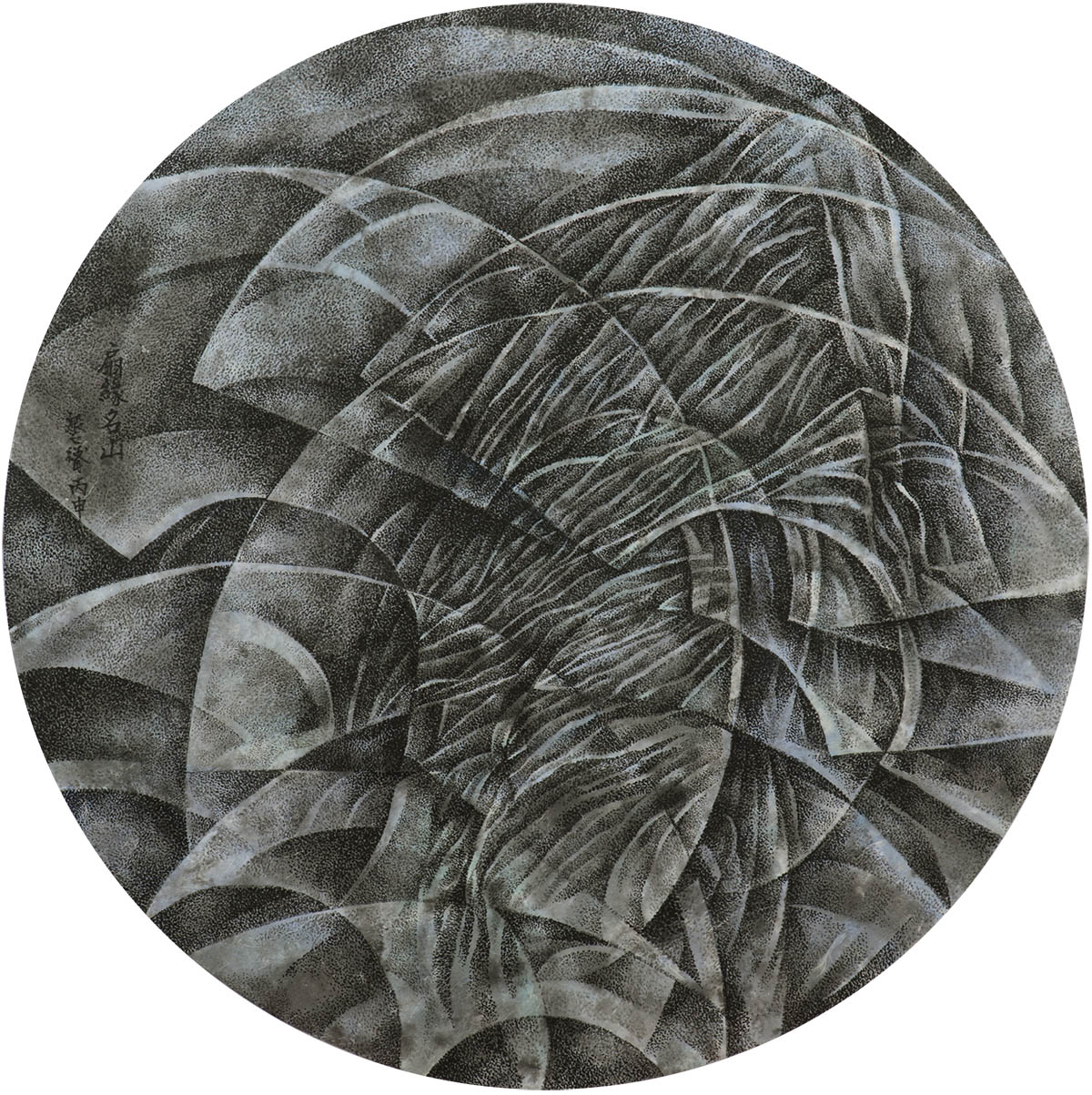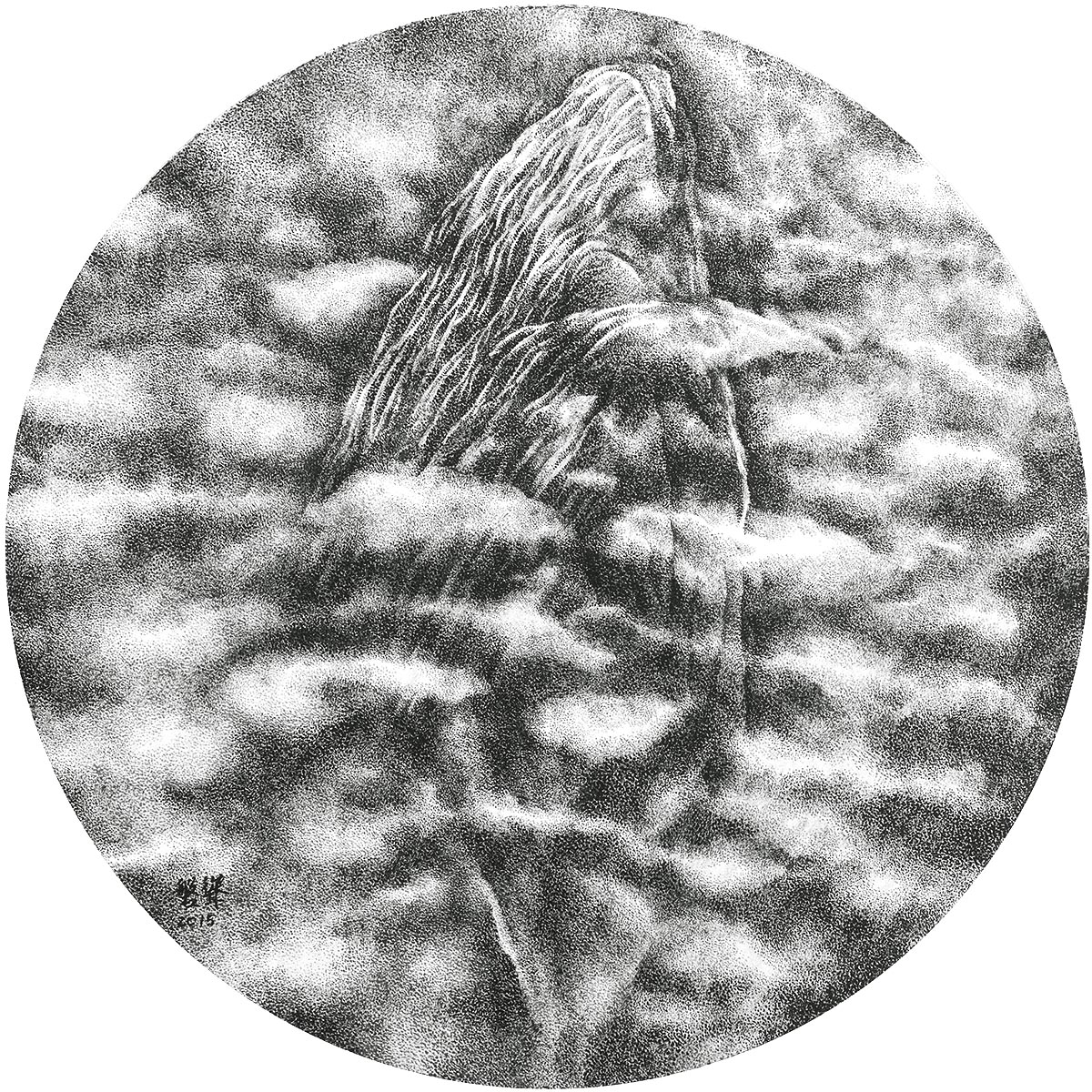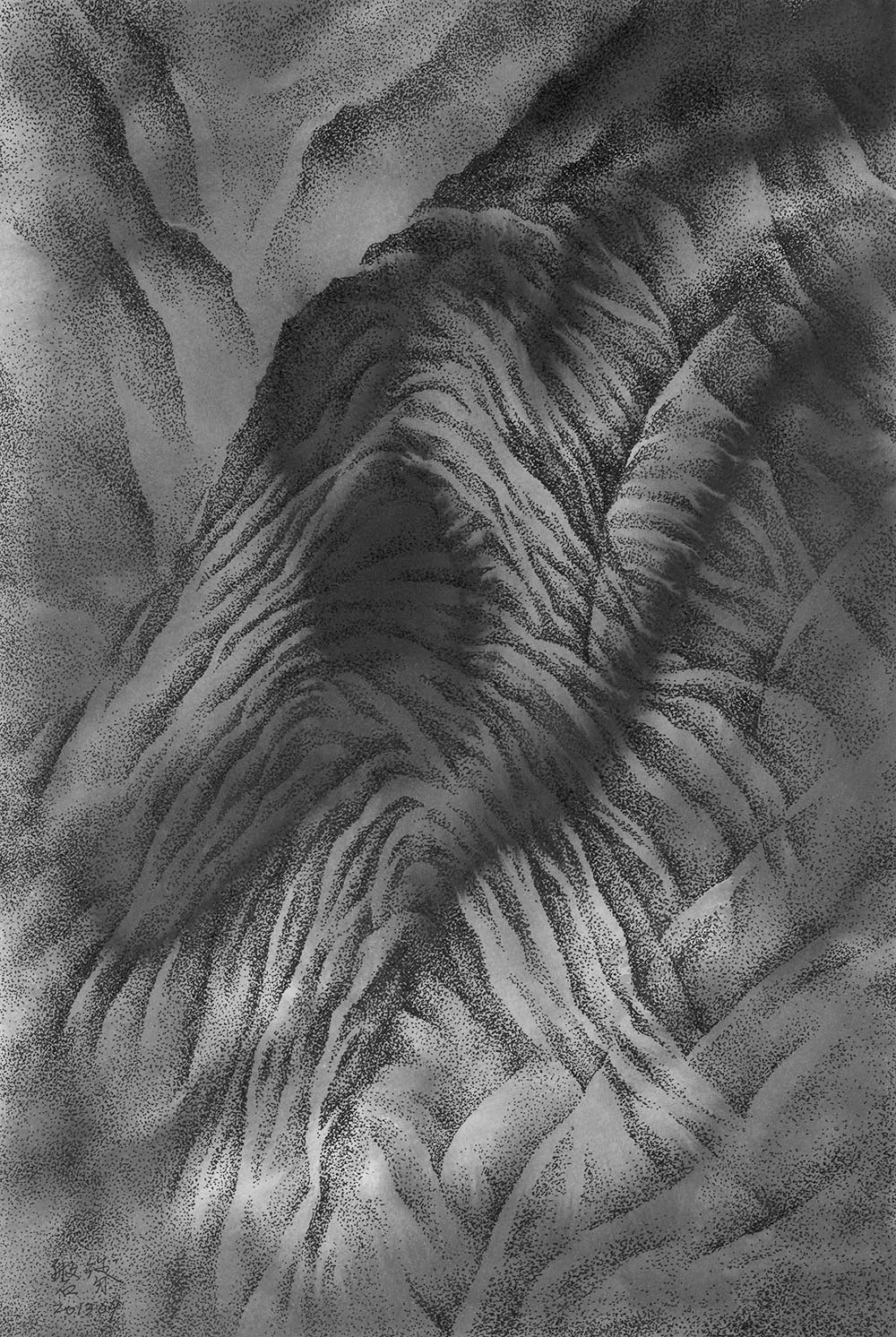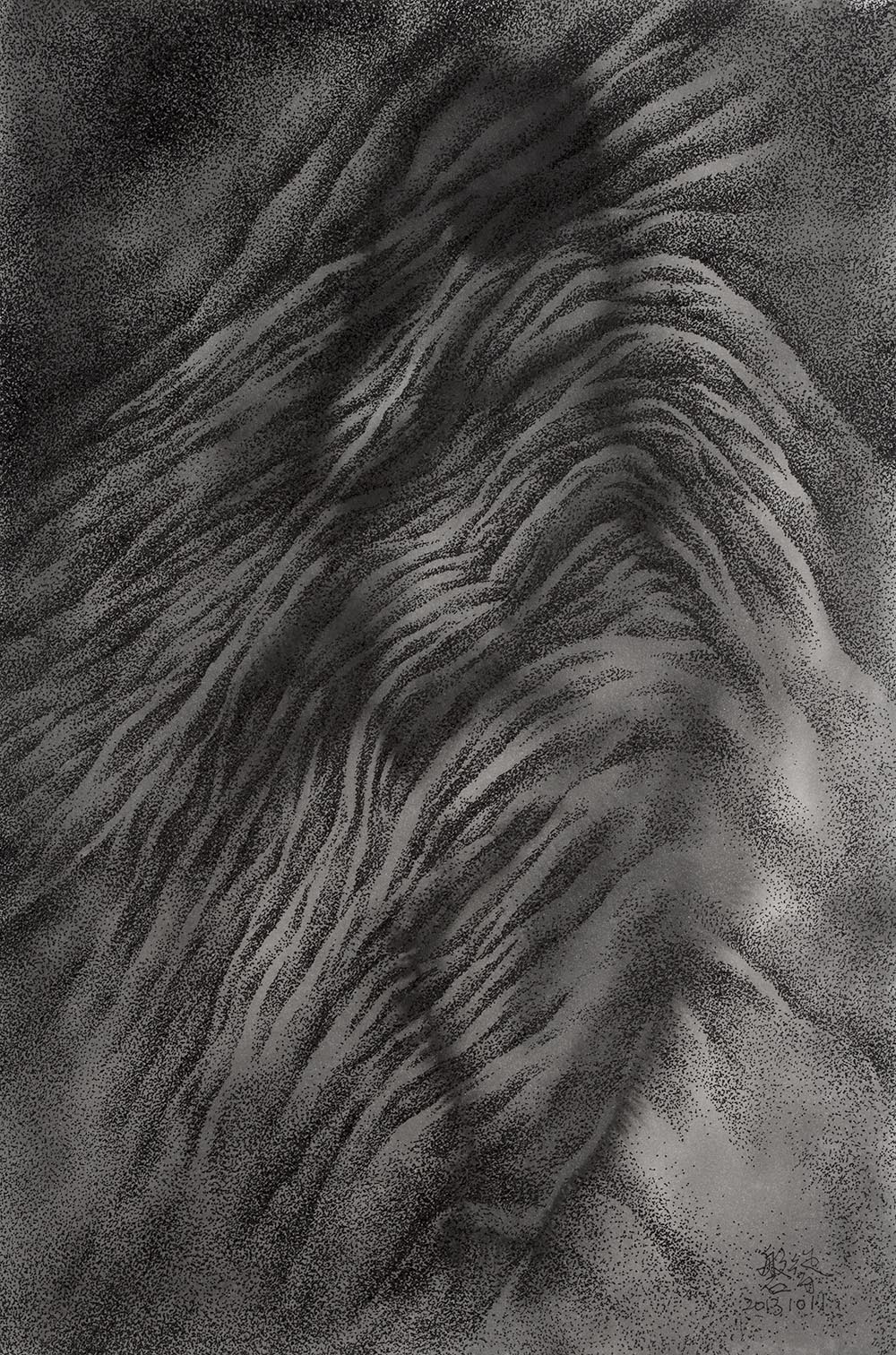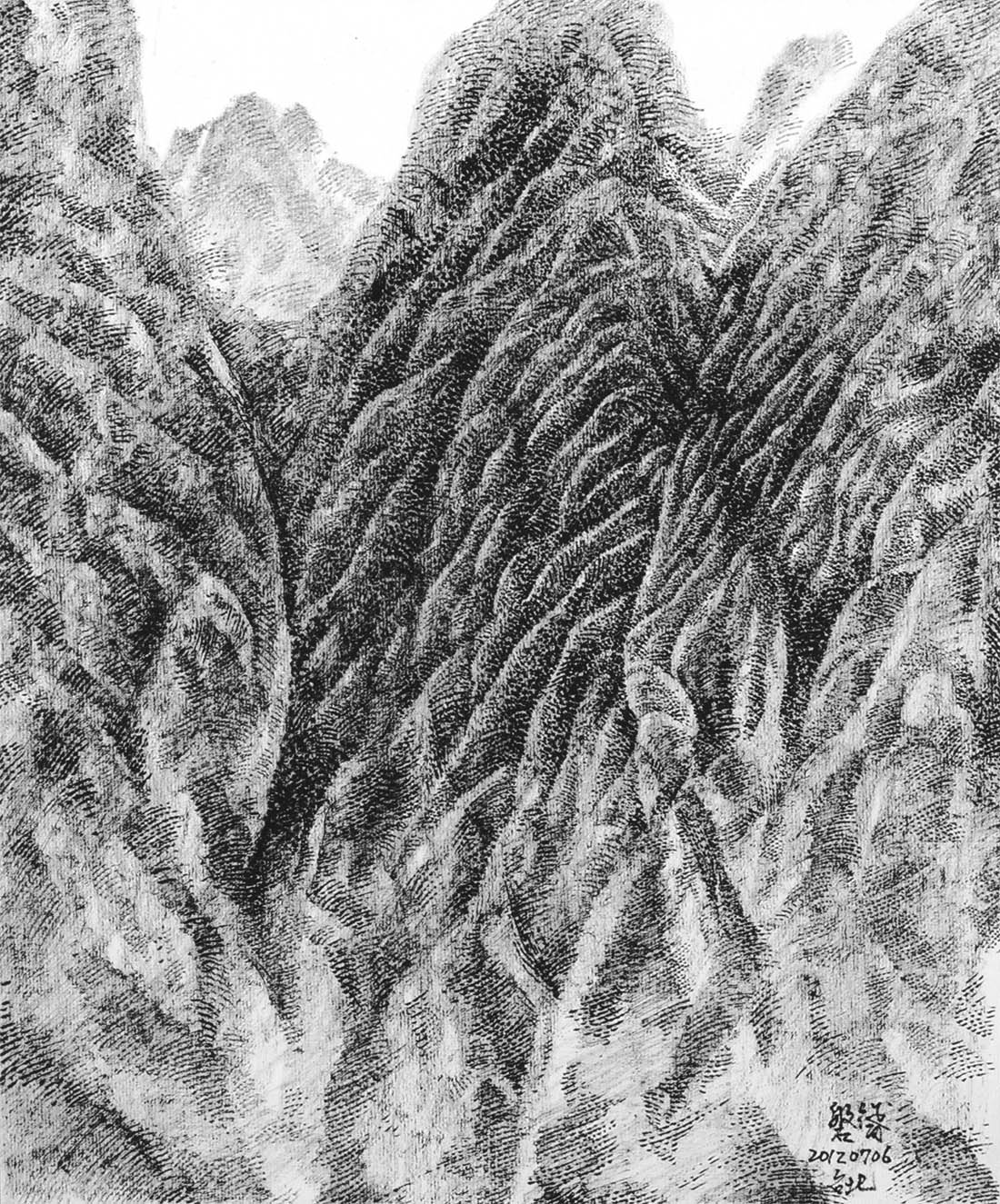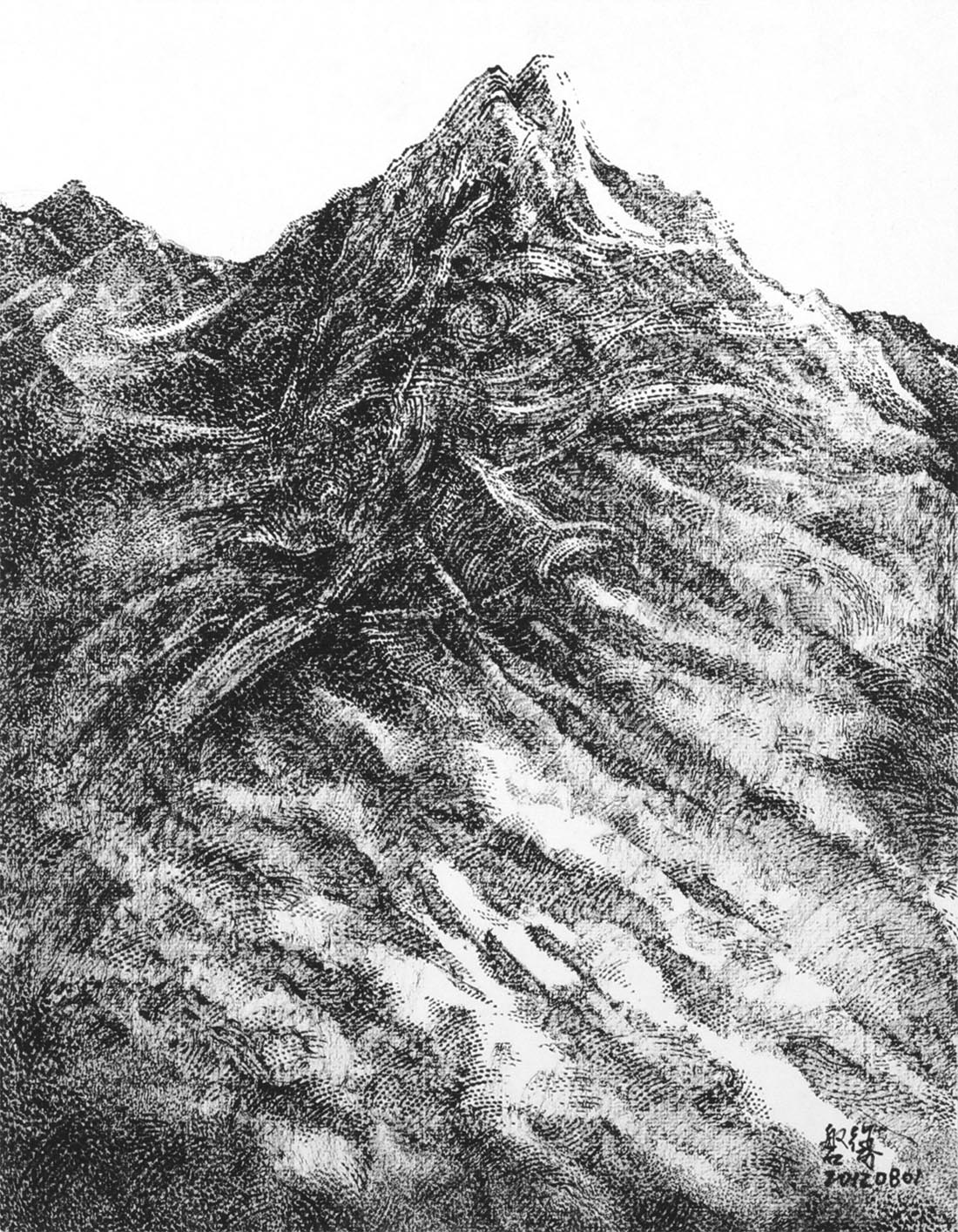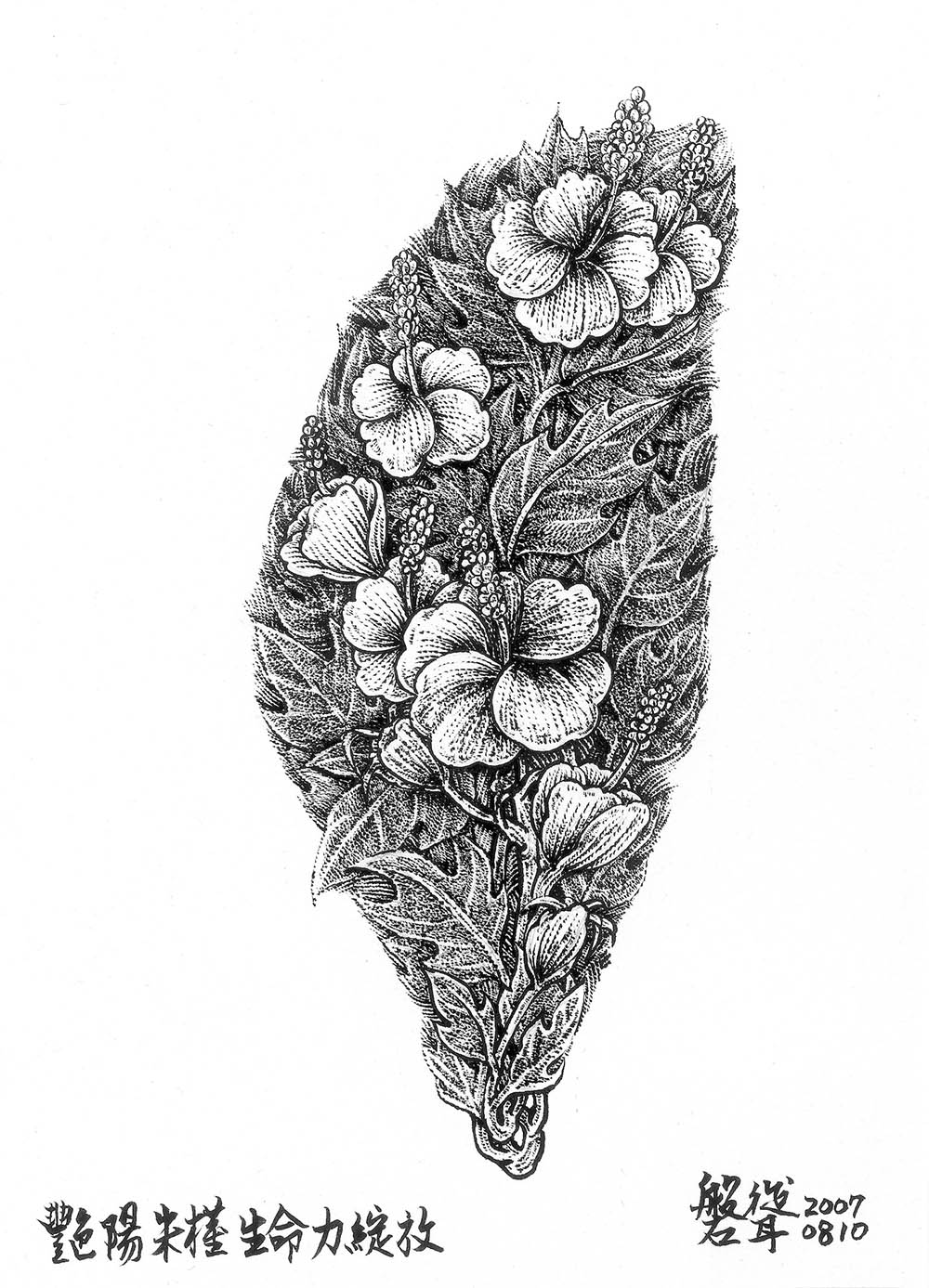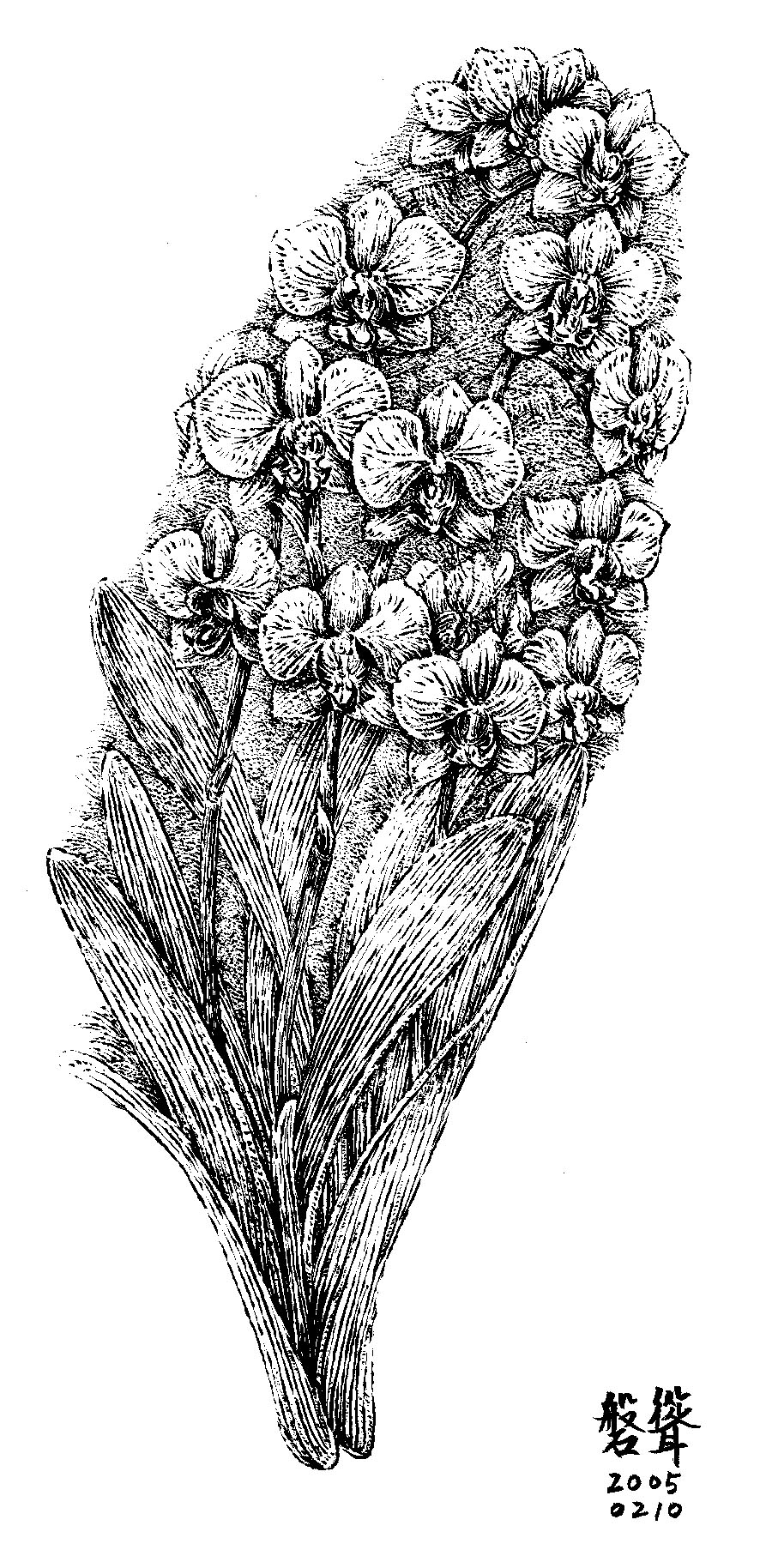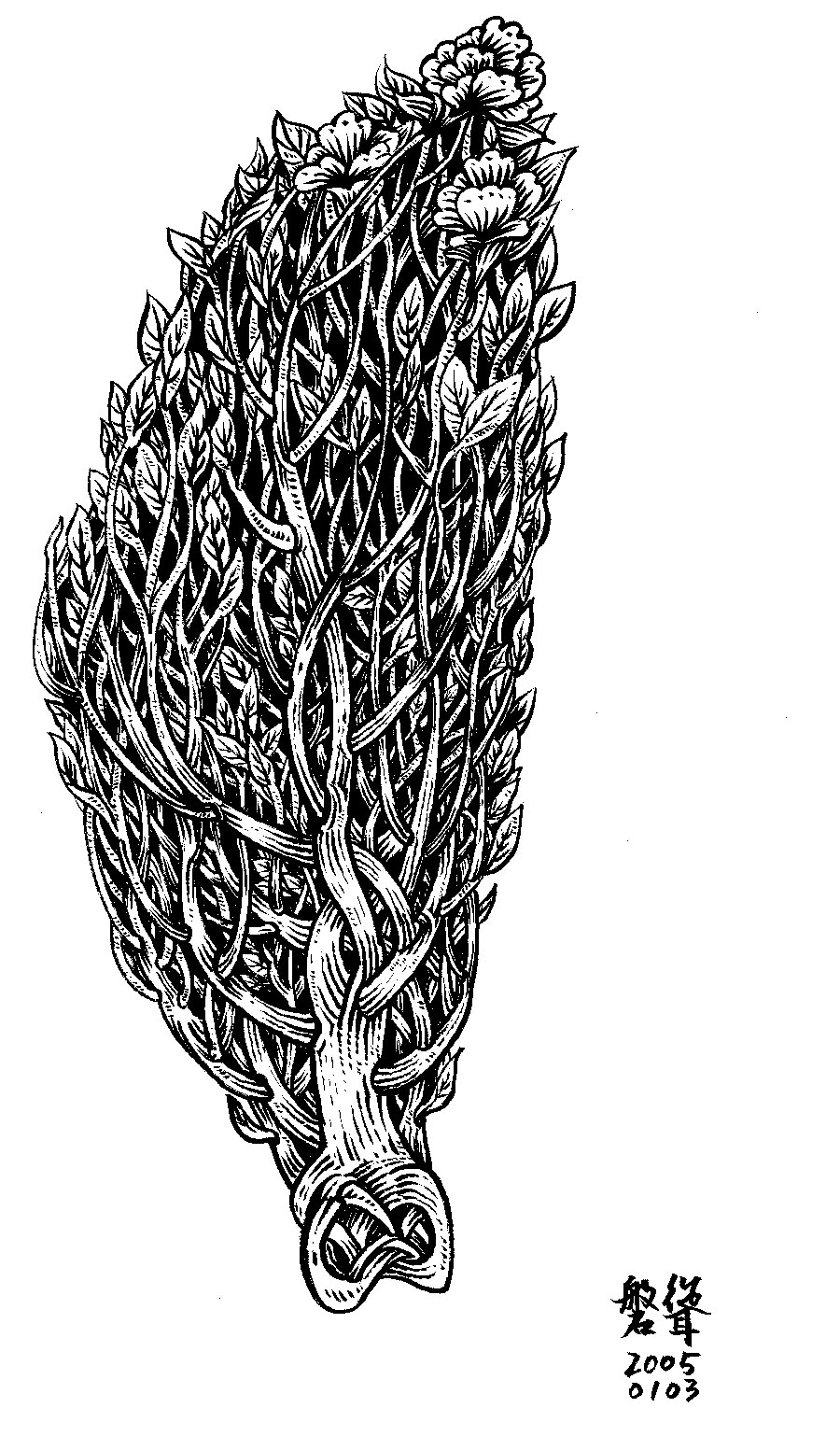 Lin Pang-soong, Edge of the World, 2017
Lin Pang-soong, Mountain Fans, 2016
Lin Pang-soong, Floating Taiwan, 2015
Lin Pang-soong, Silent Sound of the Mountain: Atmosphere, 2013
Lin Pang-soong, Silent Sound of the Mountain: Etude, 2013
Lin Pang-soong, Invaluable Mountain: Apperance, 2012
Lin Pang-soong, Invaluable Mountain: Reverence, 2012
Lin Pang-soong, Blooming Hibiscus, 2007
Lin Pang-soong, Taitung's Butterfly Orchid, 2005
Lin Pang-soong, The Original My Homeland, 2005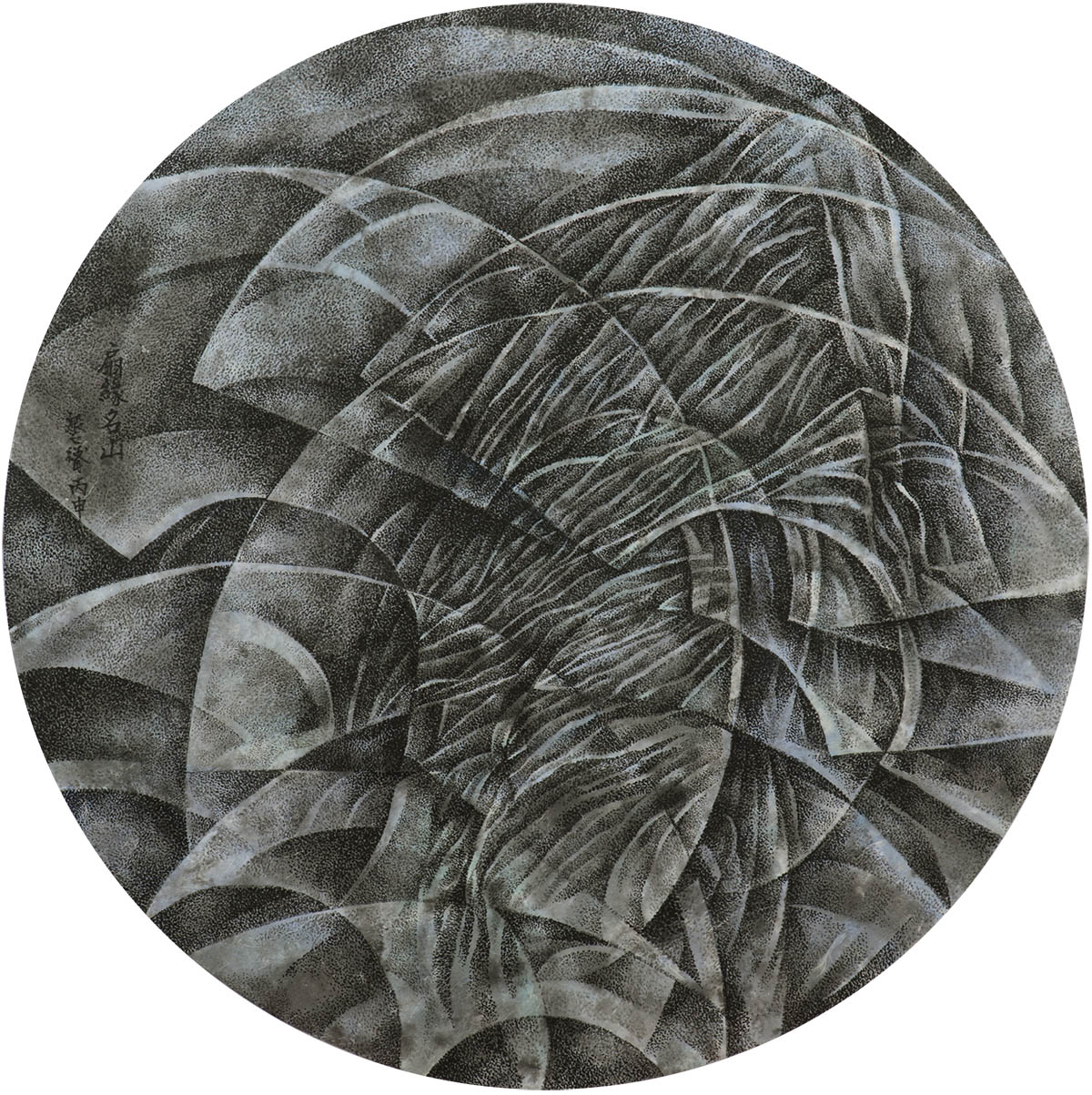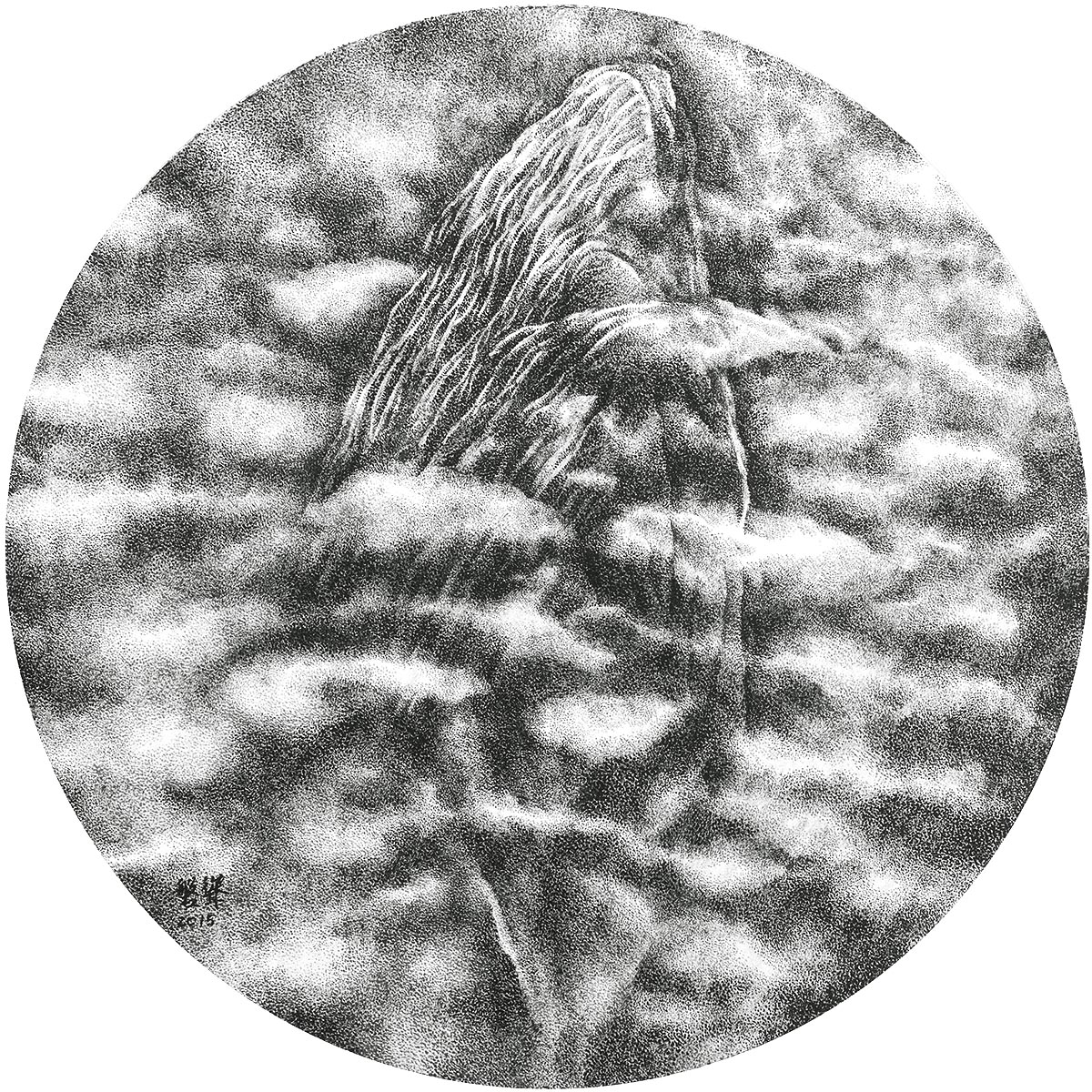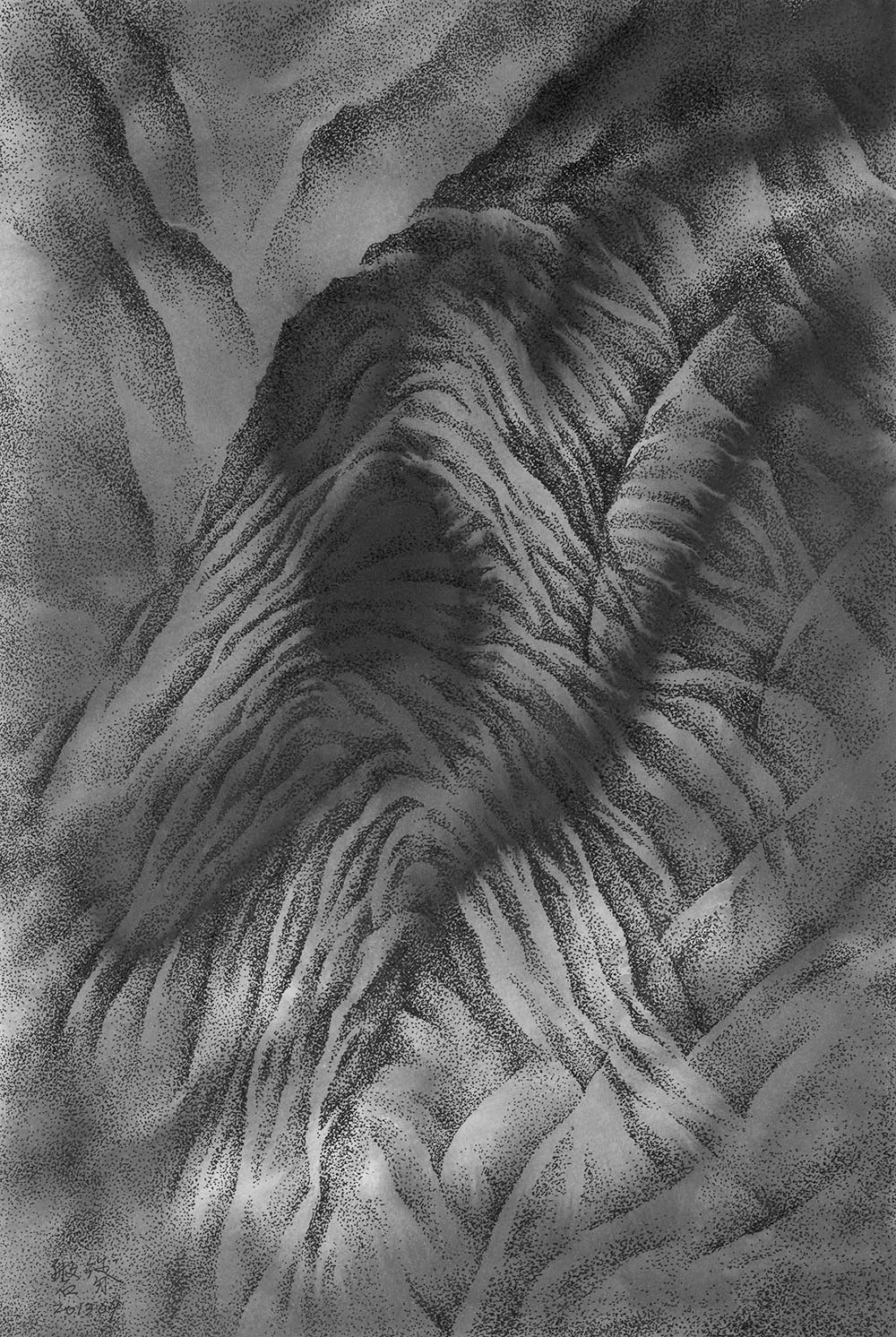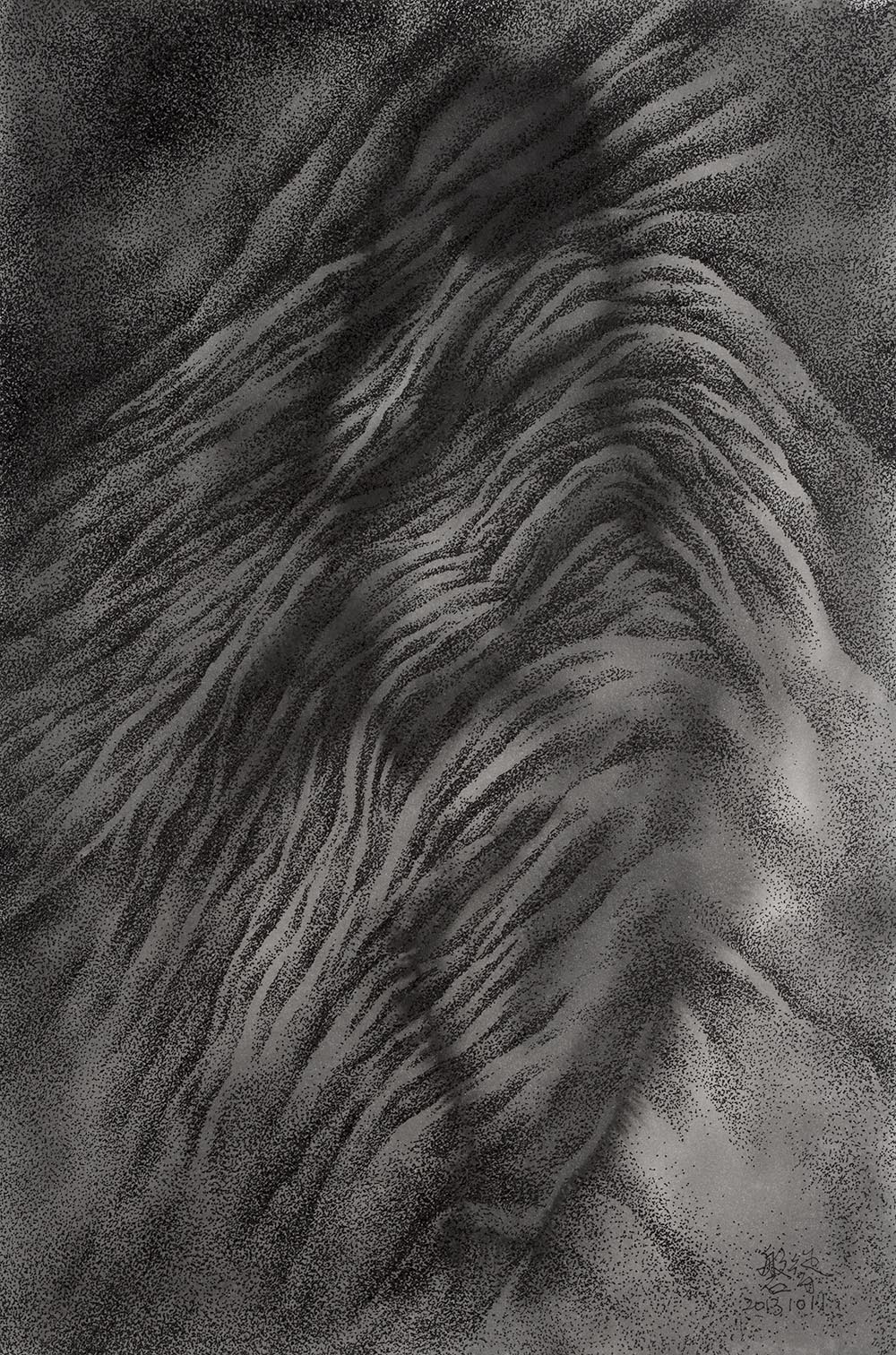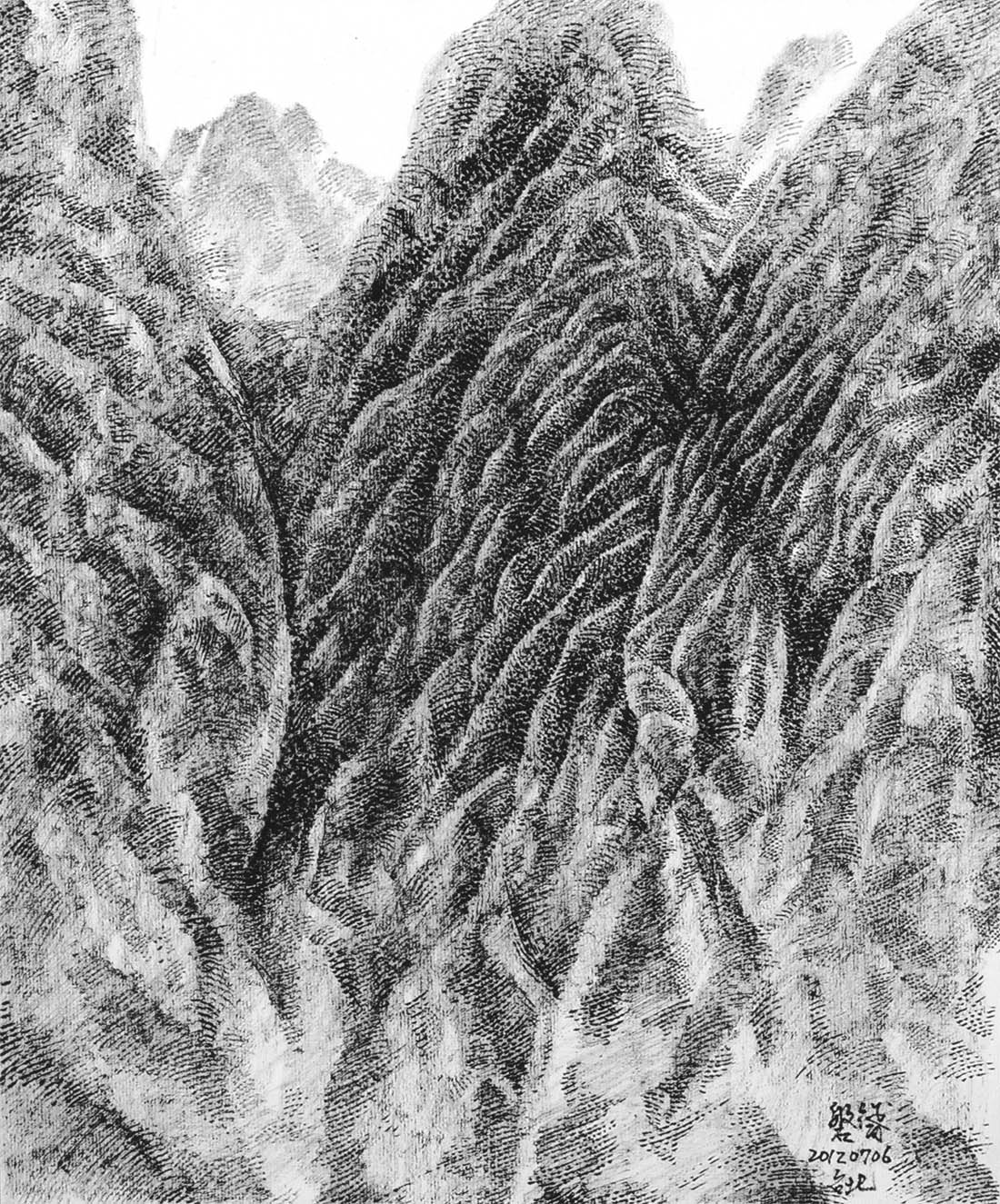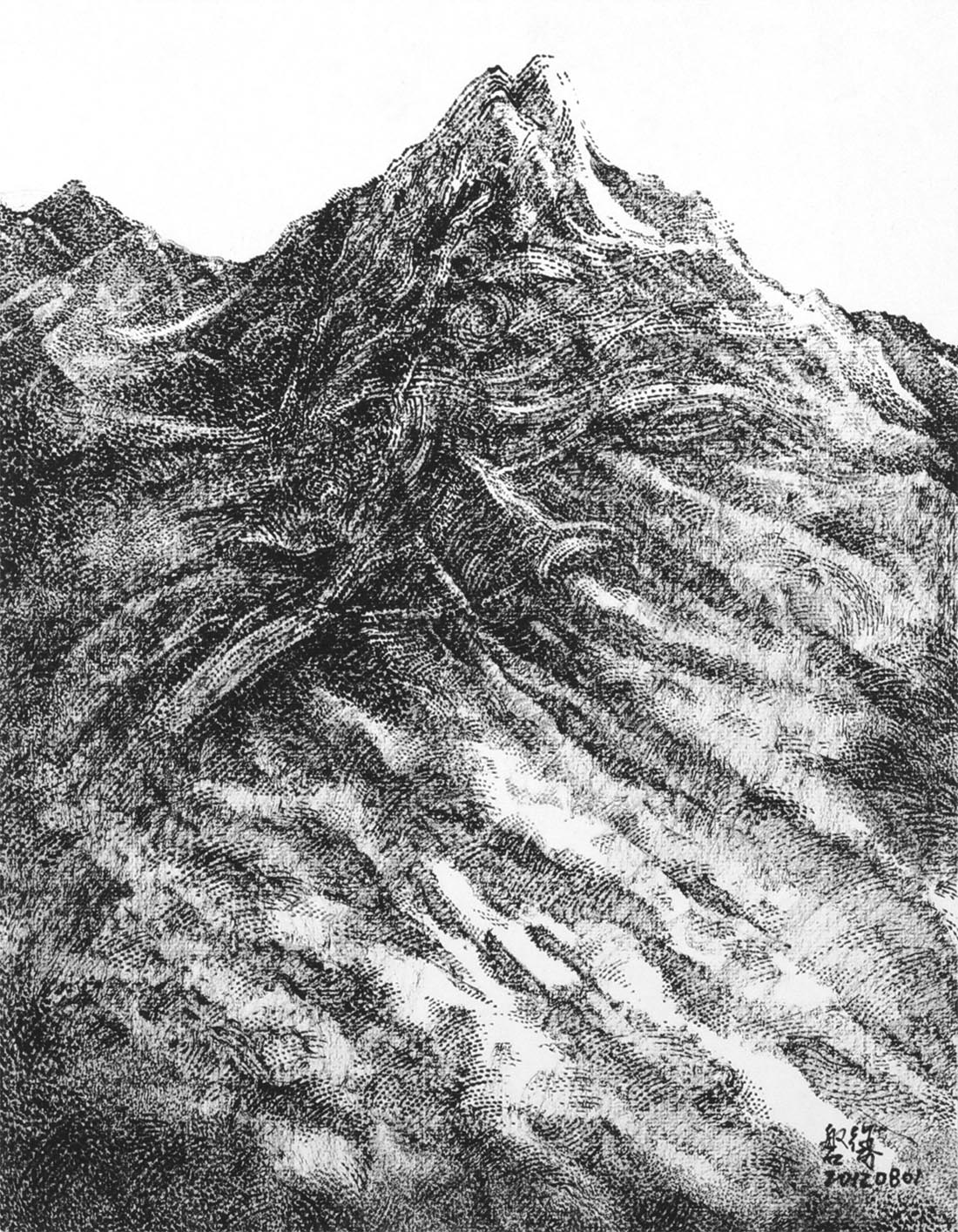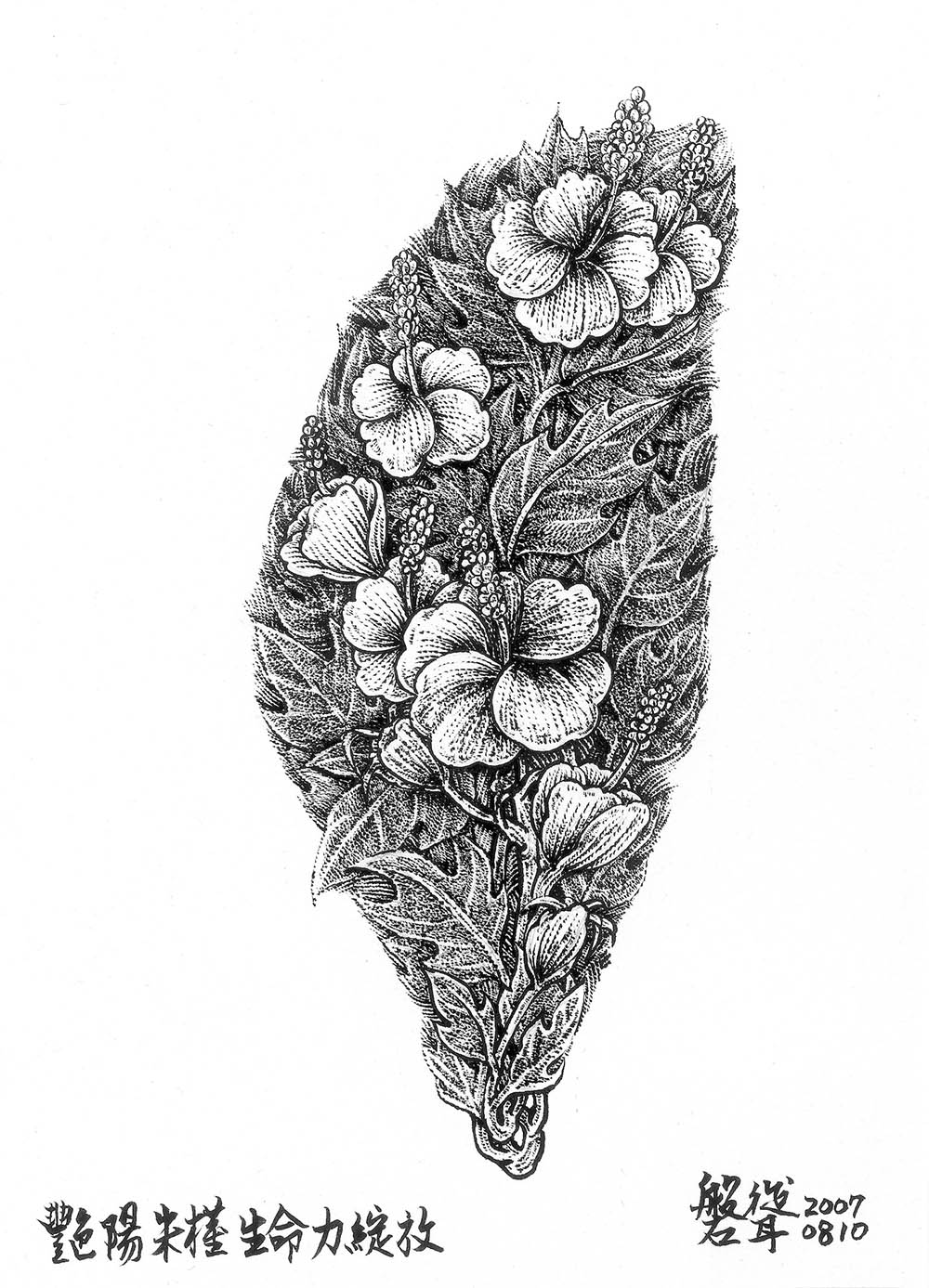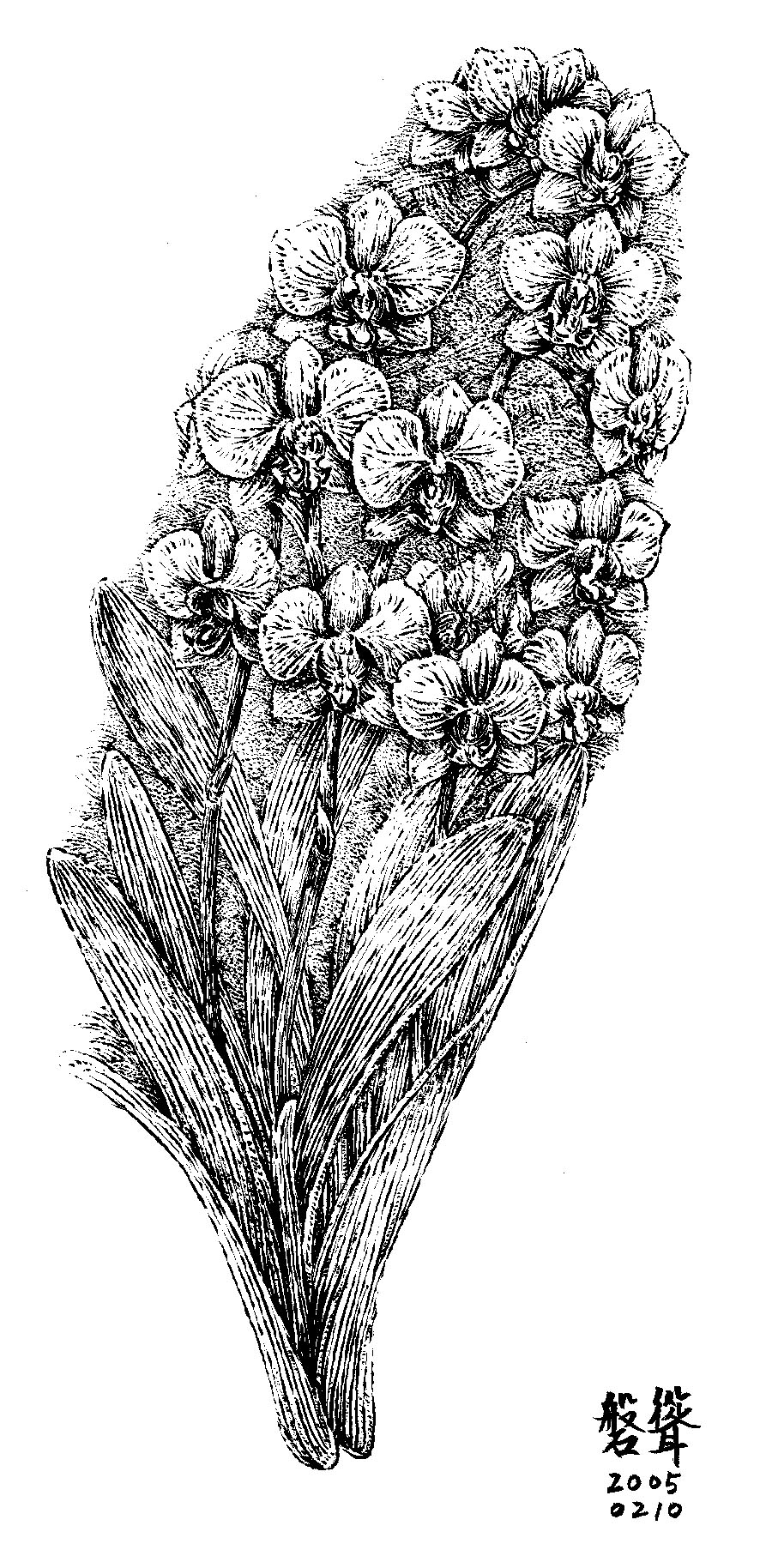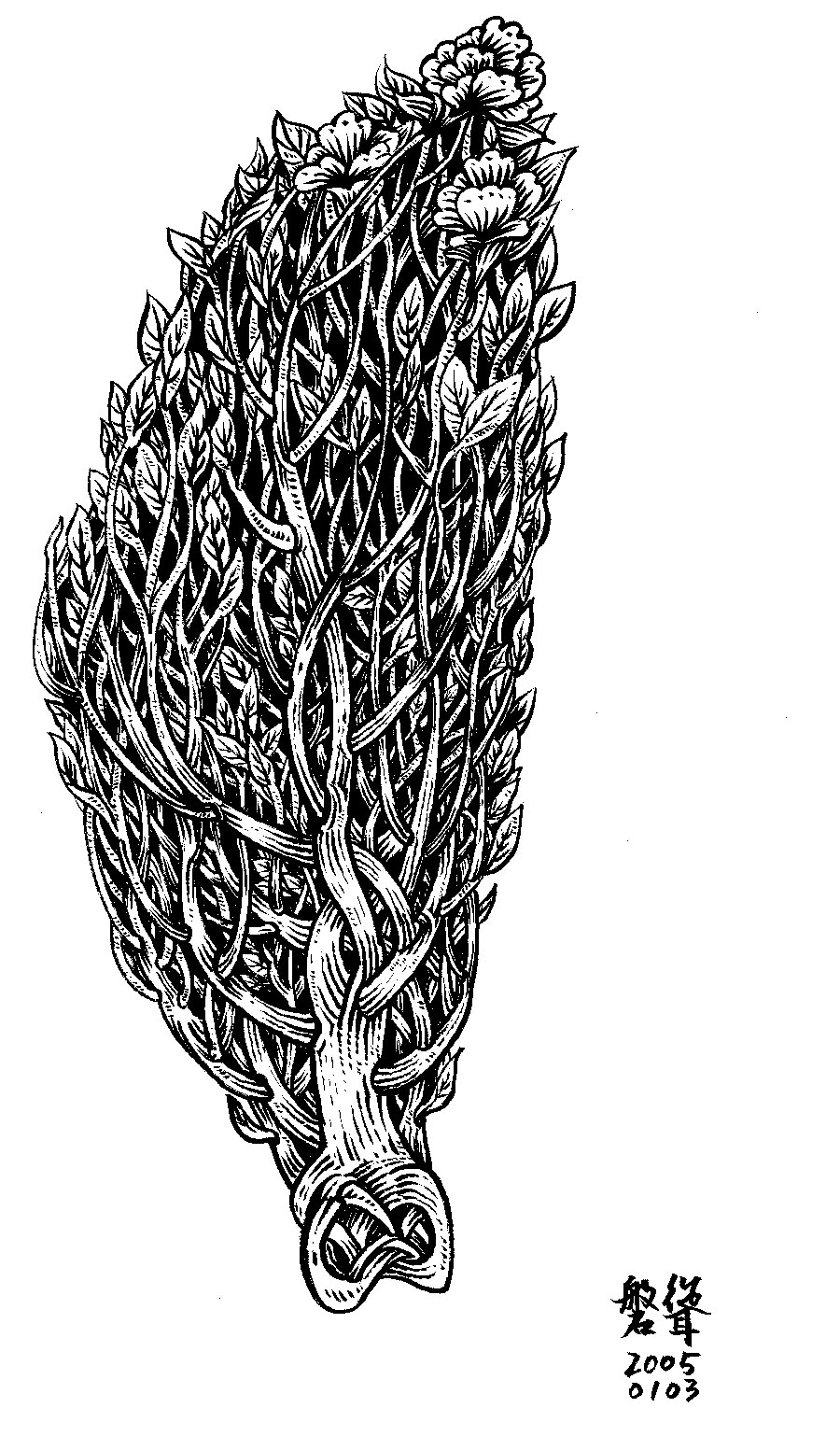 ---
---
Lin (Apex) Pang-soong was born in 1957 in Tungkang Township of Pingtung County, Taiwan. Lin received his Bachelor and Master of Fine Art from National Taiwan Normal University, where he served as Dean of the College of Fine Art, Dean of the College of Visual Design, Director of the Cultural & Creative Industries Center, and Executive Vice President of the university. In 2007, he was awarded the National Award of Arts in the Fine Arts category, as the youngest recipient of the category in the award's history.
Read More
Over the years, Lin has continually advised Taiwan's Ministry of Education in finding and developing talent in the field of art and design, and has become known as the Mentor of Design in Taiwan and the Key Artist of the Field of Visual Design. He is currently Honorary Chairman of the Taiwan Cultural and Creative Industry Association, Board Director of the Cross-strait Cultural and Creative Industry Research Alliance, Director of the International Design Competition by the Ministry of Education (since 2008), and Director of the Taiwan International Student Design Competition (since 2008), and Professor Emeritus of Asia University.

Starting in 2005, with the idea of My Homeland, Lin began painting different images of Taiwan with fine dots by the technical pen or the Chinese brush. Since 2007, he began sending Homebound Letters to himself from around the world in an on-going performance piece, which explore the infinite visual possibilities of the shape of Taiwan, and bare witness to his travels in life. Since 2012, Lin extended pointillism to a greater scale with large works of the Dream Island series, and since 2014, he broke through the image of Taiwan with the meticulous landscapes of the Invaluable Mountains series.
Read Less
---
Exhibitions
Lin Pang-soong
Sept 7 – Oct 31, 2019
Pingtung Art Museum
Oct 10 – 20, 2019
Setouchi-city Art Museum
---
Publications
Catalog
The Art of Lin Pang-soong at 60
Lofty Culture & Art, 2017
© Loftyart Gallery
Catalog
Art Creation Project
Lofty Culture & Art, 2015
© Loftyart Gallery