Liu Kuo-sung
February 18 – April 15, 2017
---
---
---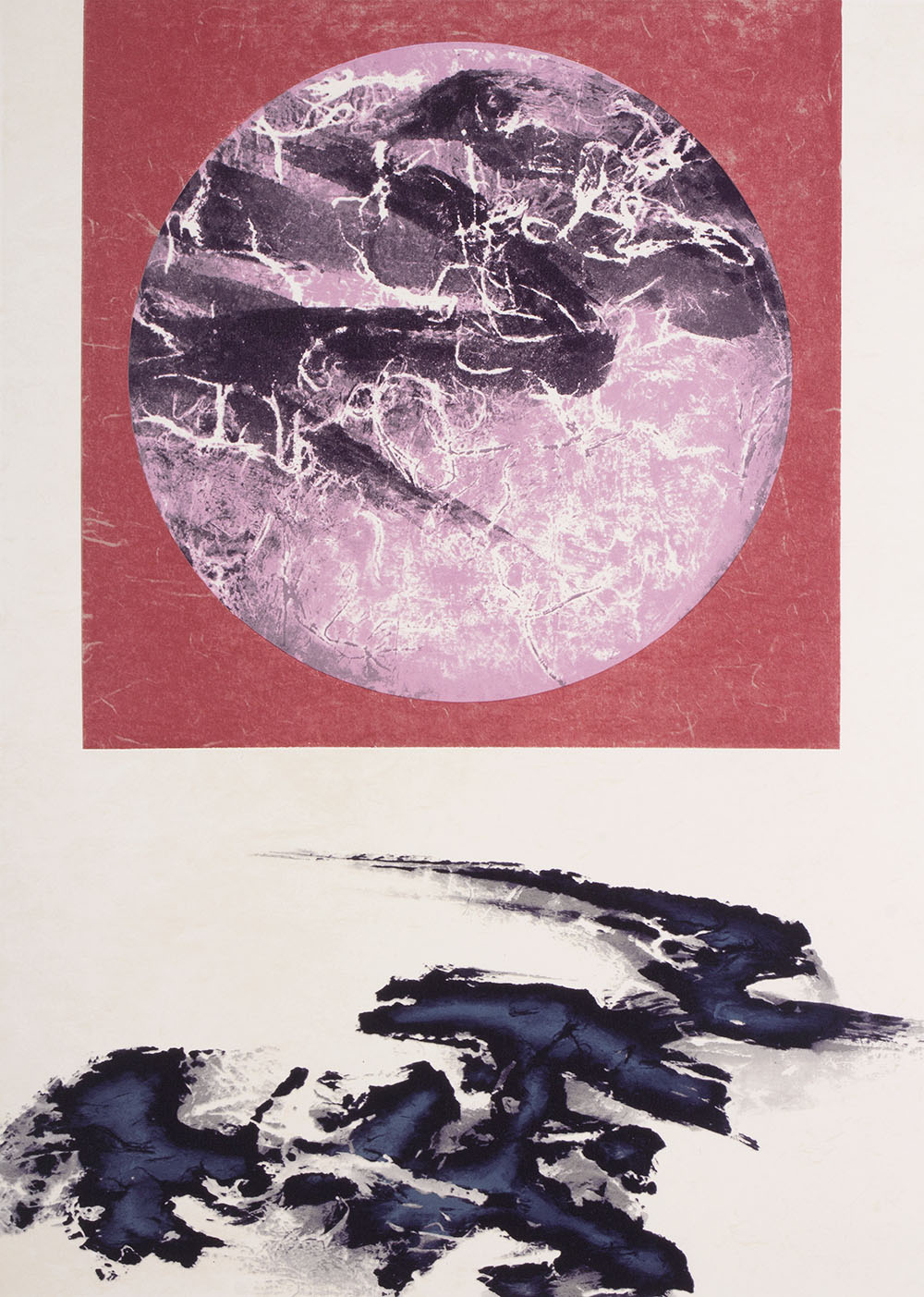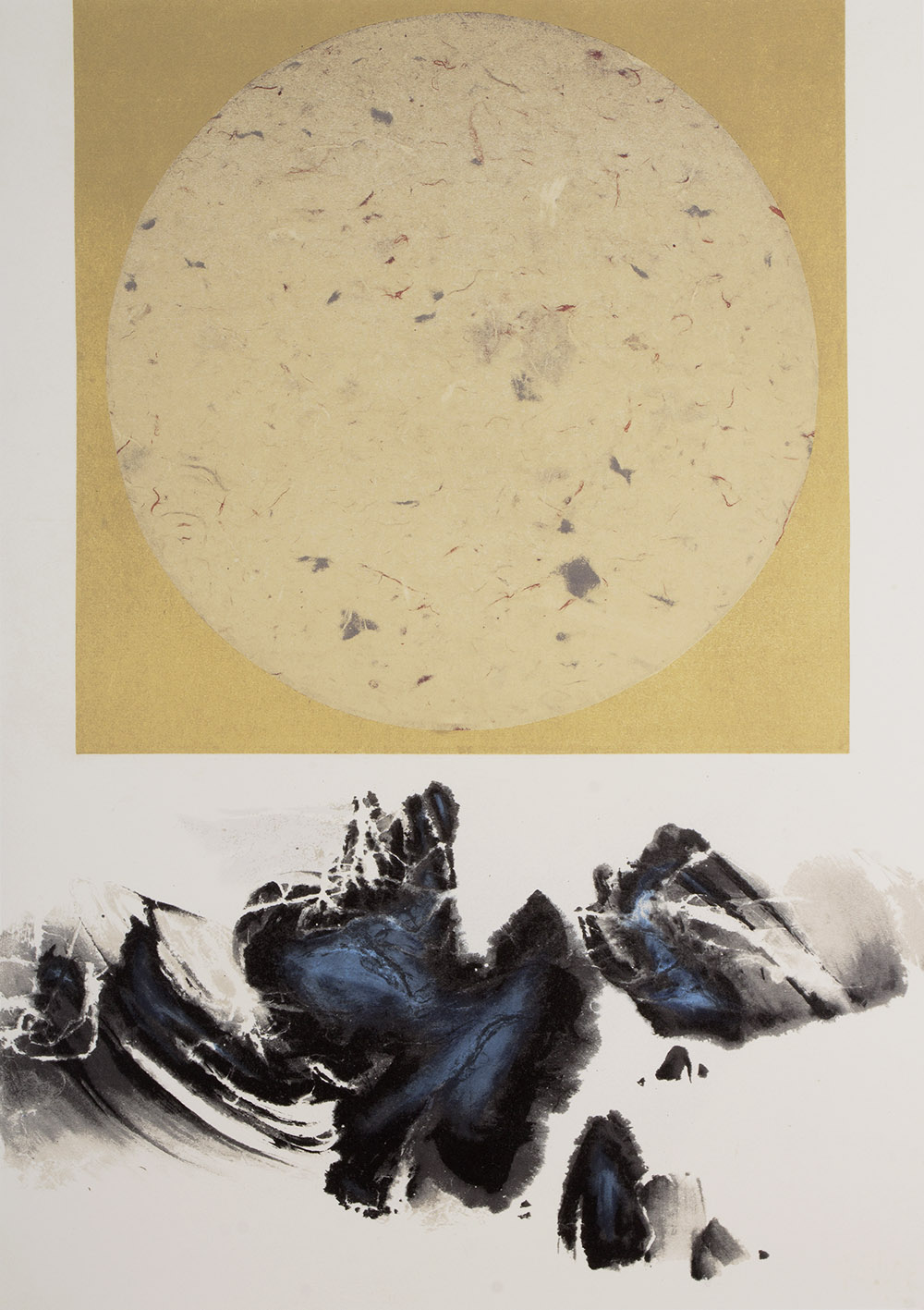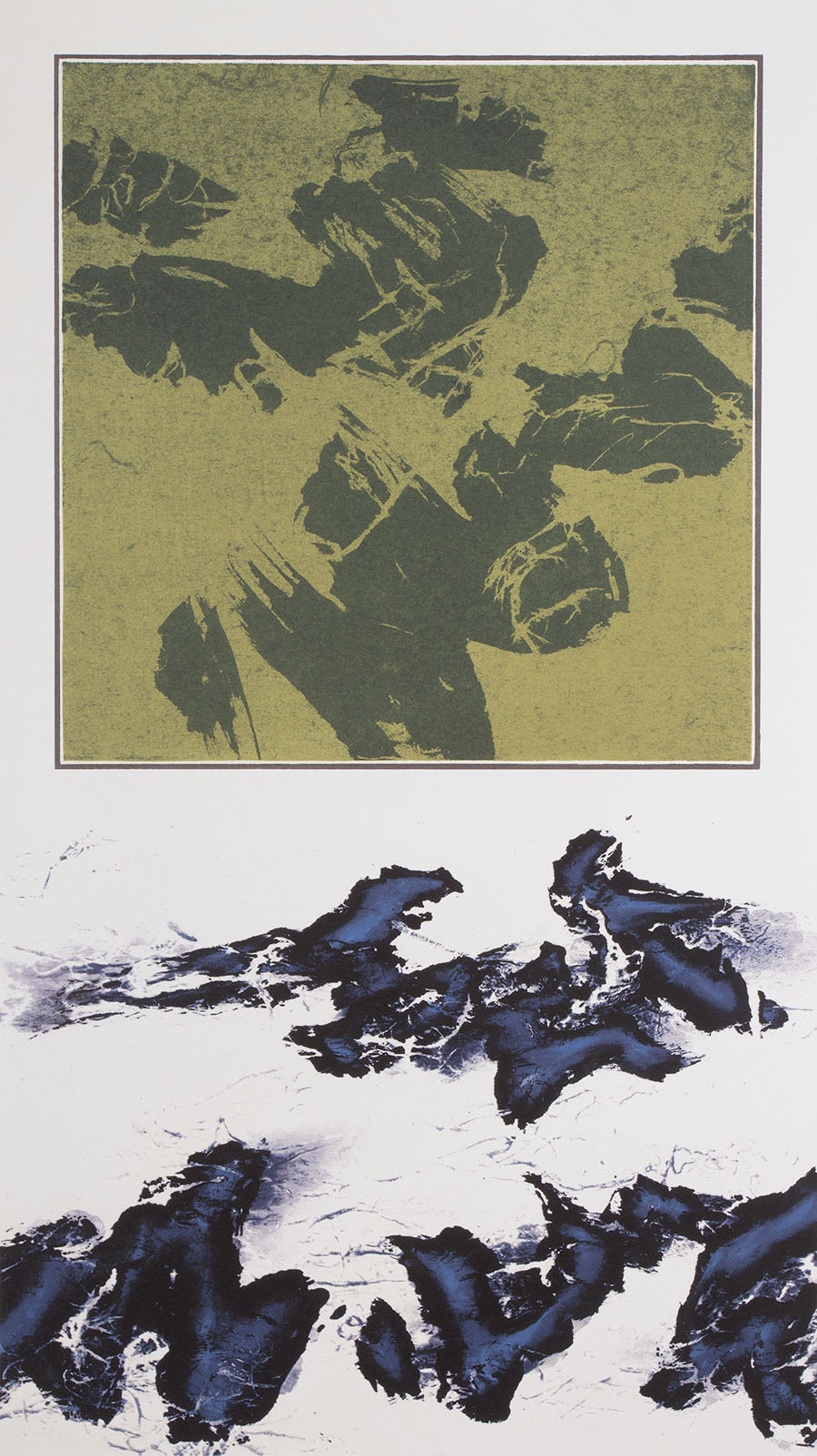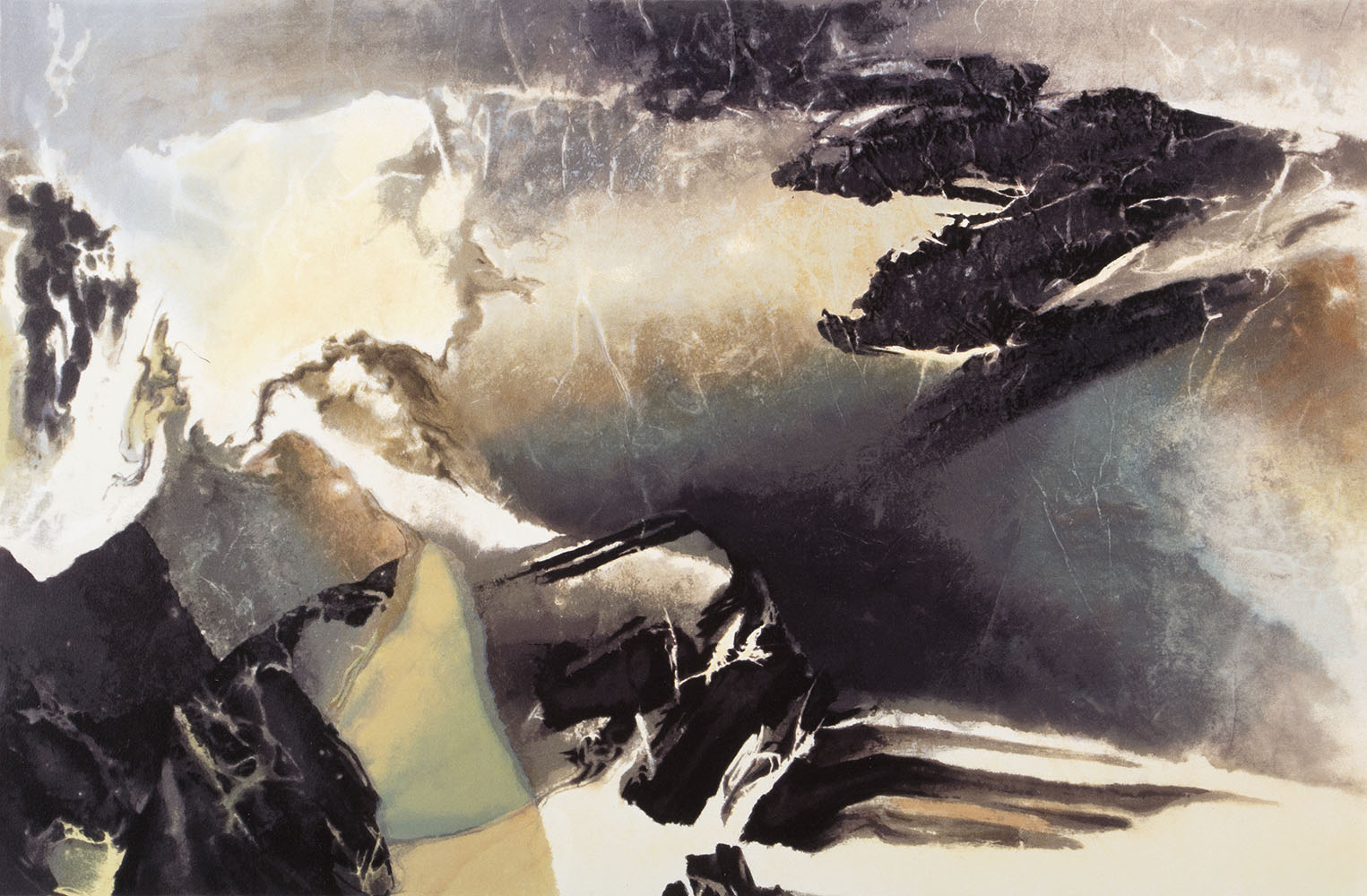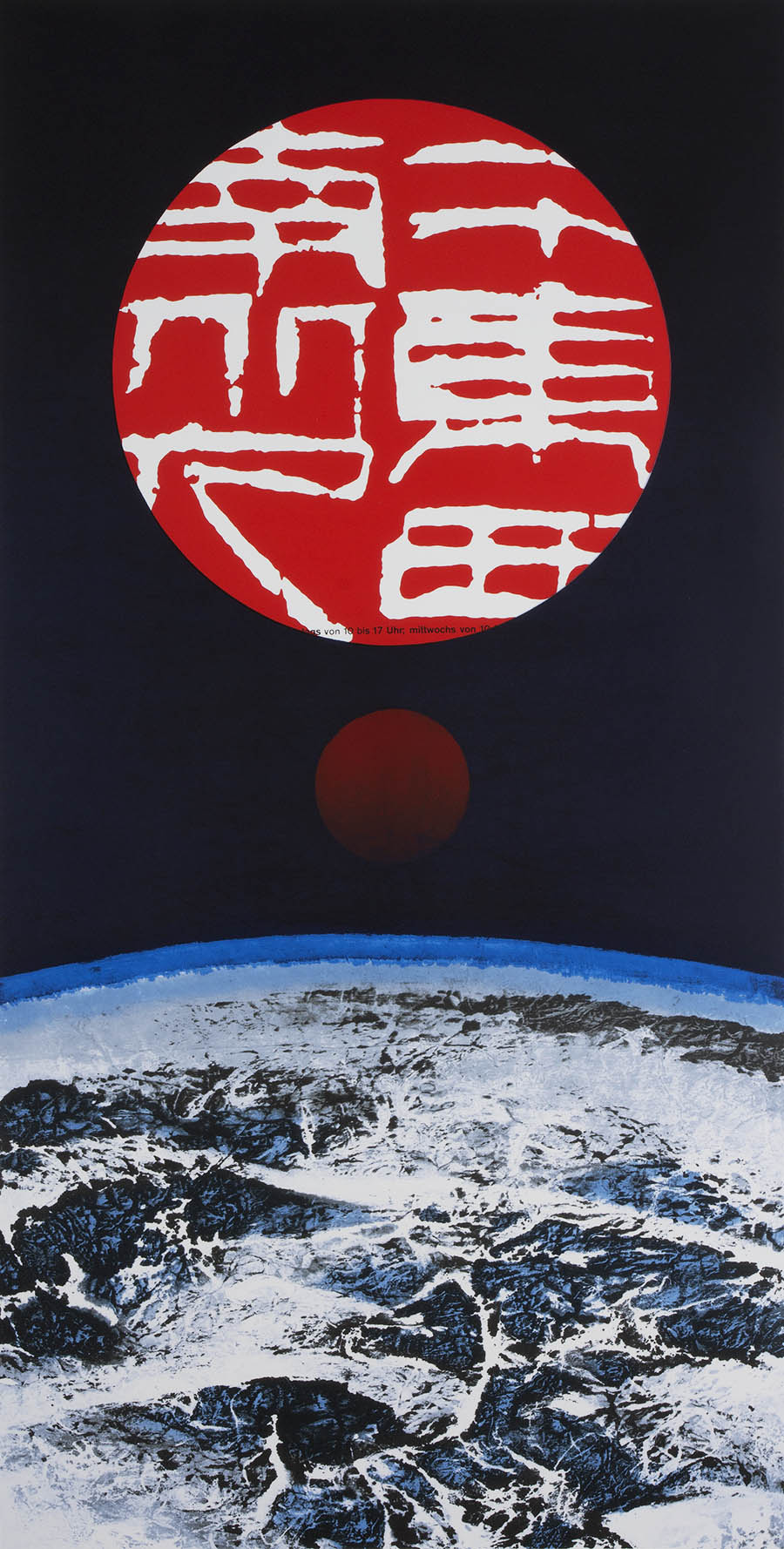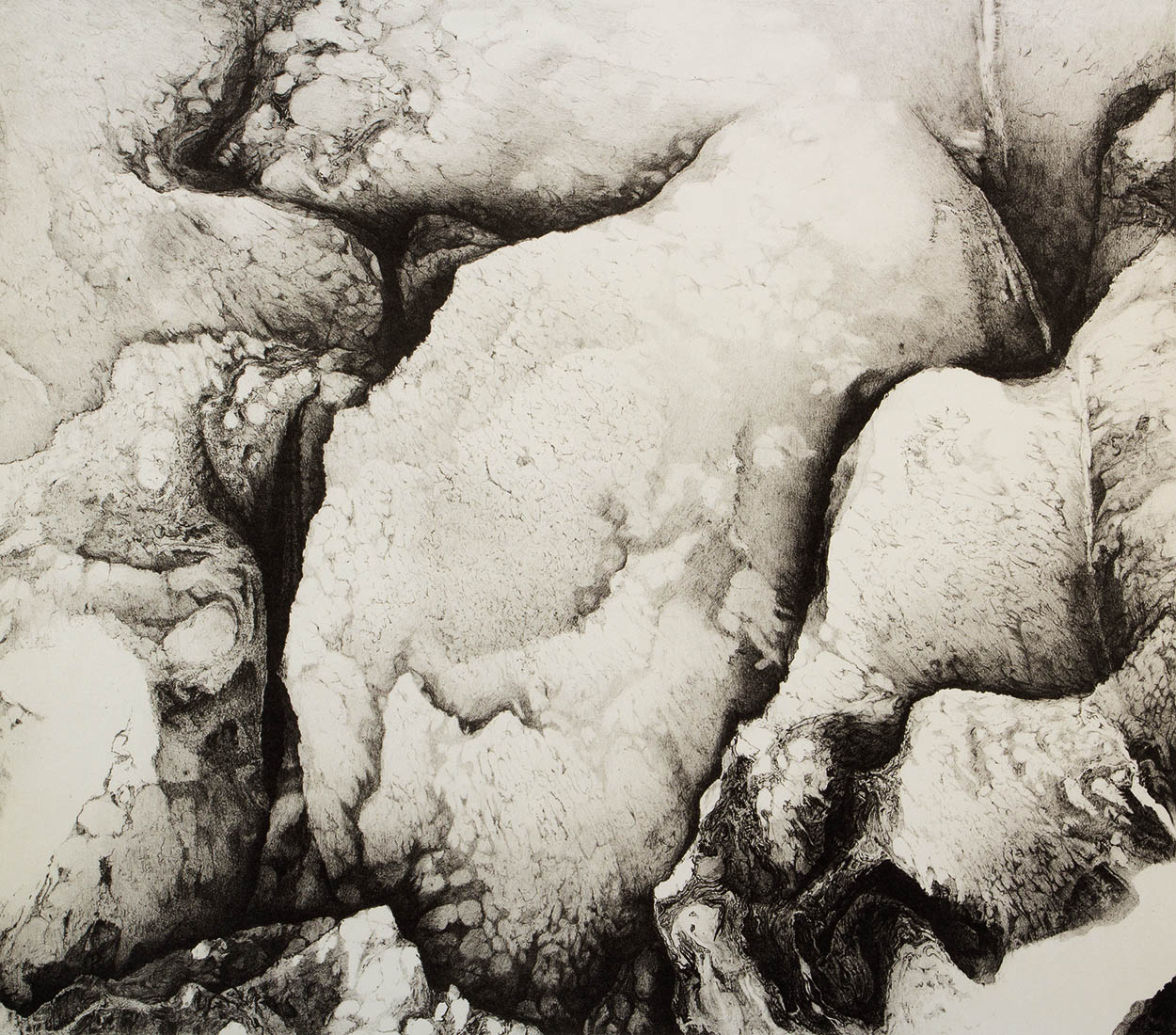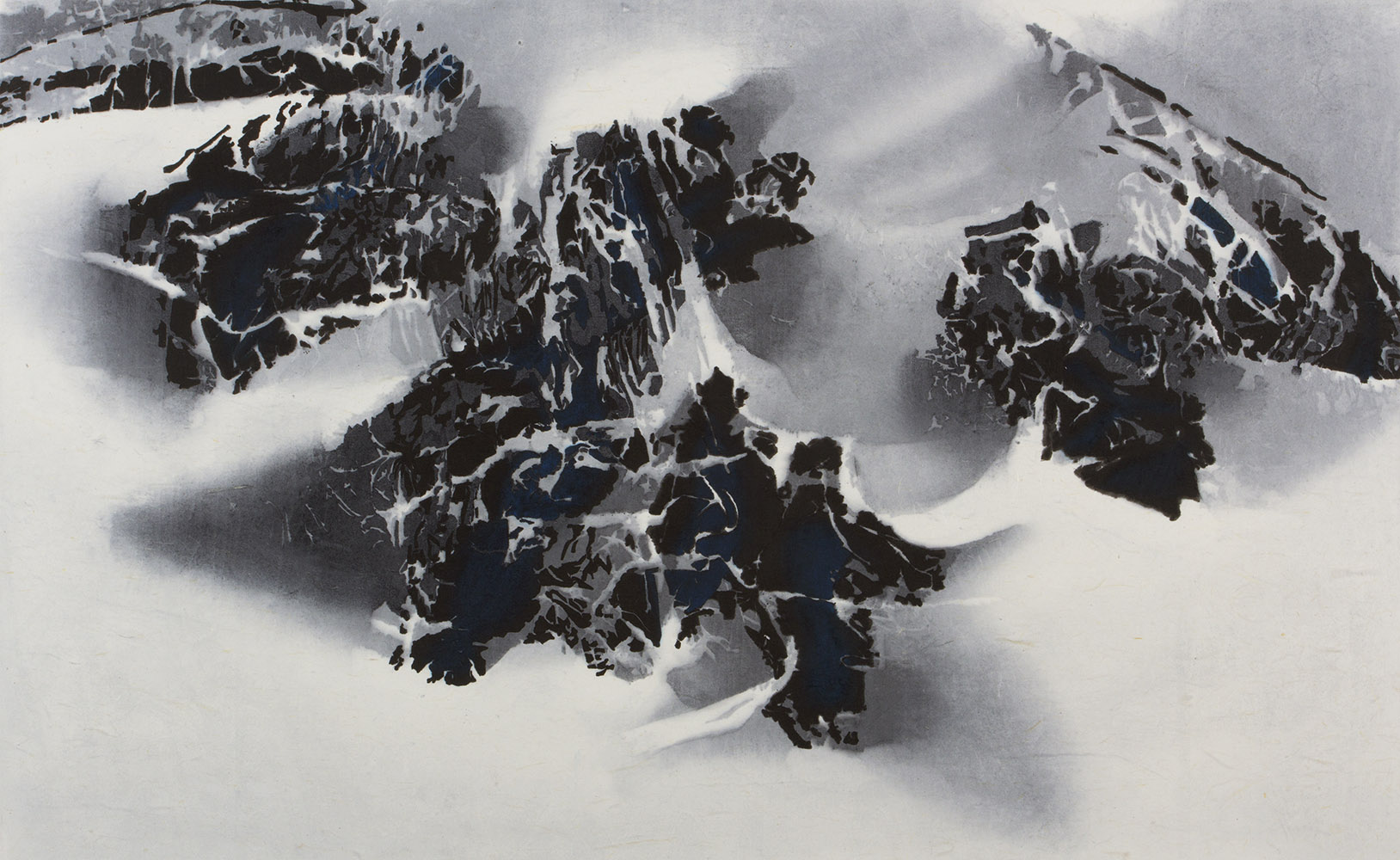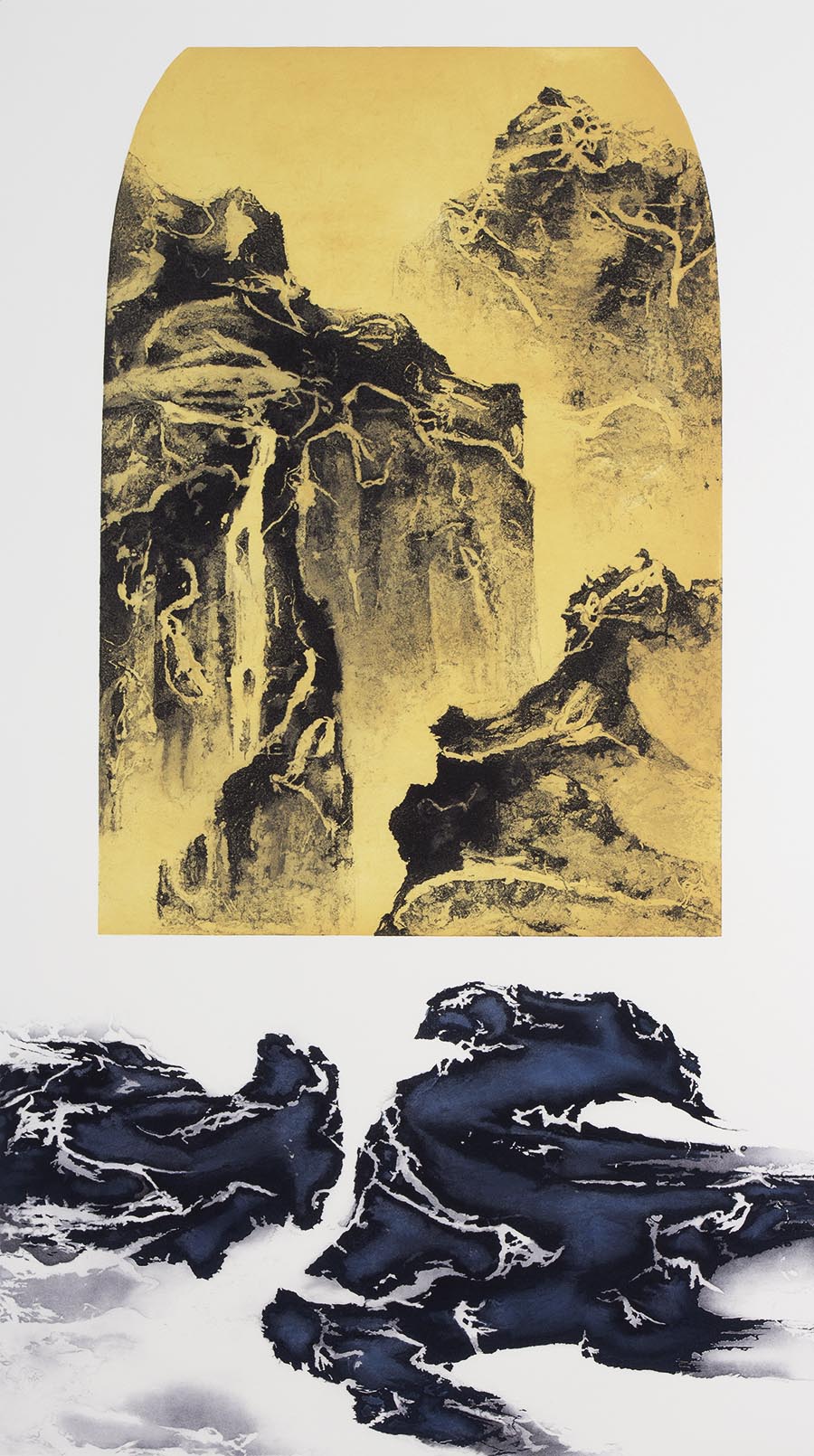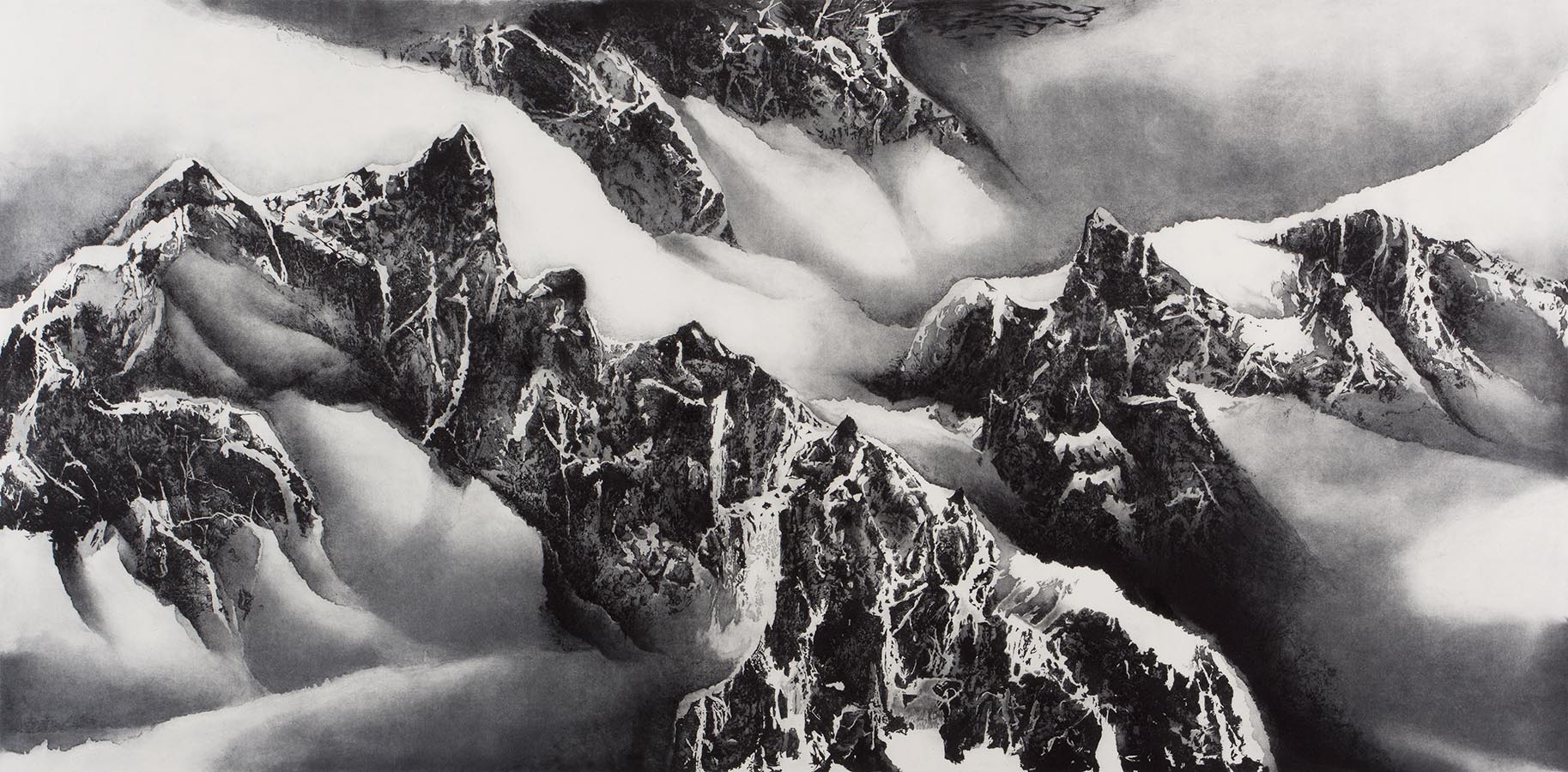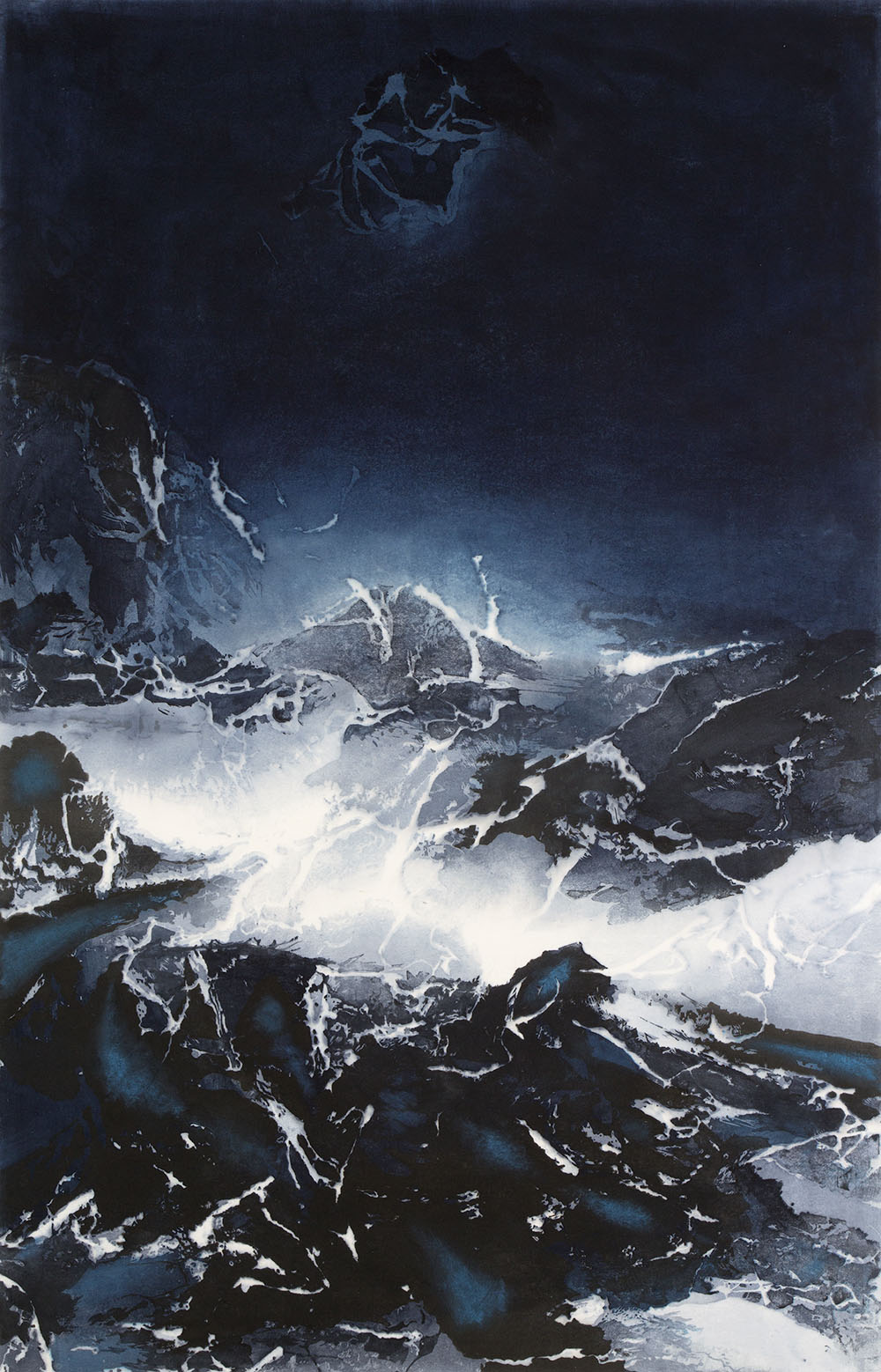 Liu Kuo-sung, High Noon Festival, 2016
Liu Kuo-sung, Lantern Festival, 2016
Liu Kuo-sung, Which is Outside? 2016
Liu Kuo-sung, Echoes of the Mountain, 2016
Liu Kuo-sung, A Man of East, West, South, and North, 2016
Liu Kuo-sung, White Snow is White, 2016
Liu Kuo-sung, Cliffs, Rocks, Mist, 2016
Liu Kuo-sung, Loftiness, 2016
Liu Kuo-sung, Universe in My Mind, 2016
Liu Kuo-sung, Quiet Night, Snowy Mountain, 2016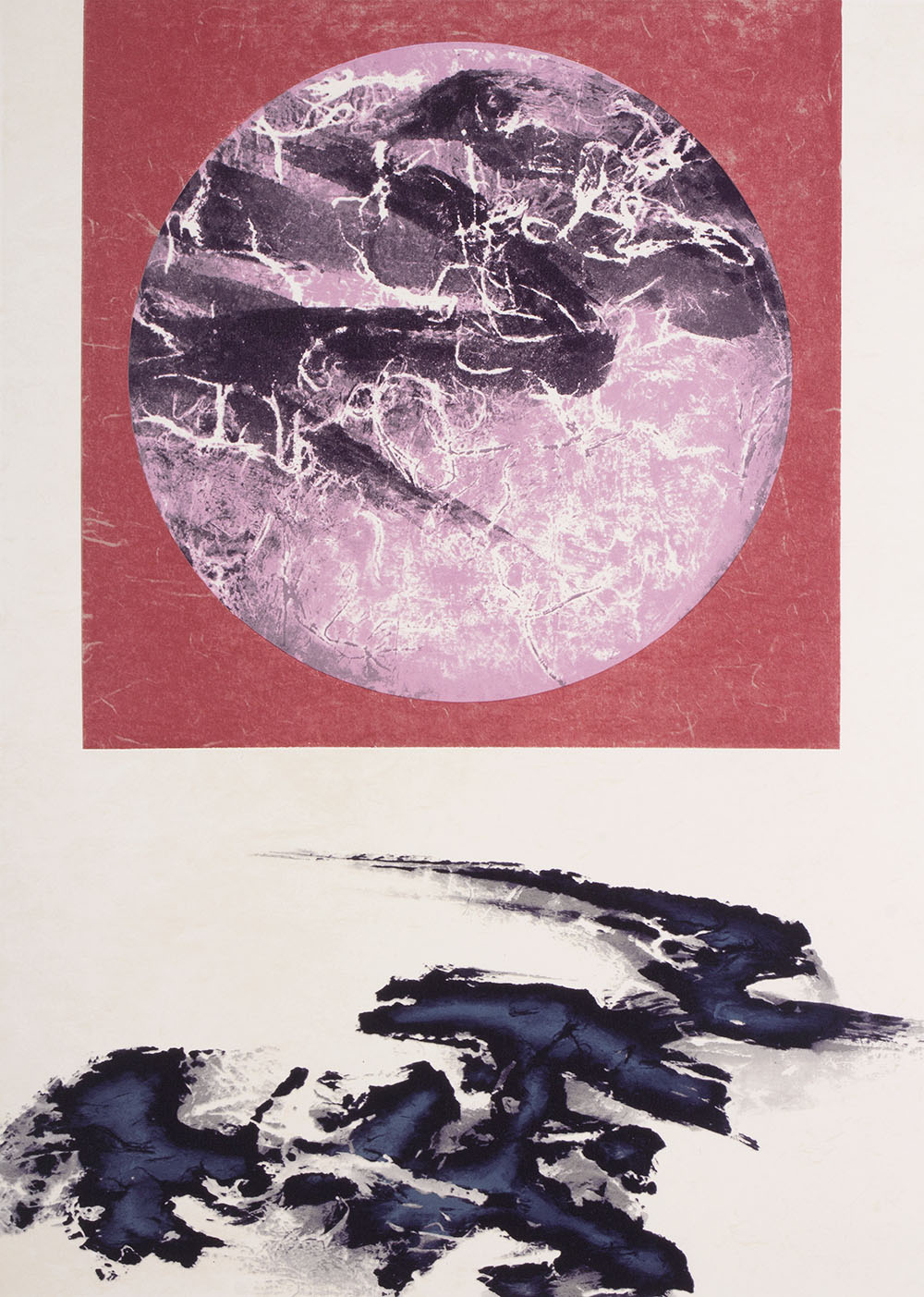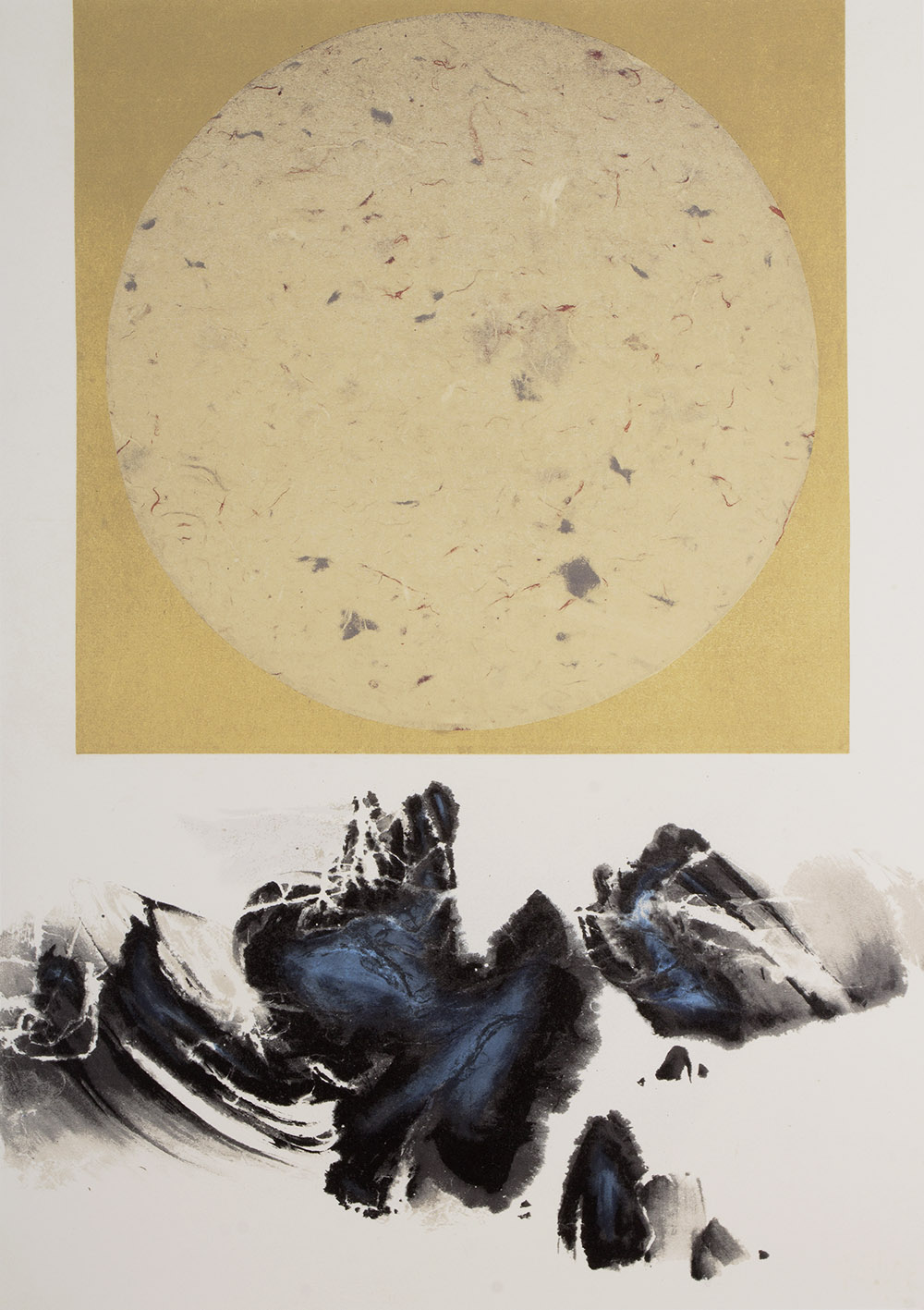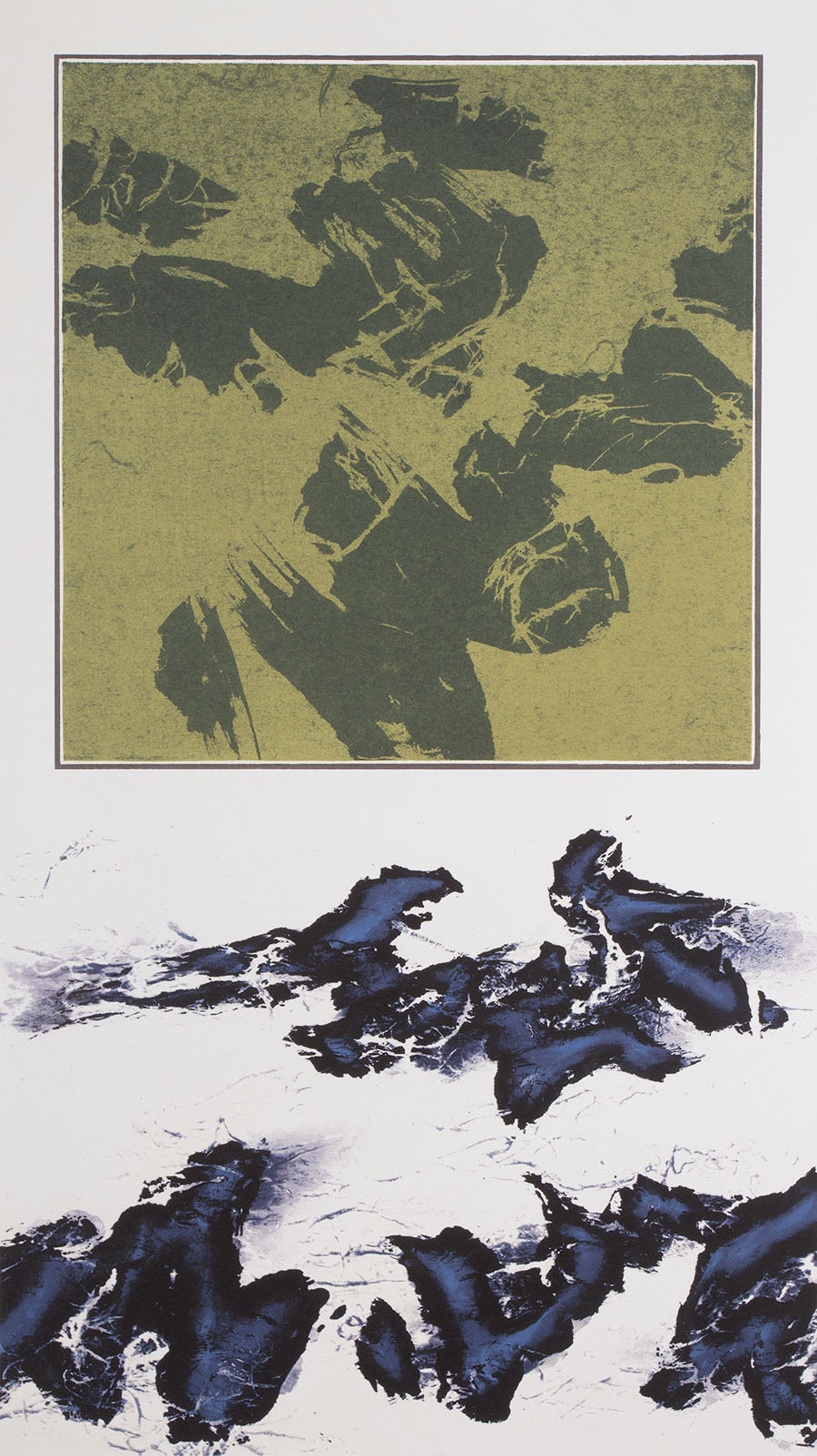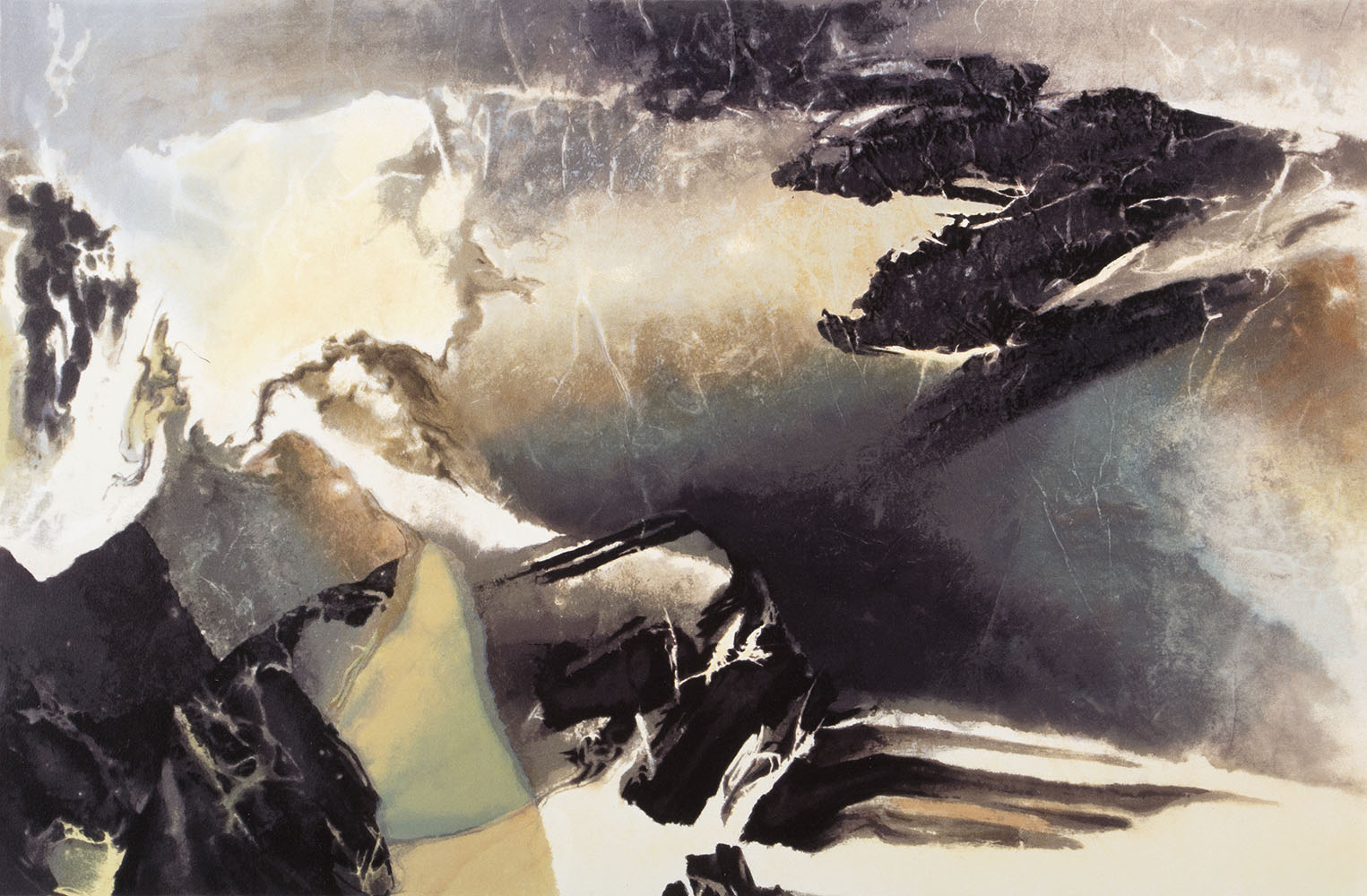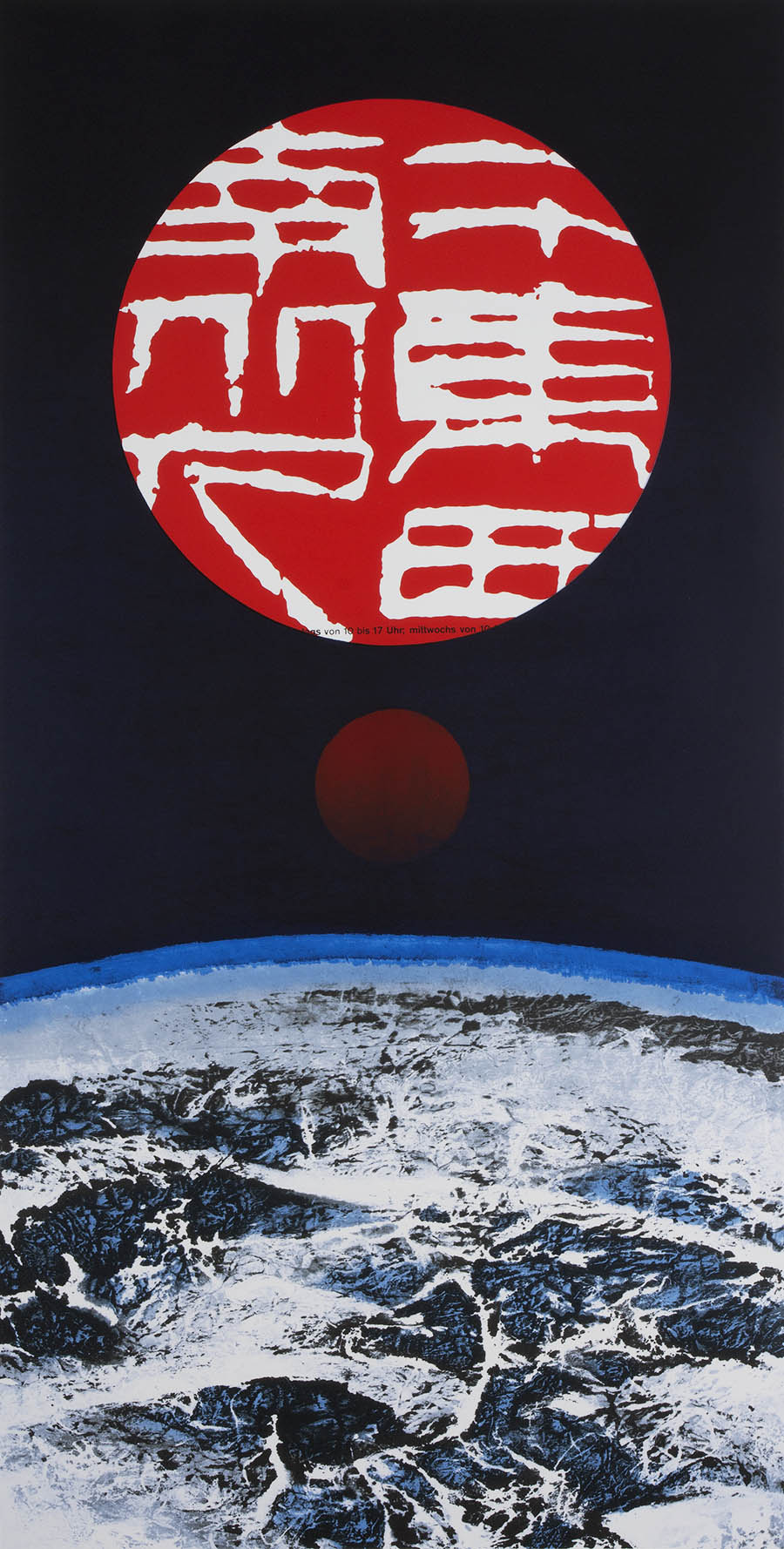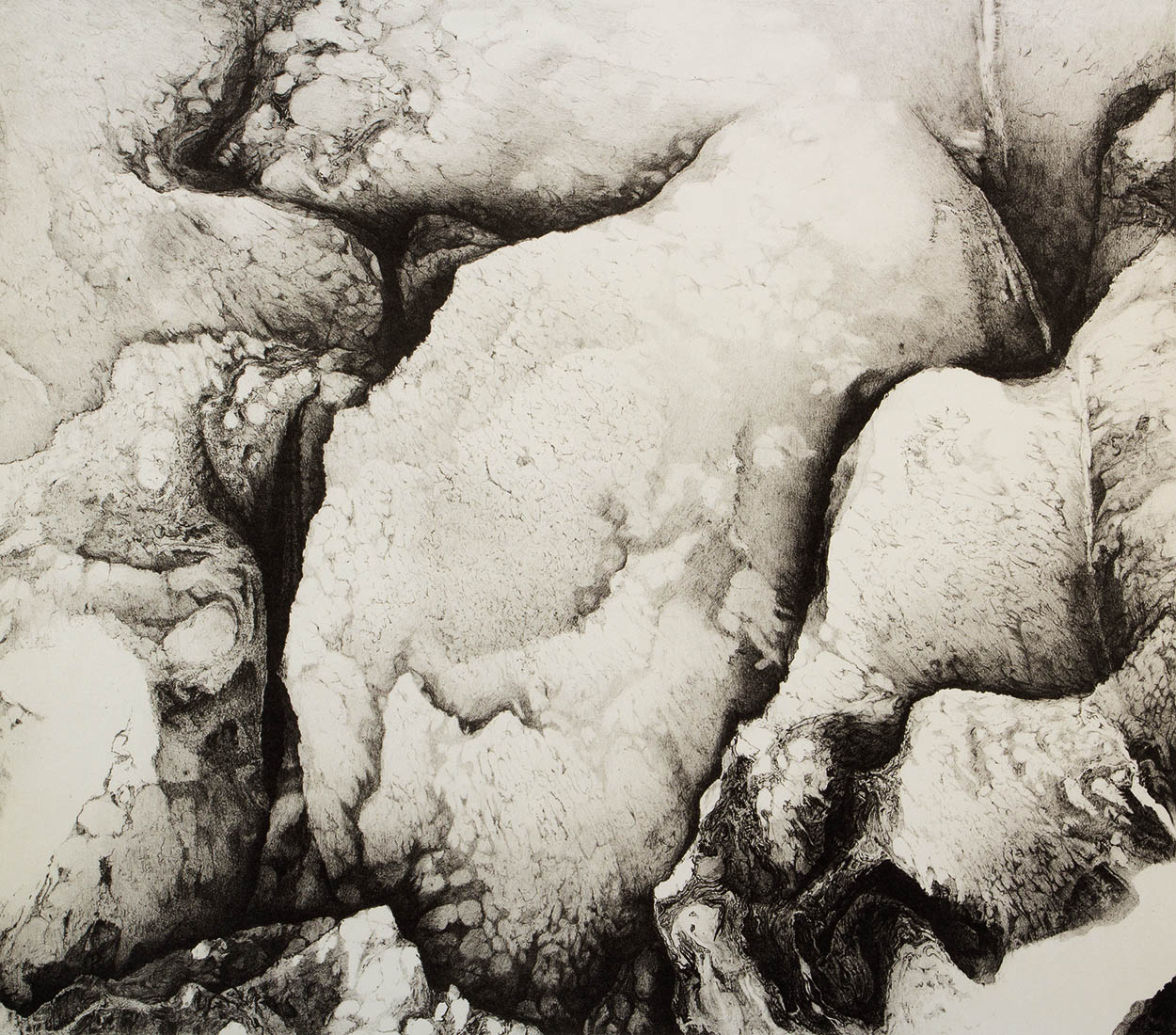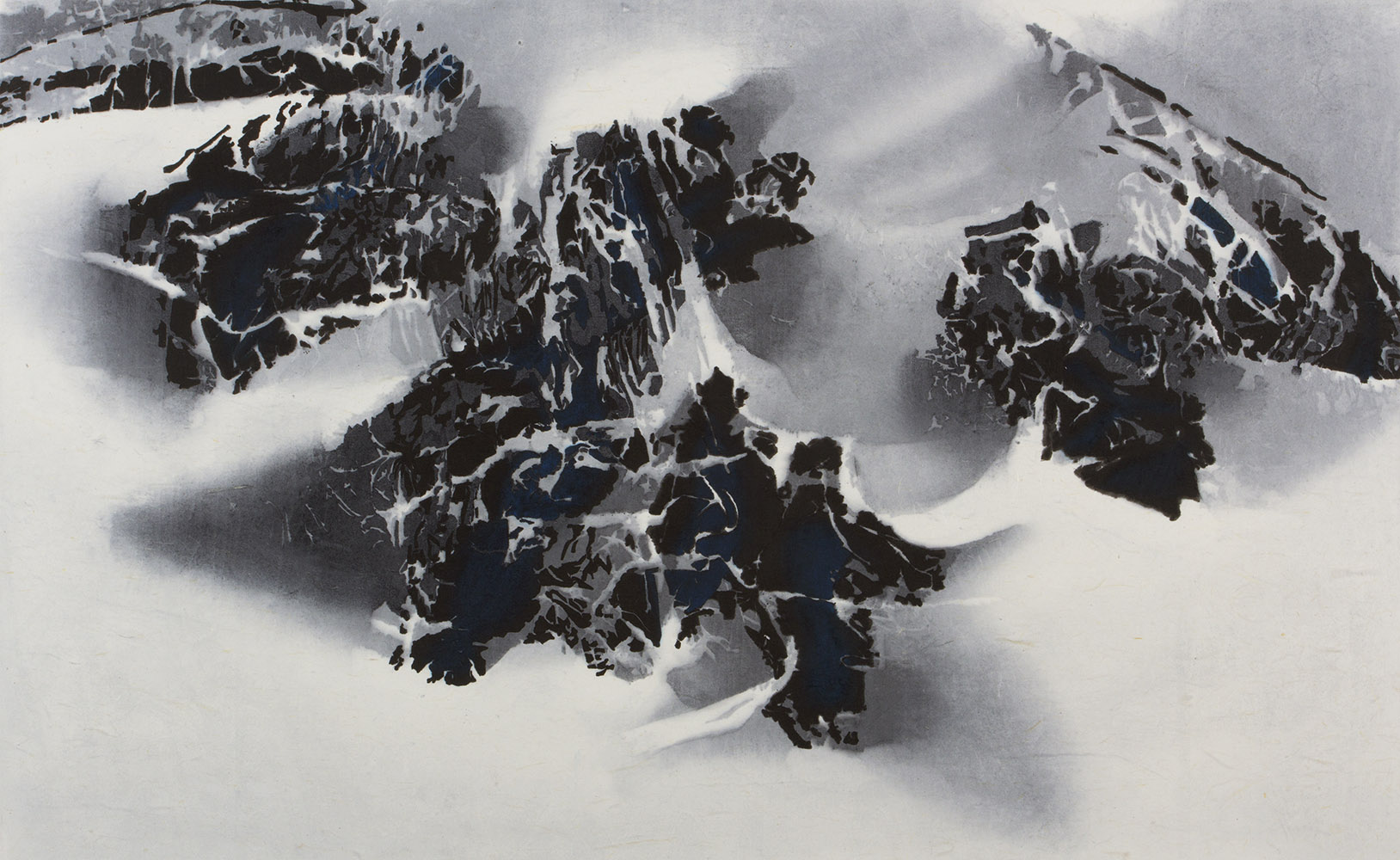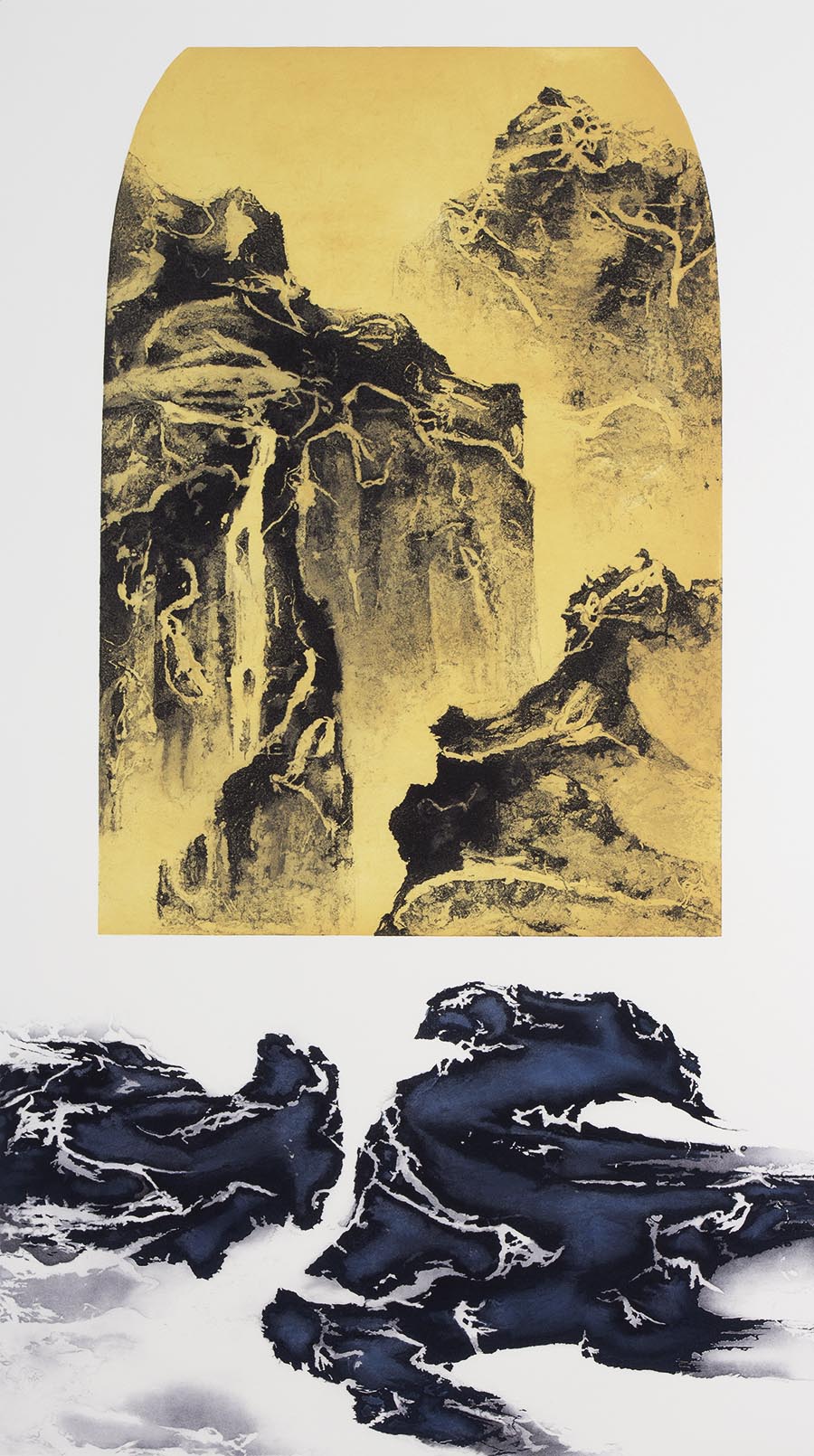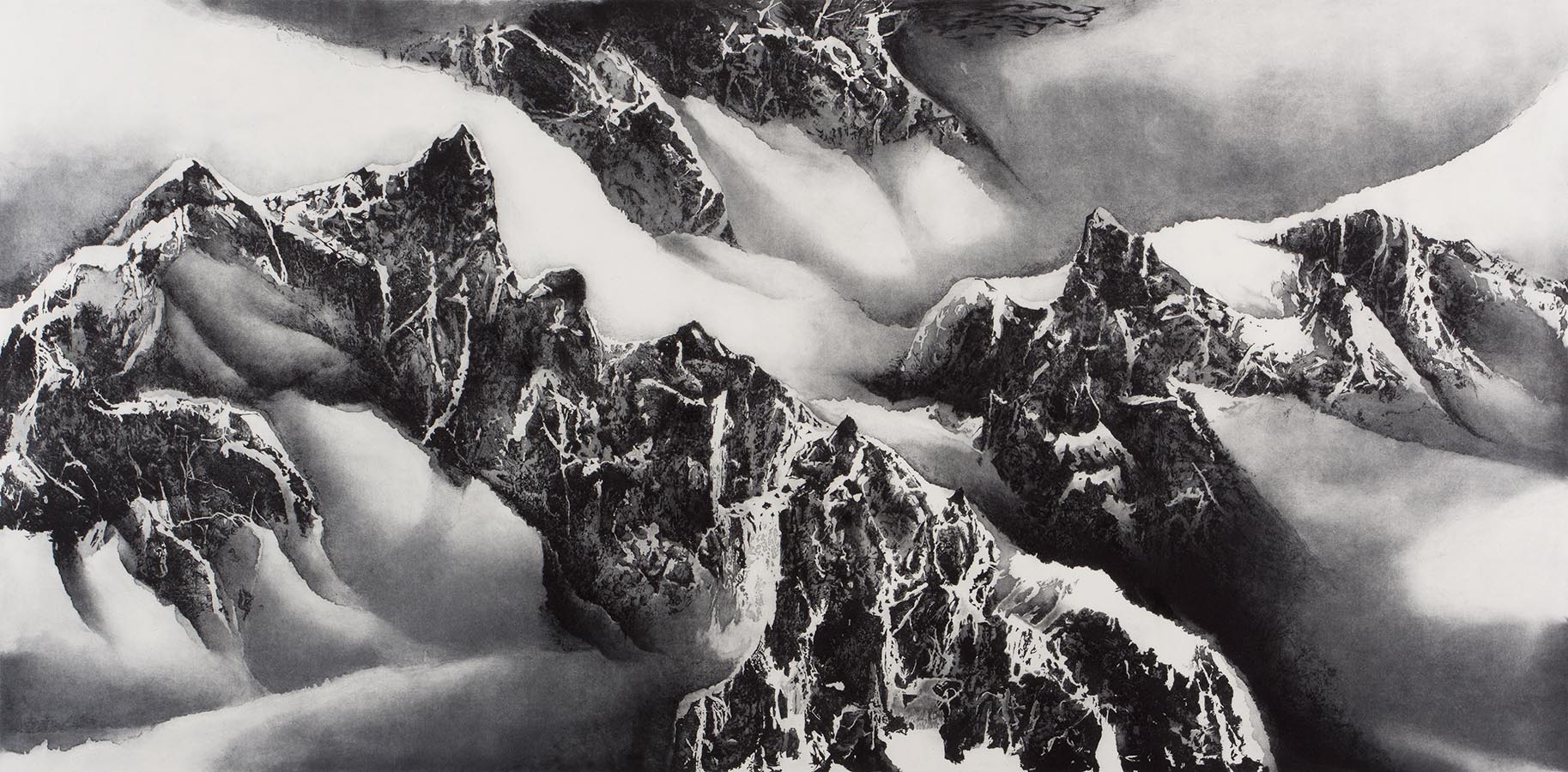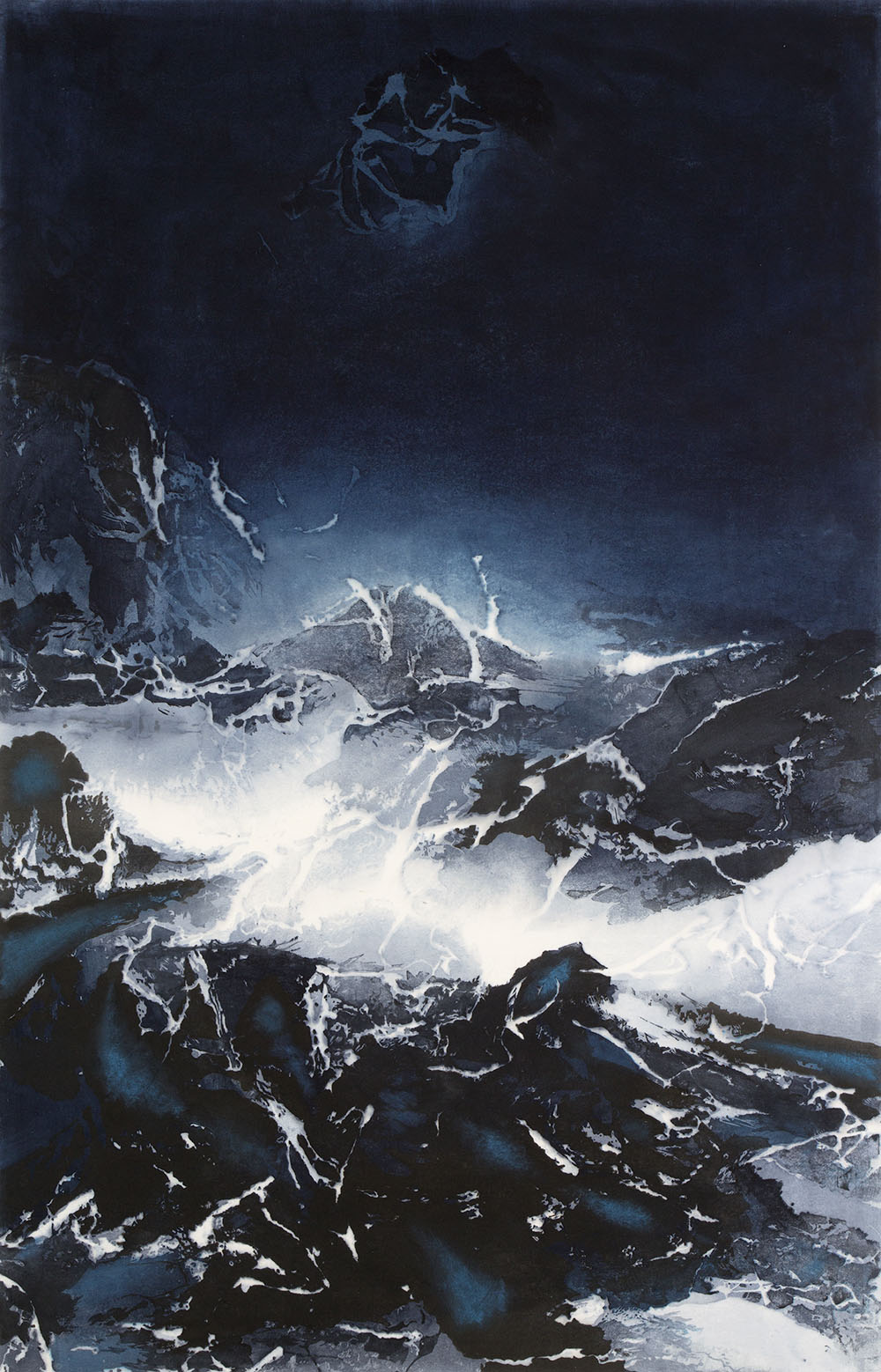 ---
---
Loftyart Gallery is proud to finally present the third series of Liu Kuo-sung Prints. Featuring lithography, woodblock, etching, and silkscreen printmaking, in a set of ten prints, this is the final series in Loftyart's autographed handmade limited edition prints by Liu Kuo-sung. Since working with Liu on the first two series, the printmakers have further perfected their techniques and took on greater technical challenges in the third.

As the last and final series, Loftyart Gallery has worked together tirelessly, making the best finishing touches to this monumental project. In terms of the initial section of images, Loftyart Gallery selected from Liu Kuo-sung's long and impressive oeuvre, most important and defining artworks, many of which belong in museum collections. The images are then recreated with the distinct painterly qualities of printmaking, while faithfully preserving the spirit of Liu's original artwork.
Read More
The art of Liu Kuo-sung's prints not only lies in the greatness of the original composition, but also in the distinct characters of printmaking incorporated by the printmakers, in their artful recreation the artworks. Visiting the printmaking studio time and time again in the last three years, Liu Kuo-sung's kind guidance, thoughtful demonstration, and warm communication with the printmakers, making corrections and additions on every test run, has given Loftyart Gallery the pleasure and honor to produce three outstanding series of autographed handmade limited edition prints, ultimately setting new standards in the field of contemporary printmaking, as well as promoting Liu Kuo-sung's spirit and contributions in Modern Ink Painting.
Read Less
February 18 – April 15, 2017
Hours: Tuesday – Saturday, 2:00 – 6:00 pm
---
Related Catalogs
Catalog
Liu Kuo-sung Print Catalog Vol. III
Lofty Culture & Art, 2017
© Loftyart Gallery
Catalog
Liu Kuo-sung Print Catalog Vol. II
Lofty Culture & Art, 2015
© Loftyart Gallery
Catalog
Liu Kuo-sung Print Catalog Vol. I
Lofty Culture & Art, 2014
© Loftyart Gallery
---
Related Exhibitions
Liu Kuo-sung
Nov 21, 2015 – Feb 16, 2016
Liu Kuo-sung
Oct 25, 2014 – Jan 24, 2015