Liu Kuo-sung
November 21, 2015 – February 16, 2016
---
---
---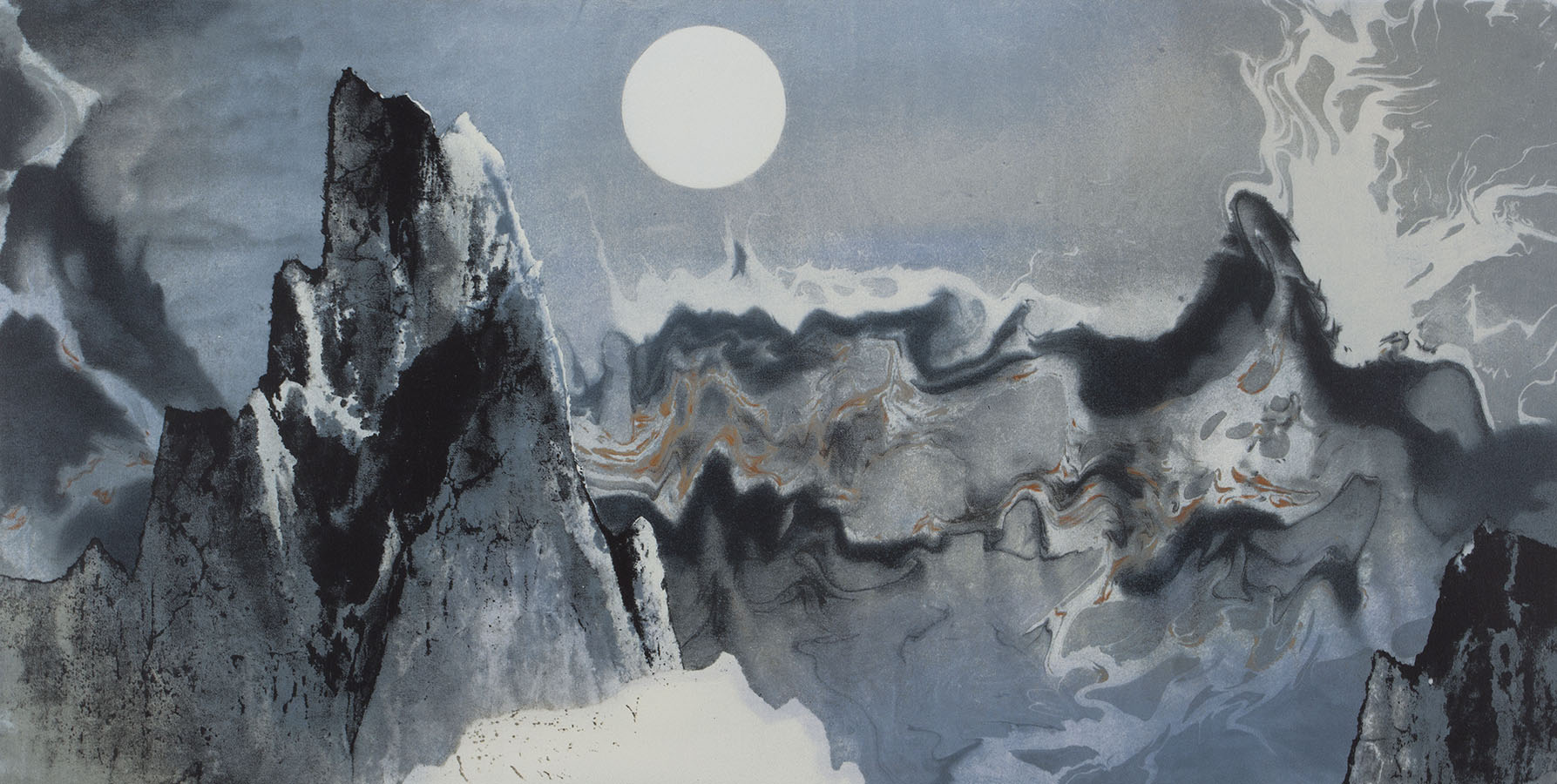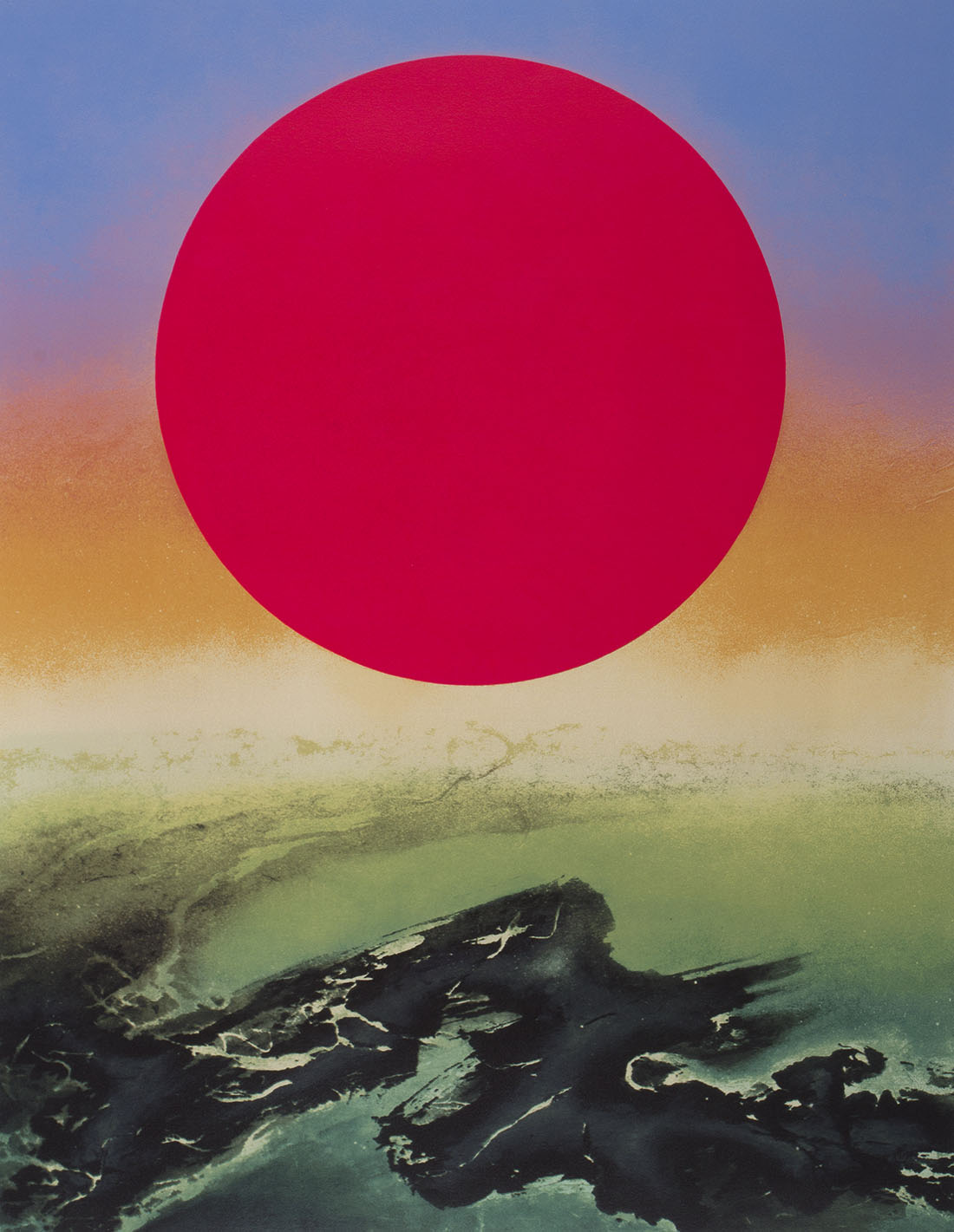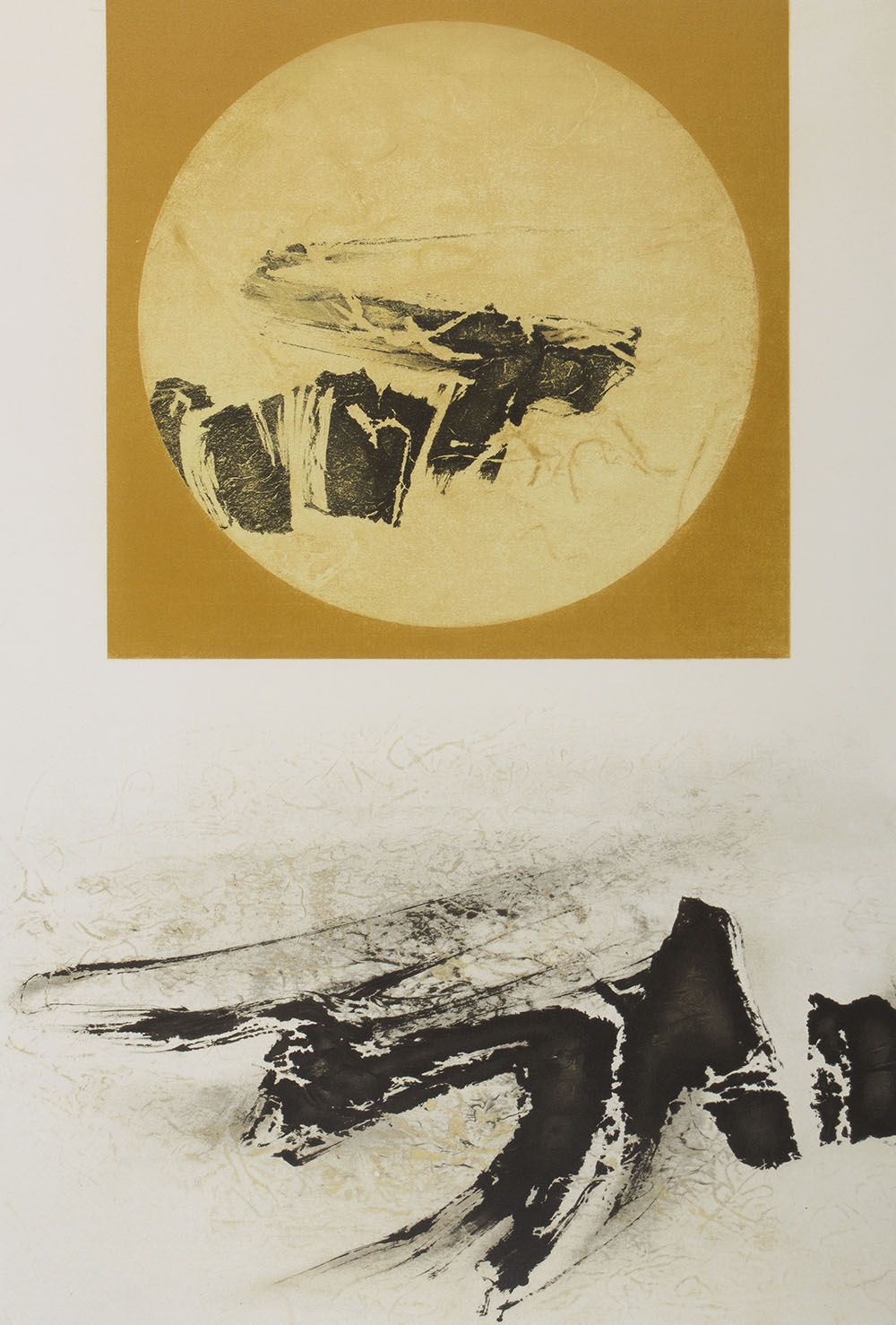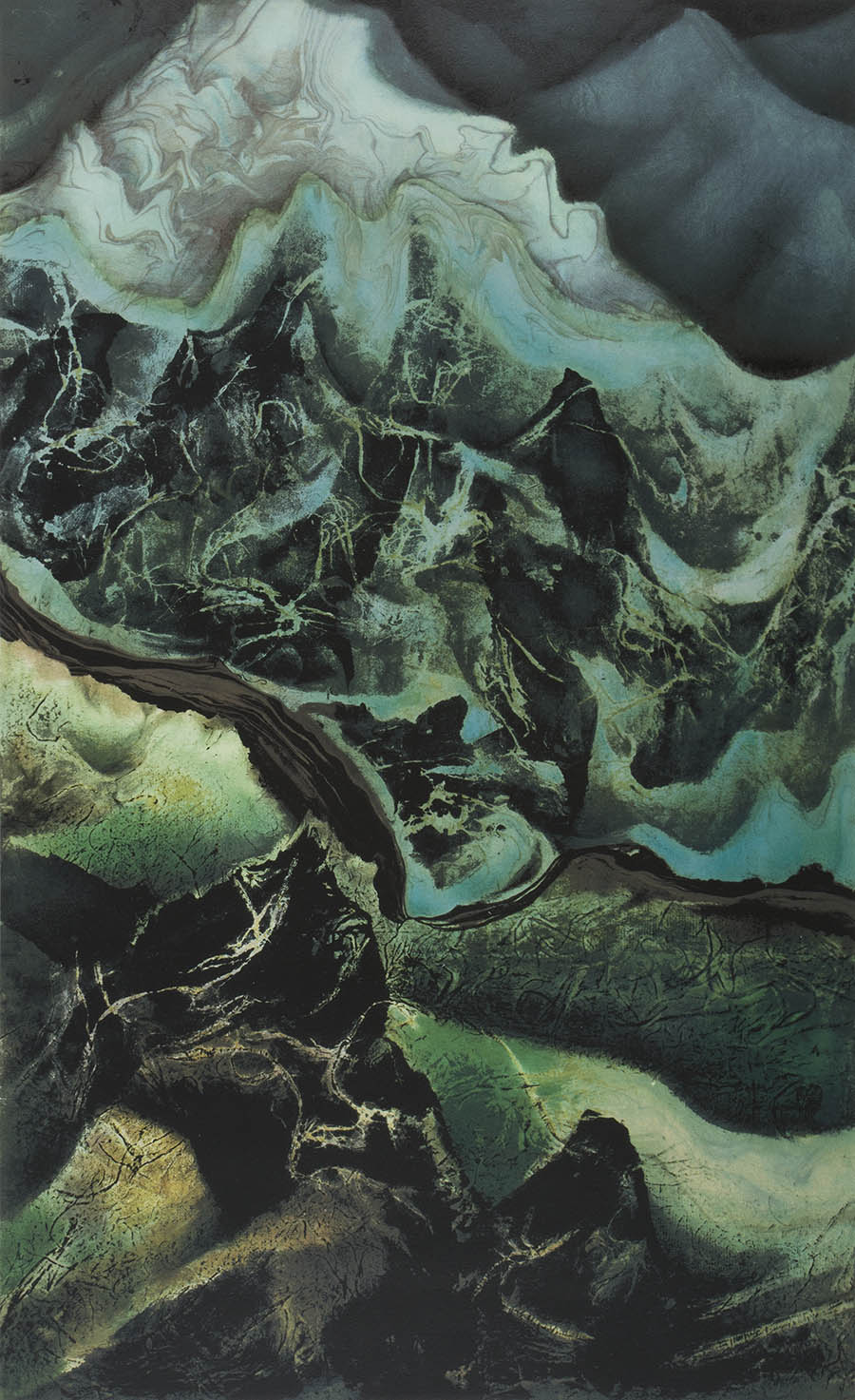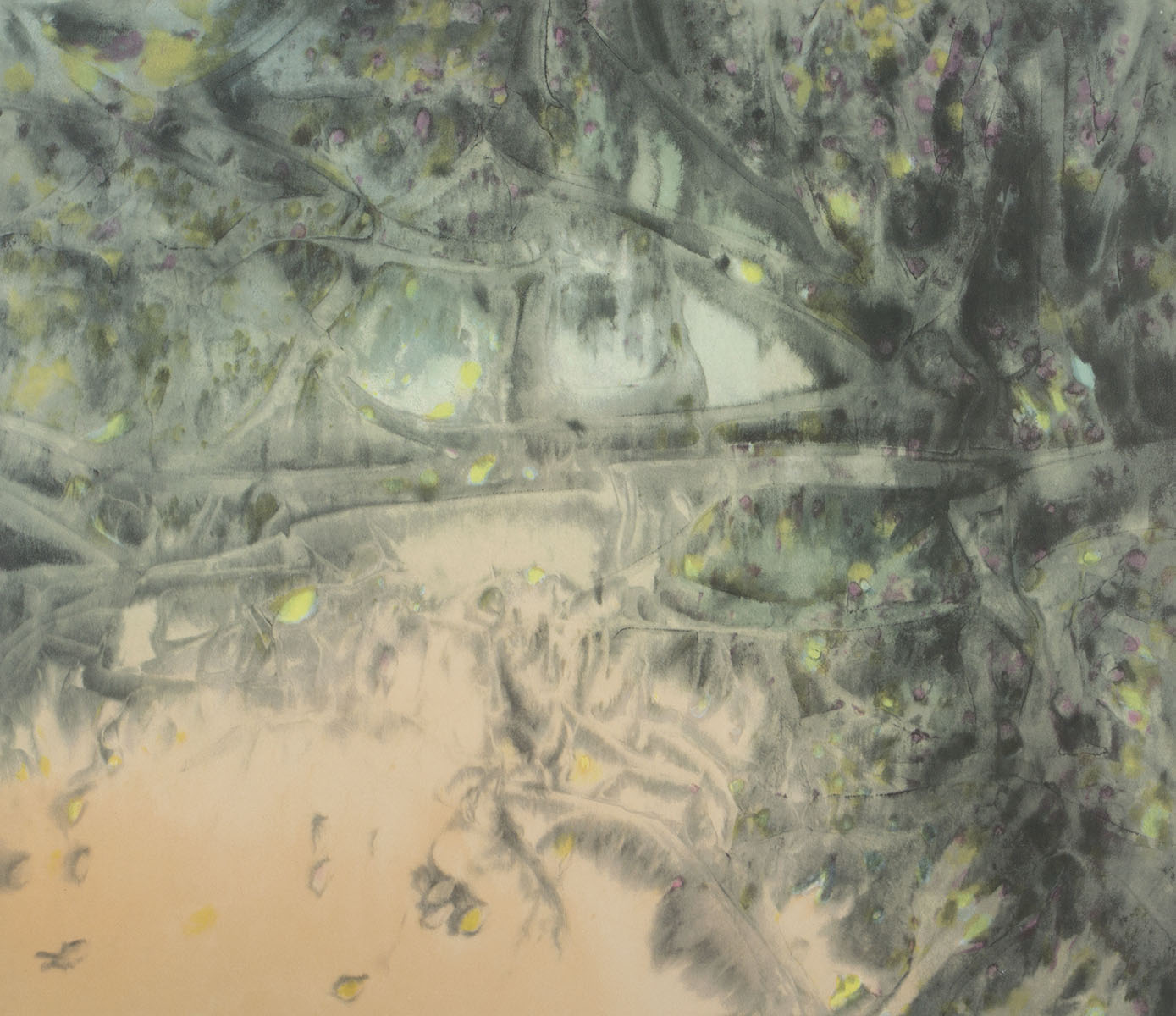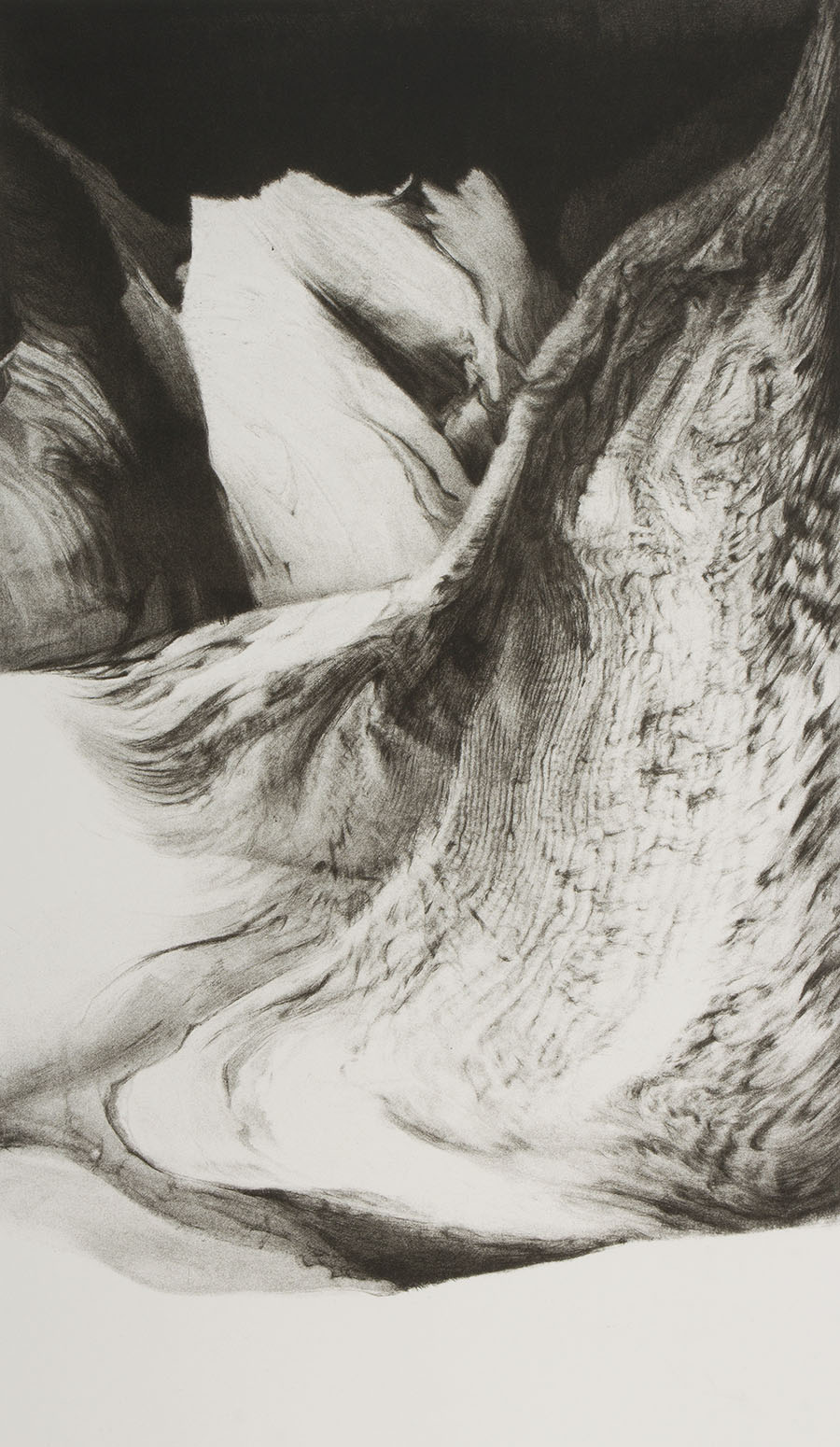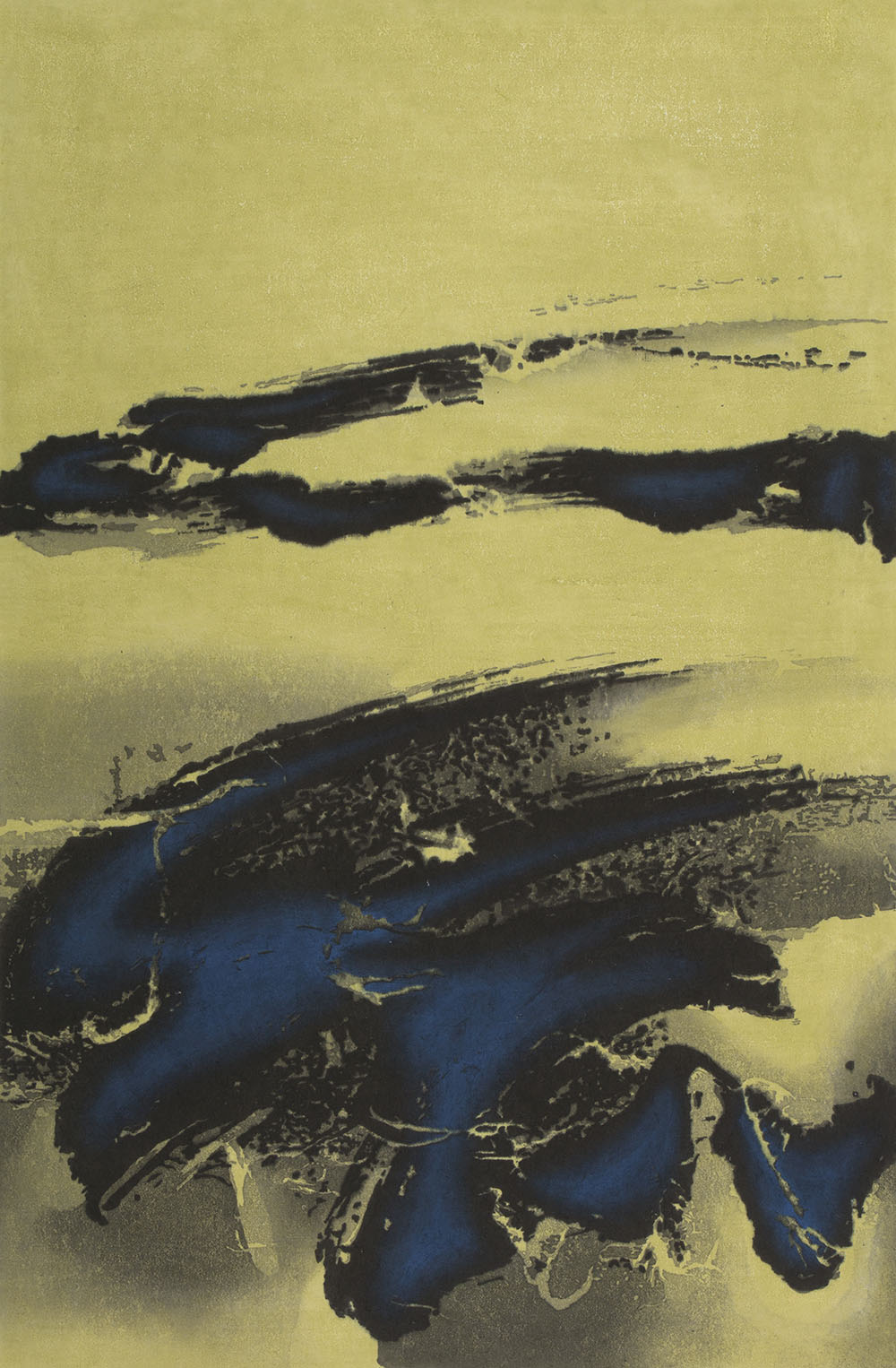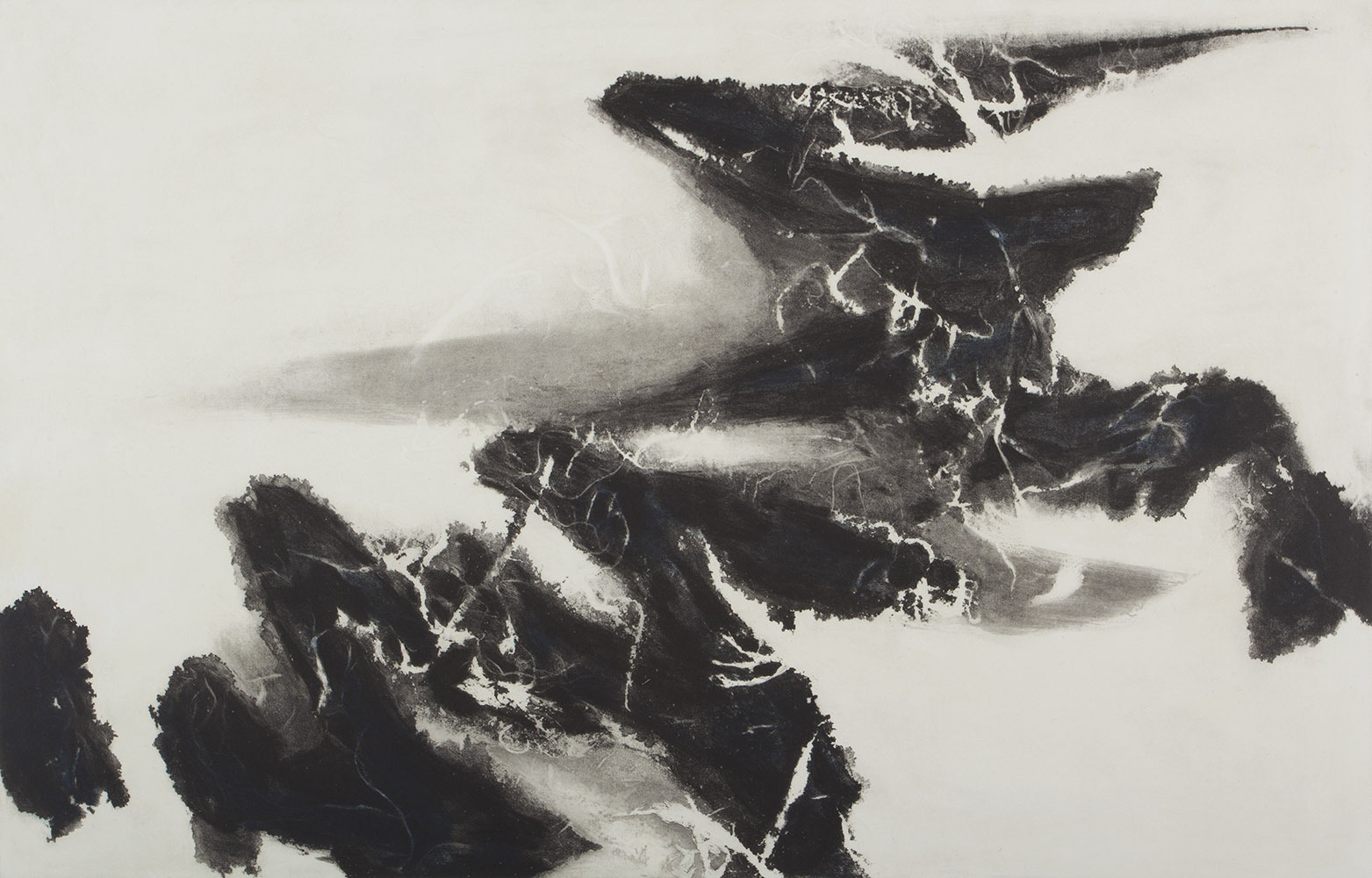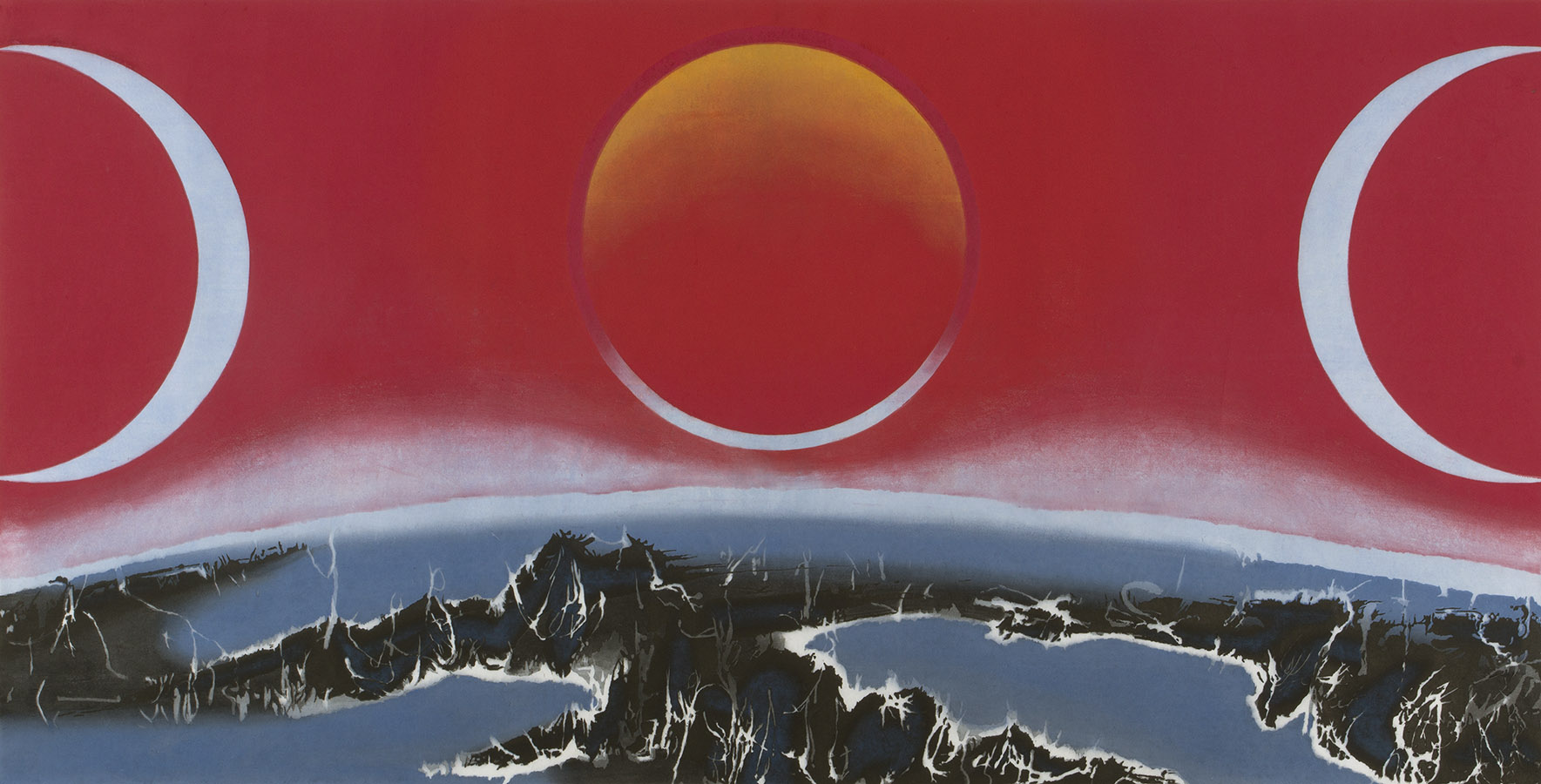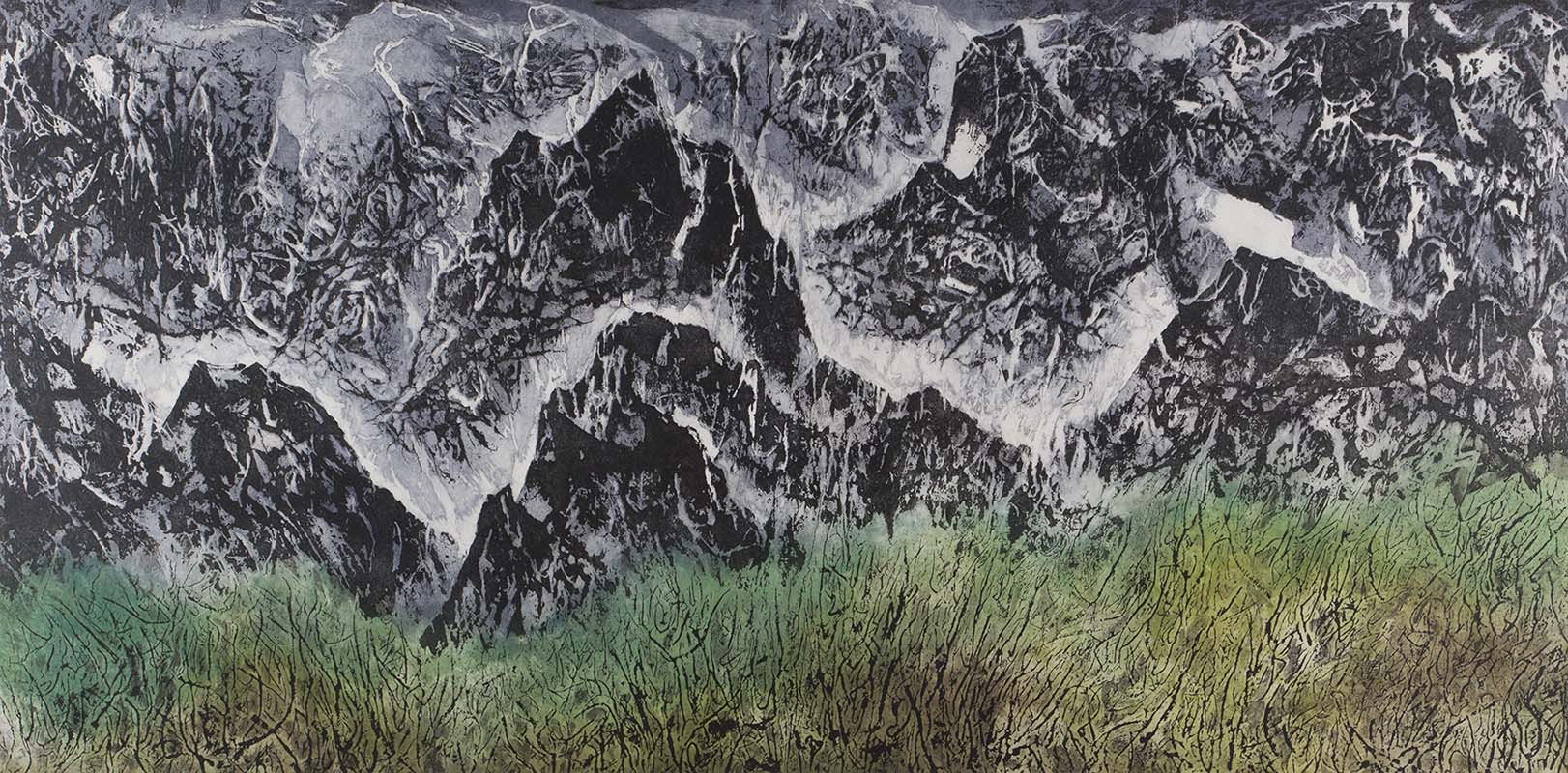 Liu Kuo-sung, The High Tide of Qiantang River, 2015
Liu Kuo-sung, Purple Sun, 2015
Liu Kuo-sung, Mid-Autumn Festival, 2015
Liu Kuo-sung, Floating Mountain Peak, 2015
Liu Kuo-sung, Spring of Old Banyan, 2015
Liu Kuo-sung, Mountain Light Blown into Wrinkles, 2015
Liu Kuo-sung, Pressing on the Brow, 2015
Liu Kuo-sung, Light Snow, 2015
Liu Kuo-sung, High Noon, 2015
Liu Kuo-sung, Early Spring, 2015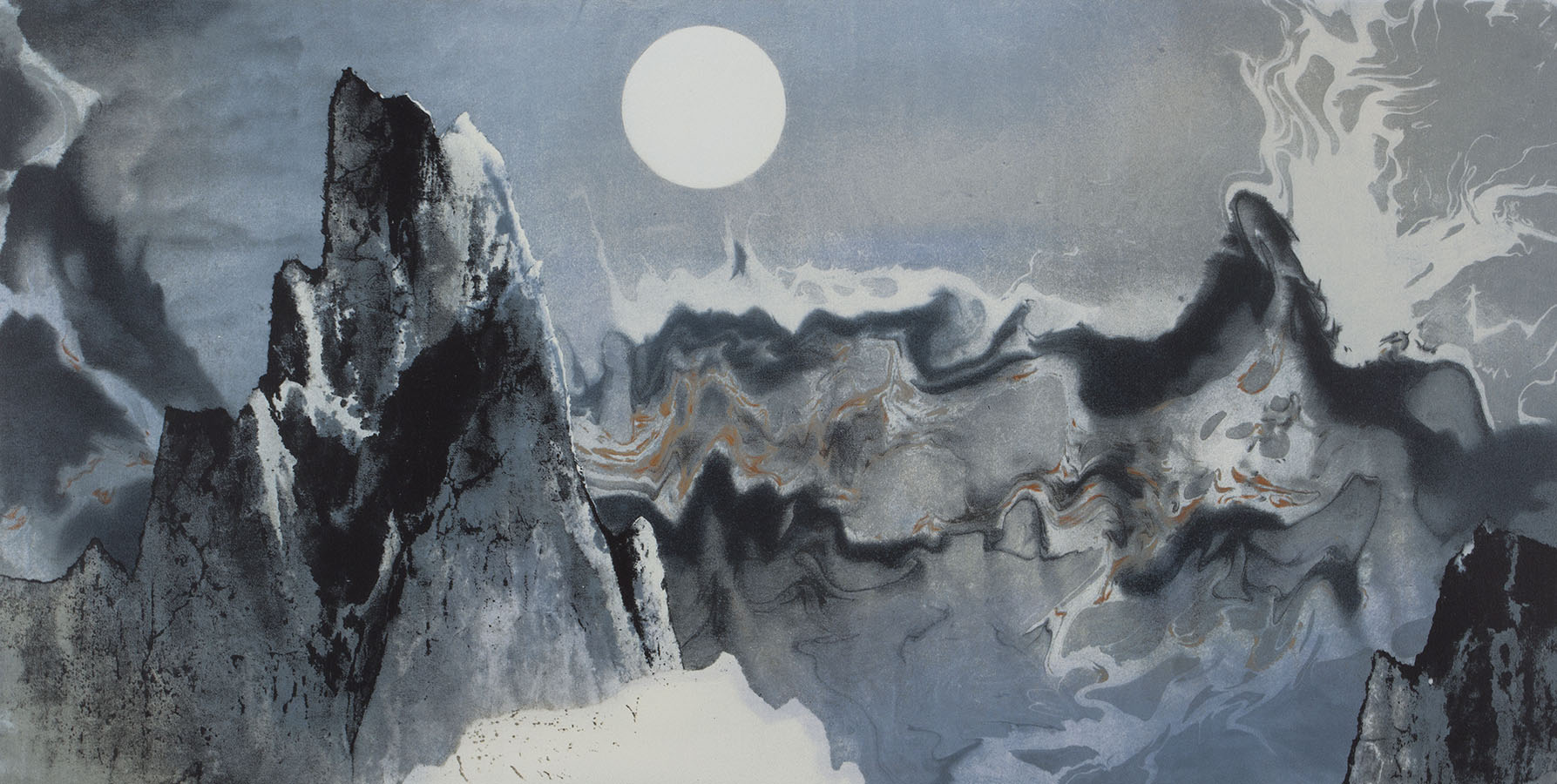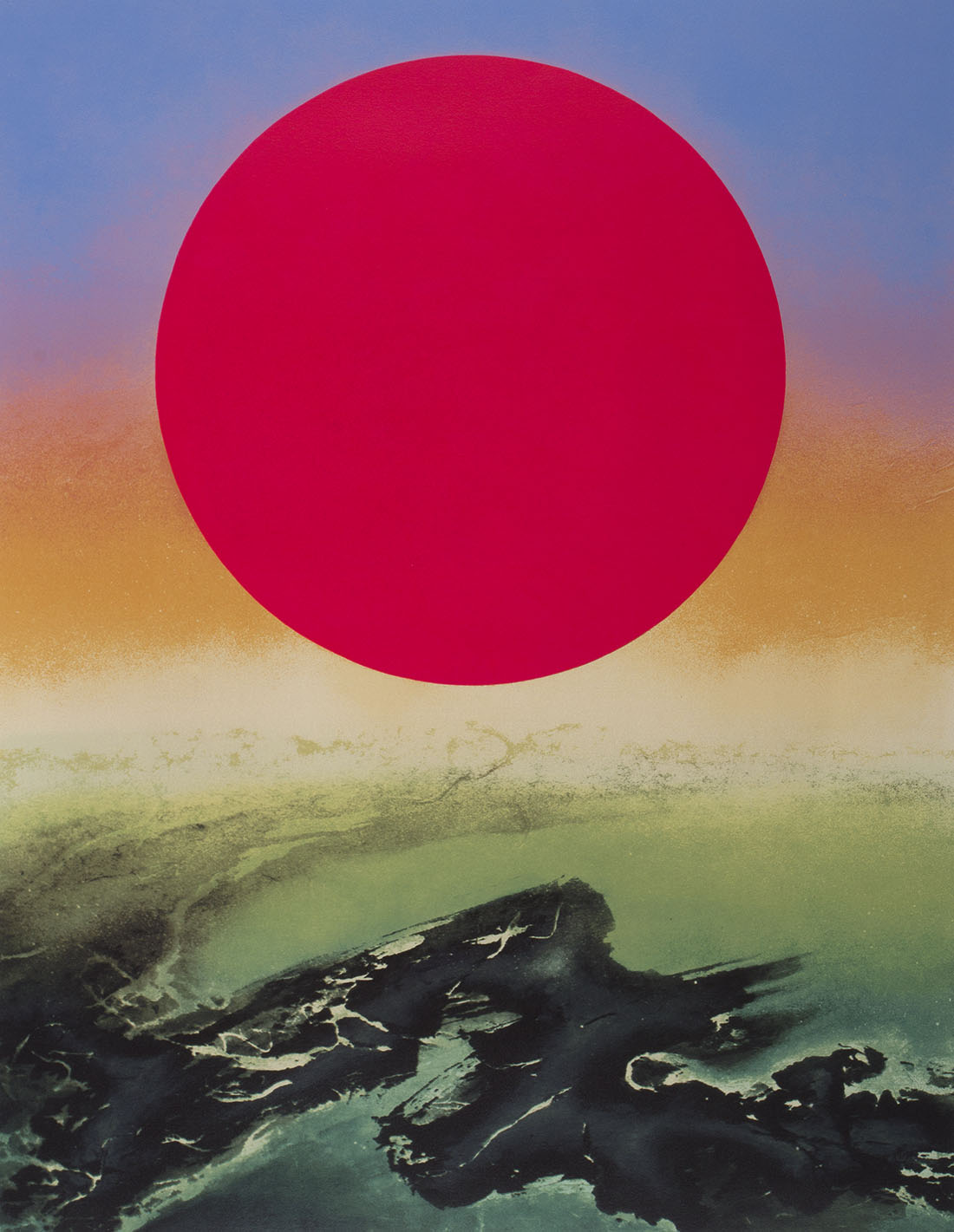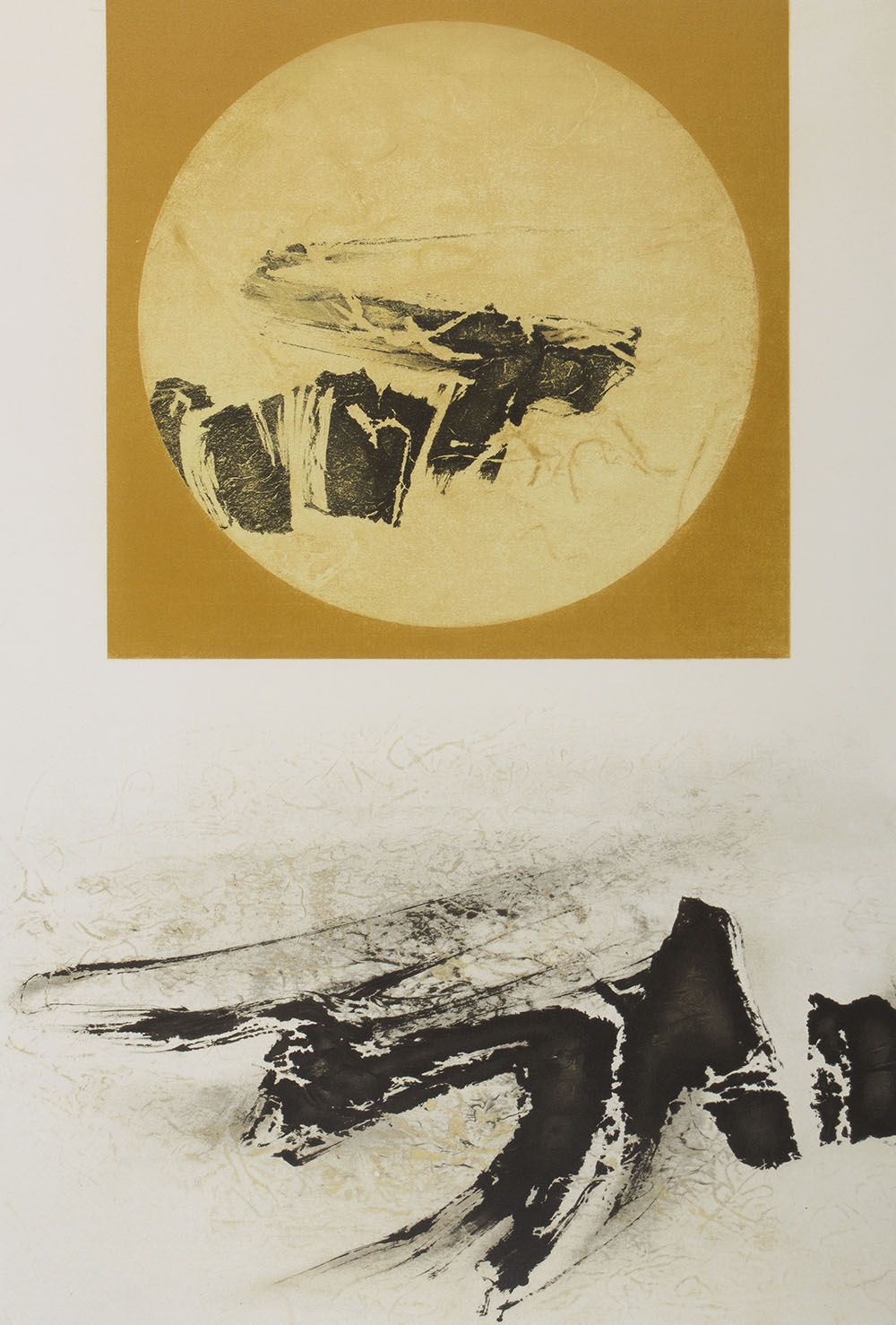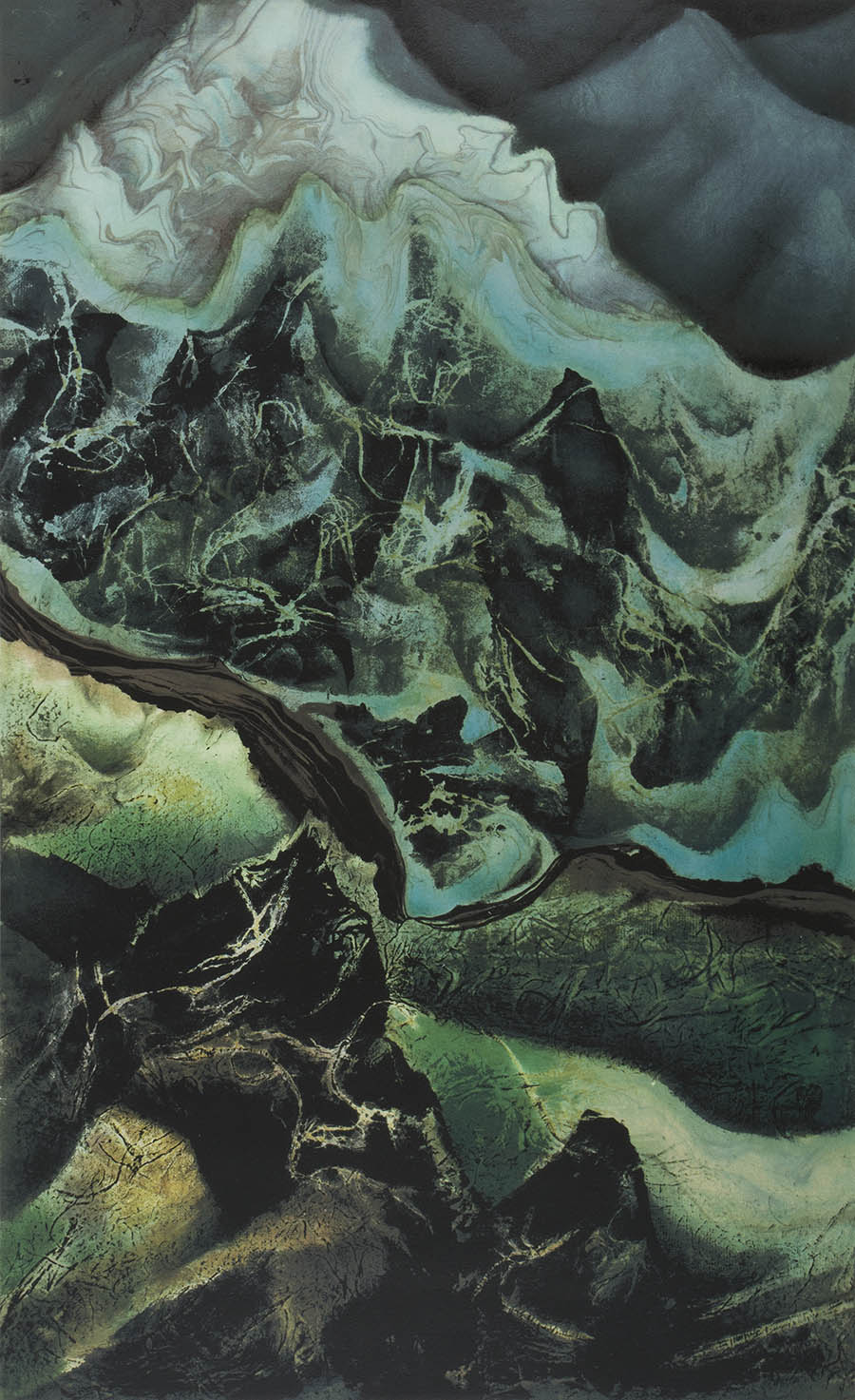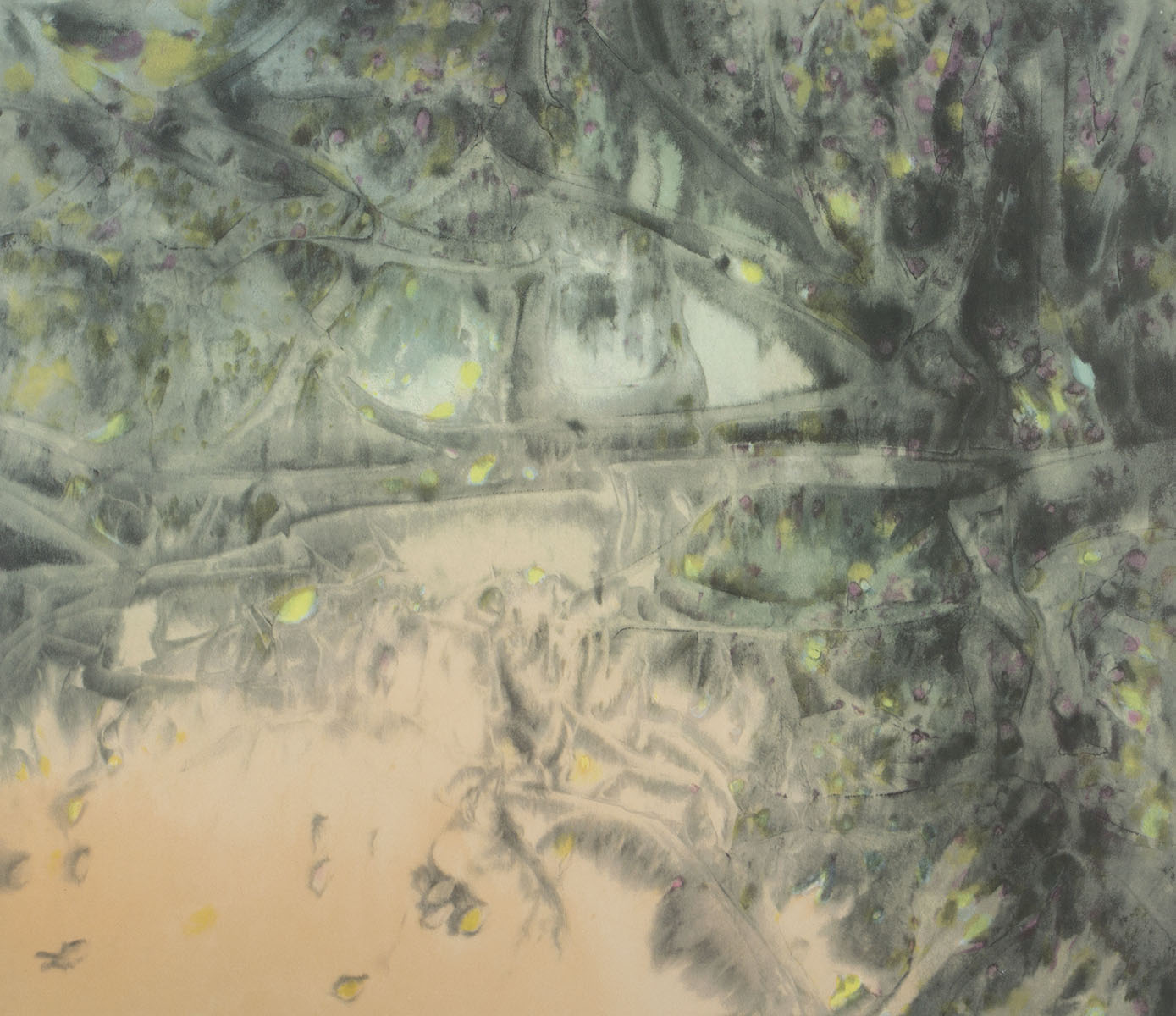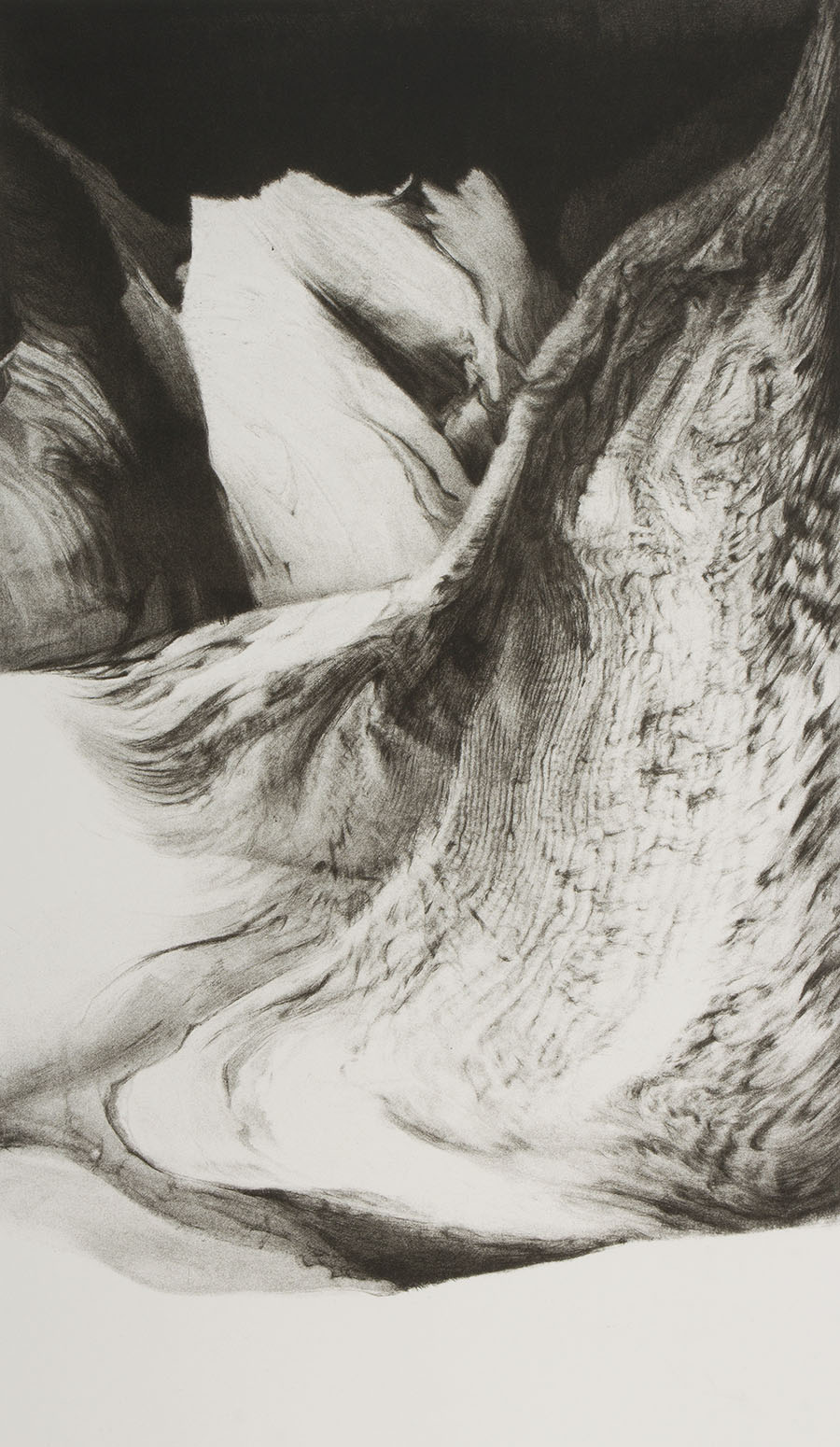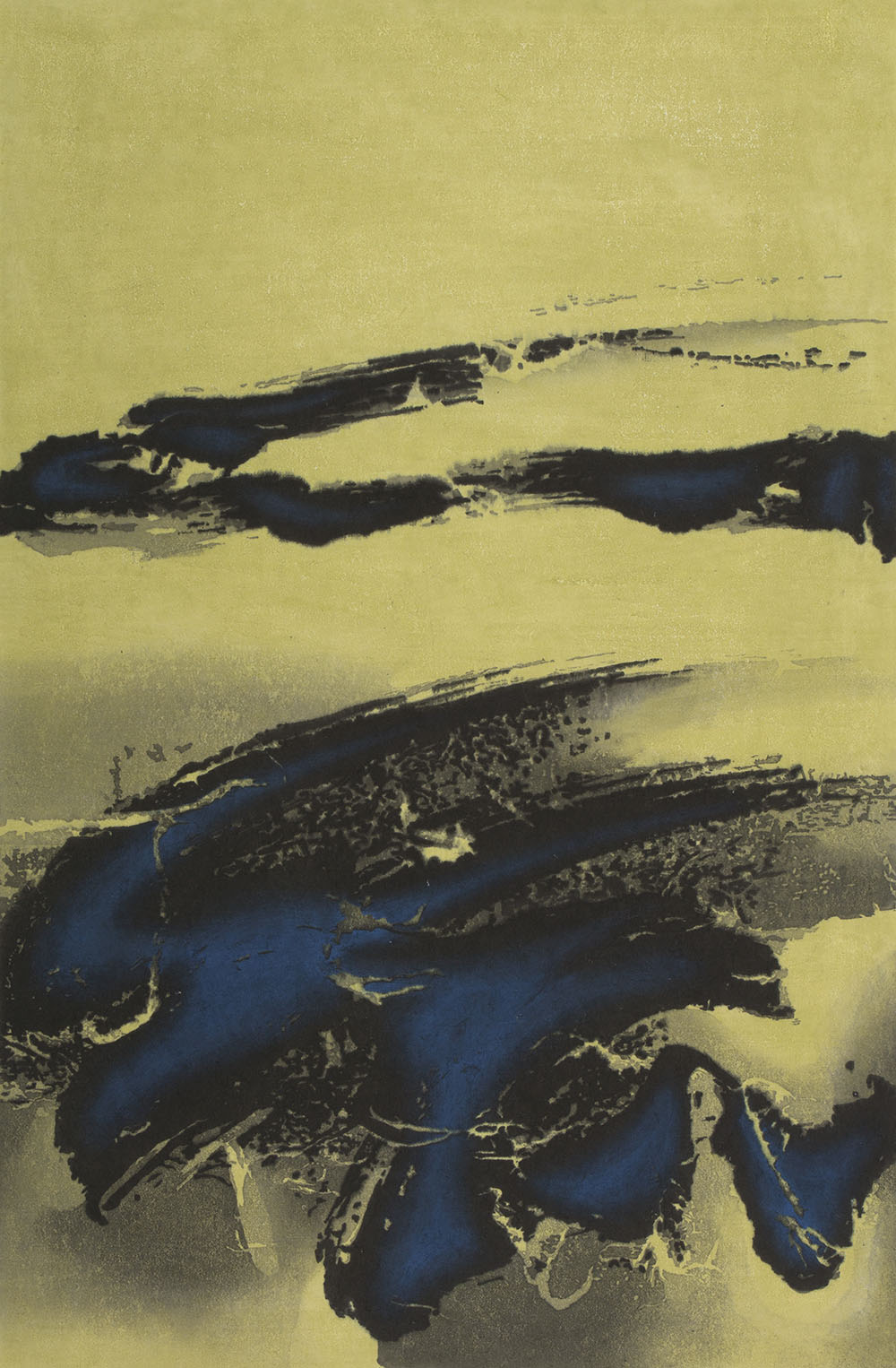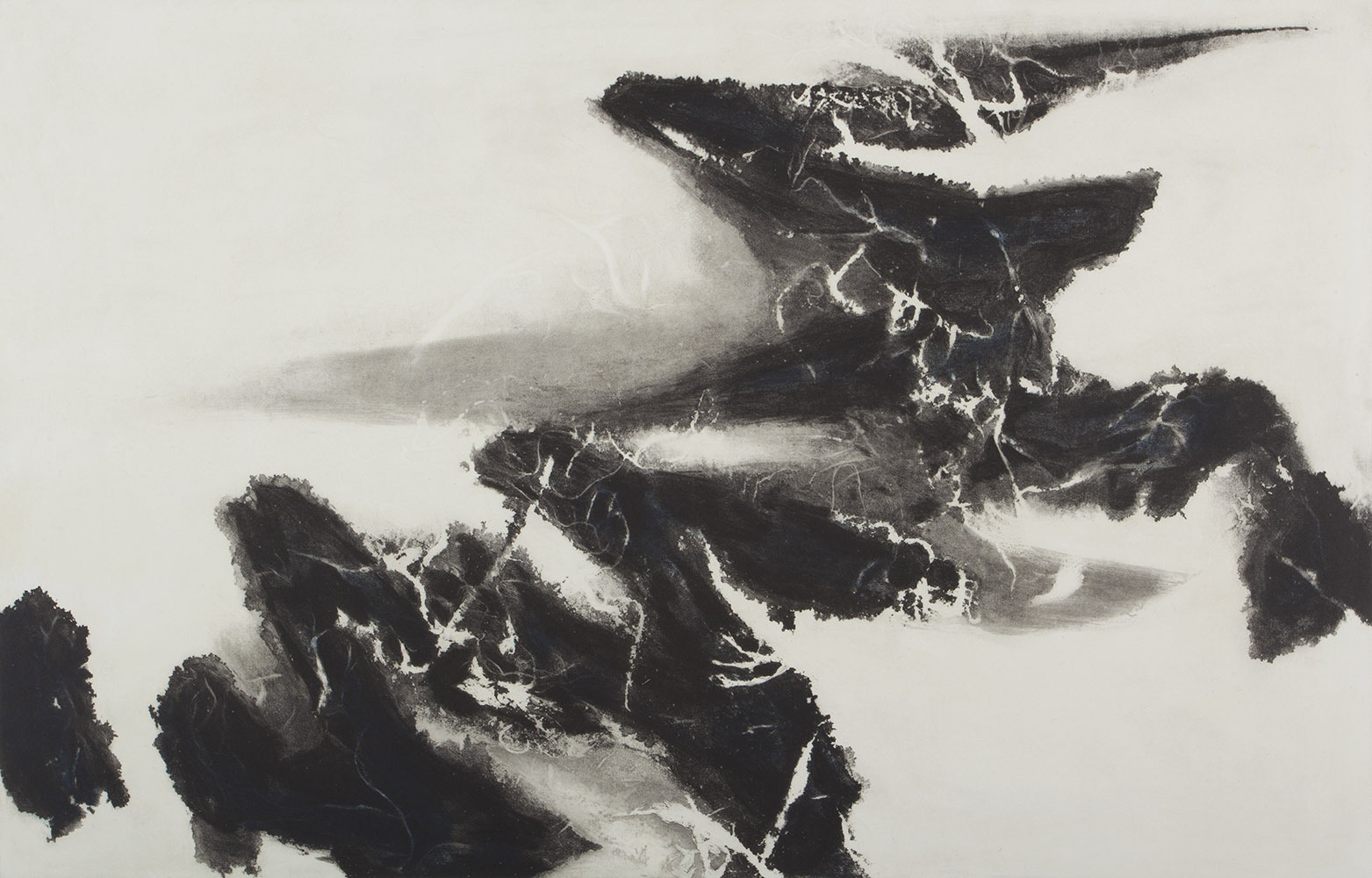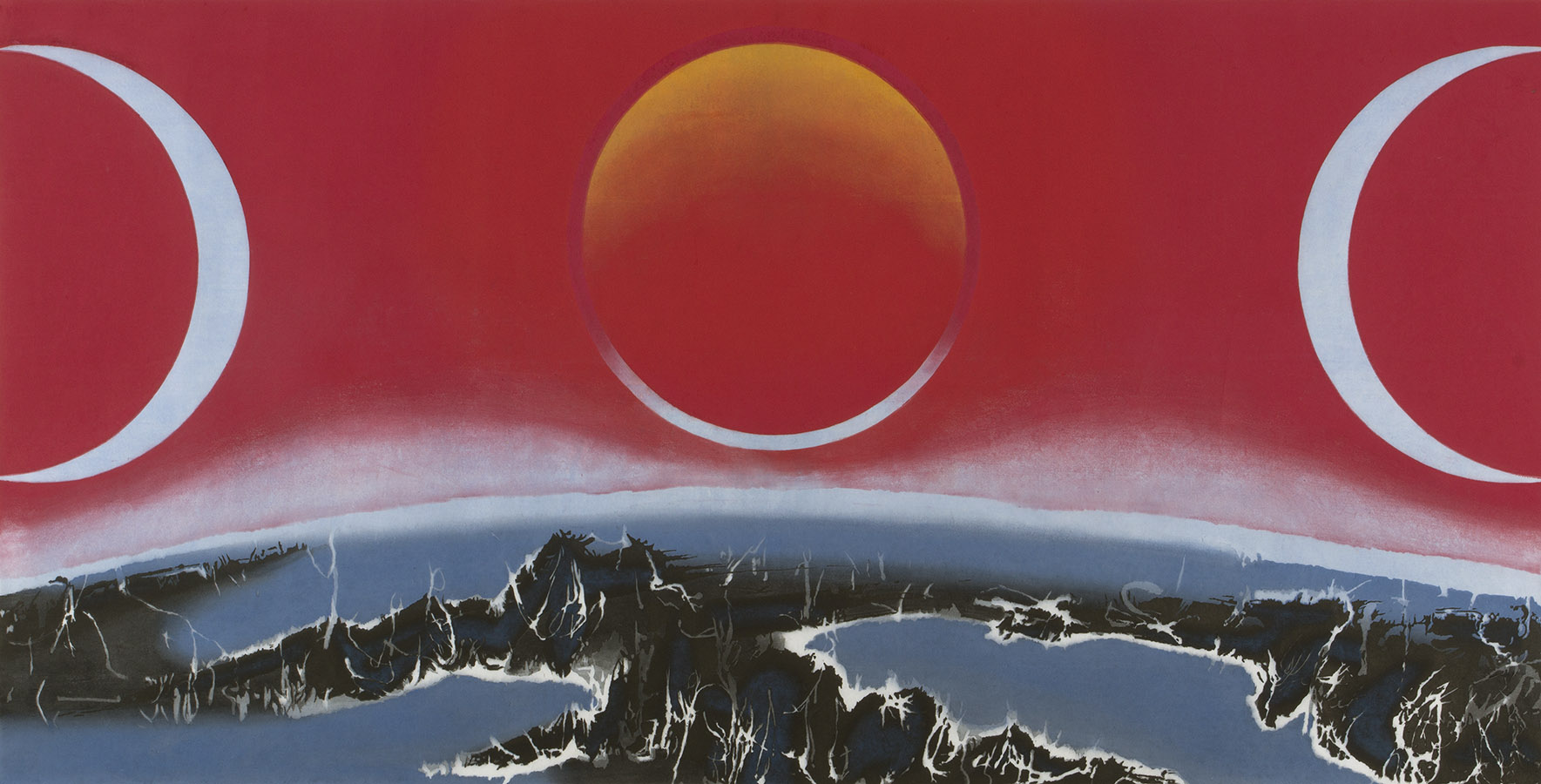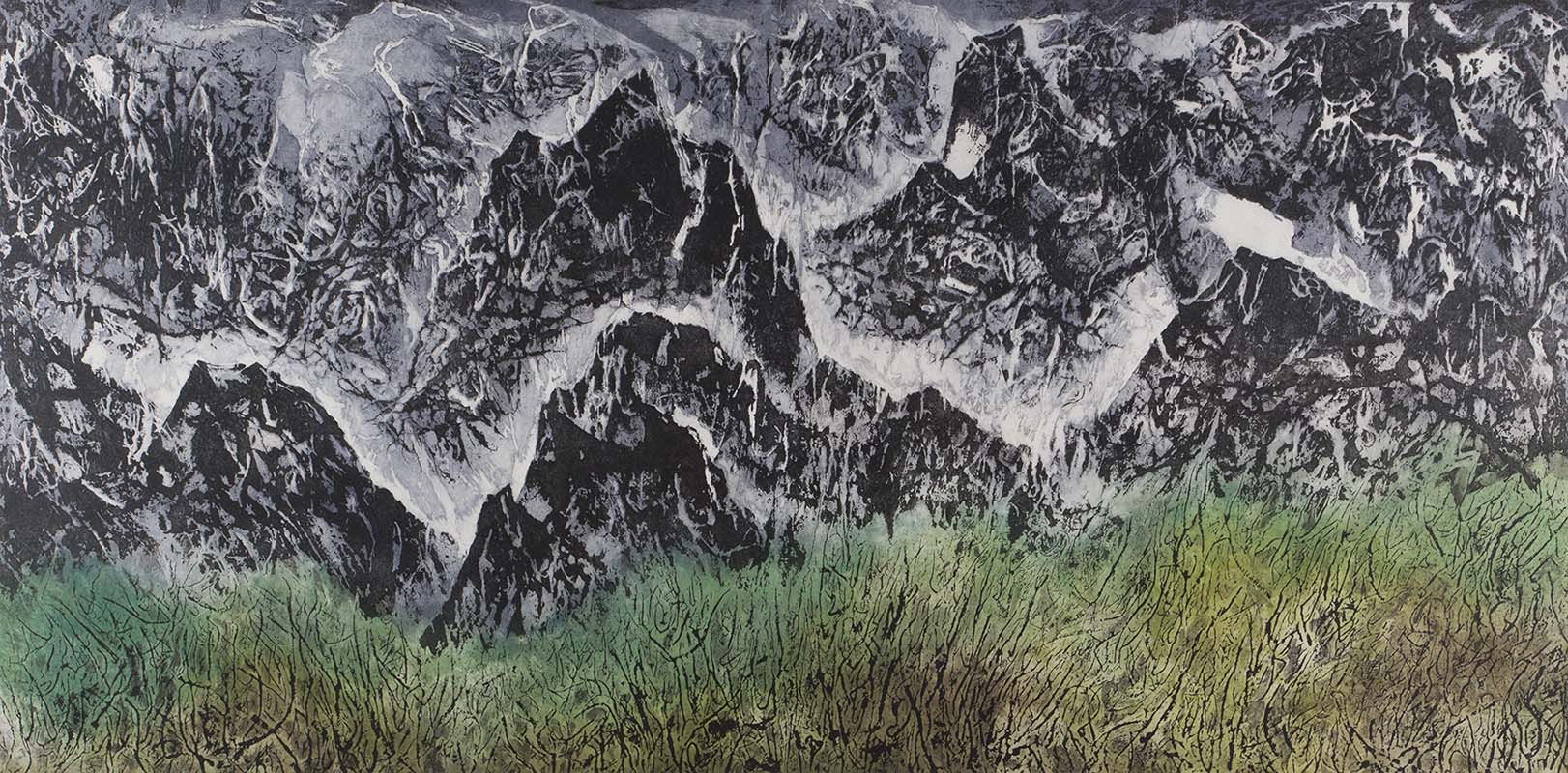 ---
---
Respected as the Father of Modern Ink Painting, Liu Kuo-sung has passionately promoted modern ink painting with religious zeal. Liu's faith is art, and modern ink paintings are his scripture. Over the last sixty years, Liu has journeyed around the world in art exhibitions and academic seminars, bringing his scripture wherever he went in the true spirit of a missionary.

In his youth, Liu Kuo-sung was once slandered as a traitor to art. He challenged both conservatives of traditional Chinese ink painting, as well as blind followers of modern Western painting, and instead forged his own path. With modern ink painting on the rise, Liu has finally been recognized for his contributions to the genre. Liu's artworks have since entered the spotlight of the art market, and have become exceptionally difficult to acquire.
Read More
In order to continue promoting Liu Kuo-sung's art, and also to share his achievements with more art lovers, Loftyart Gallery decided to produce a series of autographed handmade limited edition prints. The prints are to become a missionary's scriptures, for sharing with the world. This notion is recognized by Liu himself, and under his authorization, supervision, and kind guidance, Loftyart commissioned a professional printmaking studio to create a series of ten prints in woodblock, etching, and silkscreen prints, and received critical-acclaim upon the prints' release in late 2014.

In 2015, we are proud to present a second series of ten prints, featuring lithography in addition to woodblock, etching, and silkscreen printing. We believe that the prints, with strong support by Liu Kuo-sung, will not only help art lovers capture the spirit of Liu's original artworks, but also share with them the art of various types of printmaking.
Read Less
November 21, 2015 – February 16, 2016
Reception: Saturday, November 21, 2015, 3:00 pm
Hours: Tuesday – Saturday, 2:00 – 6:00 pm
---
Related Catalogs
Catalog
Liu Kuo-sung Print Catalog Vol. III
Lofty Culture & Art, 2017
© Loftyart Gallery
Catalog
Liu Kuo-sung Print Catalog Vol. II
Lofty Culture & Art, 2015
© Loftyart Gallery
Catalog
Liu Kuo-sung Print Catalog Vol. I
Lofty Culture & Art, 2014
© Loftyart Gallery
---
RElated Exhibitions
Liu Kuo-sung
Feb 18 – April 15, 2017
Liu Kuo-sung
Oct 25, 2014 – Jan 24, 2015